[★VIDEO] BTOB shows full support for Sungjae at filming set
The six other members of BTOB surprised their youngest member Sungjae and filming crew at the filming set of ongoing KBS 2TV drama Who Are You – School 2015!
Although it is Sungjae's first attempt for a lead role, the rising acting-dol has gained much praise for his acting skills. Television viewers were first skeptical about the drama before it premiered, with doubts about the casting of young actors and actresses, and also because of the high standards set by the previous School 2013 series starring Lee Jong Suk, Jang Na Ra, and Kim Woo Bin.
However, viewer ratings were not bad and it even hit its highest ratings in its last two episodes. There are high expectations left for the final two episodes, which will end its series this week. Sungjae has also lent his voice (which shocked King of Masked Singer viewers) for the drama's OST, "Love Song," to be released at noon on June 16th.
Amidst their busy schedule, as BTOB are preparing for a late June comeback, all the other members came to cheer for Sungjae. Set on a mission, BTOB was put to the test after being asked to purchase snacks from the convenience store that they think Sungjae would like most.
Sungjae then appeared in the KBS lounge in a smart suit and his black fringe let down, a new hairstyle to be seen in the upcoming episodes. As a group, the seven men treated the filming crew with pizza from Pizza Heaven, which is endorsed by BTOB.
Check out more photos exclusively released by Naver!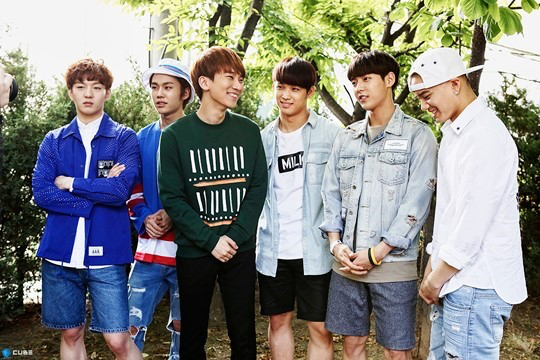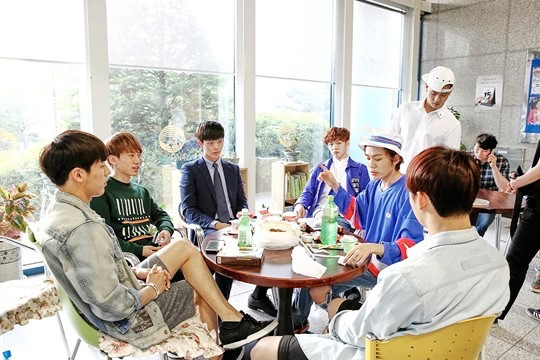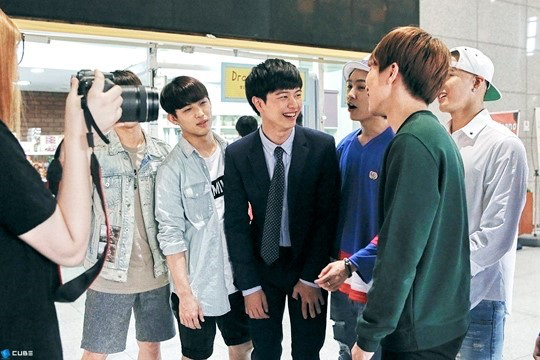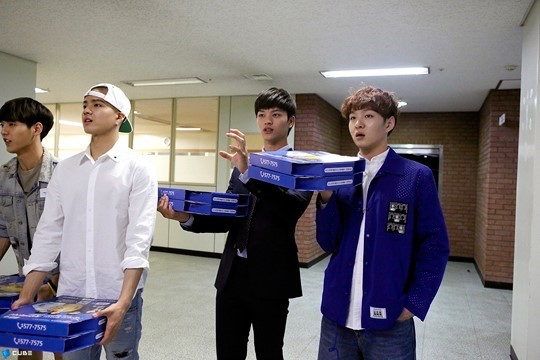 Share This Post