BTOB "WOW" fans once again with debut Japanese PV and album cover
As the date for their Japanese debut draws near, BTOB teases fans with a short promotional video for "WOW", and a chummy group photo for their album cover, both unveiled on November 4th!
After completing their first two-day solo concert Hello, Melody with a bang on October 31st and November 1st, BTOB will be making their debut in Japan with a single album on November 12th!
BTOB will be heading to Japan for 11 fully-packed days of promotional activities, including showcases and CD release events in Tokyo, Nagoya, Nishinomiya, and Osaka. The debut promotional tour will last from November 8th to November 18th. Earlier in October, BTOB launched their official Japanese website to prepare for their Japanese debut.
Typically, K-pop groups that release Japanese versions may adapt the same scenes from the original Korean music video, but this time, BTOB puts in the effort to shoot new scenes at new filming sets and with new outfits!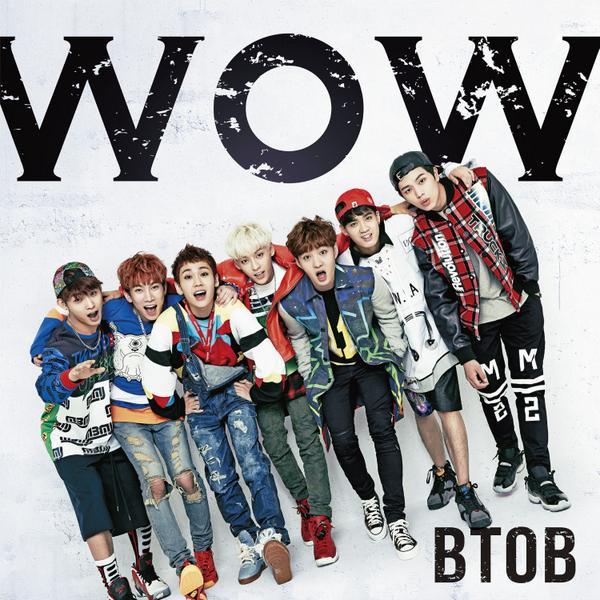 The group also shares a happy photo together as they put their shoulders around one another, while wearing vibrant-colored clothes in their Japanese album cover.
In the short preview of the promotional video for "WOW", BTOB shows their swag as they dance comfortably to the choreography that they are already familiar with. As a result, they could dance with ease and gave fans a treat with an upgraded version of intriguing facial expressions.
In other news, member Sungjae is also prepping himself for a reunion with project group Big Byung for season two of variety show Hit Maker.
Source: BTOB
Share This Post