[★VIDEO] BTS' V rocks 12cm heels in "I Need U" impromptu on SBS "Star King"
The Star King episode featuring popular group BTS was finally aired revealing member V taking part of a stage as he danced expertly in 12cm heels.
Four men nicknamed "High Heel Guys" strutted on the stage and shared their diva and in sync dance moves to a screaming female panel (while the men looked on confusingly).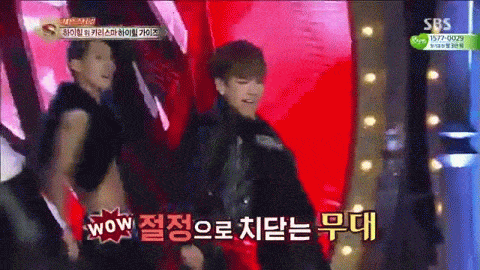 BTS member V is invited to the stage to show off his own high heel skills, borrowing the 12cm heels from one of the men.
Turns out, he walks pretty well in them and even does a little jump! But can he dance in them just as well as he can in his sneakers…?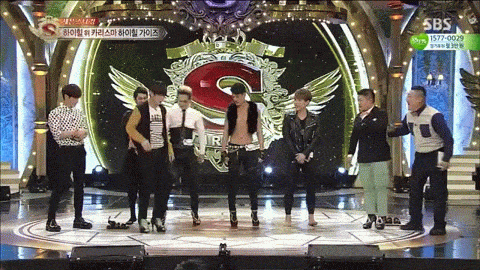 Heels…? What heels?!  He dances like he doesn't have heels on.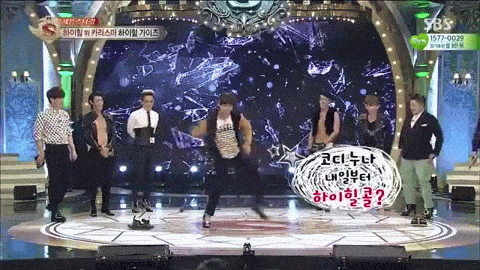 Something tells me he's quite surprise at how well he's doing with heels ㅋㅋㅋ
BONUS: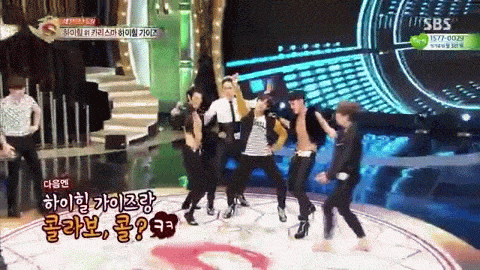 Watch the full thing below:
Share This Post