Celebrate Be FUNNY Studios 1-Year Anniversary With Their Greatest Hits
Since its founding last year on April 1st, Be FUNNY Studios has been churning out hilarious contents featuring your favorite K-pop stars.
Be FUNNY Studios, an entertainment website that creates comedy videos featuring both American and Korean celebrities, has created many memorable sketches in just this past year, including collaborations such as  Steven Yeun x Sandara Park, Hyuna x Rita Ora, f(x) and Anna Kendrick, and YDG x Nana x Yebin x Jeff Bernat.
In addition to these past projects, the studio is also working on a video with Chrome Entertainment group Crayon Pop, who recently made a comeback with their new track "FM." Be FUNNY Studios was seen filming with the girl group while they were at the annual music festival SXSW in Austin, Texas on March 19th.
Check out their greatest hits below, and make sure to follow Be FUNNY Studios on Twitter and Instagram to receive updates on the studio and its upcoming releases, and check out their website as well!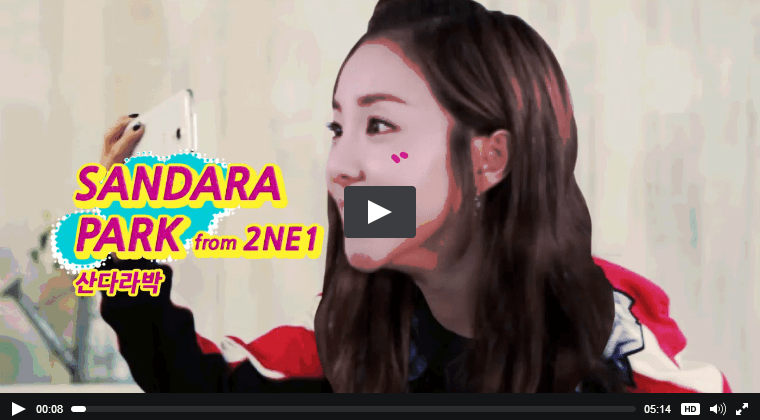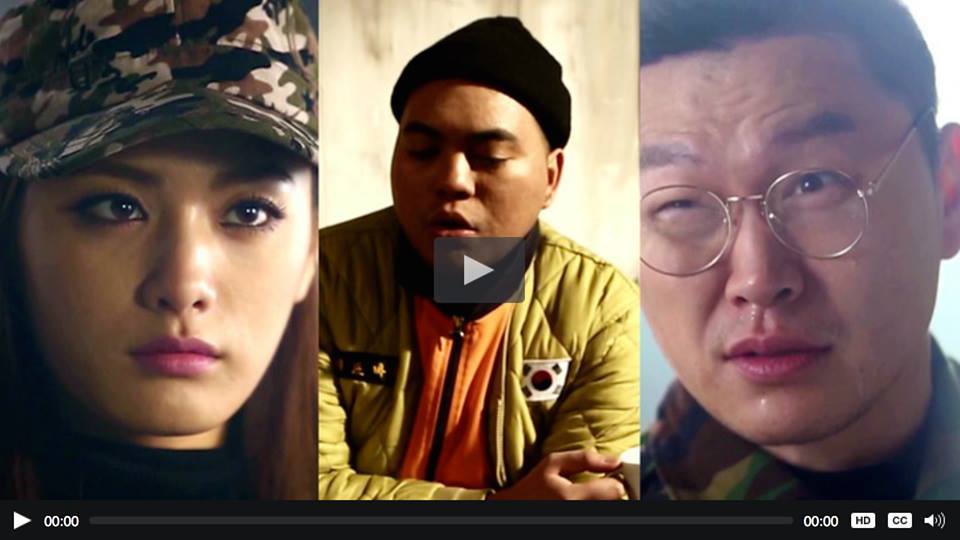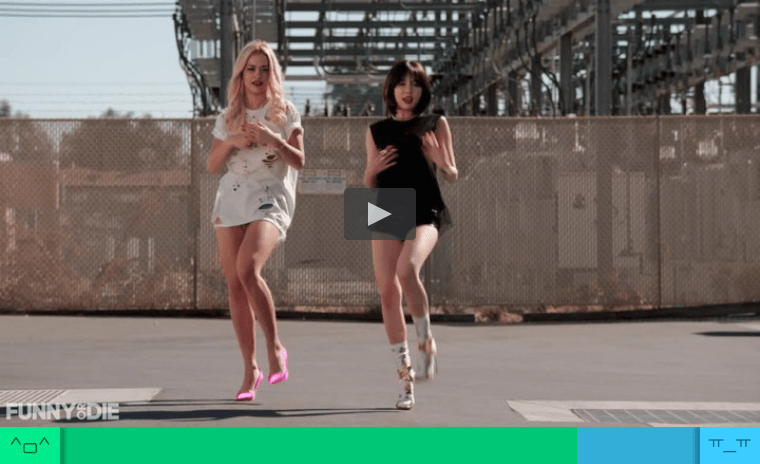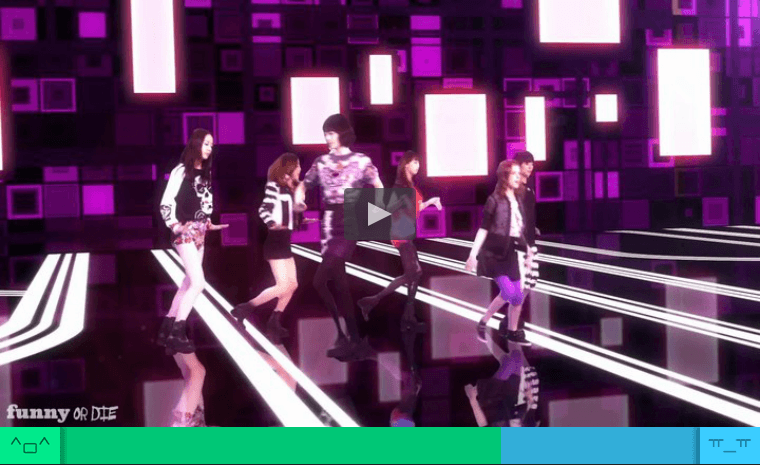 Share This Post