Chaeyoung's Goblin-inspired hair is a refreshing change for a female idol
Less than a month after shocking fans with her shorter hairstyle, TWICE's Chaeyoung has continued to receive a lot of attention for her new look. 
On February 1, Chaeyoung turned heads by appearing in the public spotlight with her new short hair in a slightly different style. She attended the "Hope Plus Campaign" of the uniform brand, Skoolooks, with her fellow JYP Entertainment girl group members. The members of TWICE have been models for the brand since even before their debut in October of 2015.
While many fans wondered if her agency made her cut her hair short to replace Jeongyeon as the TWICE member with short hair, she previously explained that she did so on her own free will. In fact, she even happily compared her new hair to Gong Yoo's character Kim Shin from hit tVN drama Goblin.
"Is everyone sleeping? hehe
Hope you guys have a good night
Playing a game on how to draw the Goblin's sword -ChaengKkaebi-"

– Chaeyoung
Since she debuted her new hairstyle, Chaeyoung has received mixed reactions from online communities, with some netizens criticizing her look. However, during TWICE's Super Event fan meeting a couple weeks earlier, Chaeyoung affirmed her love for her new hairstyle, to which fans agreed. Although she's had several different hairstyles since her debut with TWICE, including shoulder-length and long straight hair, ONCEs have praised Chaeyoung for her new fresh look.
Check out some photos of Chaeyoung's rocking her new short hairstyle at the recent Skoolooks event below: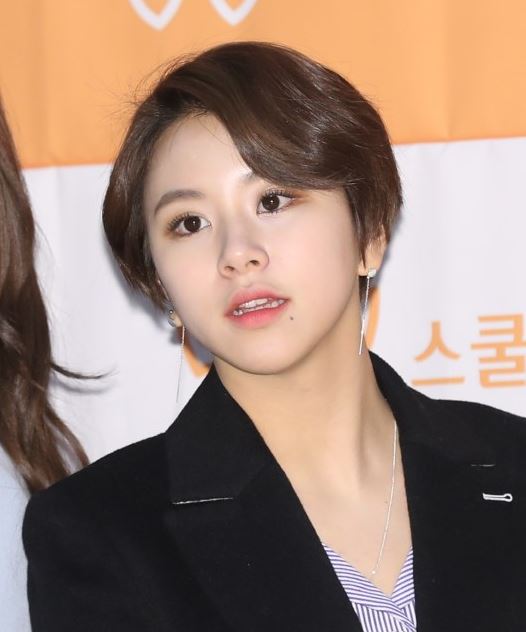 The hairstyle, however, received mixed reactions with some fans expressing their disappointment over her new style.
Here are a few photos of Chaeyoung from the event: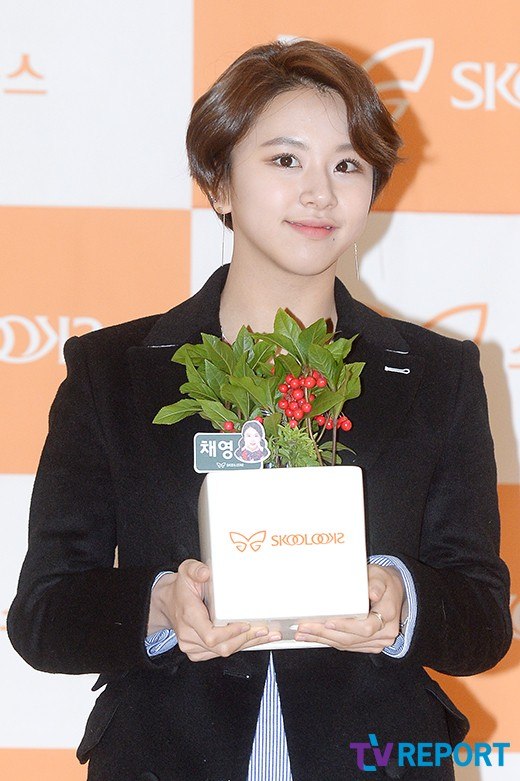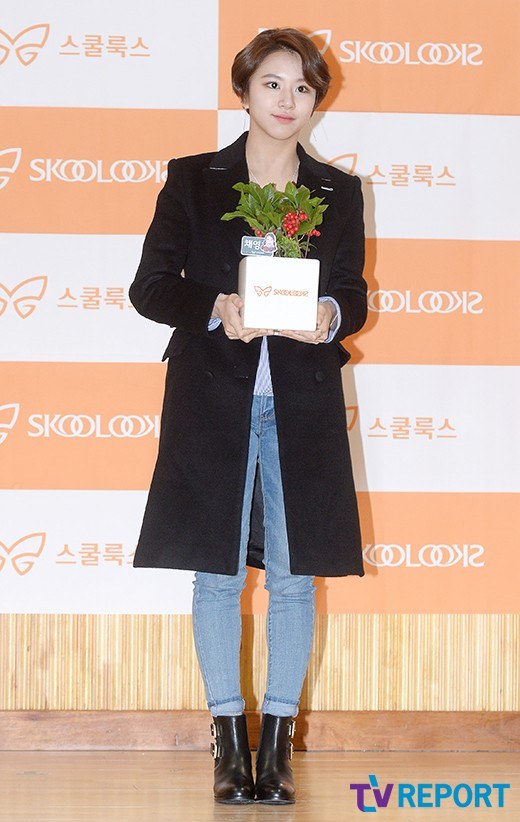 Source: Dispatch
Share This Post