Chanyeol is the next EXO member to show off his abs and drive fans crazy
Although there are many forms of fan service that male groups employ to keep their fans happy, having members show off their abs might just be the most effective.
SM Entertainment's male group EXO has been a hot topic online lately, with many fans posting about their latest concert. It was revealed that the members teased D.O. about his stomach, but fans went crazy when Baekhyun revealed his amazing body.
Additionally, Baekhyun caught the attention on netizens for his priceless reaction whenever fans throw things at him on stage. Baekhyun also garnered a lot of attention for appearing in a concert video dressed as a girl, which drove fans crazy.
Now, it seems as though it's Chanyeol's turn to grab the attention of fans and netizens alike. A recent post on the Korean community board site Pann titled, "Following Baekhyun, today Chanyeol publicly showed his abs," details the event through a series of pictures. In addition to the photos, the original poster also expressed their disbelief, commenting, "How do you have abs like this when this is your face?"
Netizens expressed their overall amazement with Chanyeol's public display of his abs and left comments including, "Next time I must go," "Amazing," and "Oh my gosh."
Check out the series of pictures from the original Korean post that detail Chanyeol's public display of his abs below!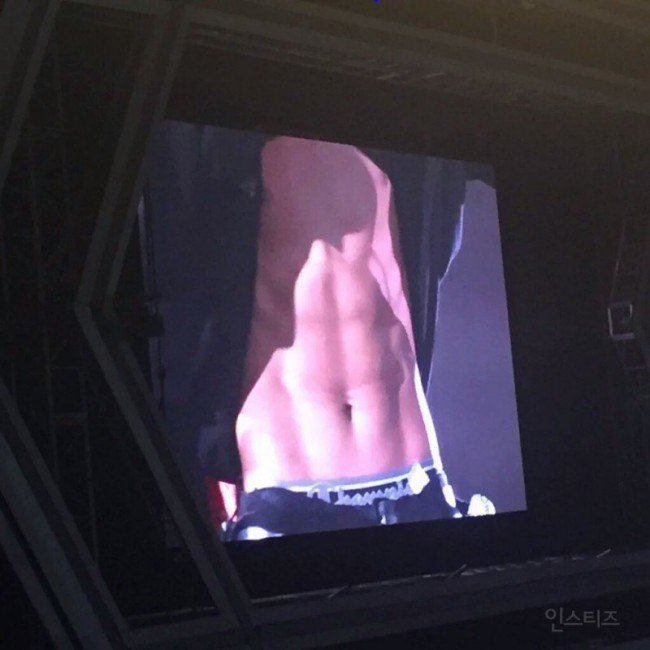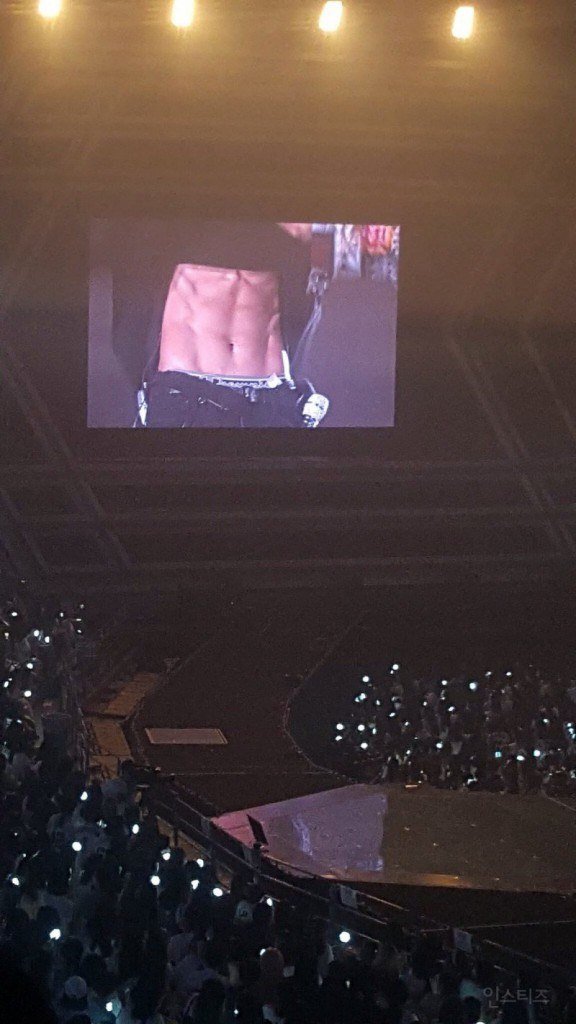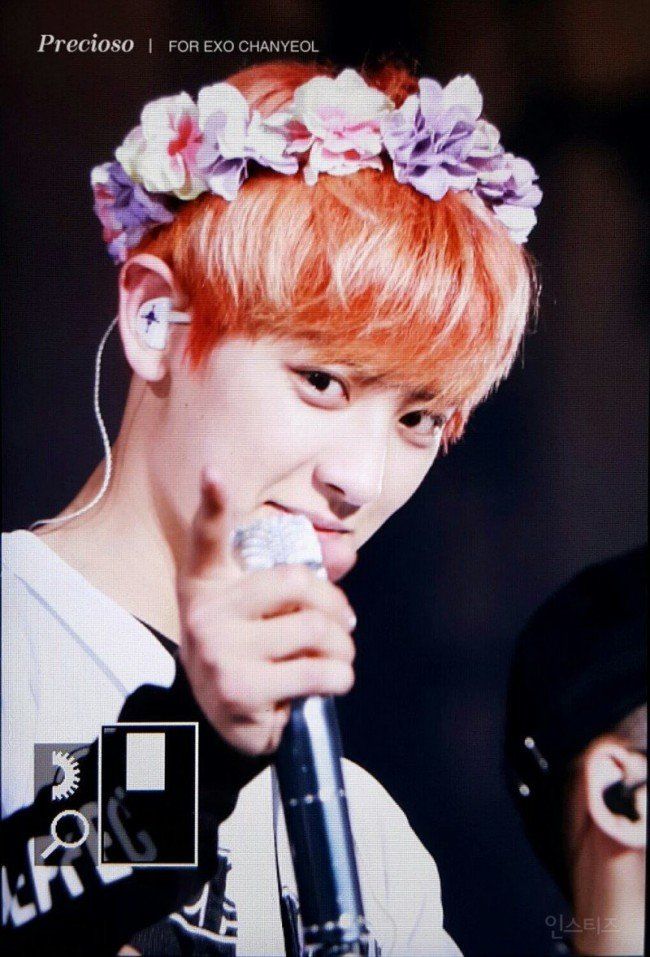 Source: Instiz
Share This Post