Check Out TWICE And IOI, The Two K-Pop Girl-Groups Bursting With "Aegyo"
With their strong digital chart rankings and massive fandoms, rookie girl groups TWICE and IOI are two of the hottest rising stars in the industry right now.
However, in addition to having catchy songs and strong visuals, the two girl groups are also among the cutest in the industry. In fact, media outlet Dispatch recently compared the two groups and their heart-filled aegyo and how they show their love for their fans.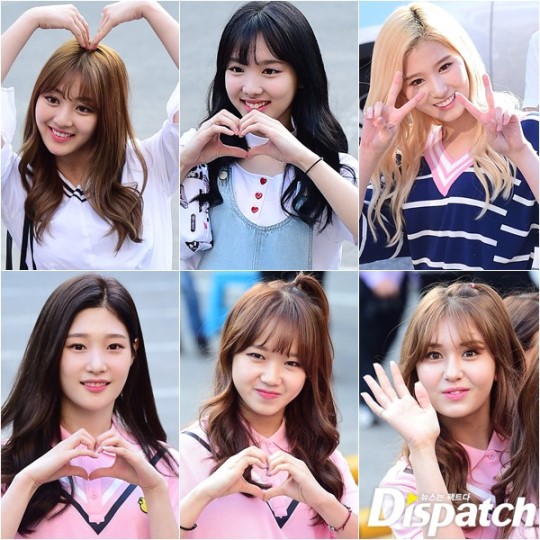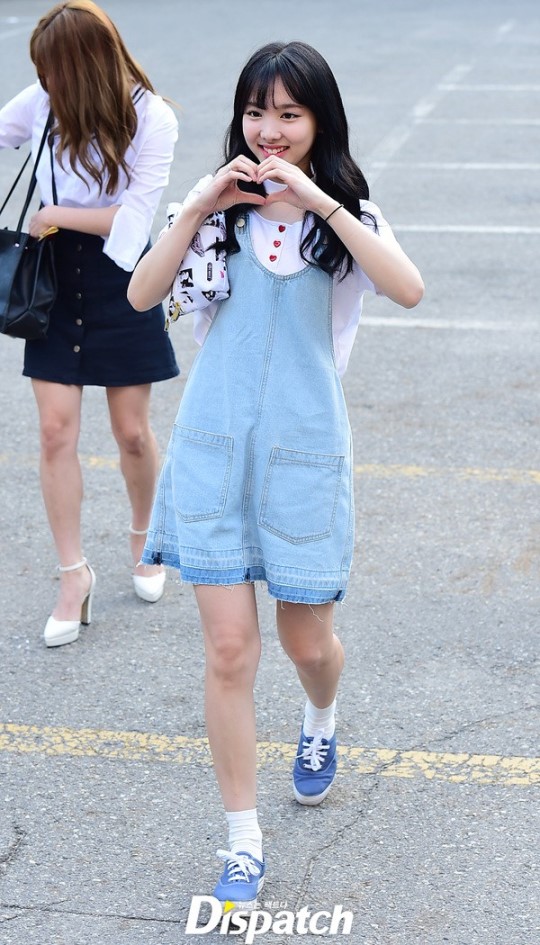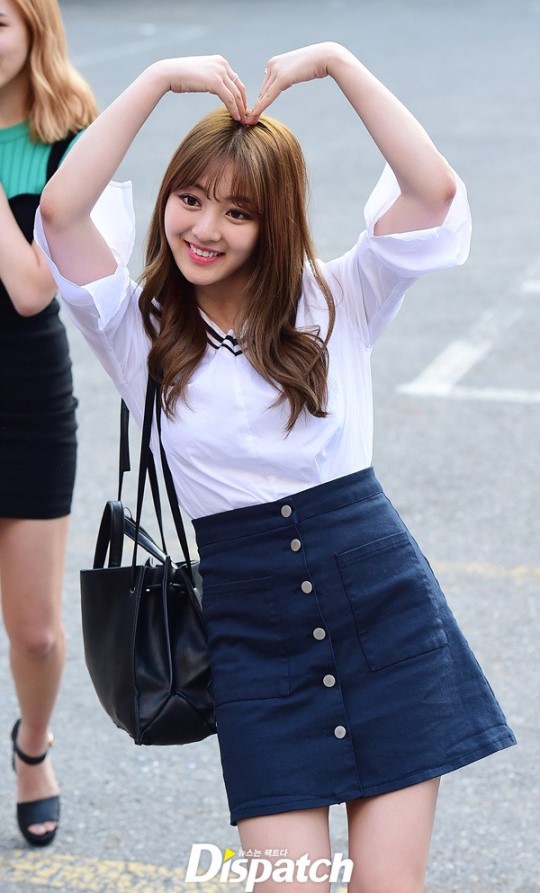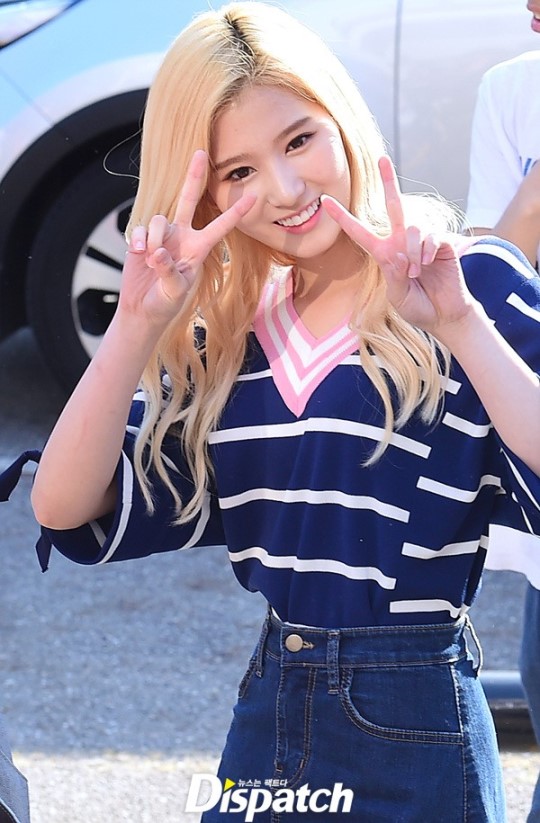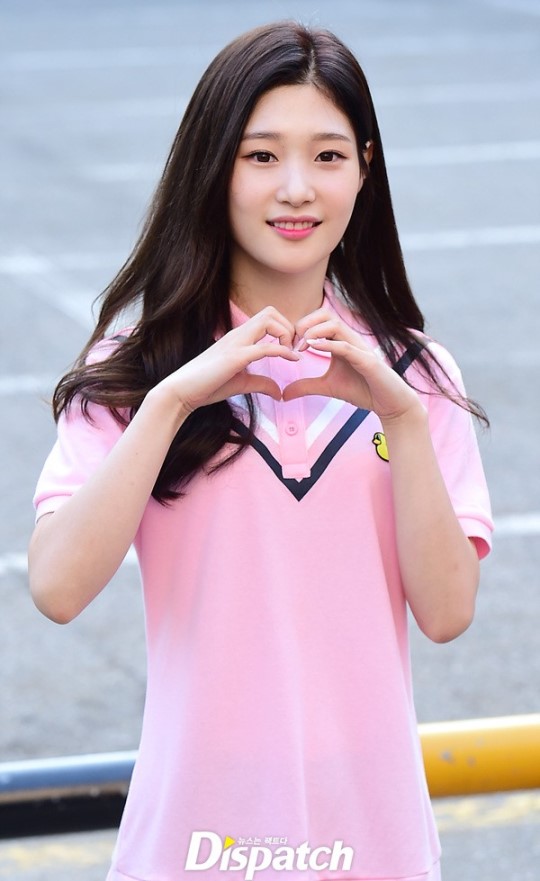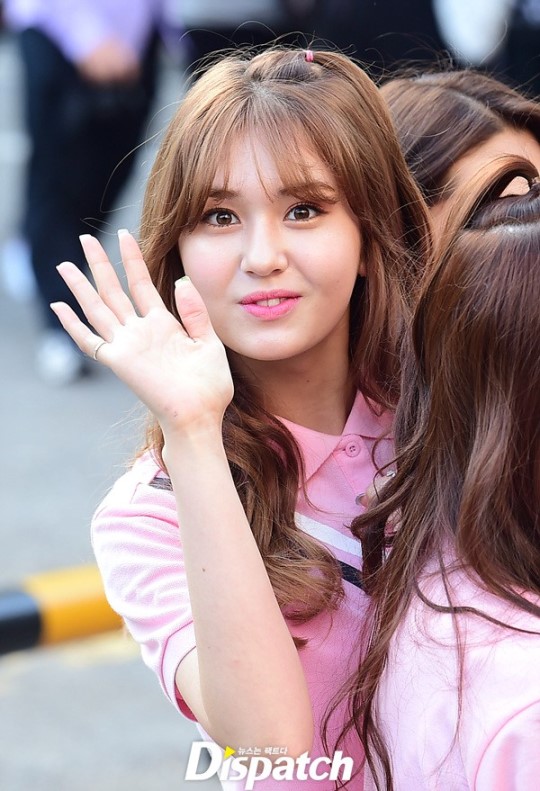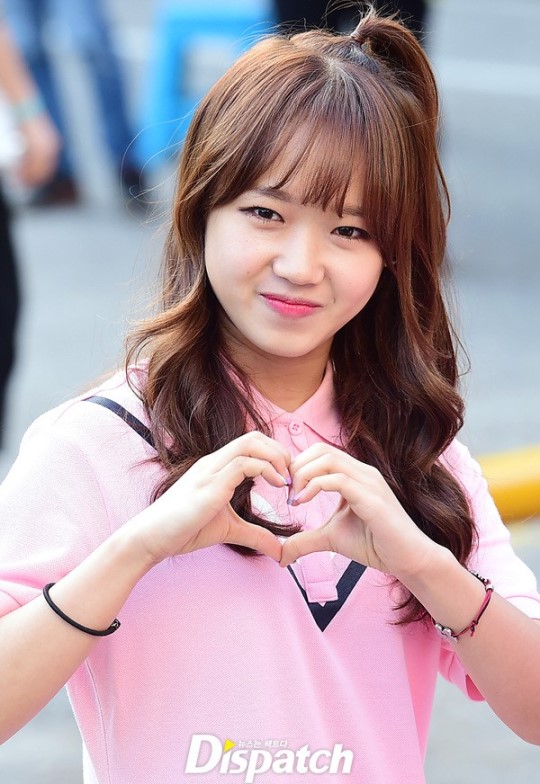 The two girl groups are currently both promoting, with TWICE making their first comeback "Cheer Up" and IOI making their debut with "Dream Girls."


Source: Dispatch
Share This Post