Chen faces a sudden solar eclipse in the latest EXO teaser
On March 24th, EXO revealed the seventh "Pathcode" teaser for the upcoming comeback EXODUS, featuring Chen!
Similar to the previous teasers, this latest features a member in a foreign place. This time, Chen can be seen in Almaty. As Chen concentrates on reading a book, a solar eclipse and storm occur and draw the attention of the singer. The video mysteriously ends with Chen looking into the sky.
Black and white images featuring Chen acting coolly can be accessed on the EXO official website with the password "moonlight."
EXO is scheduled to come back on March 30th and will make their first performance on M! Countdown on April 2nd.
► "Pathcode hints": Kai — The first hint is "the number of marbles that passed the maze." | Tao | Chanyeol — Vereisung | Xiumin — "We have already given the hint." | Sehun — "How many?" + video | Suho — "___________s grow; they are not made. – Peter F. Drucker." + other quotes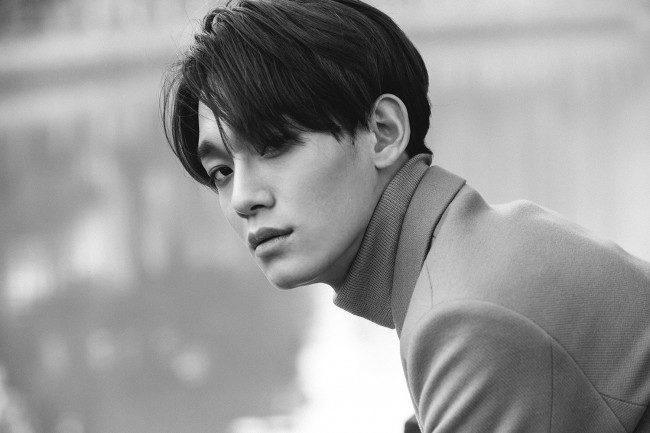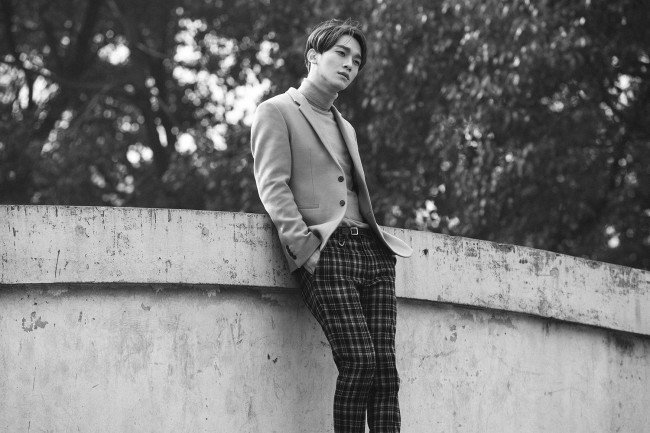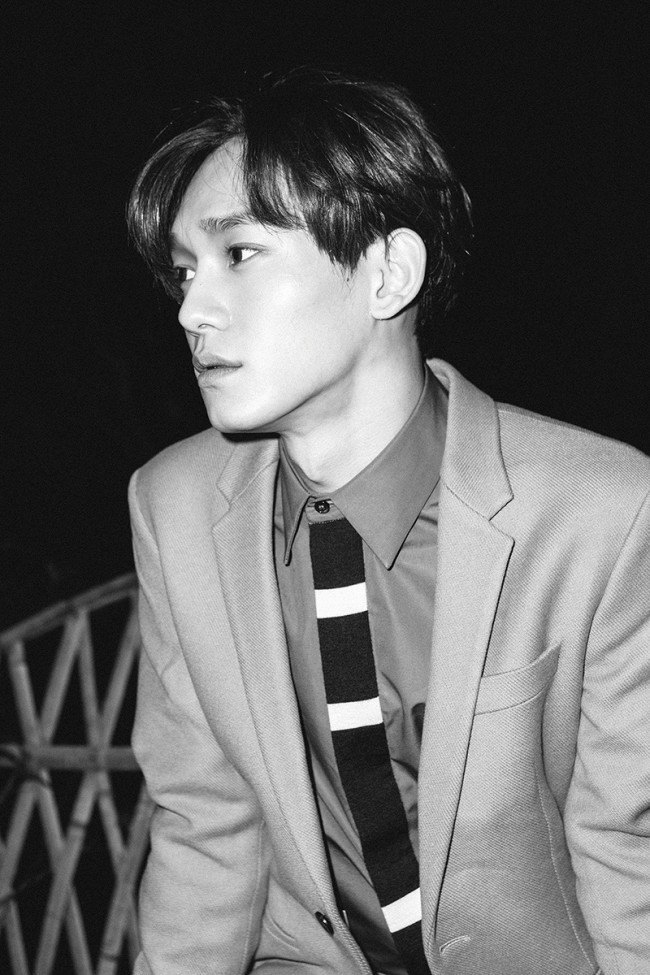 The 2nd track

— PathcodeEXO (@PathcodeEXO) March 24, 2015
Dawn

— PathcodeEXO (@PathcodeEXO) March 24, 2015
Share This Post