These childhood photos of AOA's Seolhyun prove she's always been a beauty
With her unique beauty and charms, AOA's Seolhyun has quickly become one of the top female idols in Korea. 
After scoring a viral CF with mobile SK Telecom and subsequently experiencing musical success with AOA releasing hit after hit, Seolhyun found herself both a lot of new fans and a swarm of anti-fans.
In fact, in light of her success, many anti-fans have accused Seolhyun of achieving her success only due to her "unnatural visuals," accusing her of receiving plastic surgery to improve her visuals. After hearing these accusations, however, fans posted old childhood photos of Seolhyun proving that her beauty is in fact one hundred percent natural.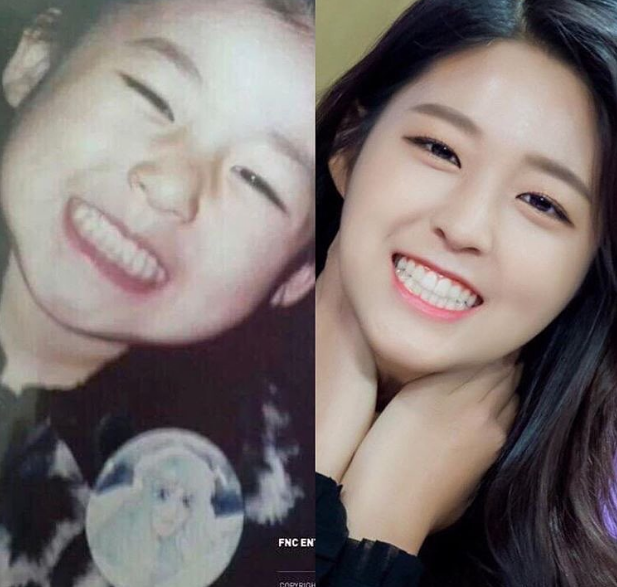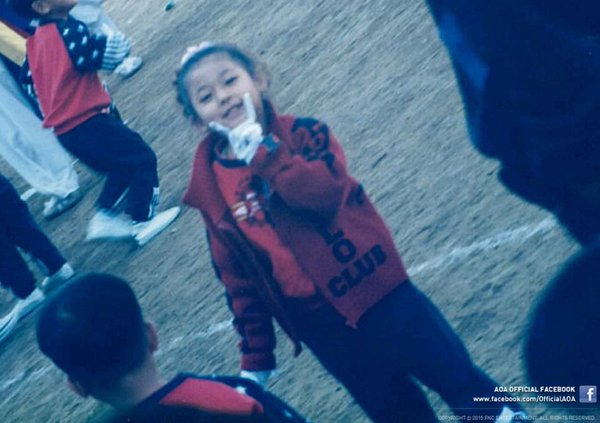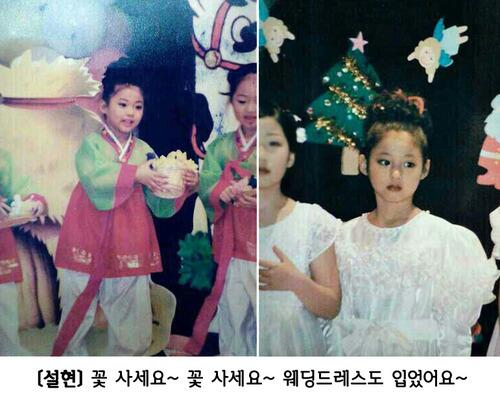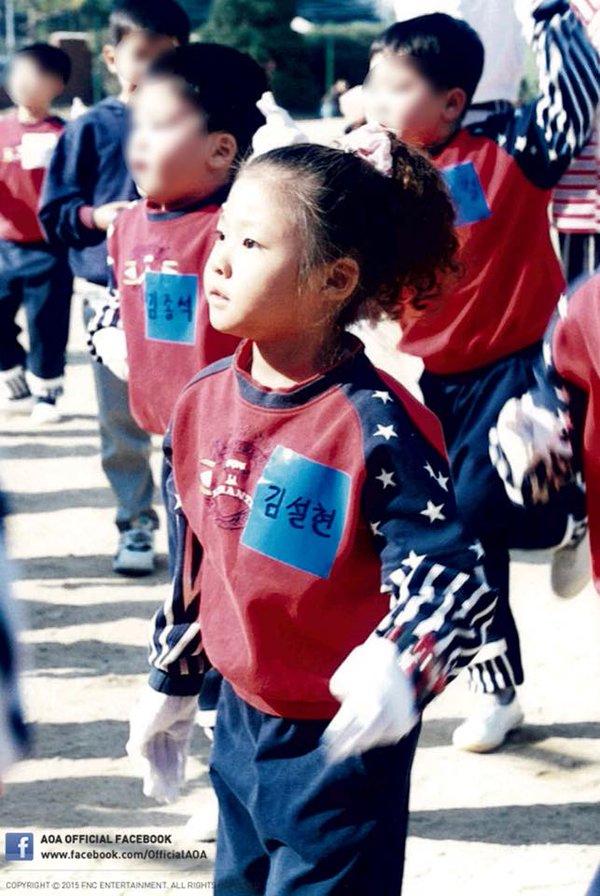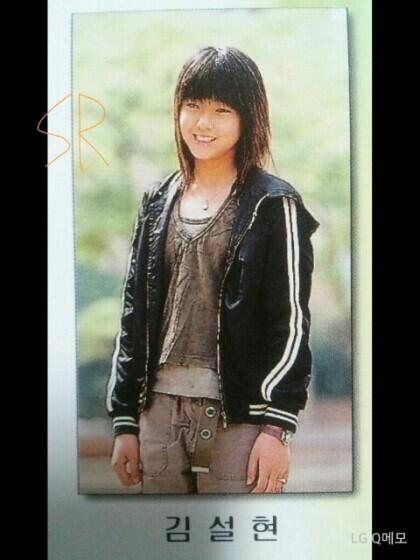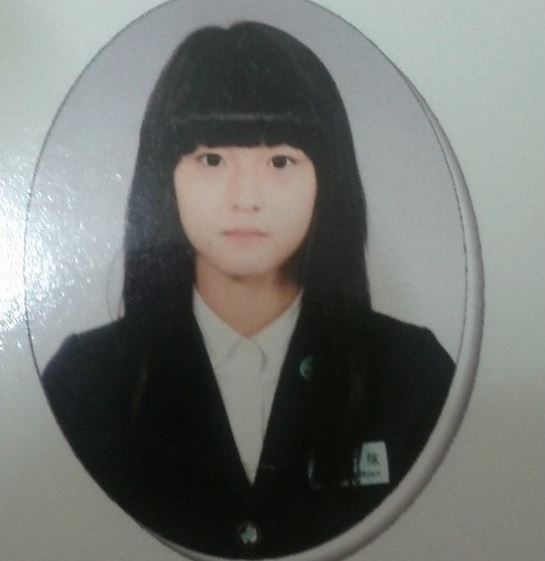 Watch Seolhyun show off her sexy dance moves on an episode of Weekly Idol below:
Share This Post