City of Lyon experiences citywide blackout in EXO Baekhyun's "Pathcode" teaser
The 7th "Pathcode" video for EXO's anticipated comeback featuring member Baekhyun has been released in preparation for their EXODUS comeback.
Released on March 25th, the teaser features Baekhyun slowly walking up the steps of a large architecture, looking back nervously as if someone or something was following him. Making his way through the small alleyways and paths, Baekhyun hears static through his electronics and a massive blackout throughout the city of Lyon, France, and he quickly runs away. Ultimately, he is blocked by a large, locked gate and turns around to confront his stalker.
Additionally, fans were given additional hints via the official "Pathcode" Twitter and Weibo shortly after the video's release, leaving the hint(s), "WE ARE___" and "YUNNAN"." (Answer: one)
EXO is scheduled to release their 2nd studio album EXODUS on March 30th, and will have their first comeback performance on M! Countdown on April 2nd.
► "Pathcode hints": Kai — The first hint is "the number of marbles that passed the maze." | Tao | Chanyeol — Vereisung | Xiumin — "We have already given the hint." | Sehun — "How many?" + video | Suho — "___________s grow; they are not made. – Peter F. Drucker." | Chen
WE ARE _______.

— PathcodeEXO (@PathcodeEXO) March 25, 2015
YUNNAN

— PathcodeEXO (@PathcodeEXO) March 25, 2015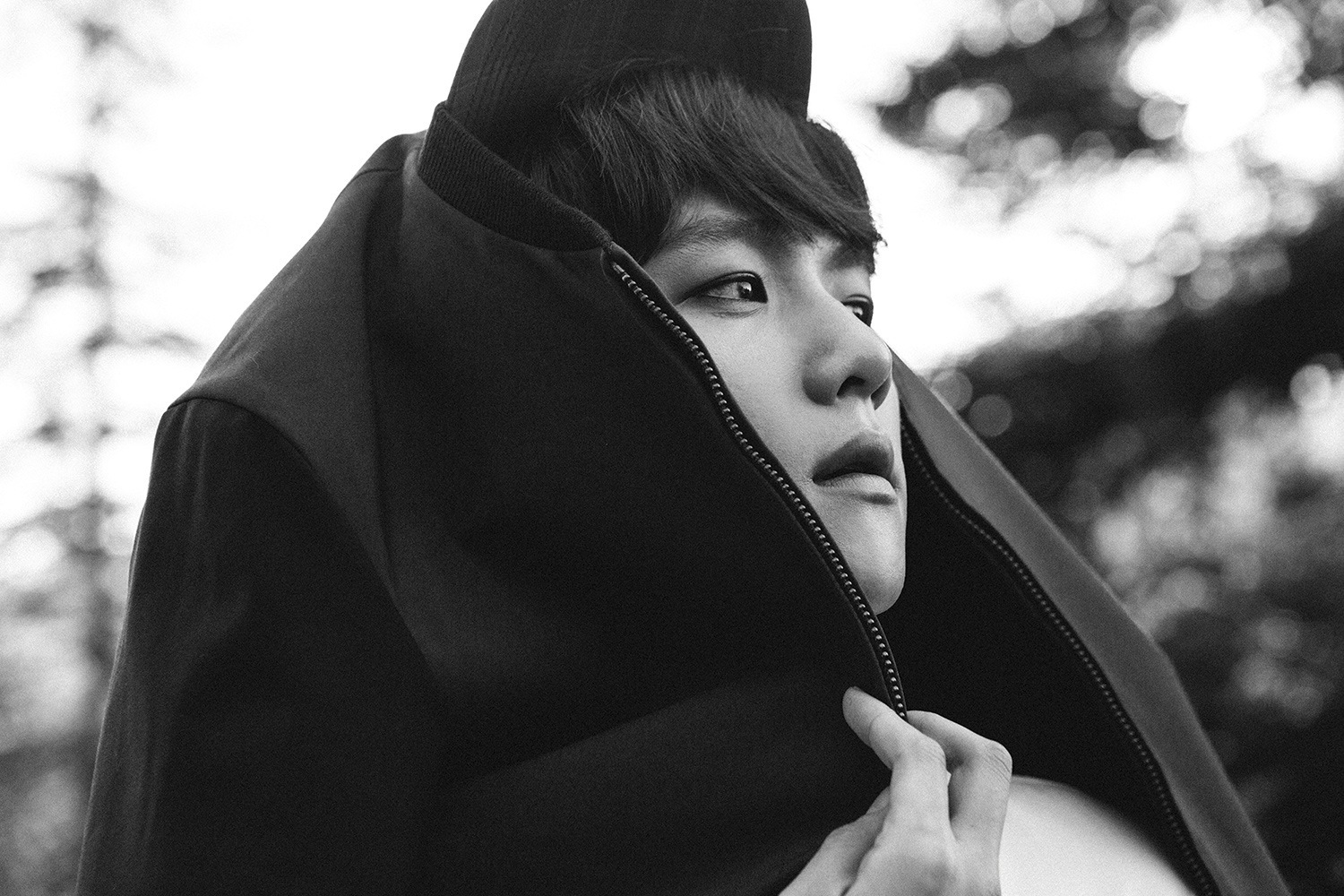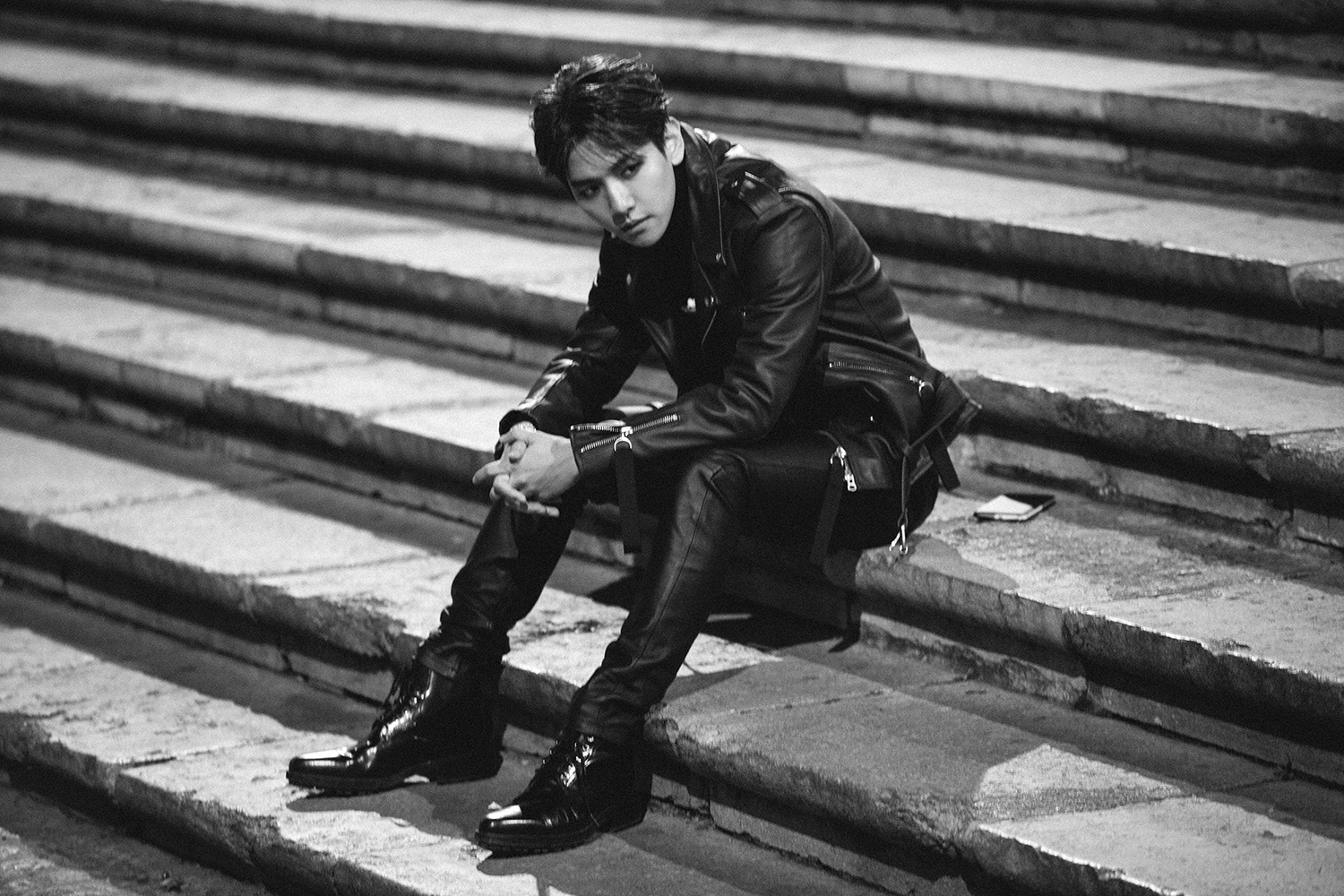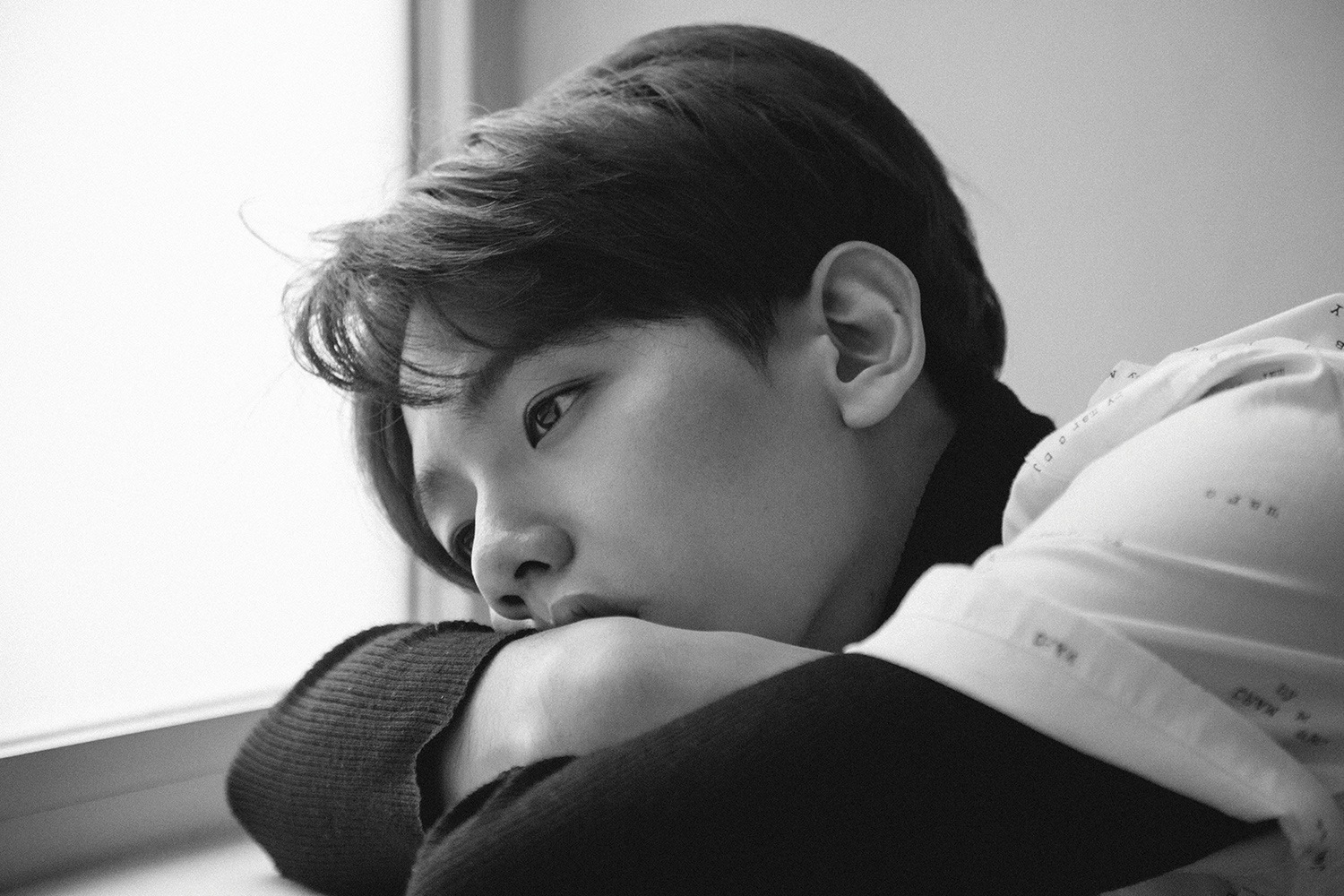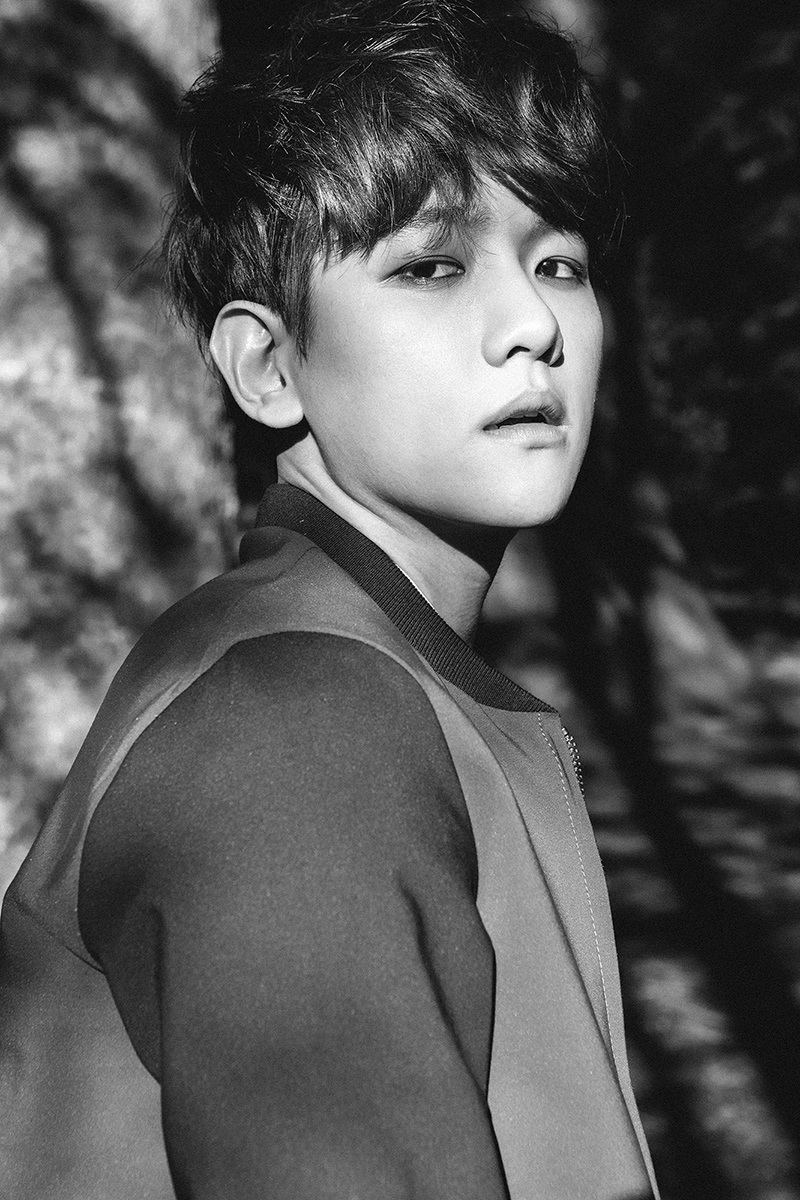 Share This Post