CL takes selfies backstage with Ariana Grande during her concert "The Honeymoon Tour"
2NE1 member CL has recently been spotted at Ariana Grande's latest tour stop for The Honeymoon Tour.
Posted in the wee hours of April 9th PST via Jeremy Scott's Instagram and Twitter account, CL, the popular fashion designer, and Ariana Grande herself are all seen closely together as they pose for the camera. He writes, "CL AND I HAD SOOO MUCH FUN WITH YOU TONIGHT, ARIANA."
Ariana Grande concert-goers, who attended the April 8th show at Inglewood, California at The Forum, also spotted CL in the audience and showed their excitement to meeting one of their favorite Korean celebrity biases when she took a photo with them.
CL successfully had her first American stage at the recent Ultra Music Festival 2015 in Miami in late March, performing alongside Skrillex, Diplo, P.Diddy, and sharing the stage with many more artists such as Justin Bieber.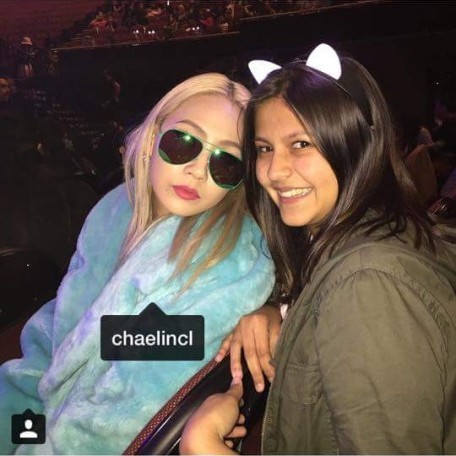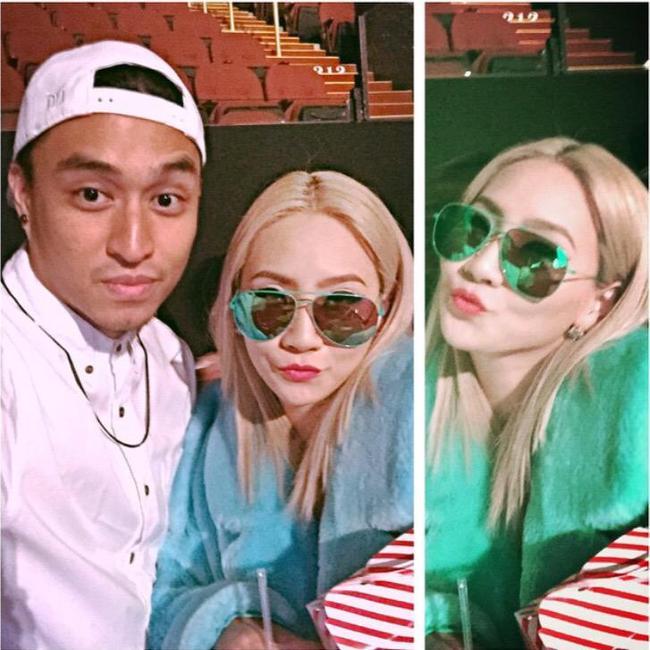 Share This Post