Clara grabs attention for her interestingly odd airport fashion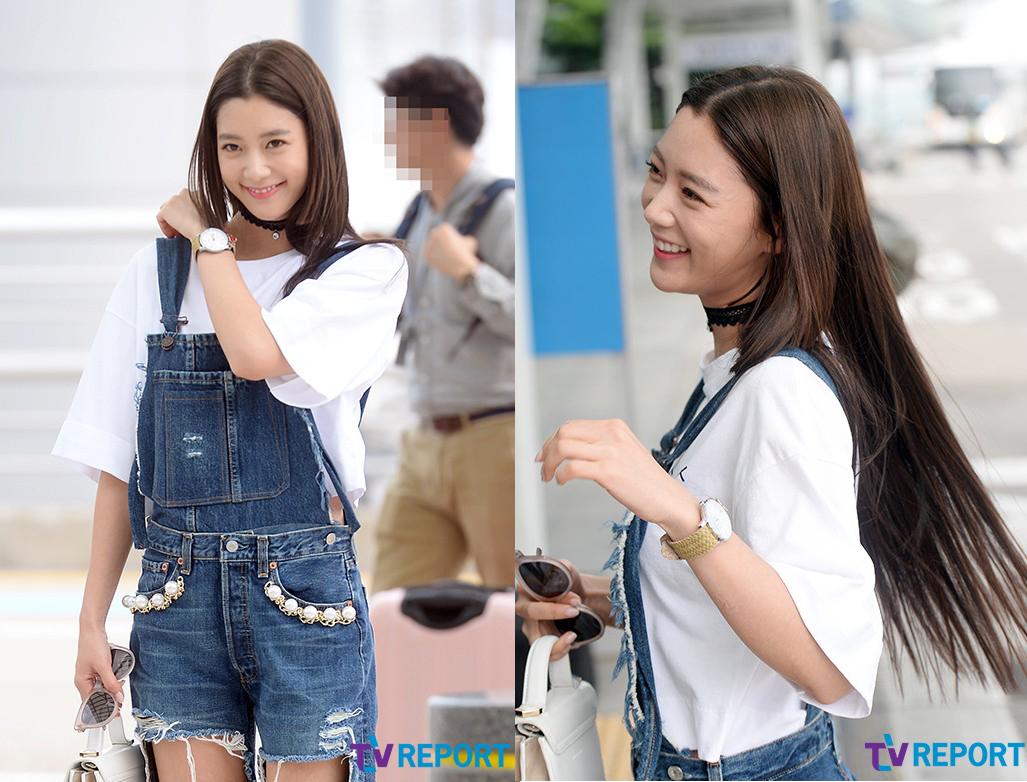 Actress and model Clara was recently spotted at the Incheon International Airport on July 20th, departing to China in order to film an upcoming movie.
Emitting a youthful, cute yet sexy charm, Clara showed off her unique airport fashion outfit for the day as well as her odd-cut hair – short cut in front, long hair in the back. While unique, her fashion did confuse some who claimed she was just a mess, not knowing what style to go for that day. Additionally, the media has also pointed out there were too many "points" that drew out the eyes.
Going for a comfortable look by wearing a large white t-shirt underneath her denim overalls, what drew attention right away was the gaping hole that revealed her thighs. Completing her outfit were white sneakers, the overall pockets lined with pearls, and her white handbag. Though she tries to stay modest with her accessories, it seems to have ruined her look instead, claims the media.
What do you think of her fashion sense?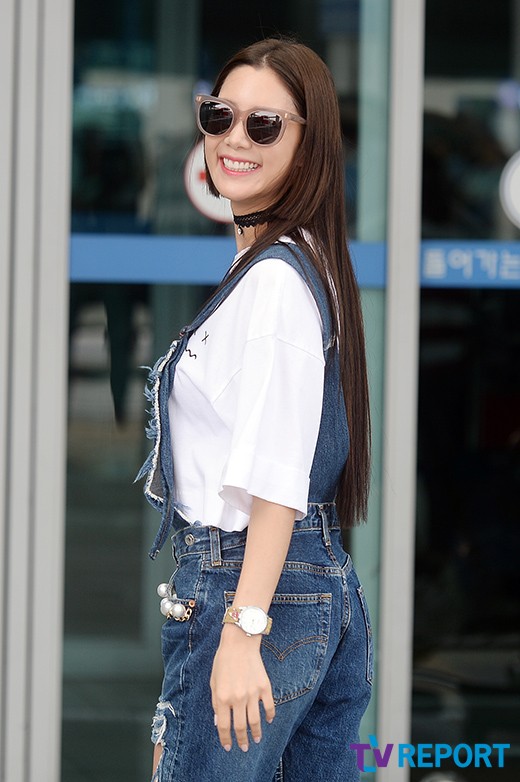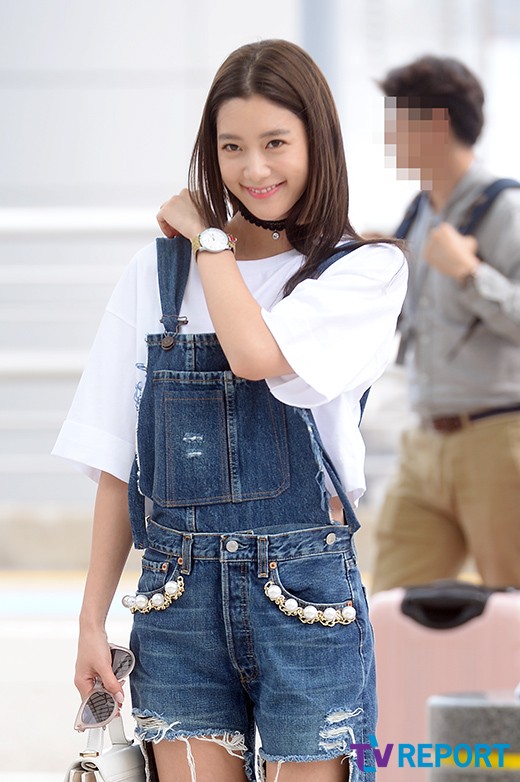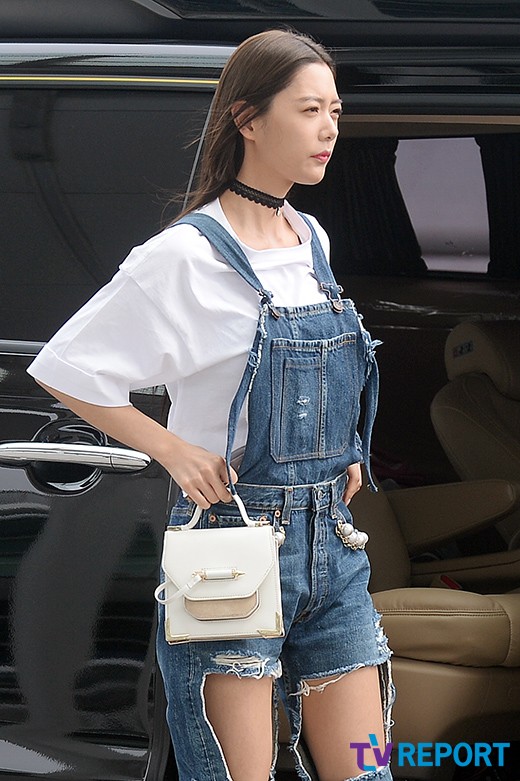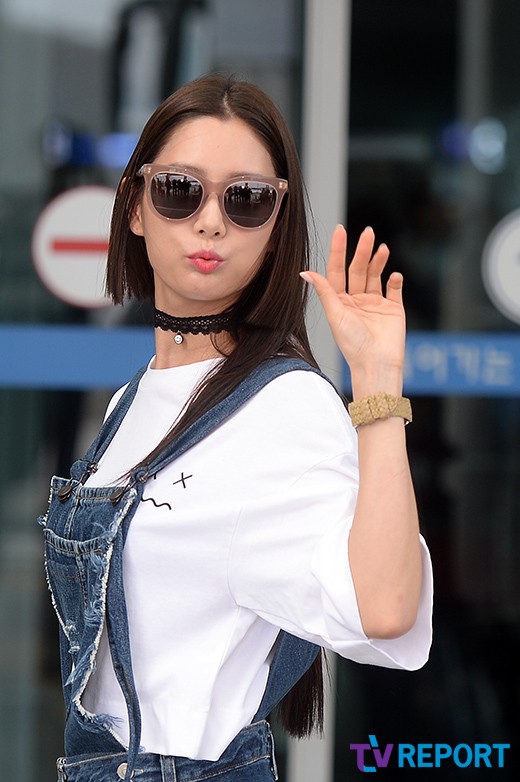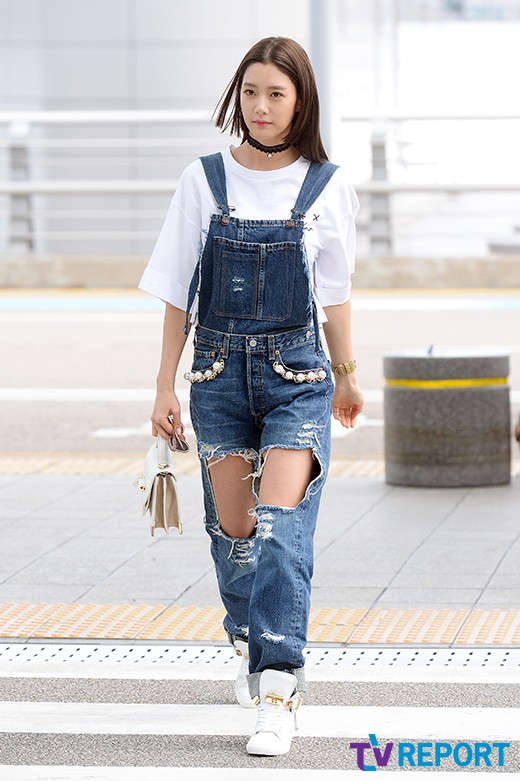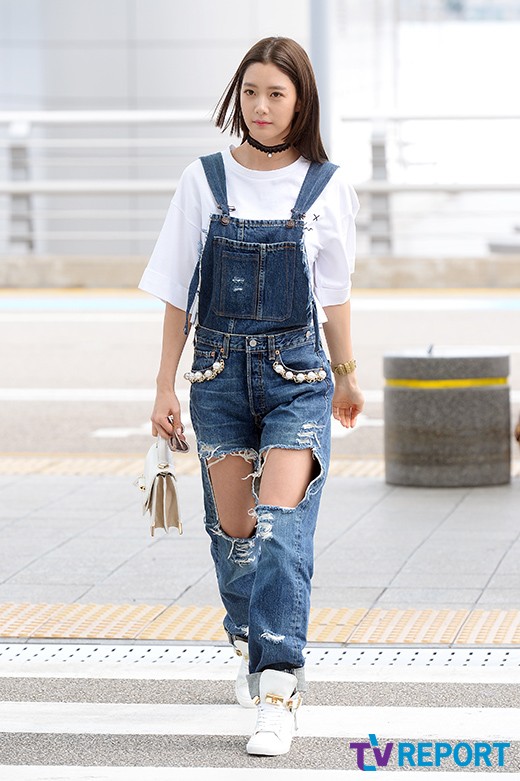 Source: X Sports News and TV Report
Share This Post