CNBLUE's Minhyuk and Yonghwa pose with FOSSIL for "GQ" magazine
CNBLUE's Minhyuk and Yonghwa showed of their close friendship as they modeled the latest and trendiest watches and satchels from the brand FOSSIL for GQ magazine's December issue.
The two bandmates donned classic, chic winter fashions as they posed for their latest pictorial. They layered up in long sleeve shirts with cardigans, knit sweaters, and suit jackets, accessorizing their outfits with sleek watches and trendy satchels from FOSSIL.
Minhyuk and Yonghwa top off their look with slick hairstyles with their dark hair parted to the side. Staying true to the cool theme of the photo shoot, the two gaze at the camera intensely and smile slightly to give off the aura of calm, collected, chic city men.
Additional pictures from their suave pictorial can be found in the December issue of GQ magazine!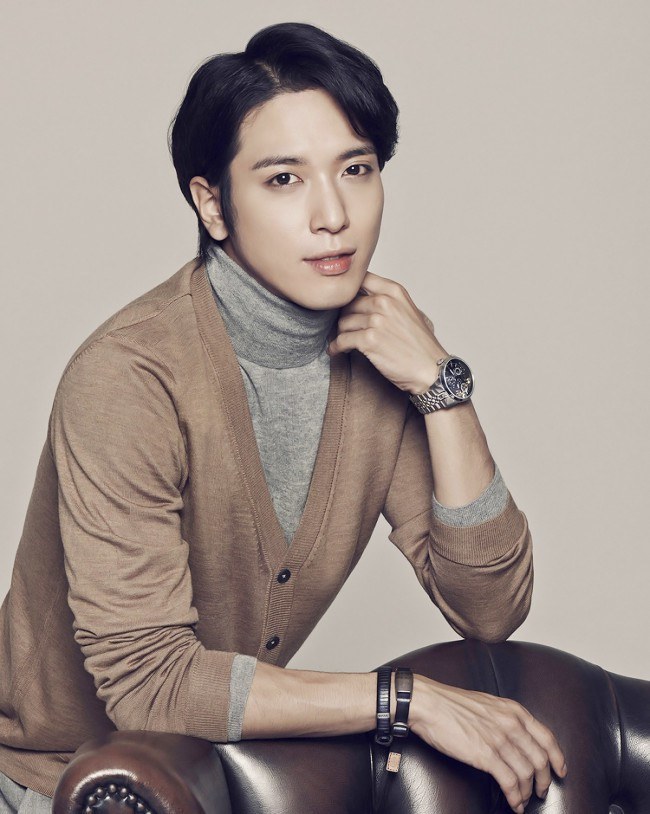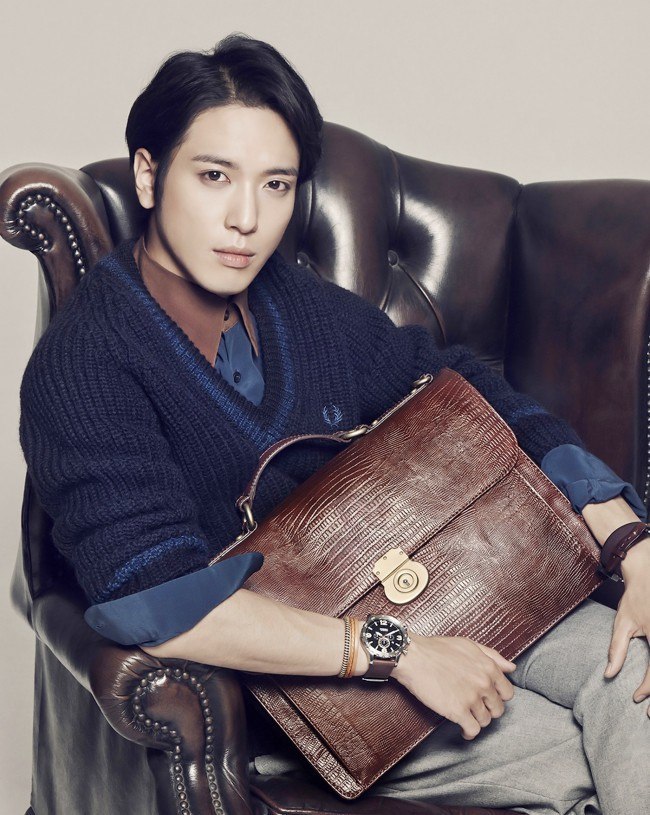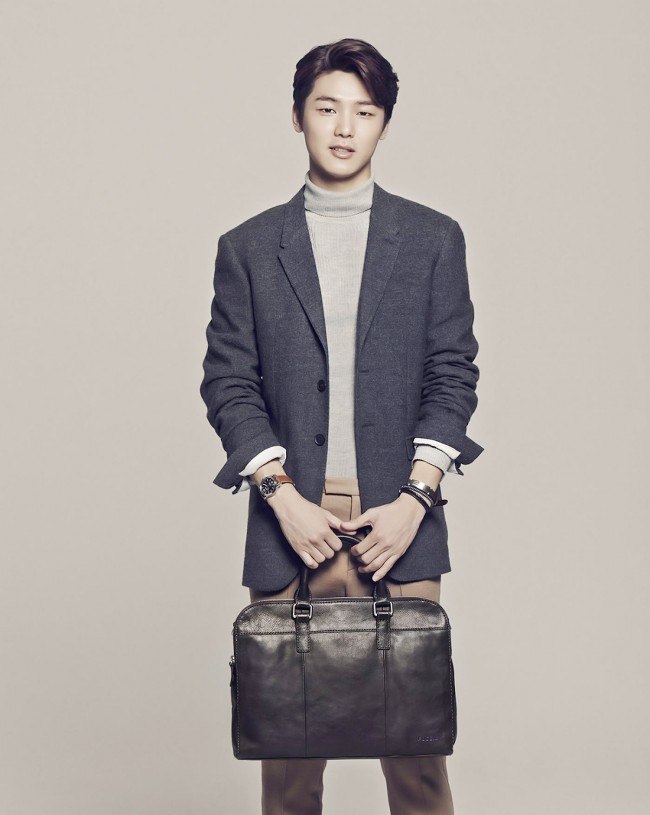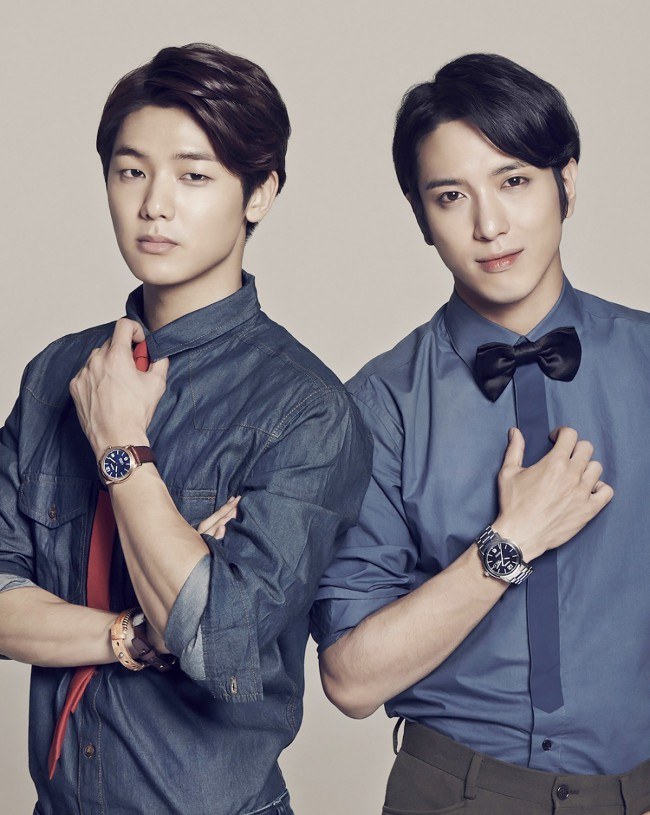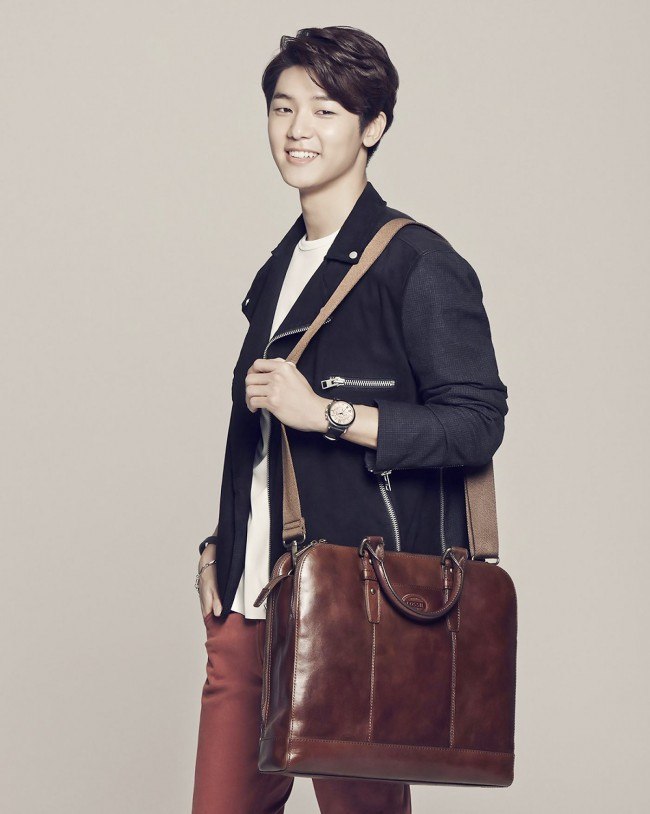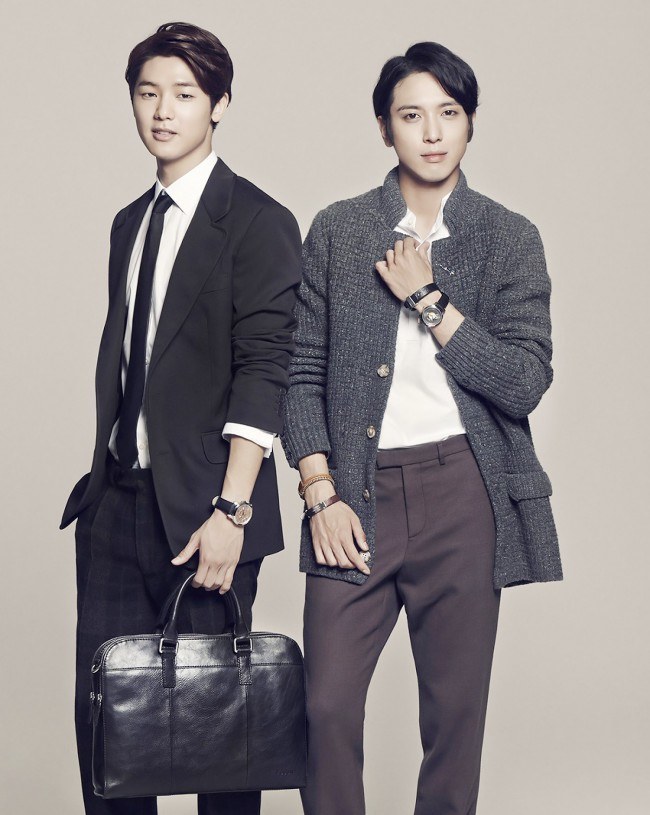 Source: Ilkan Sports and HQ Kpop Pictures
Share This Post