Compilation Of Secret Hyosung's Sexiest TV Commercials
A compilation of SECRET Hyosung's sexiest commercials aired on Korean TV is making men fall in love with her all over again.
SECRET's Hyosung is considered to be one of K-Pop's most beautiful and glamorous idols. For this reason, it comes to no surprise that she's bombarded with endorsement deals that accentuate her sexy and beautiful visual. This video that compiles her sexiest CFs is going crazy viral among the men of Korea.
Check out Hyosung looking unbelievably sexy in these commercials
https://www.youtube.com/watch?v=Aex3ql-Fv70
And if this isn't enough to convince you how beautiful Hyosung is here are some of her sexiest photos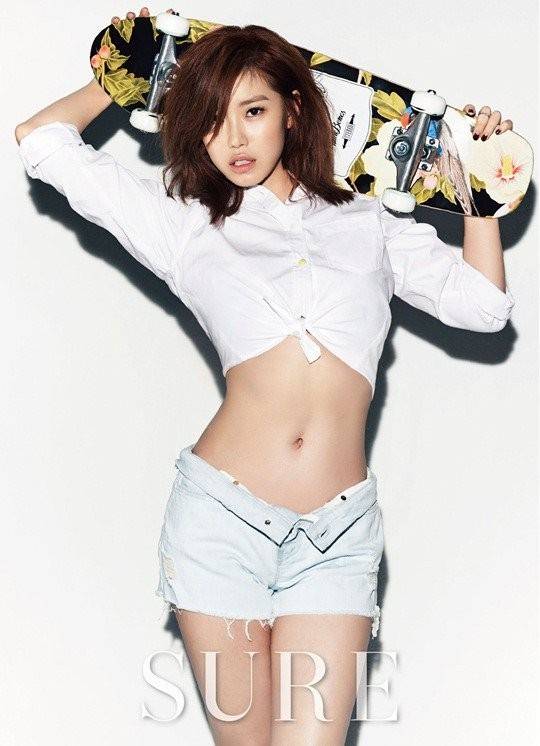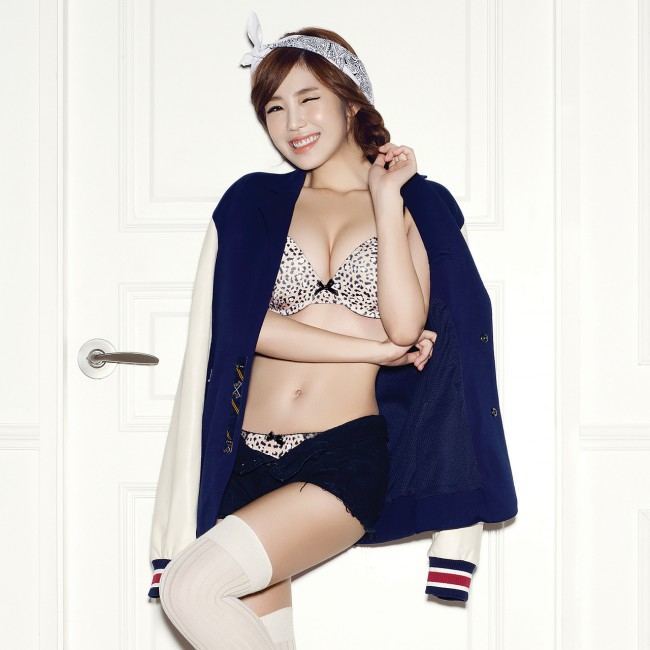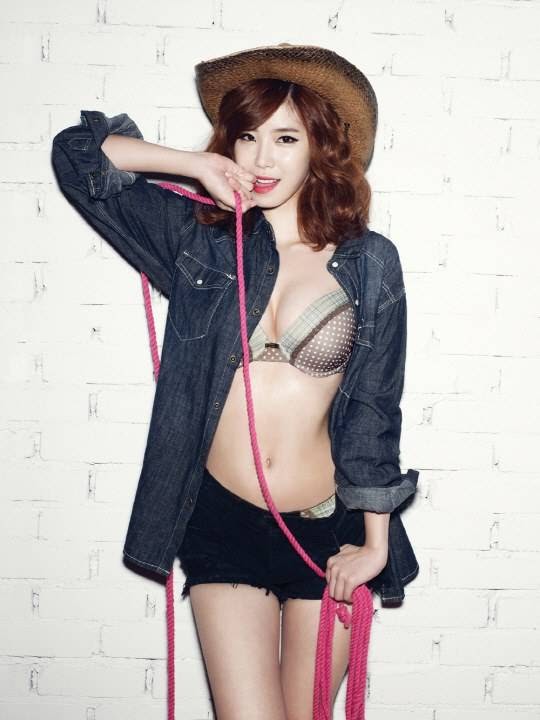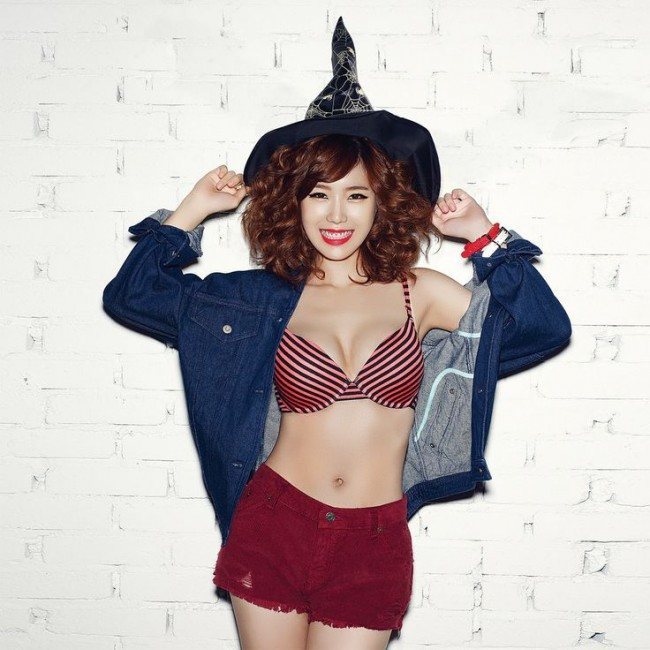 Share This Post