This Is How Much It Costs To Dress Like Kim Shin "The Goblin"
Here are Gong Yoo's fashionable looks from episodes 1-10 of "Goblin".
Gong Yoo's character in Goblin, Kim Shin, has wealth, magical powers, and an incredibly expensive taste in fashion.
He may not know how to use a smartphone, but he sure knows how to dress!
Most Goblin fans probably can't imagine having a wardrobe that costs more than a new car, but since Kim Shin can make gold appear out of thin air, buying high-class fashions is no problem.
In episode 1, Kim Shin wore this BOTTEGA VENETA coat from the Fall 2016 Collection.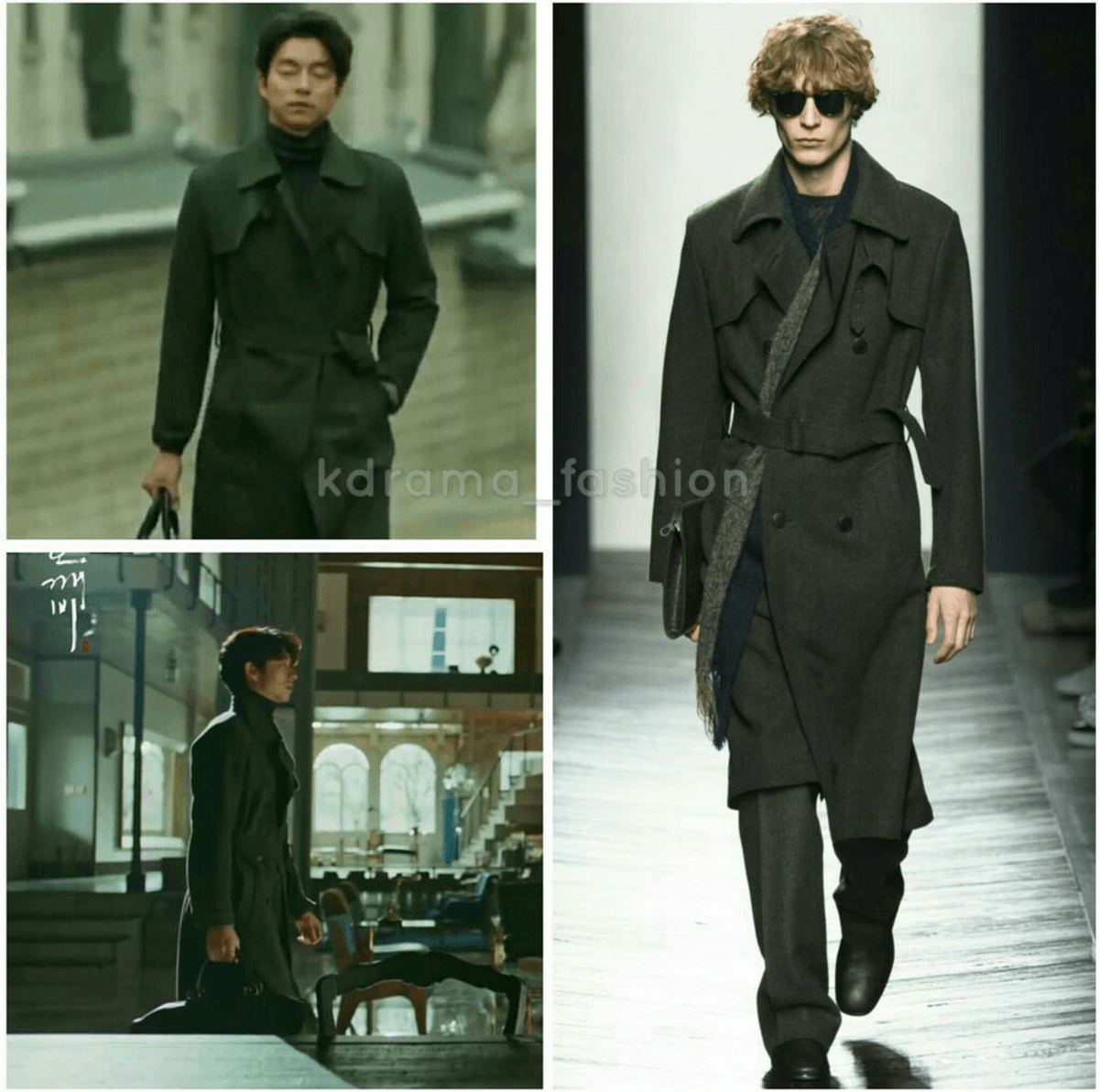 For mens' outerwear, BOTTEGA VENETA prices currently range from $2000-$12,000!
In episode 1, Kim Shin also wore GOLDEN GOOSE DELUXE BRAND Gavin Jumper. It cost $765 US!
In episode 2, Kim Shin wore this pricey mohair wool cloak from GIORGIO ARMANI. It can be yours for the small price of $1,651 US.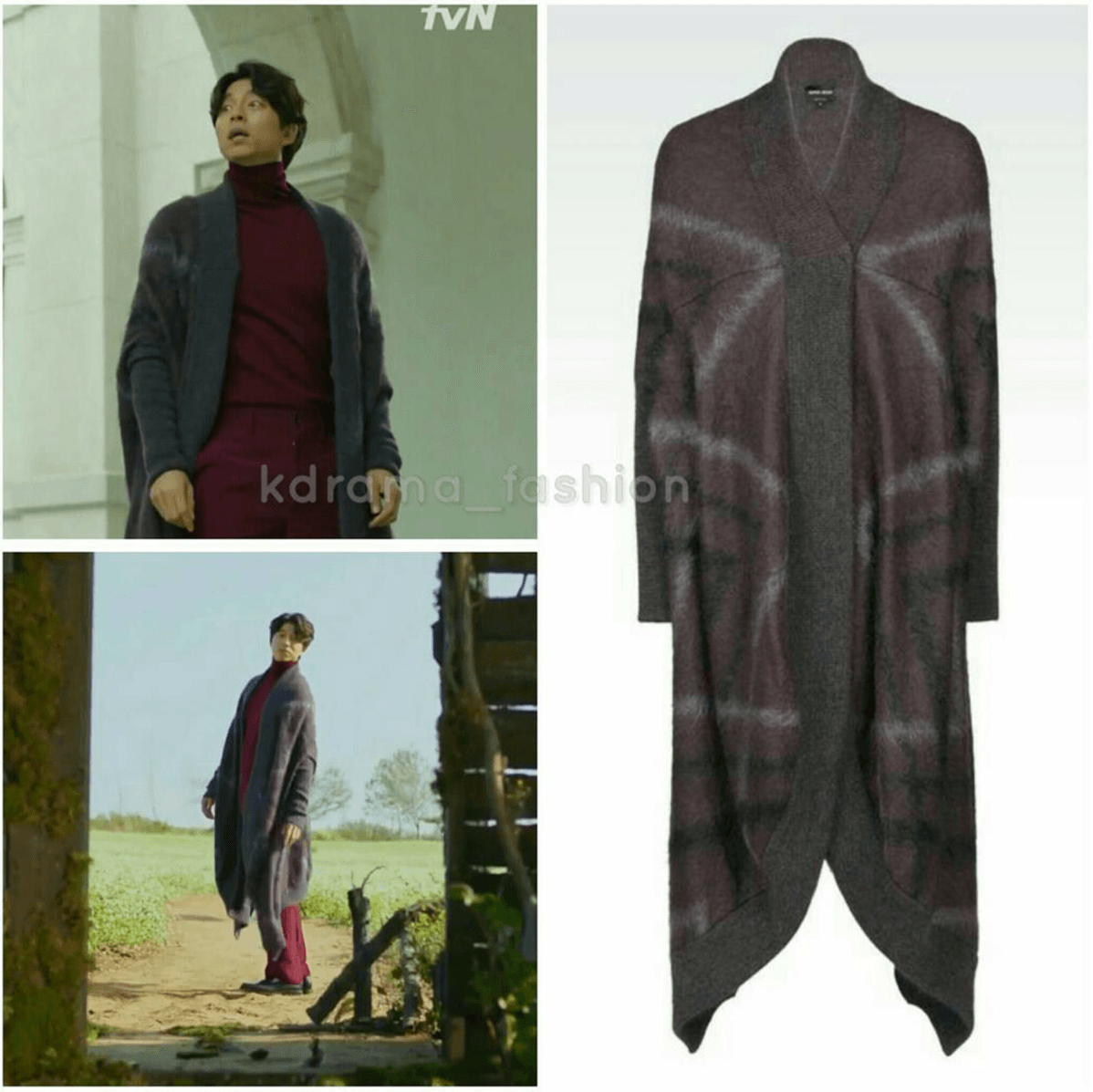 His HOWLIN' by MORRISON Birth Of The Cool Festival Sweater cost $168 US…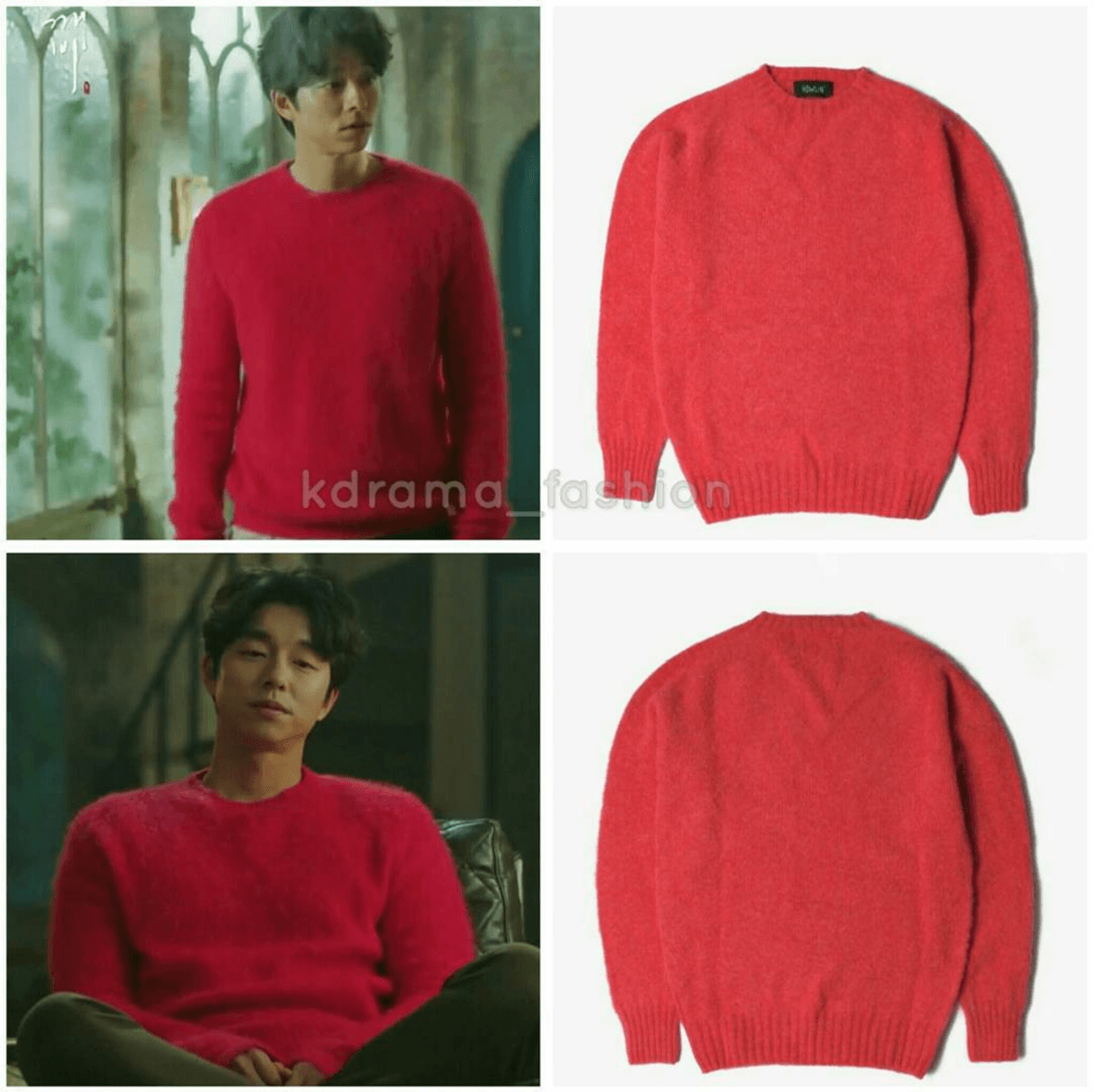 …while this LANVIN Stitched Panel Coat cost $3,680 US. Yikes!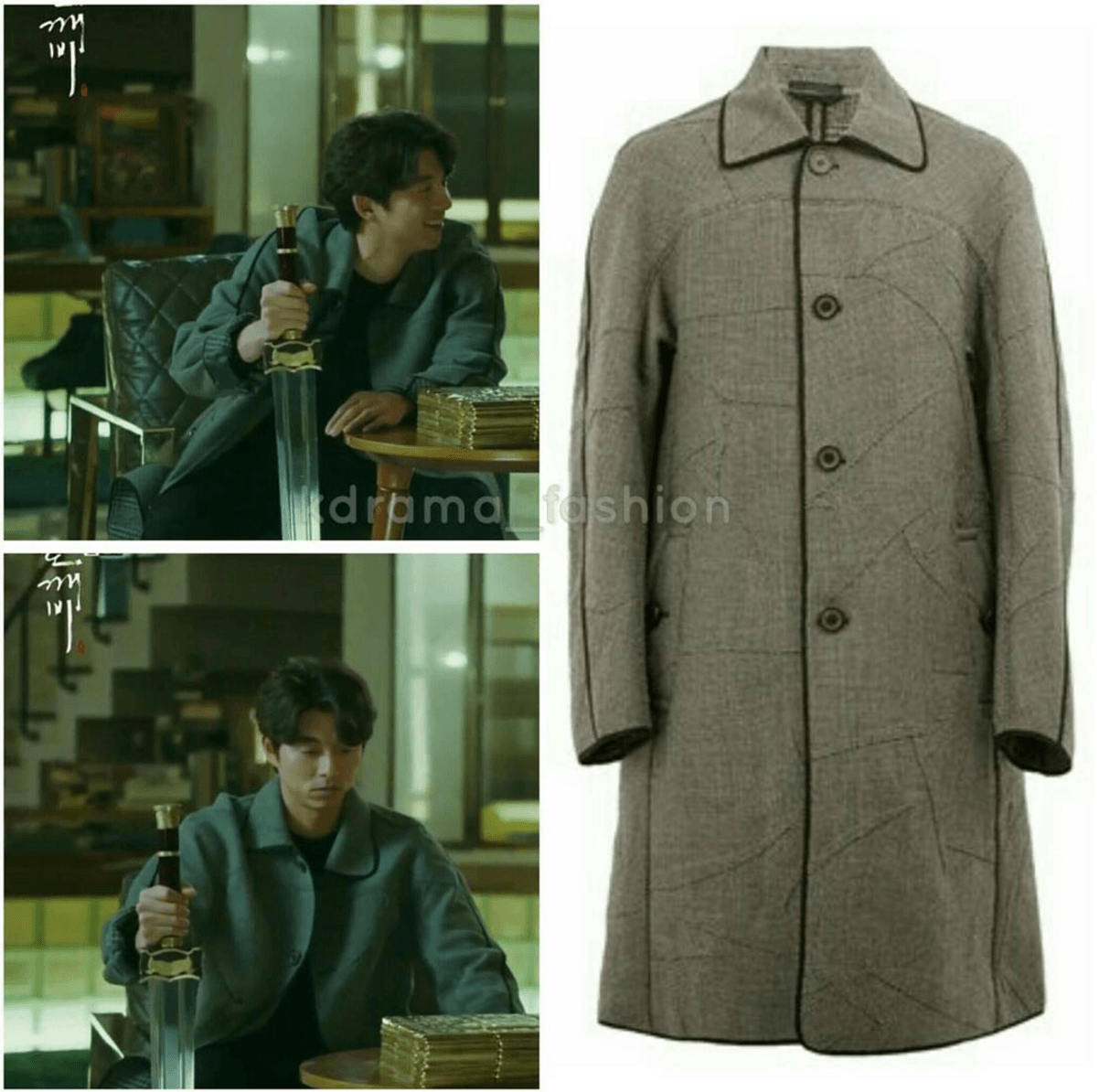 In episode 3, Kim Shin continued to show off his expensive winter wear with this ACNE STUDIOS Kalle Grey Melange Turtleneck Sweater, priced at $337 US.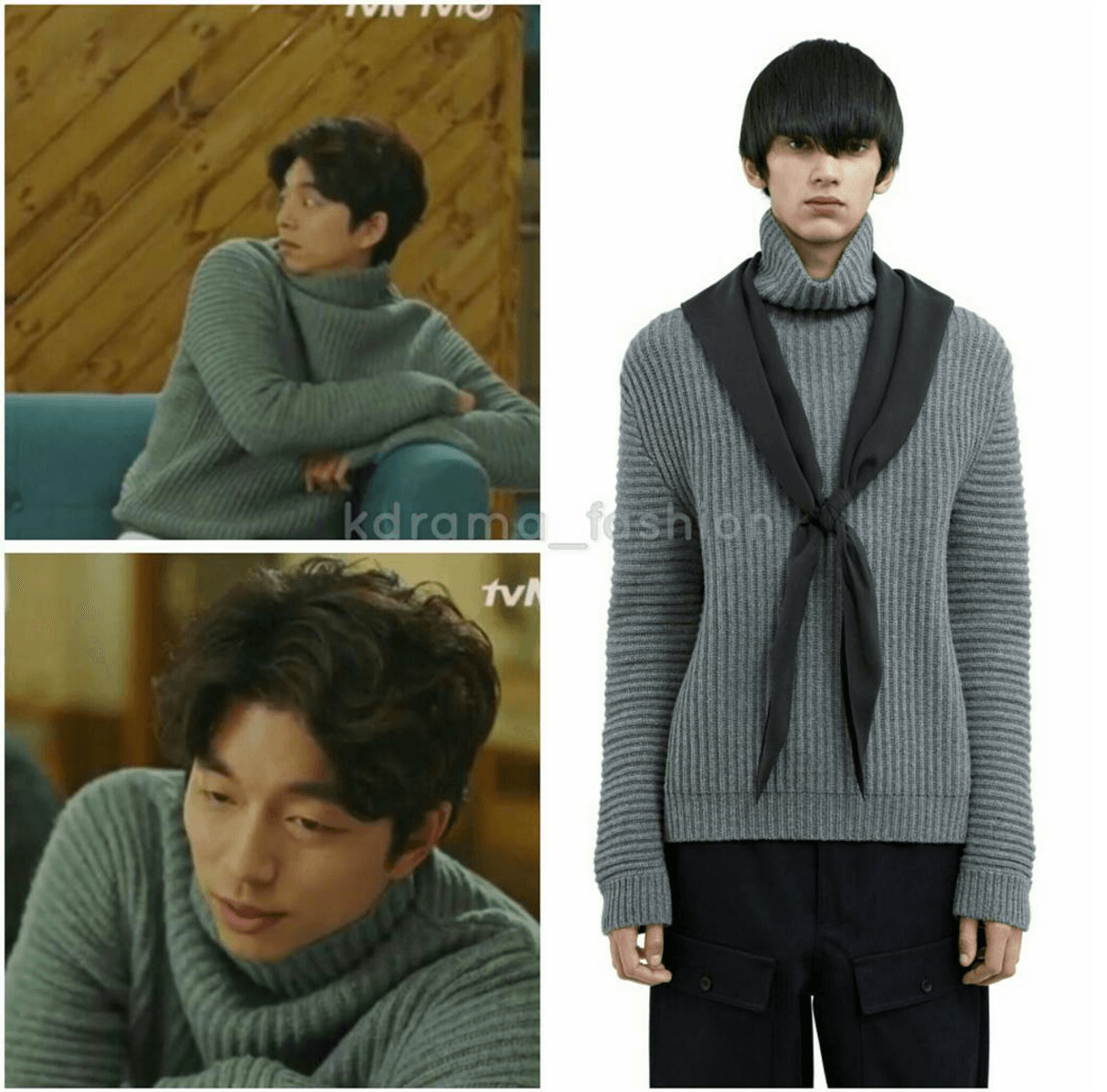 He also wore this seemingly ordinary plaid coat from BURBERRY. This Double-Breasted Check Wool Cashmere Coat cost $3,695 US!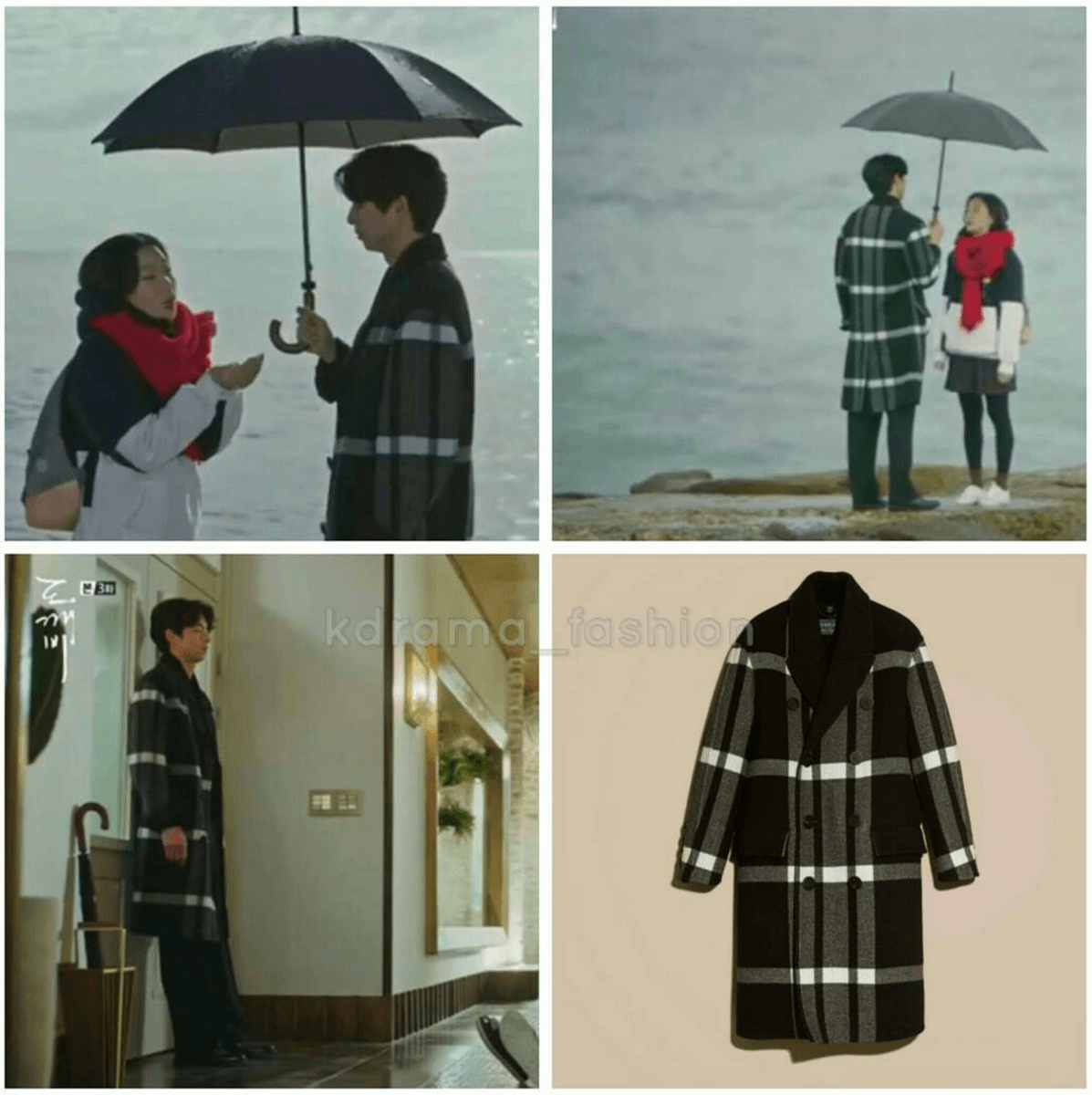 He continued to flaunt his BURBERRY collection with this Technical Wool Military Overcoat, priced at $1,395 US.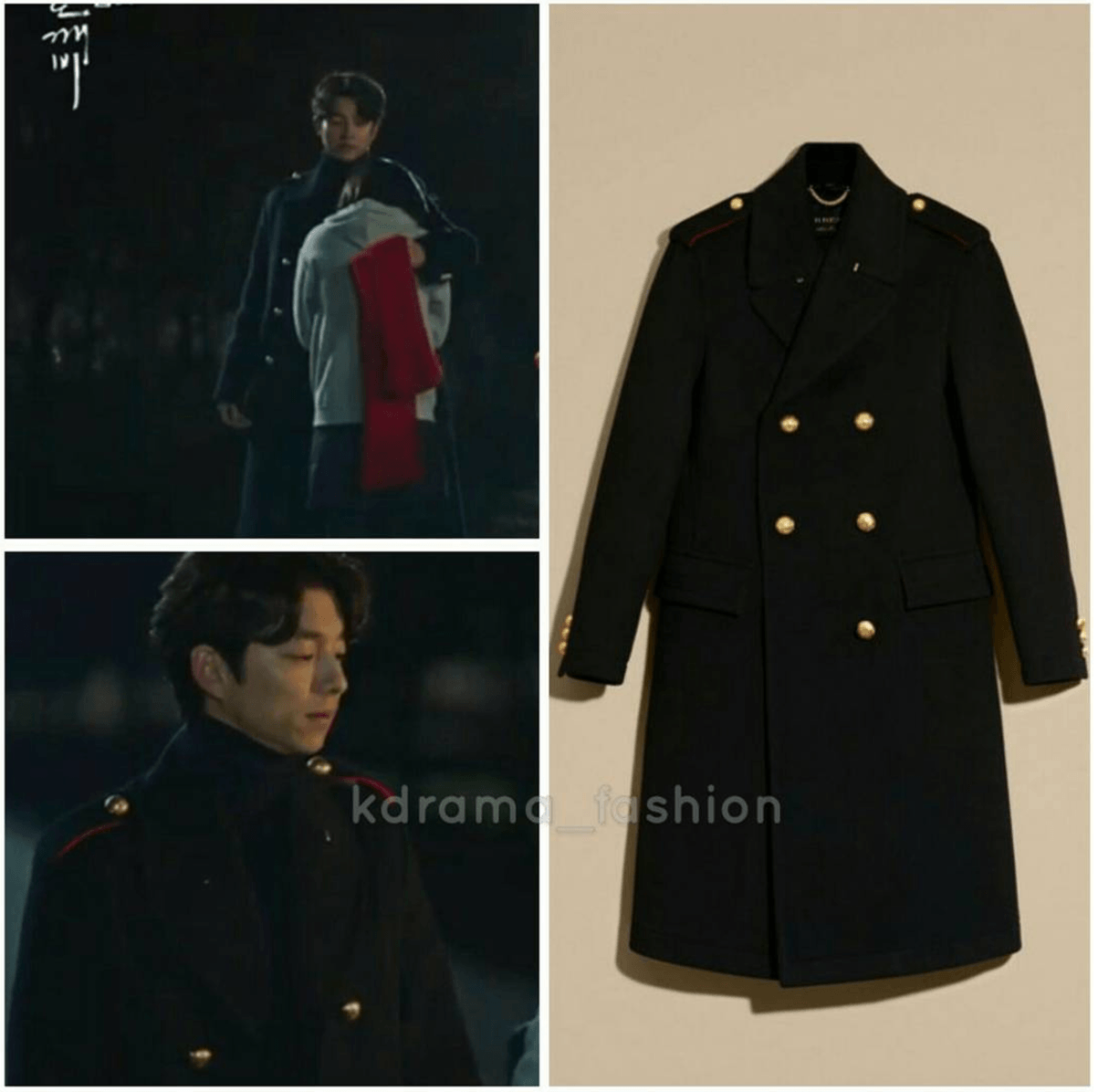 He wore items from other luxury brands too, such as this LANVIN Fall 2016 Collection Hooded Check Coat…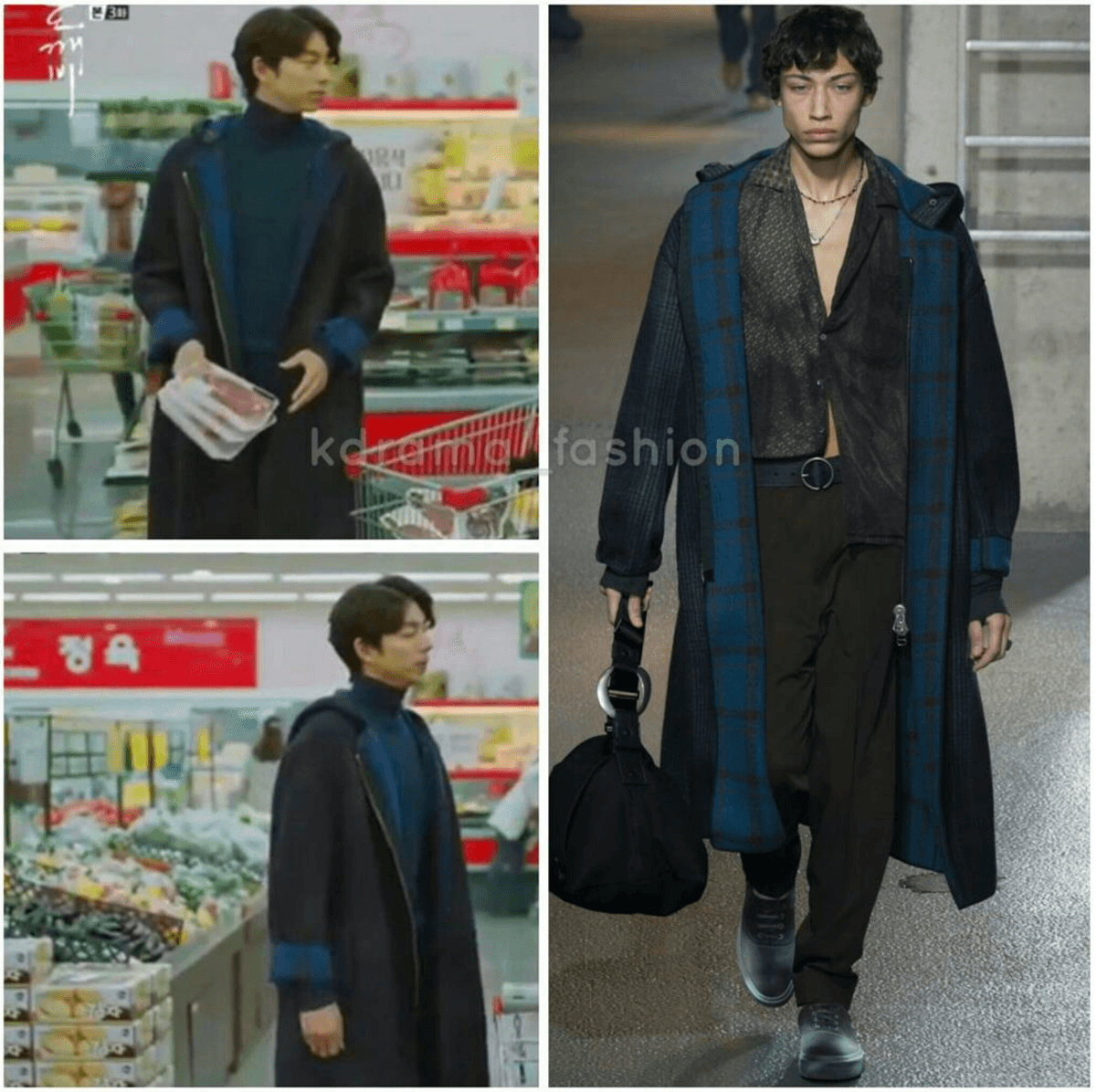 …and this MARNI Two-Tone Sweater, which cost $476 US.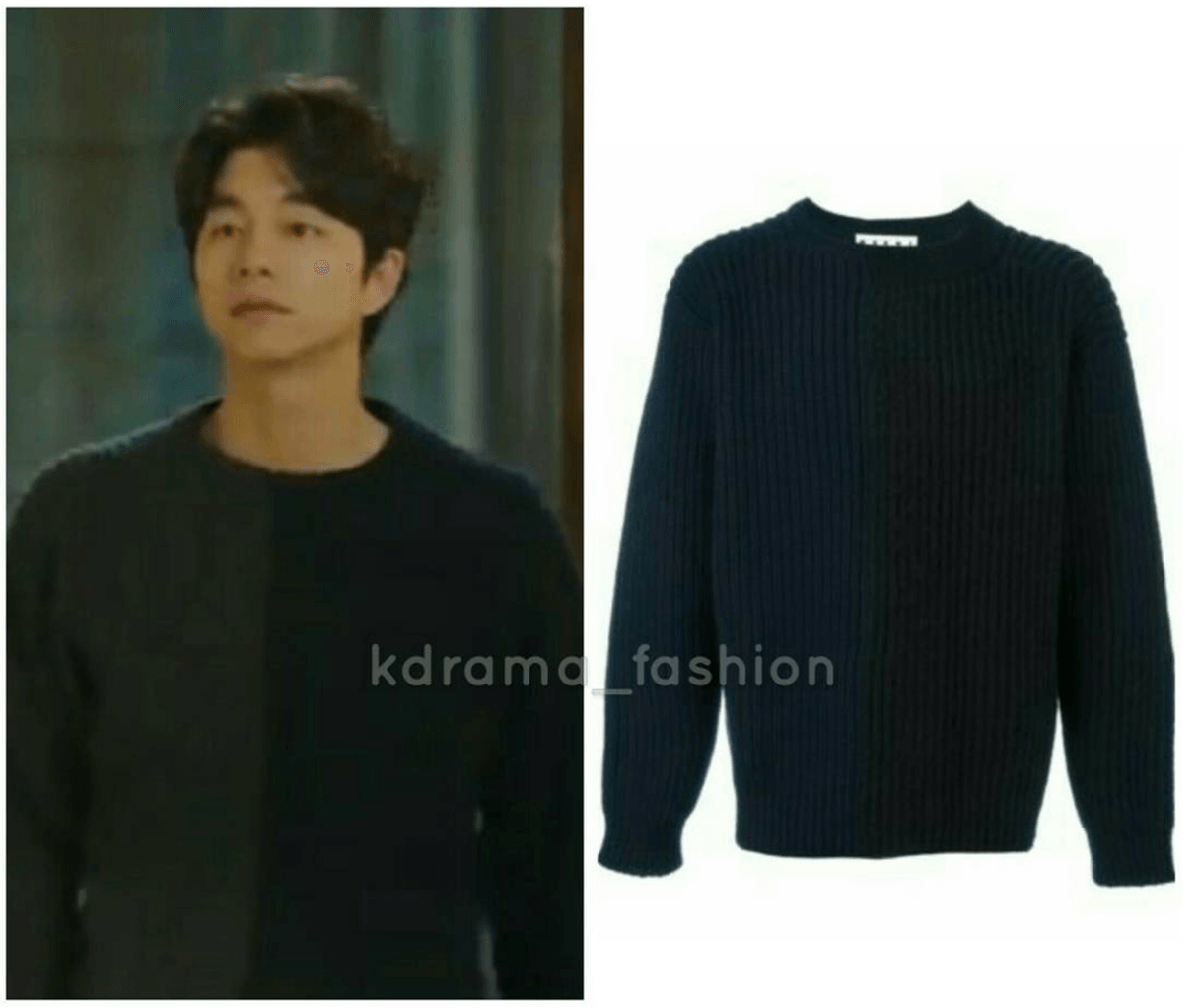 For nearly $500, this sweater had better wash itself!
In episode 4, Kim Shin went beige in this GOLDEN GOOSE DELUXE BRAND Two-Tone Overcoat. (Price: US$1,075)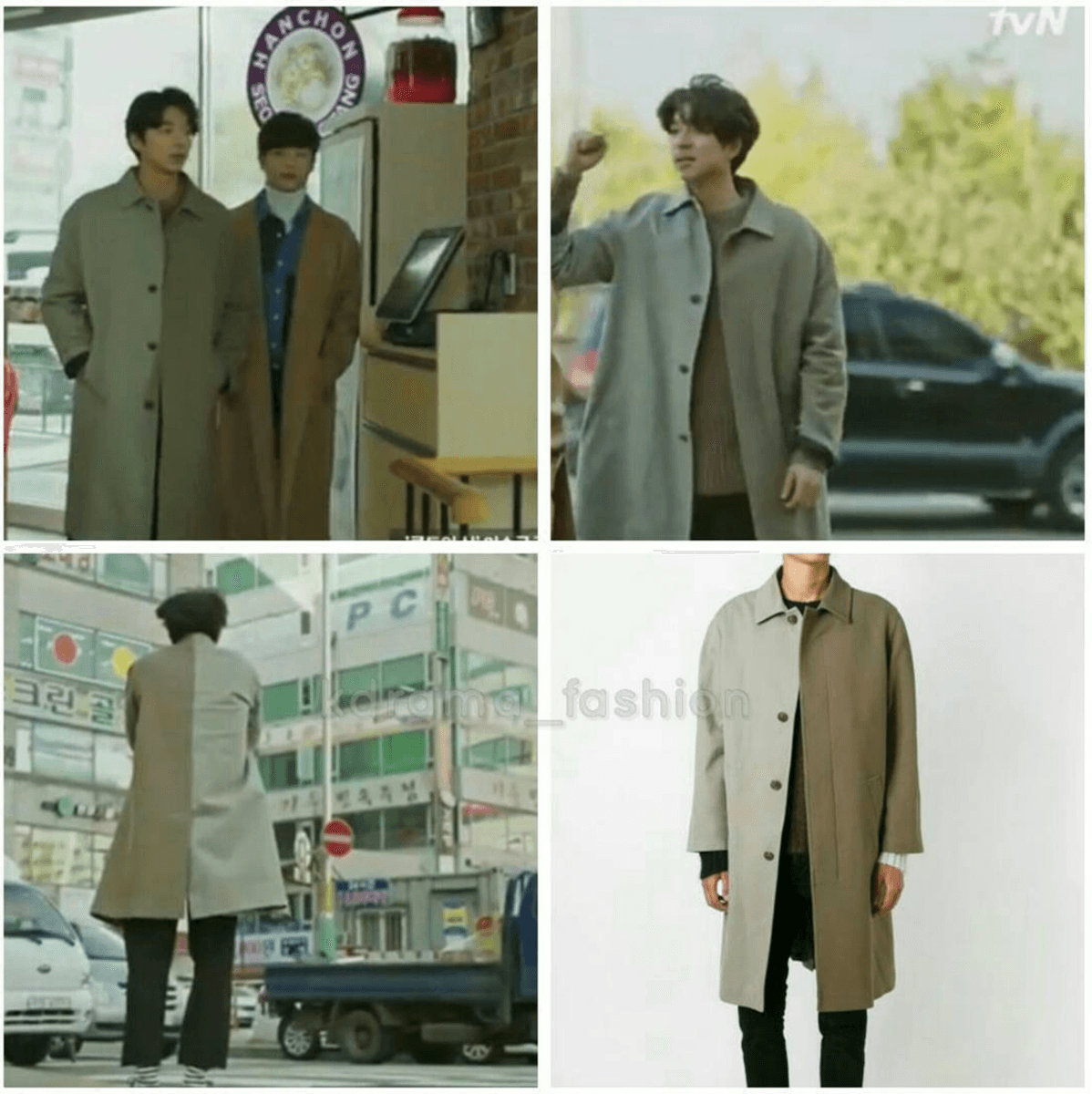 He accessorized with this stylish pair of GENTLE MONSTER Sunglasses. (Price: US$178).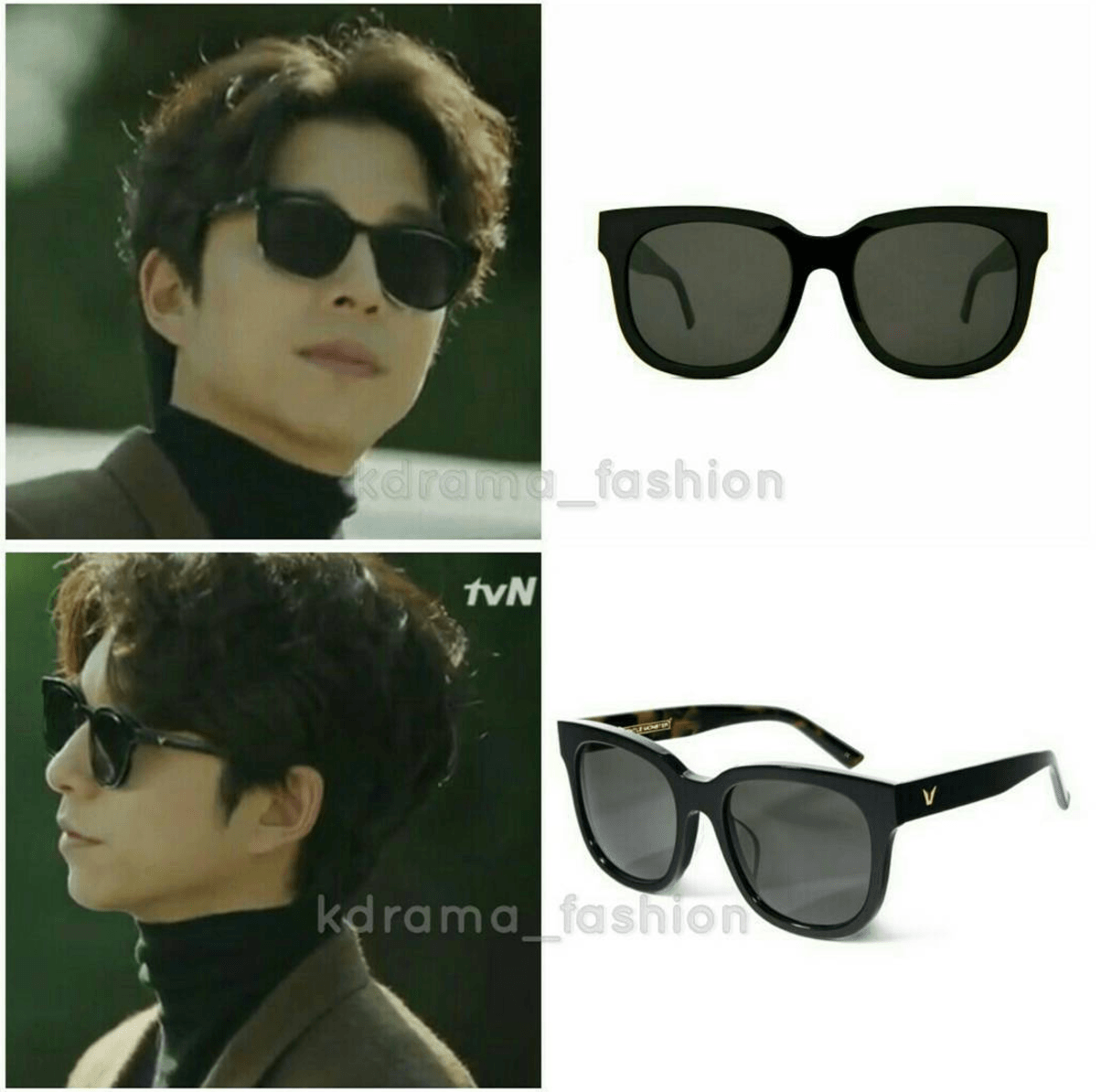 In episode 5, Kim Shin continued his neutral look with this ALEXANDER MCQUEEN Contrast Collar Single-Breasted Camel Wool Coat. (Price: US$2,603)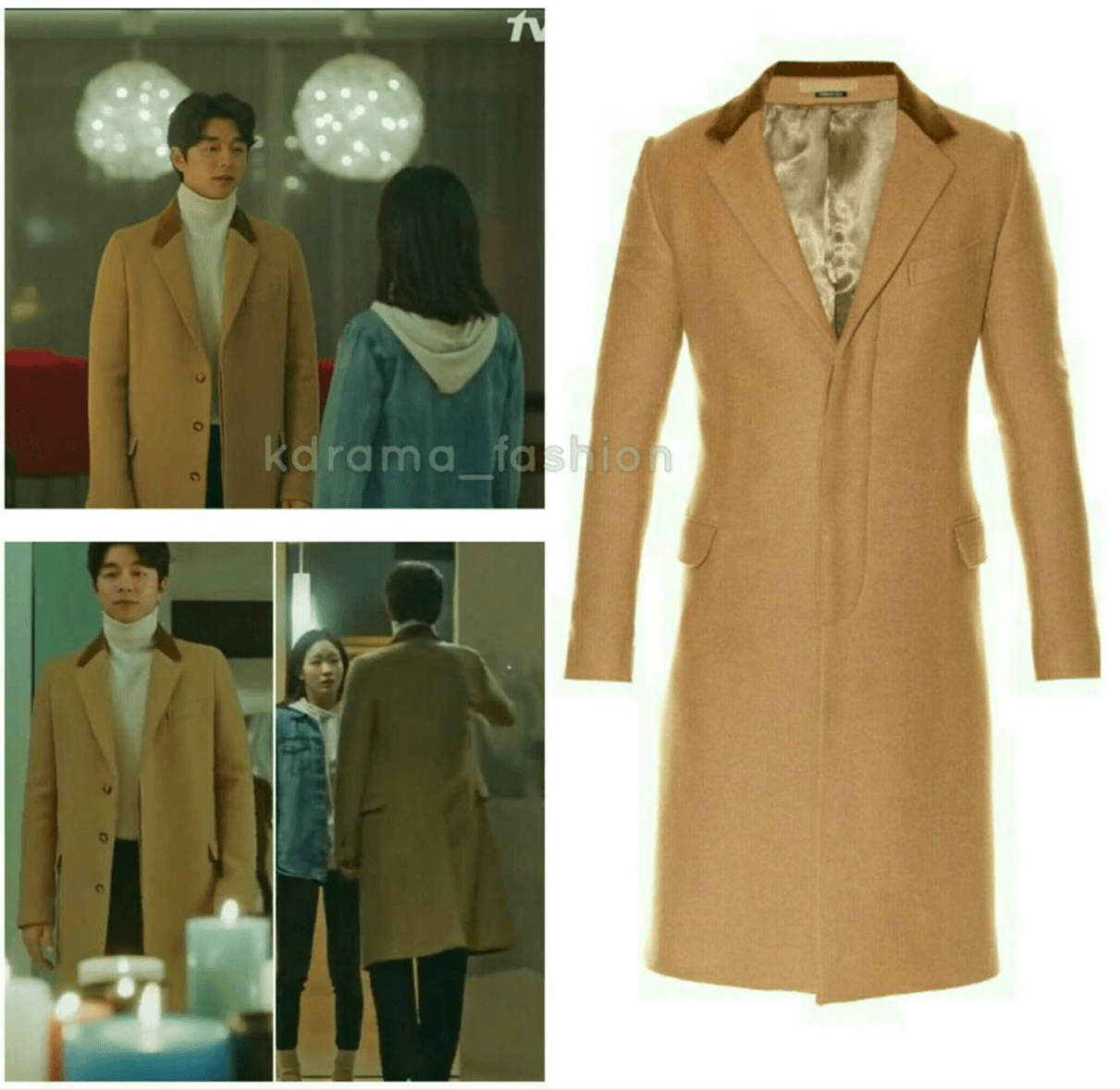 $2000 for a coat? Does it have magic powers too?
He showed more love for BURBERRY with this Sport Detail Wool Blend Vest, priced at $595 US.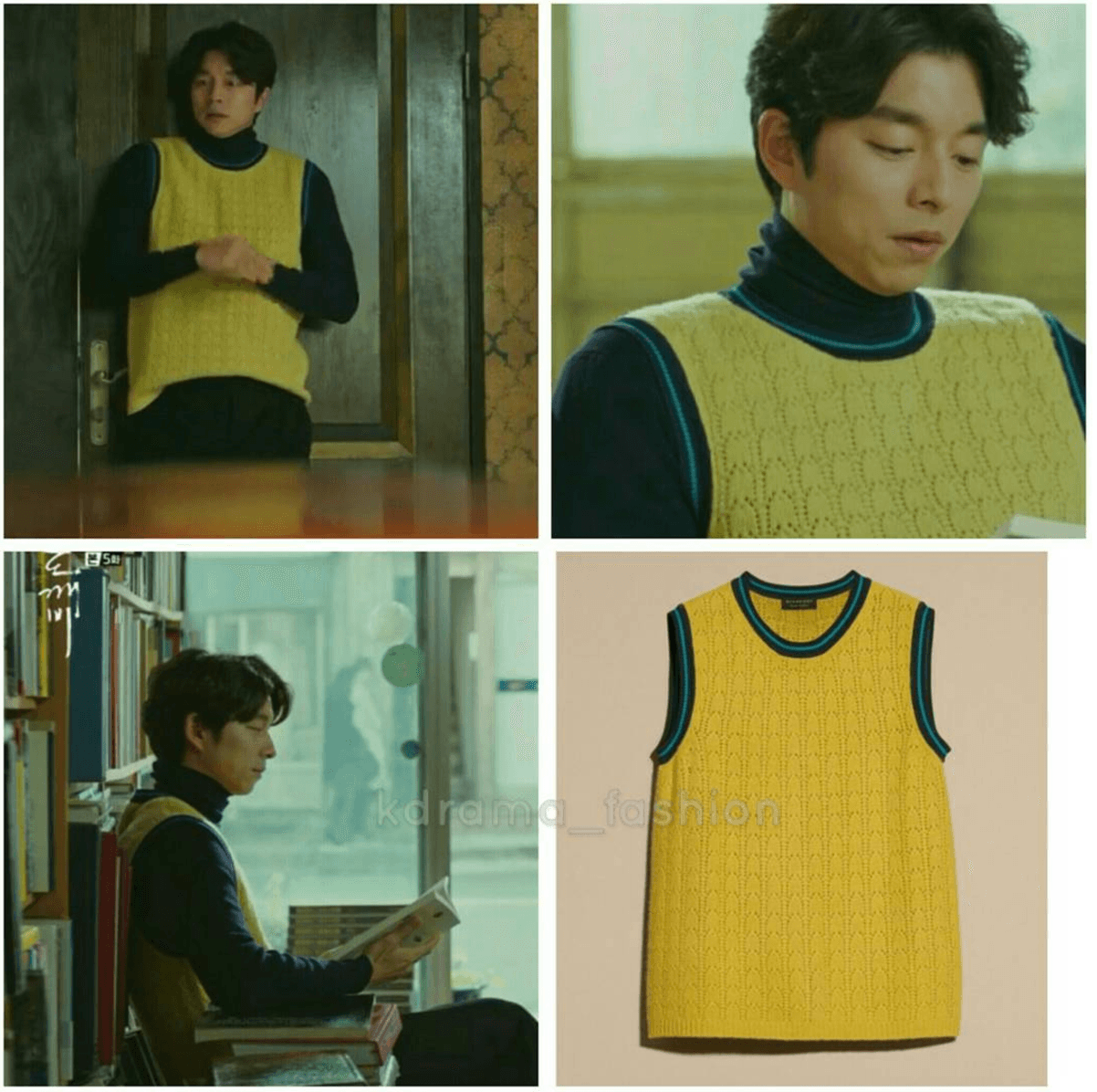 He also bummed around in this lazy EPIGRAM Typo Tape Point Sweatshirt, which cost $115 US.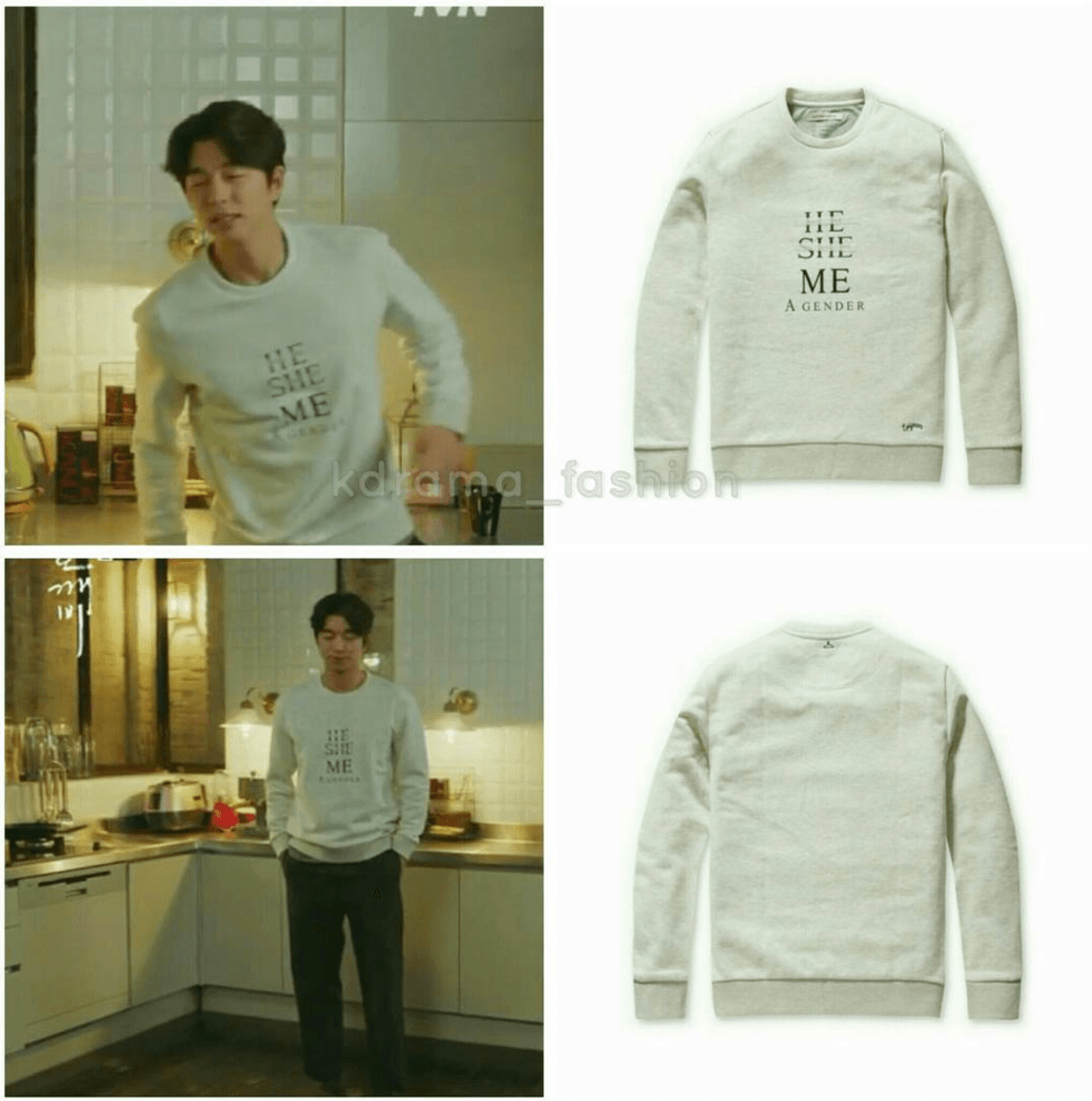 Kim Shin turned a grocery store into a runway with this GOLDEN GOOSE DELUXE BRAND 'Nicol' Coat – Navy Blue. (Price: US$927).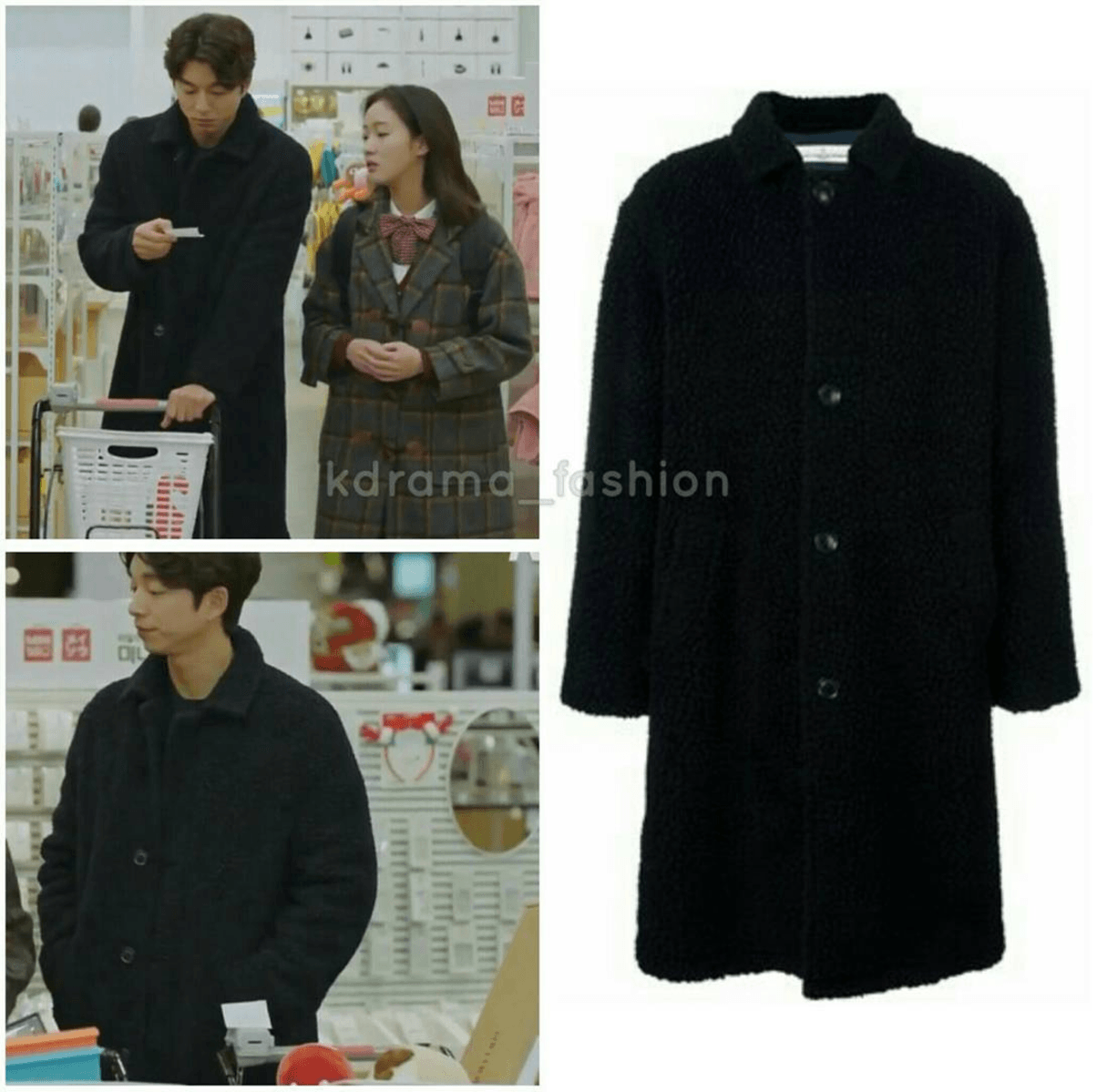 In episode 6 he tried out patterns with this ACNE STUDIOS Kite Check Black/White Sweater (Price: $474 US)…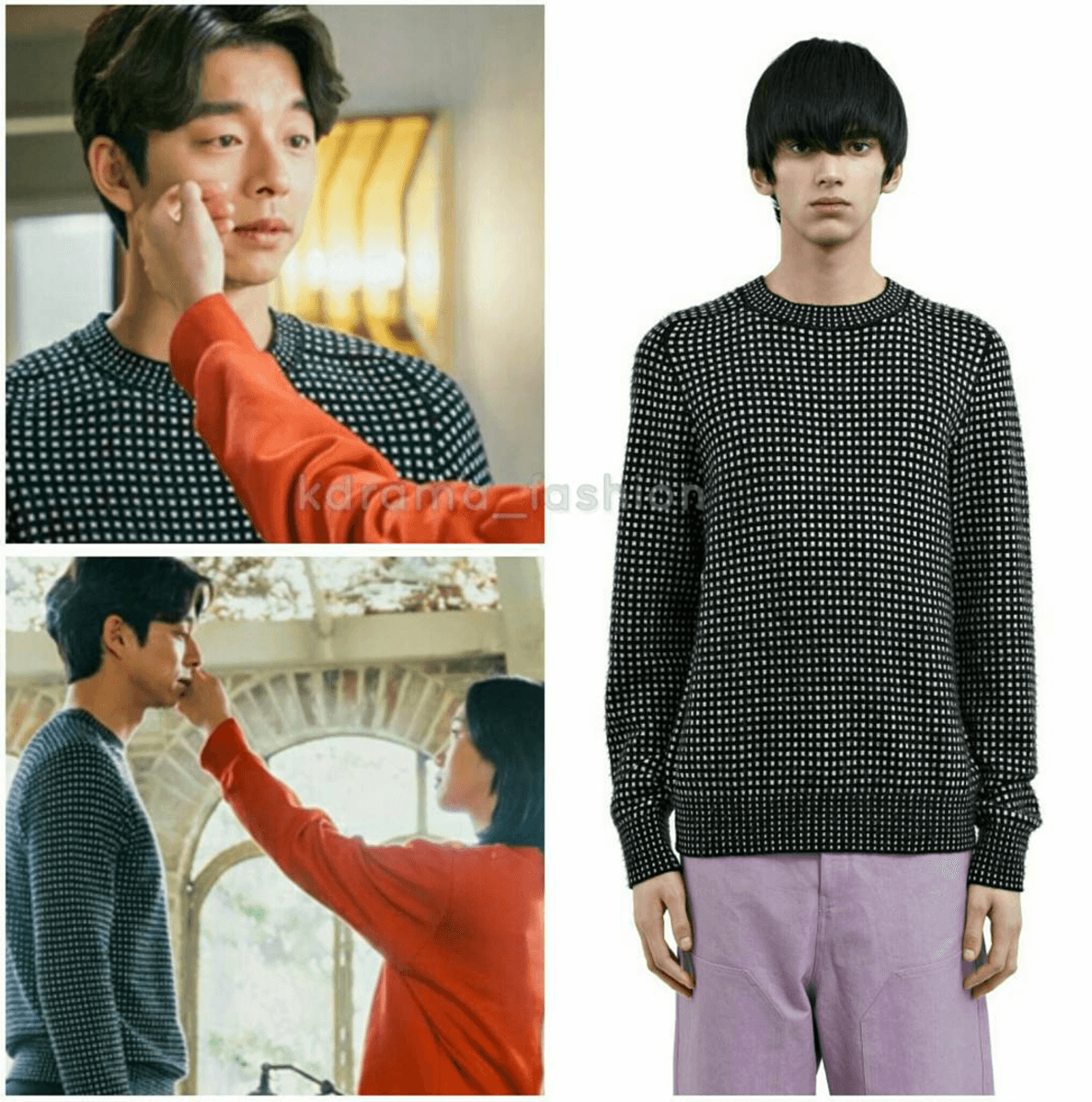 …and this BURBERRY Single-Breasted Wool Tweed Trench Coat – Ochre Yellow. (Price: $1,395 US).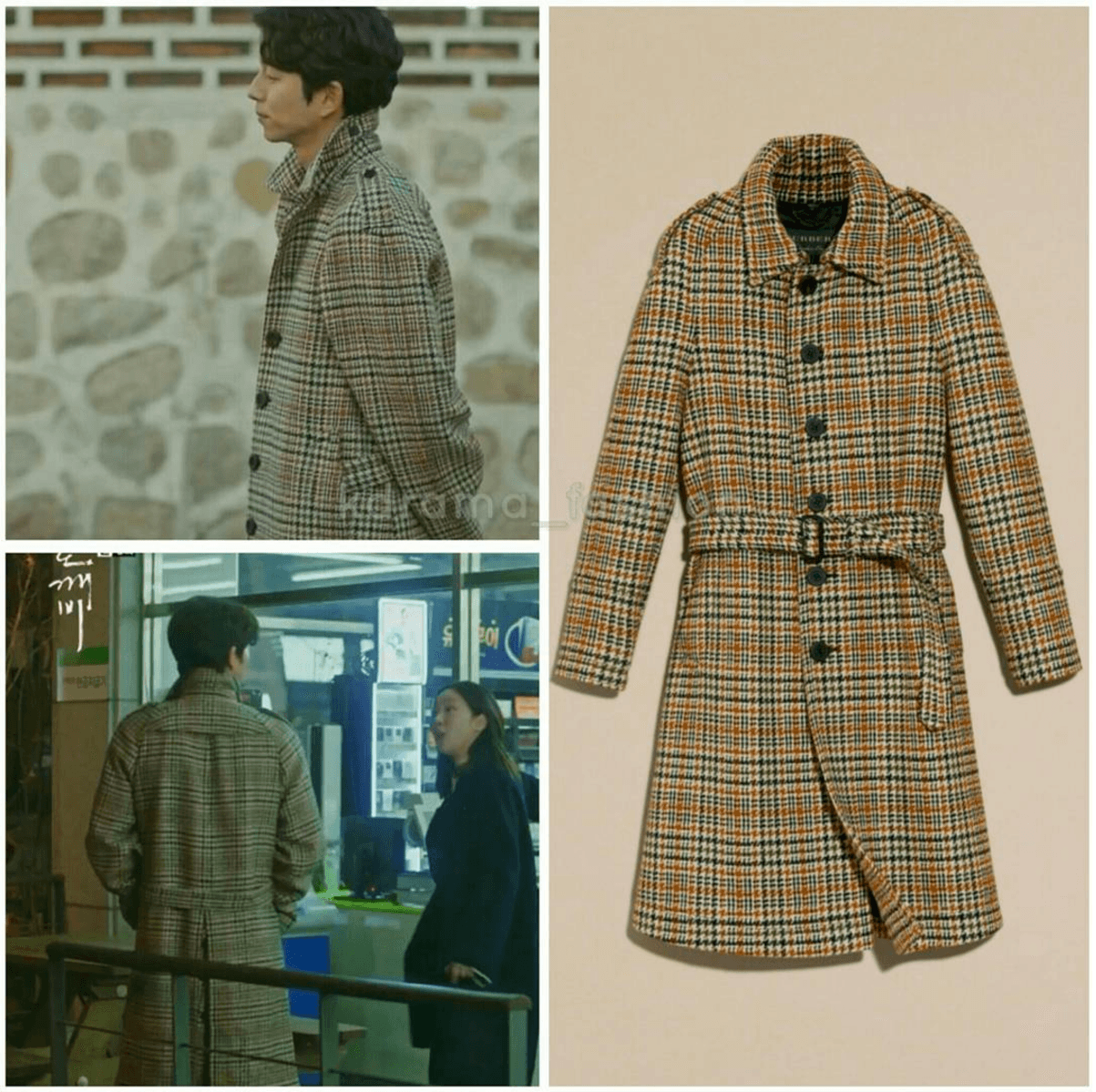 He went back to solid black in this LANVIN Diagonal Double-Breasted Coat ($3,896)…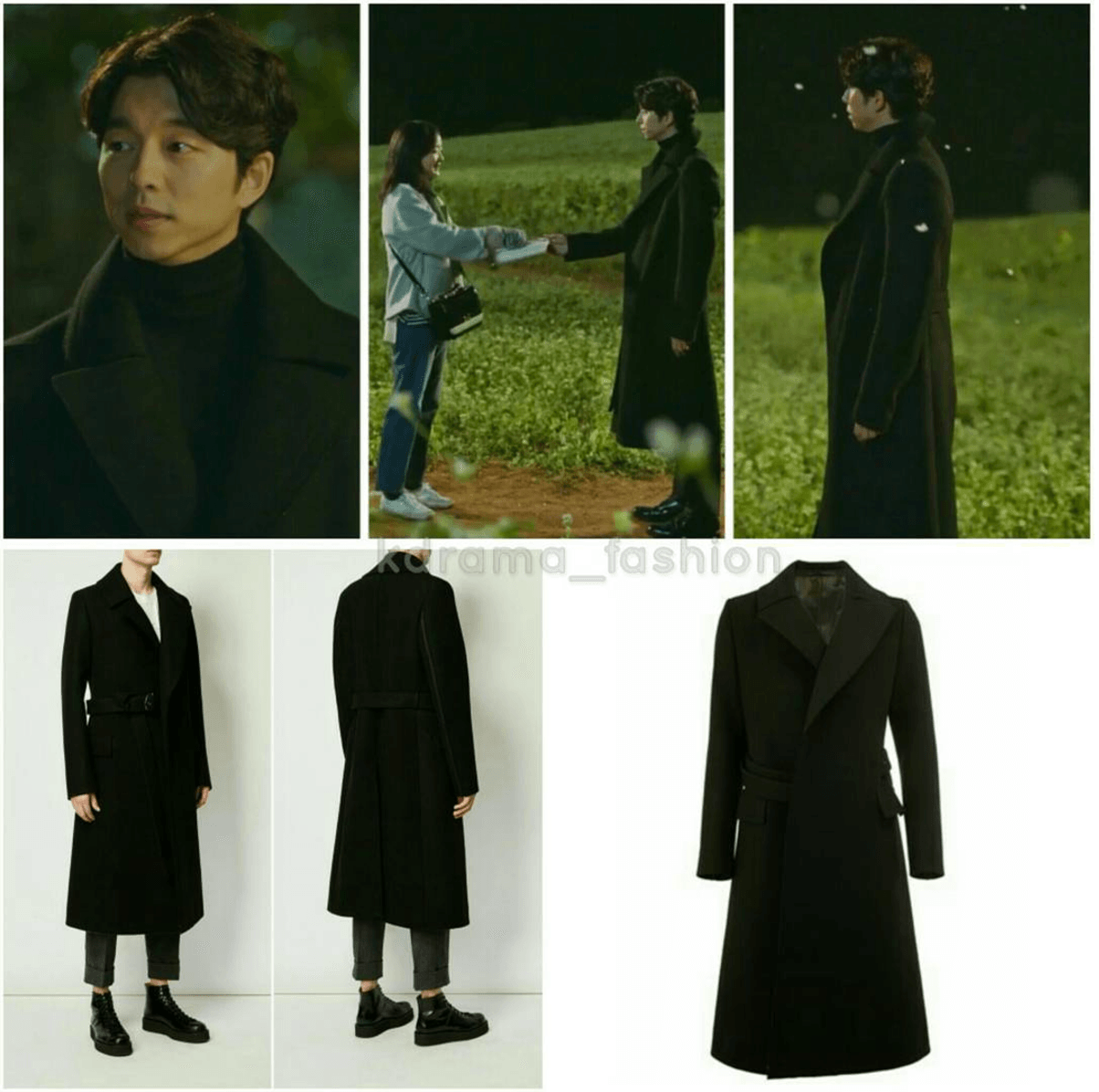 …and wore this gradient LANVIN Khaki 'Dip-Dye' Round Neck Jumper ($425).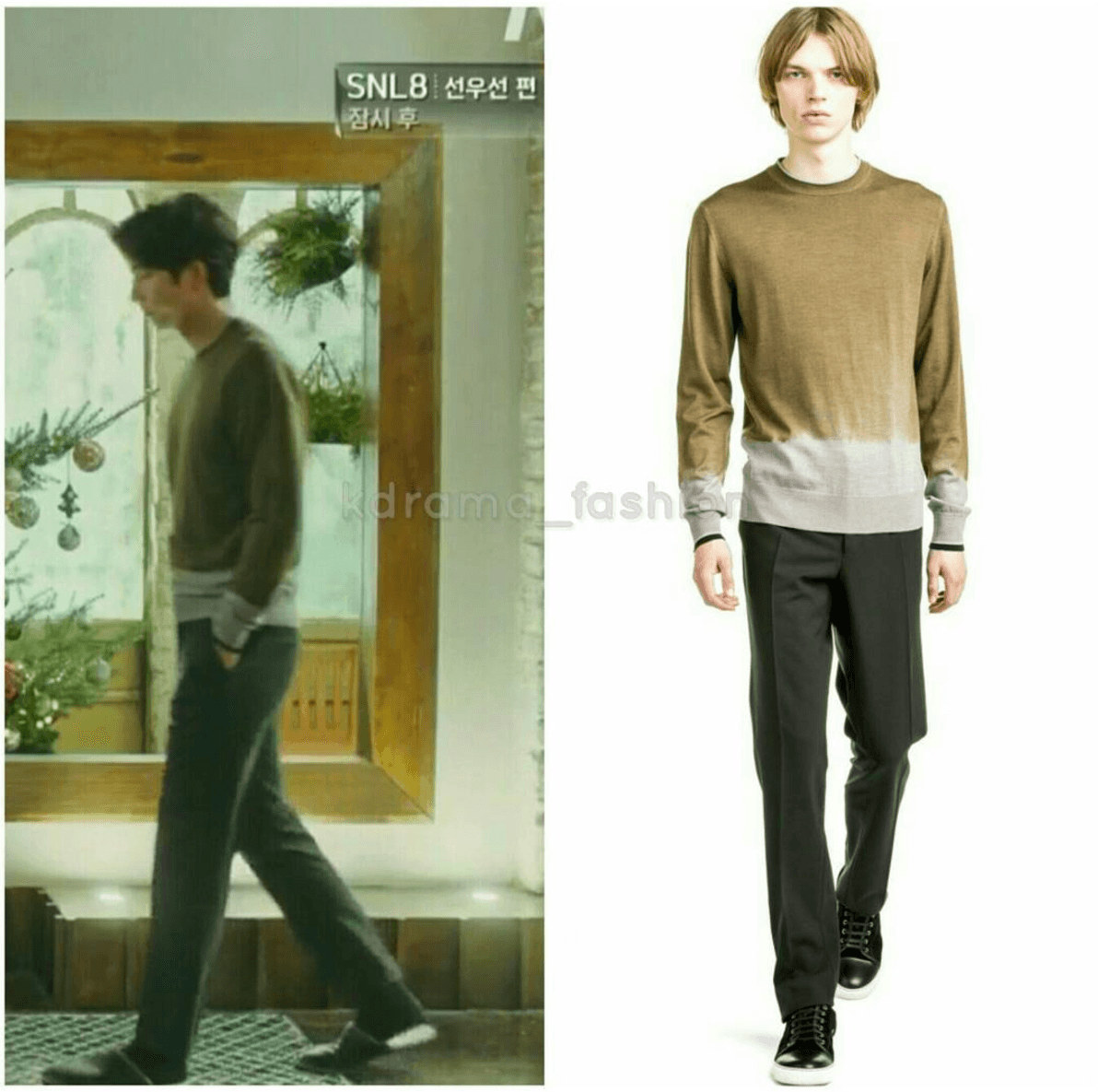 SACAI Striped Wool Sweater – Green ($219).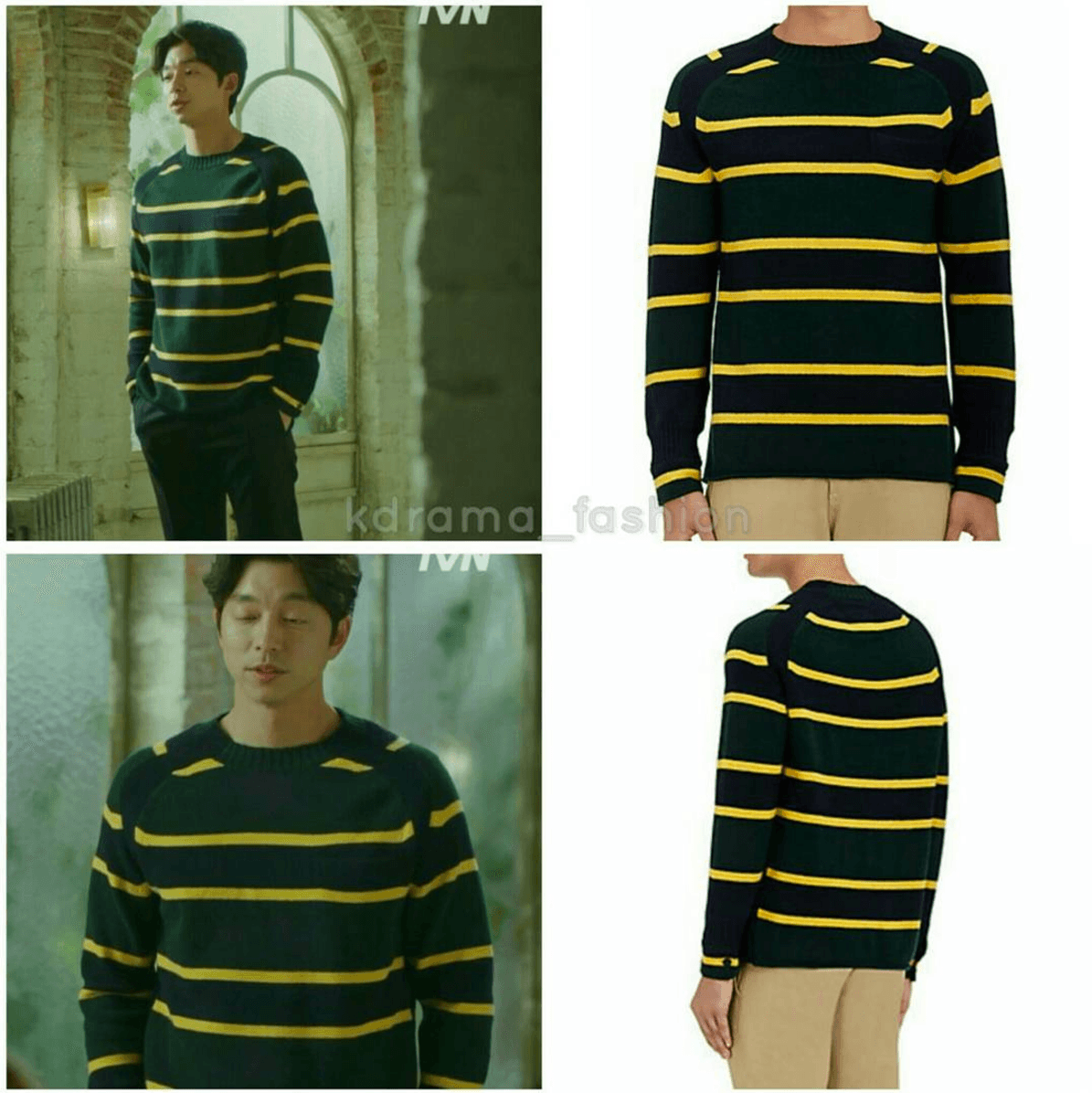 In episode 7, Kim Shin wore this ACNE STUDIOS Carl Camel Beige ($1,158)…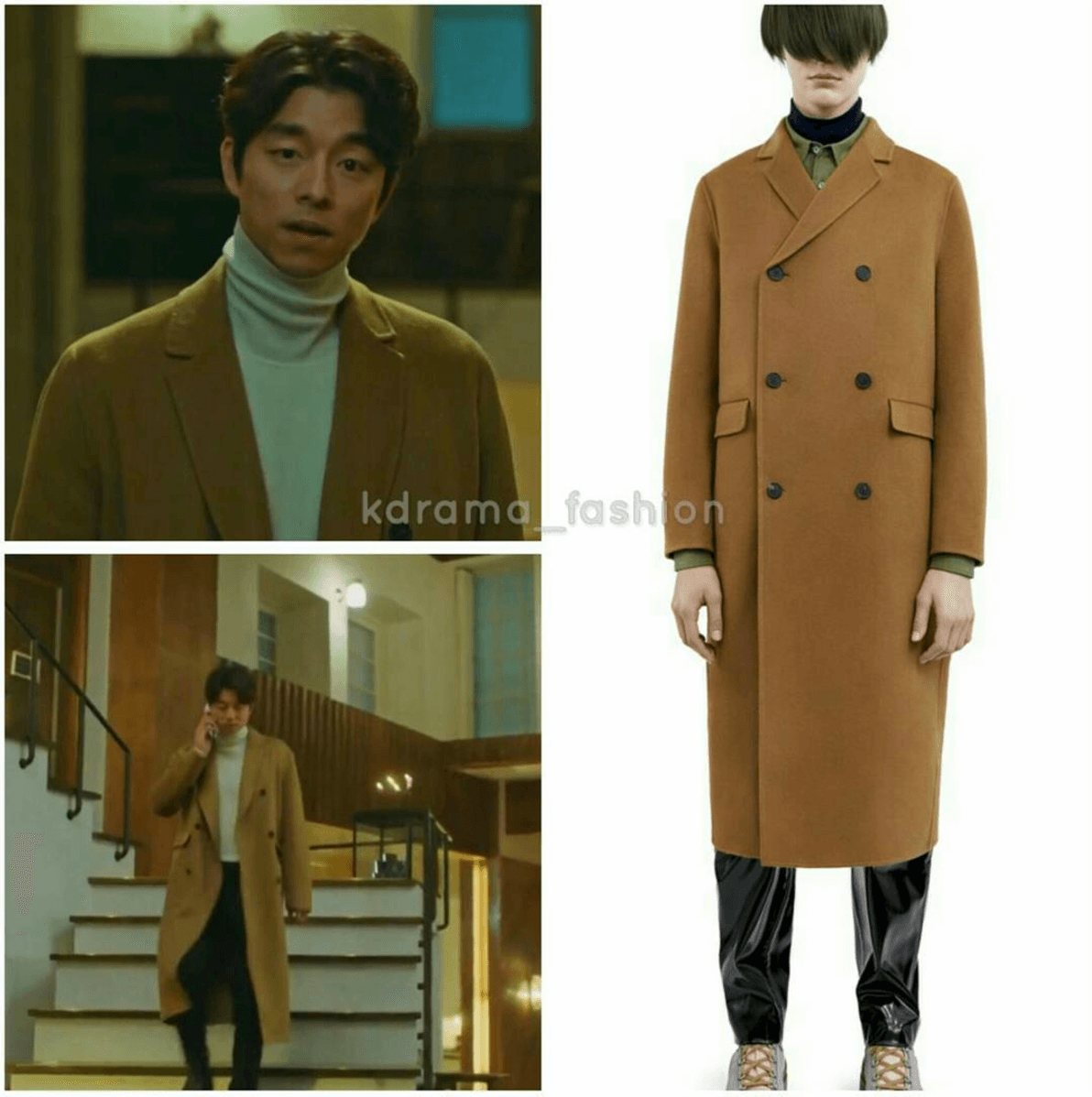 Klima Off-White Sleeveless Sweater. The sweater, also from ACNE STUDIOS, cost $526.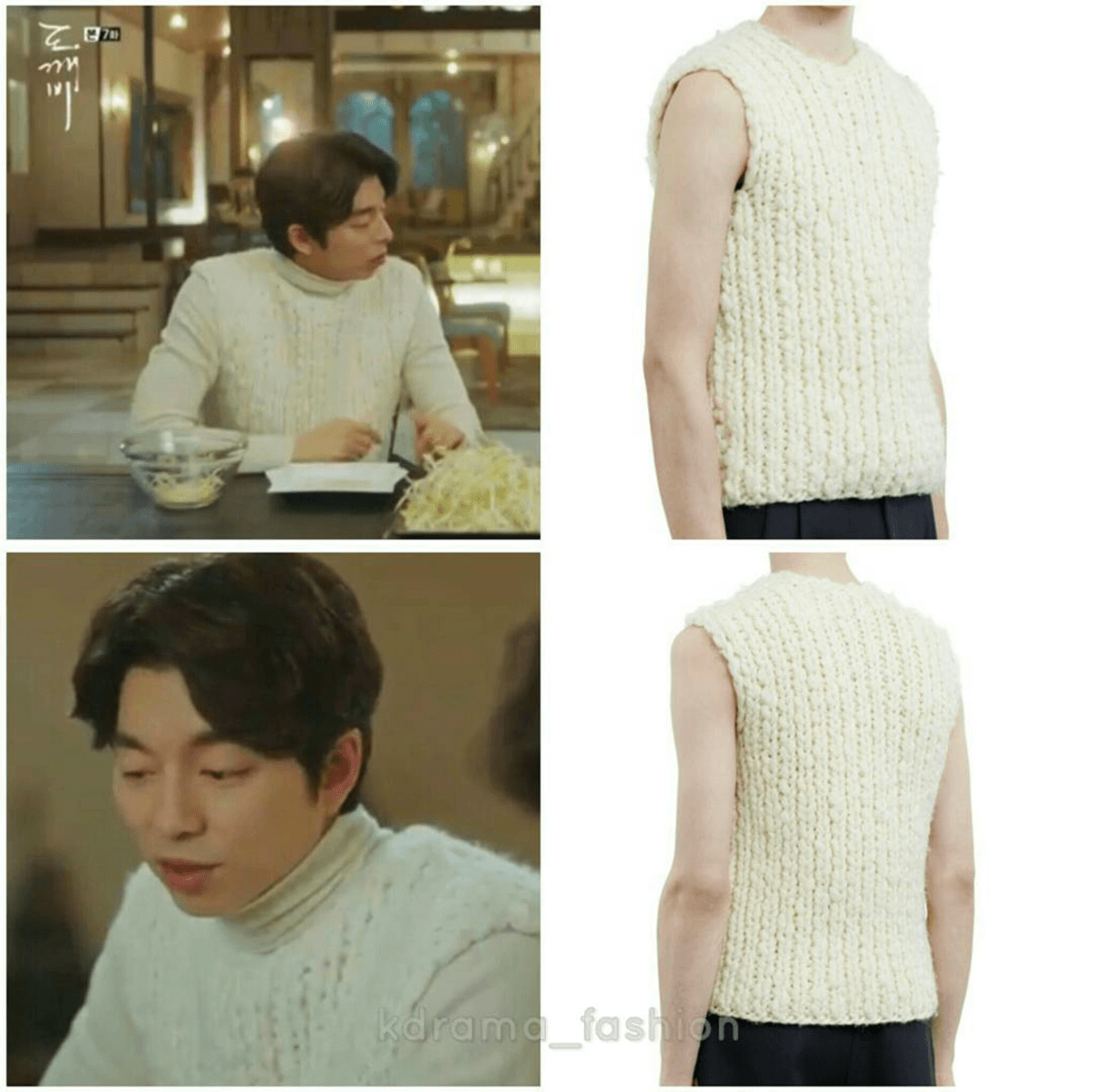 He wore this striking FAY Cable Knit Jumper – Pink, purchased for $332…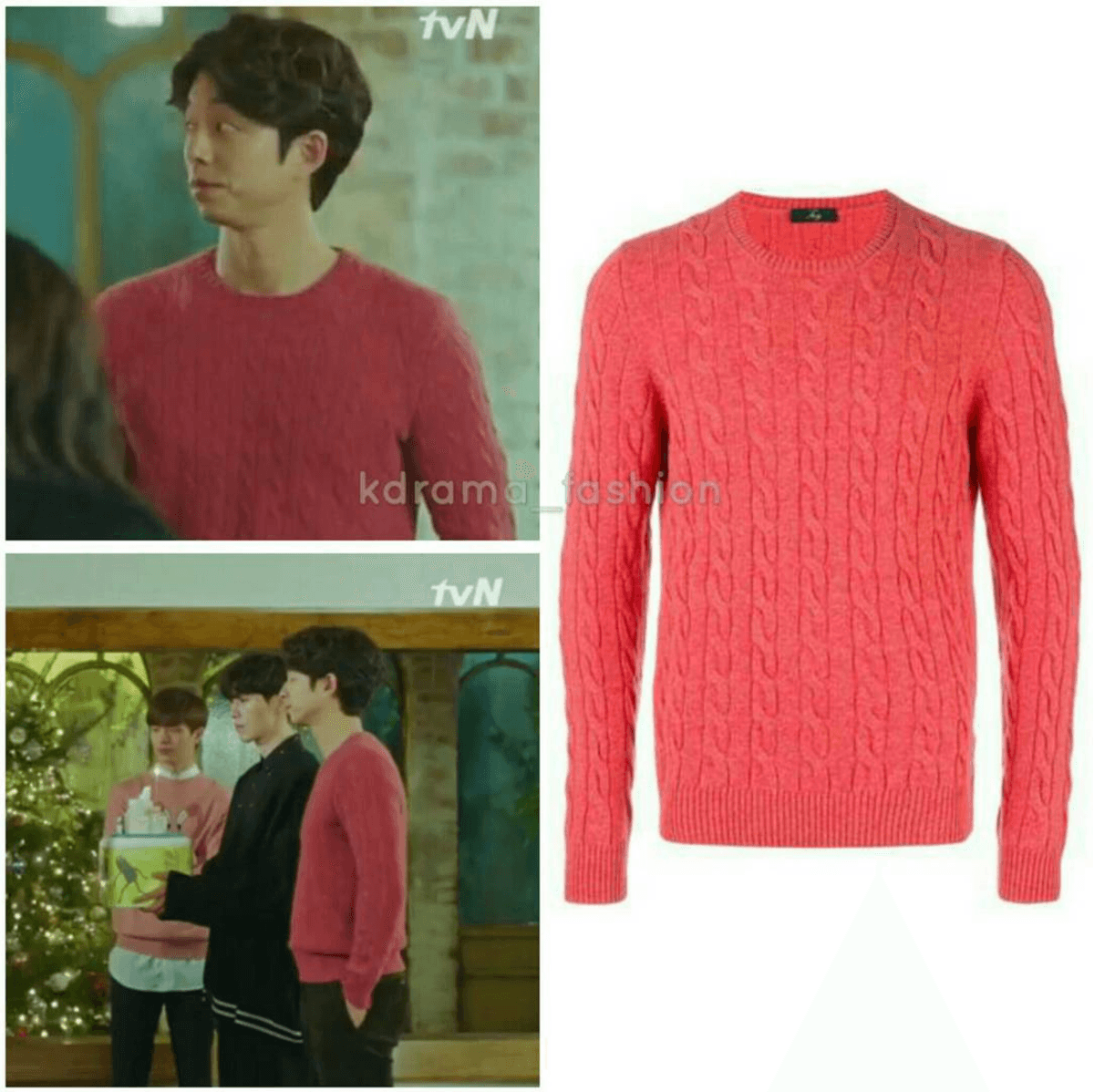 FENDI's Fall 2016 Collection.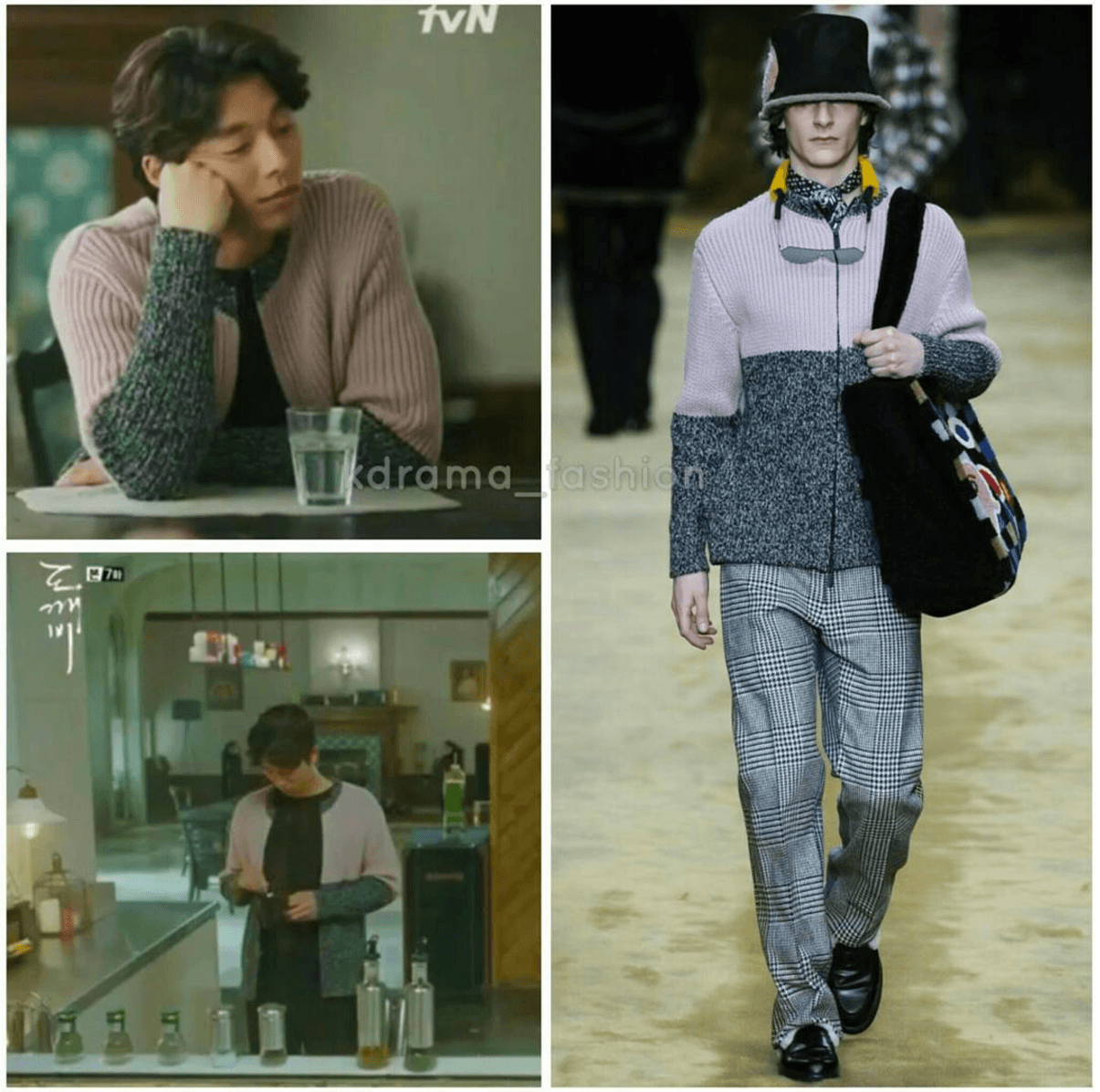 RALPH LAUREN. This Shearling Suede Combat Jacket cost $2,097.
He also tried out this bold SACAI Mens Pixel Stripe Cardigan Overlay Twill Jacket (priced at $870).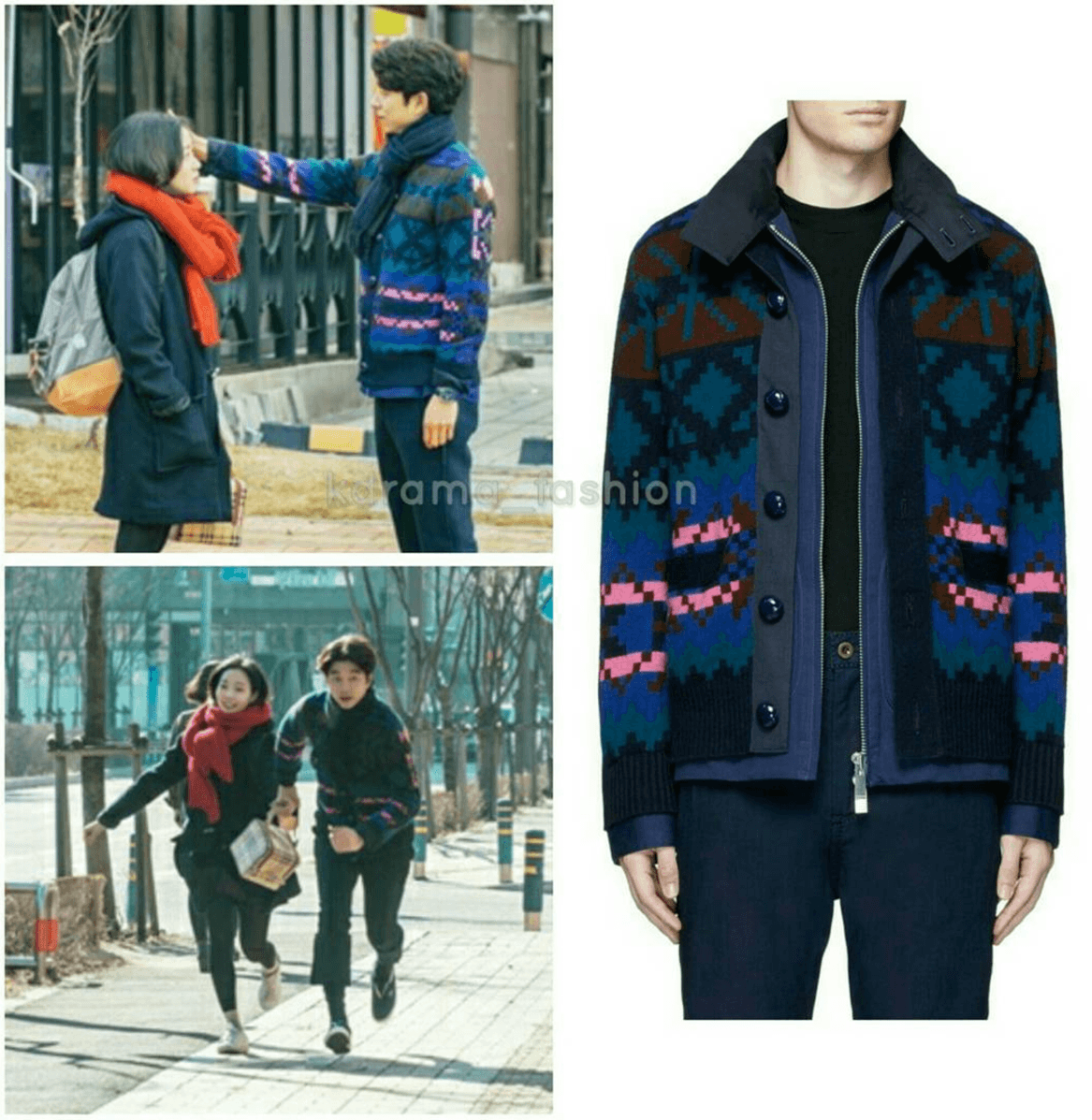 In episode 8 Kim Shin went bold and geometric in this NEIL BARETT Fall 2016 Collection Modernist Sweater…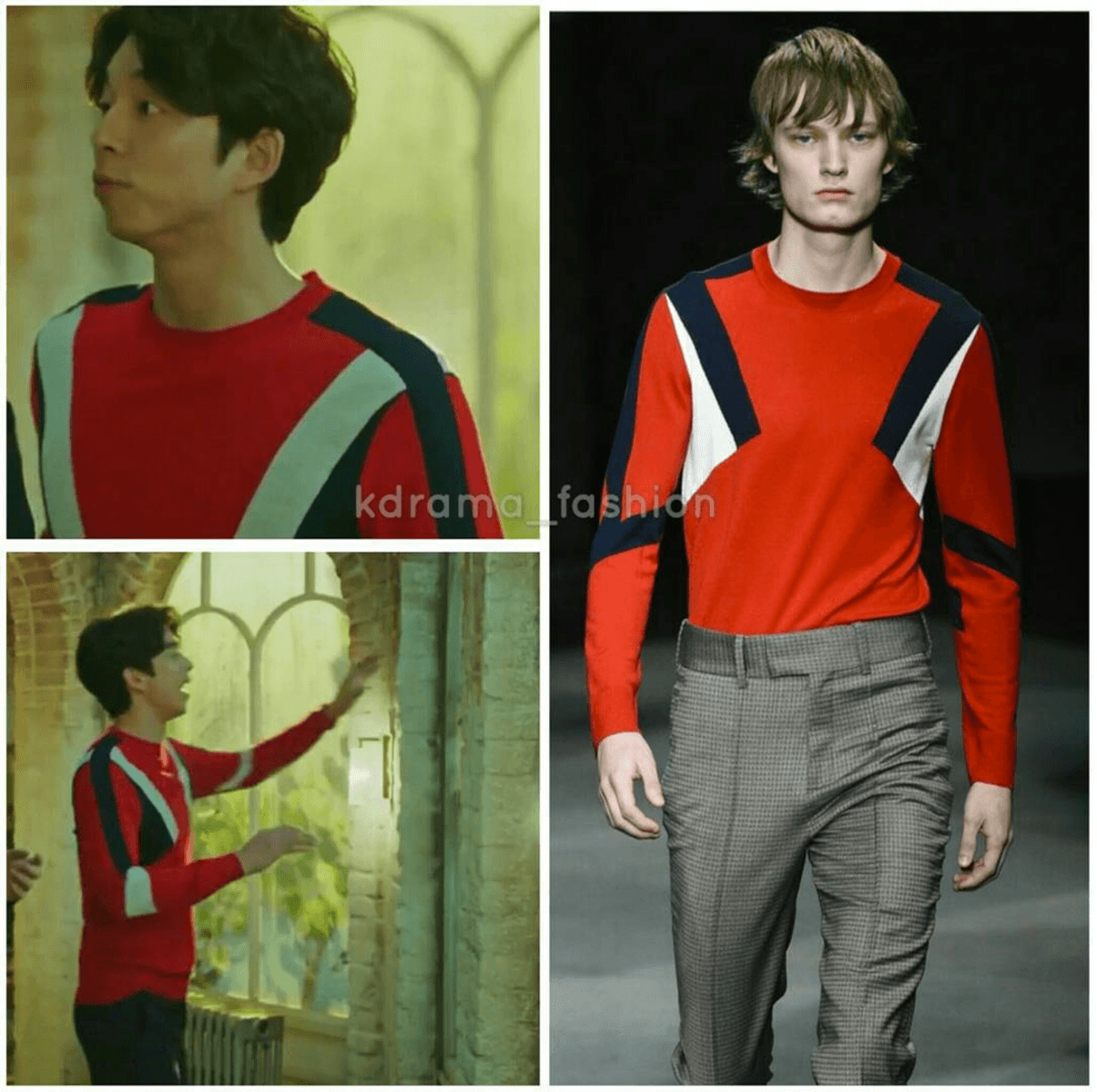 ..then back to basics in this PURE CASHMERE 2016 New Collection Crew Neck Sweater and V-Neck Cardigan.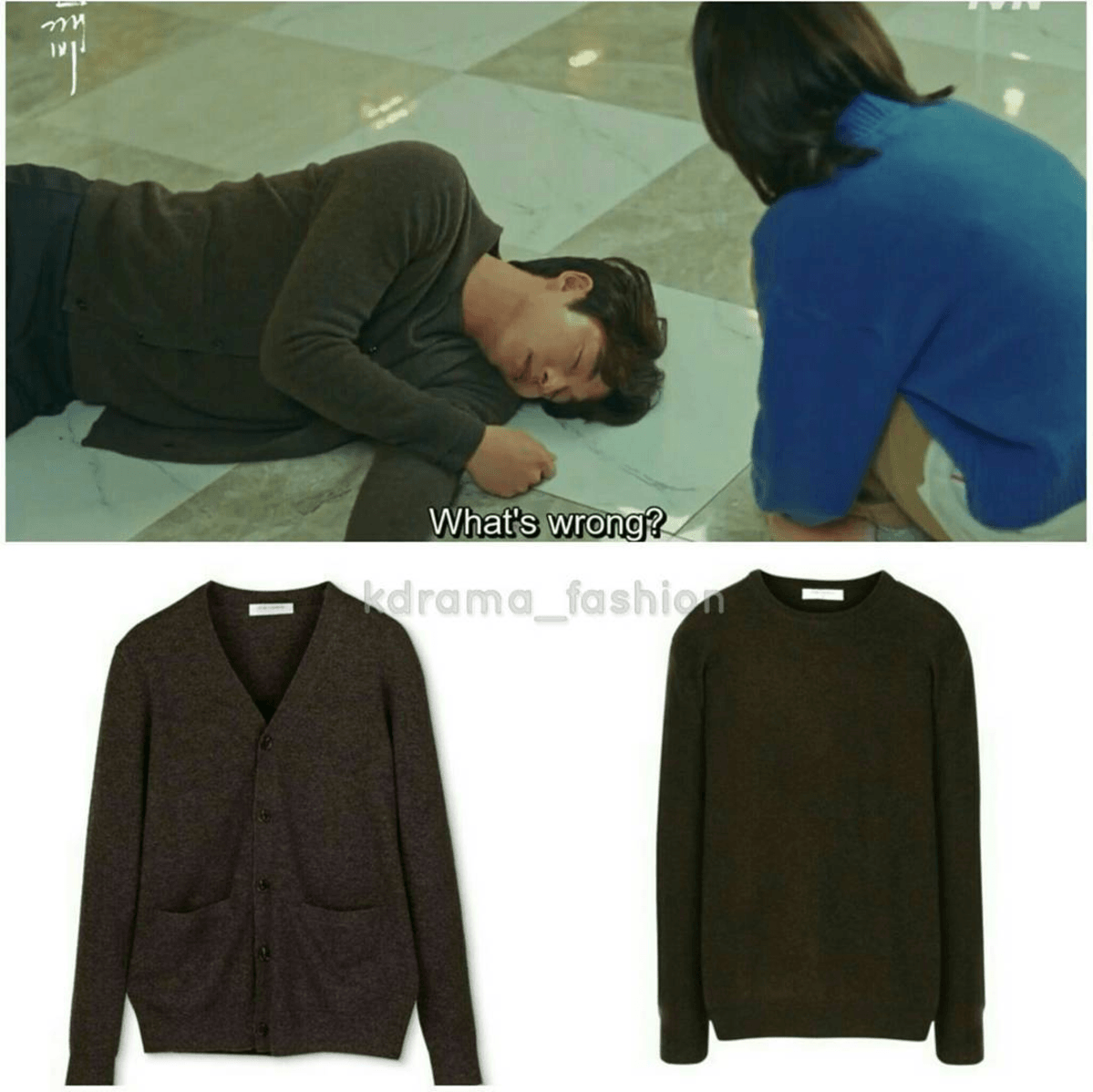 This RICK OWENS Checked Loose Fit Top cost $841…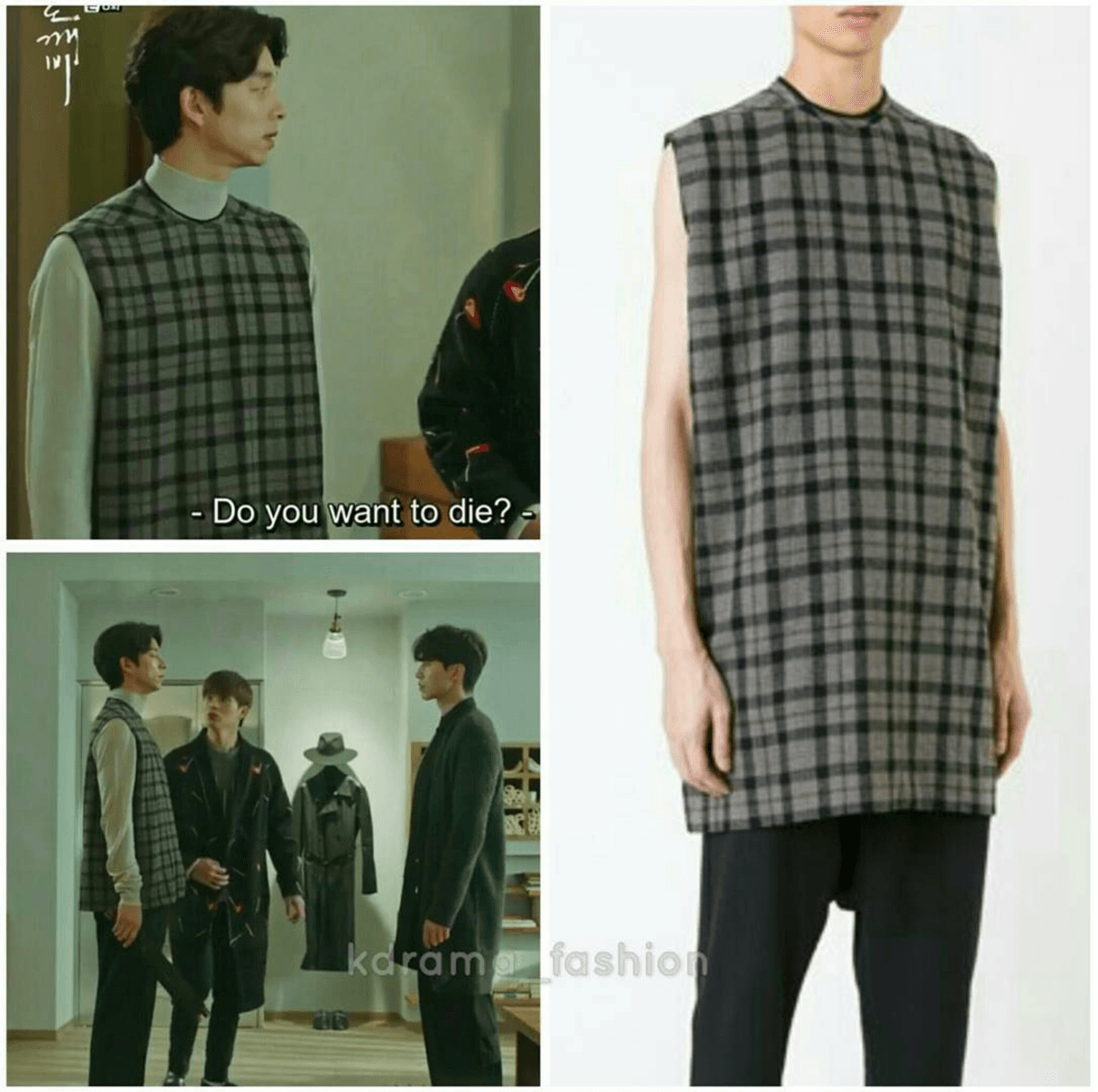 …while this TAG Heuer Carrera Calibre 5 Day-Date Automatic Watch cost $2,470!
For that price, it better come with time-traveling capabilities!
In episode 9, Kim Shin showed his love for puffy coats with this DISCOVERY EXPEDITION Milford Down Jumper. (Price: $540).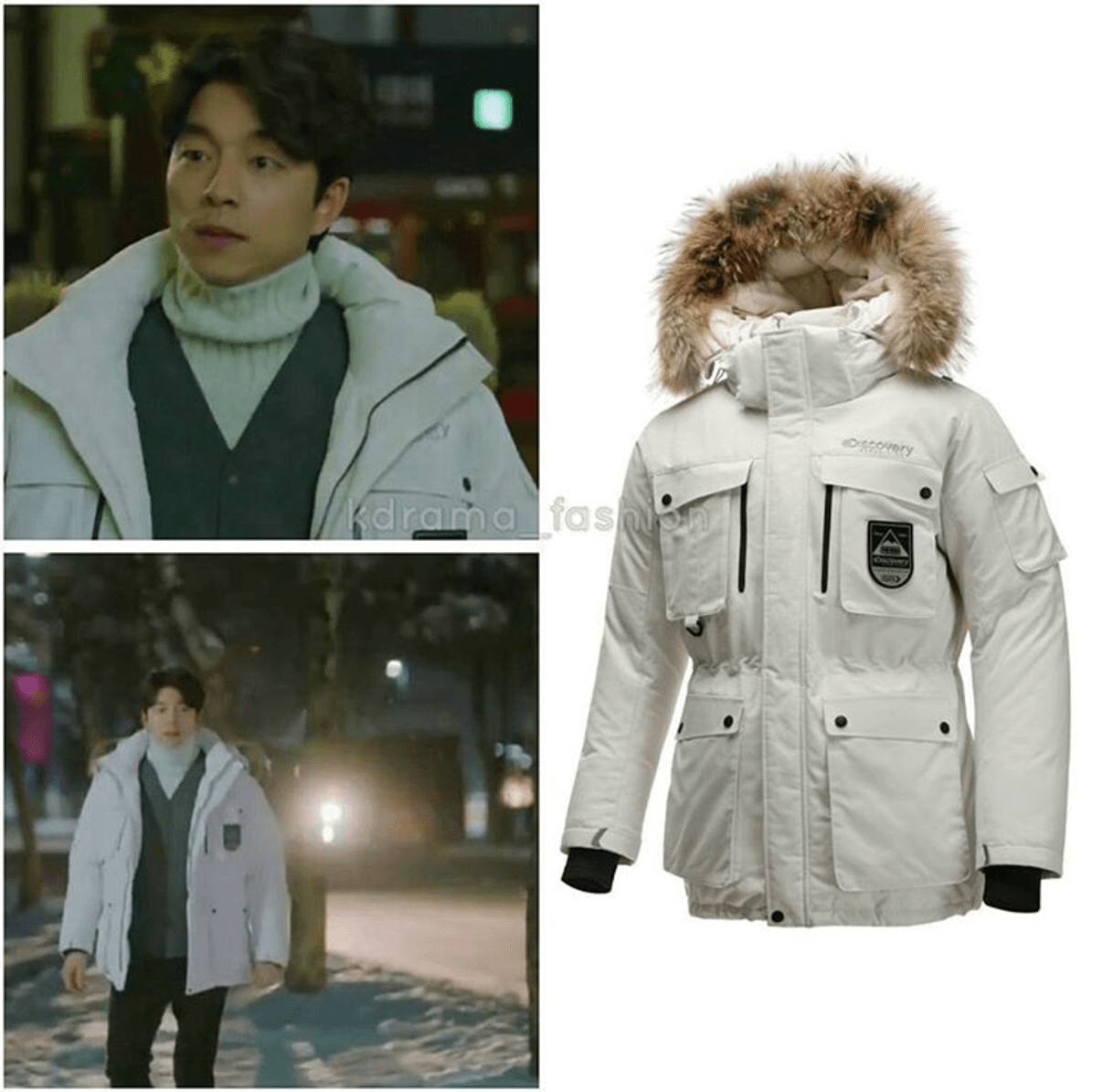 He also wore this stylish LOEWE DB Coat – Shearling Collar – Navy Blue, bought for $1,316…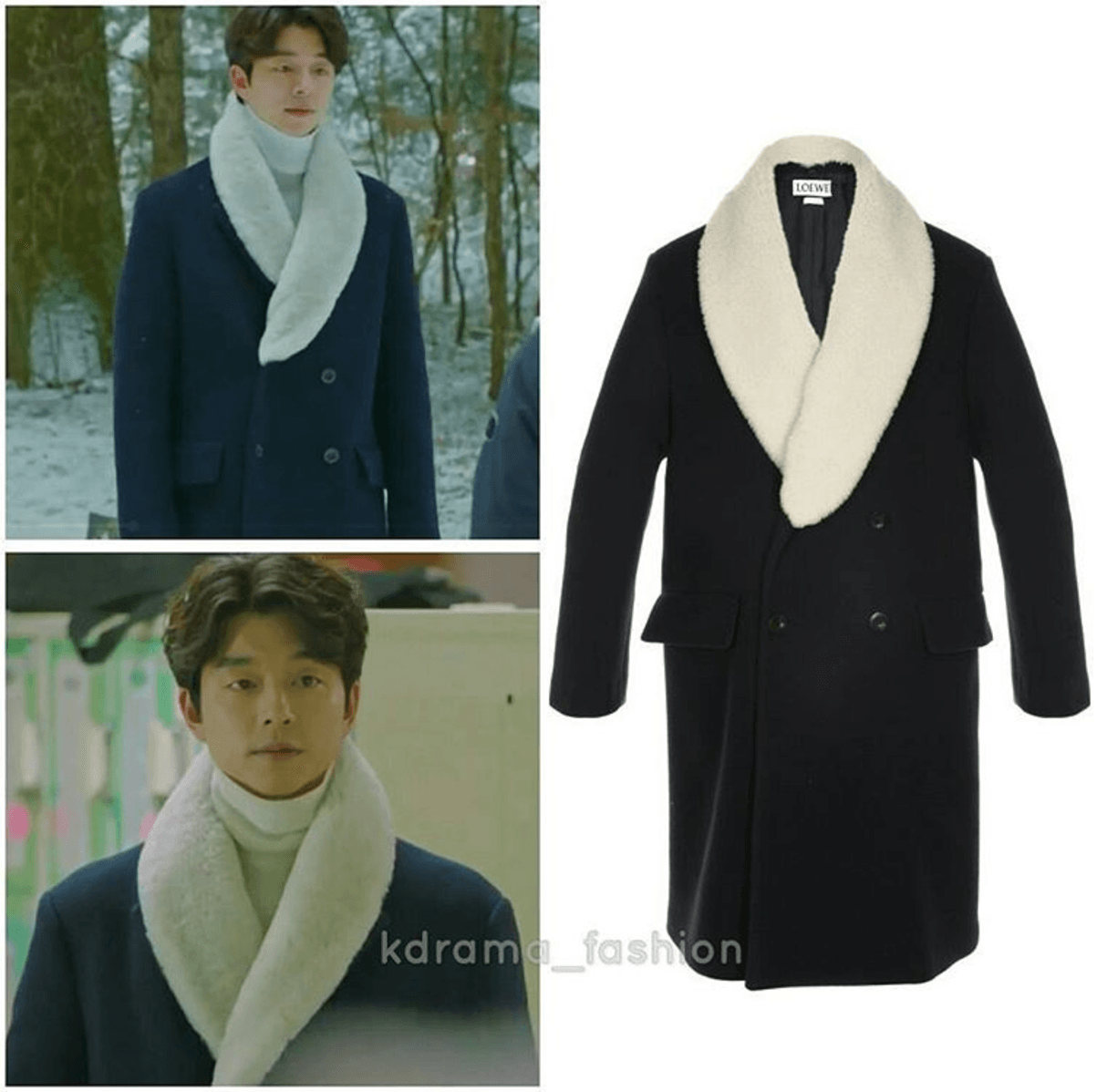 …and this RICK OWENS FW16 Martodon Off The Runway Officers Cashmere Coat. It cost $3,721.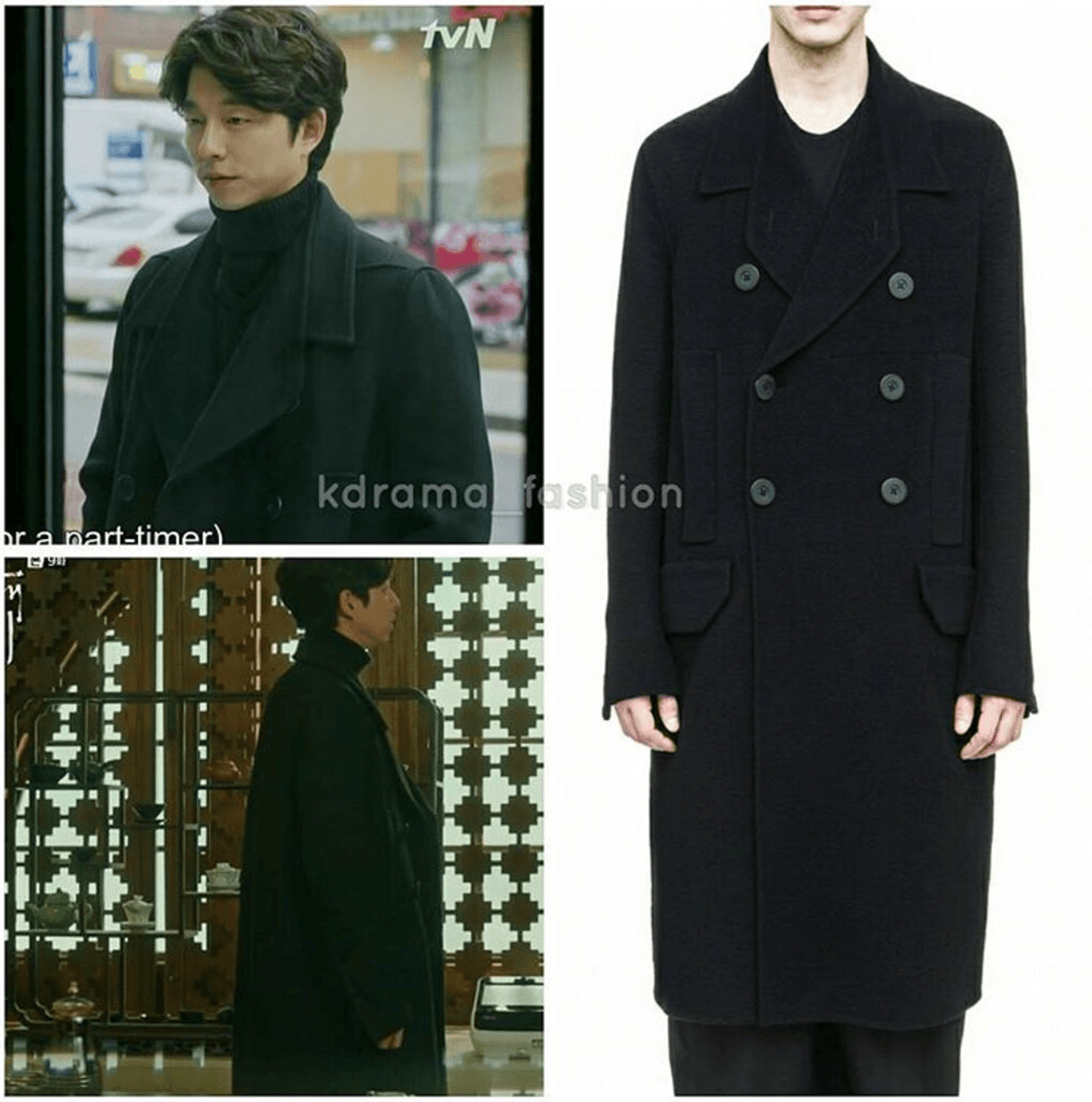 This SACAI Layered Collar Jacket cost $1,136.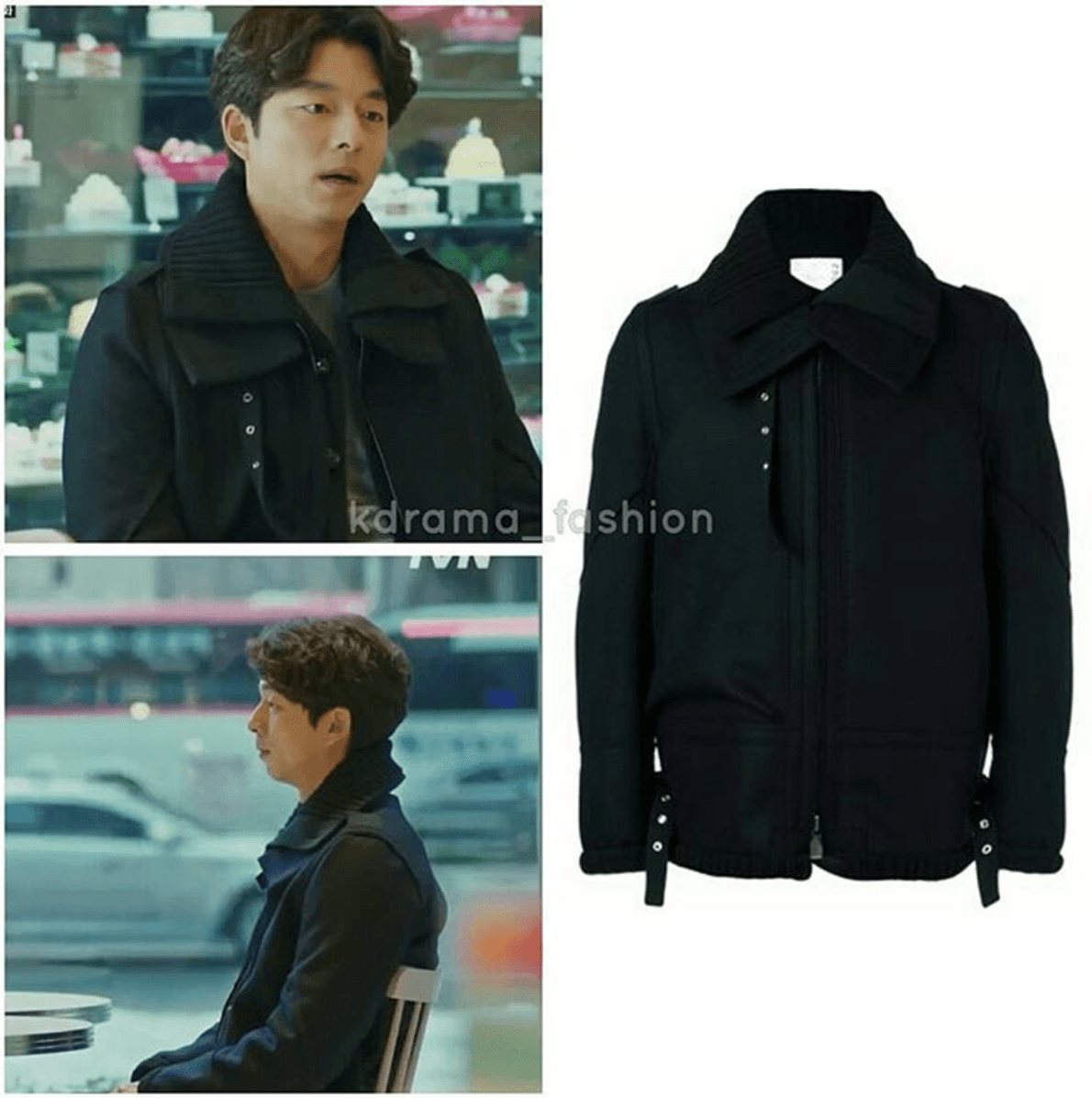 Really, how many coats does one man need?
In episode 10, Kim Shin wore this ACNE STUDIOS MISON BLACK Double-Breasted Snap Button Coat. It cost $820 which, given the price of the other items on this list, is a steal!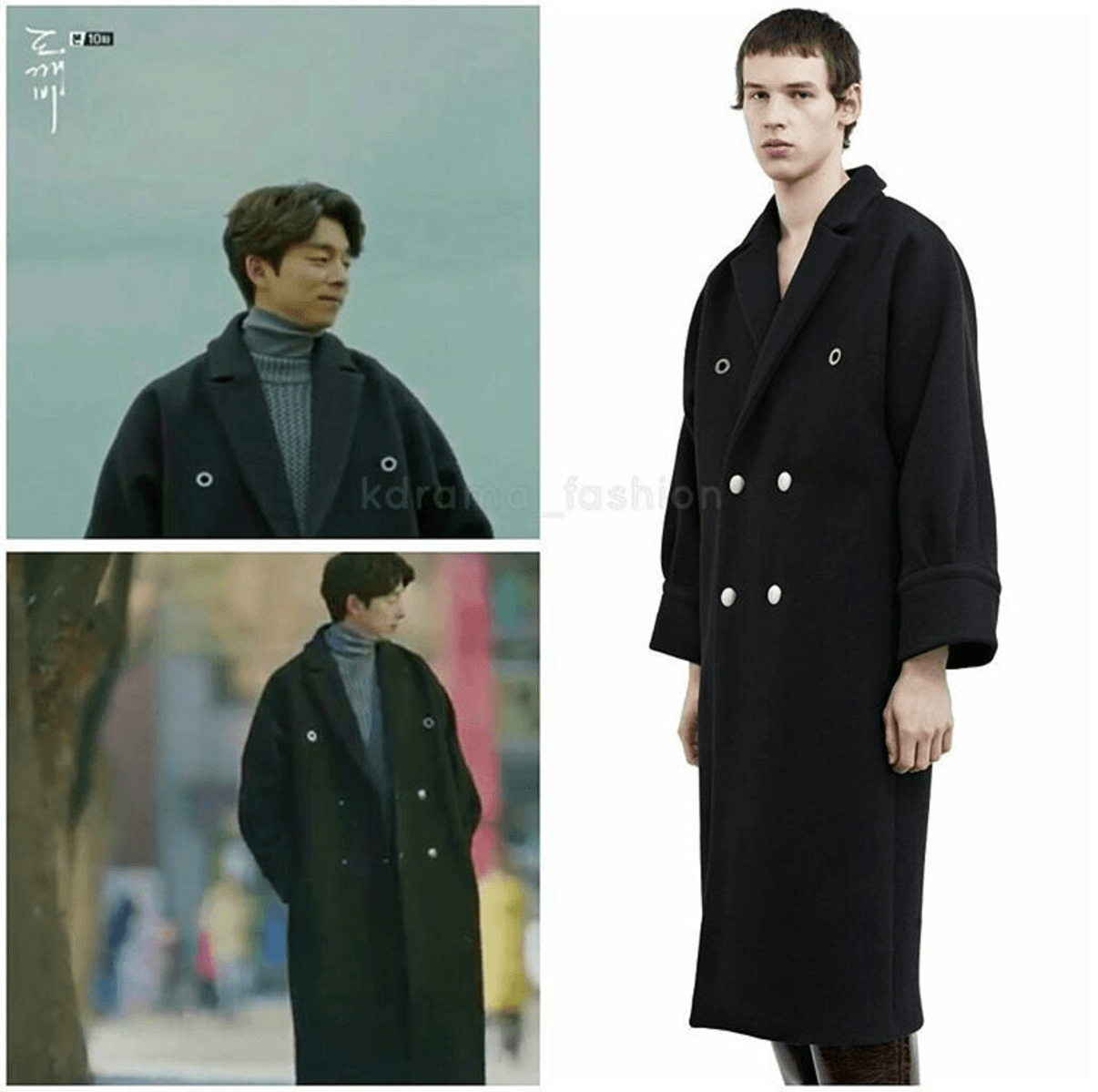 BONUS: 2017 MASERATI LEVANTE SUV. This car cost $139,990 US!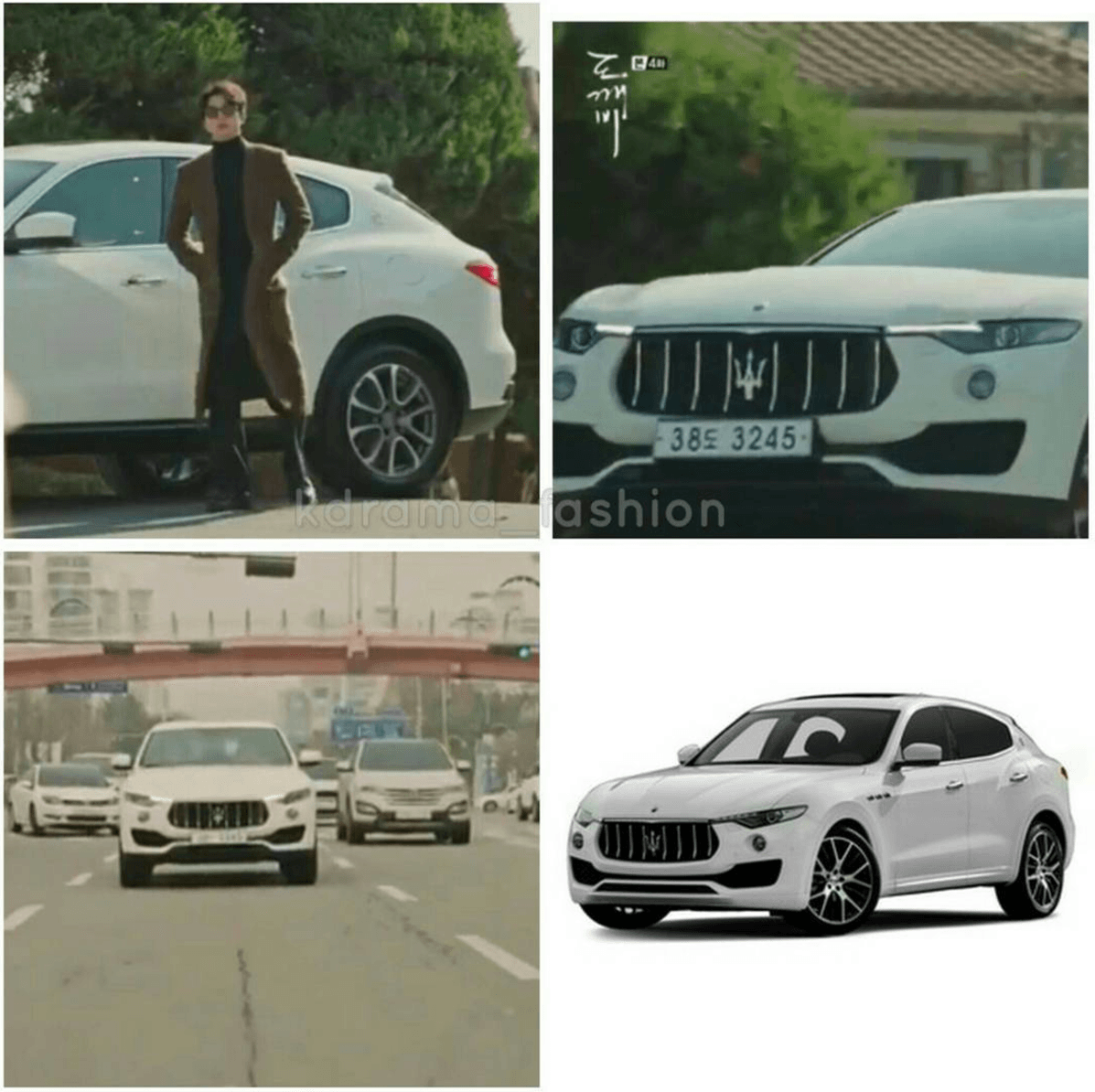 Share This Post