[★DISPATCH BATTLE] KARA's Goo Hara vs Girls' Generation Yoona
Korean media site, Dispatch, has released a special "BATTLE" report featuring KARA's Goo Hara and Girls' Generation Yoona, in a battle for the "most famous thin waists of Korean girl groups"!
In the article, Dispatch describes the two as the most gorgeous of girl groups, drawing jealousy from girls all around the world for their thin hips and beautiful face. Goo Hara is described as having "a figure that is at the national representative level. The amazing thing about Goo Hara is that she's not just thin. She does Pilates to maintain her figure, and her hard, flat abs are a sign that she's not just like every other thin girl."
Meanwhile, Yoona is described as, "not just having a beautiful face. Her lines are extremely feminine as well, with a small face and long legs and arms, she's basically a walking mannequin. Her waist is by far her best feature, with many girls in Korea using a picture of Yoona's waist as a driving force and motivator for their diets."
Check out the photos below!
1. National treasure waist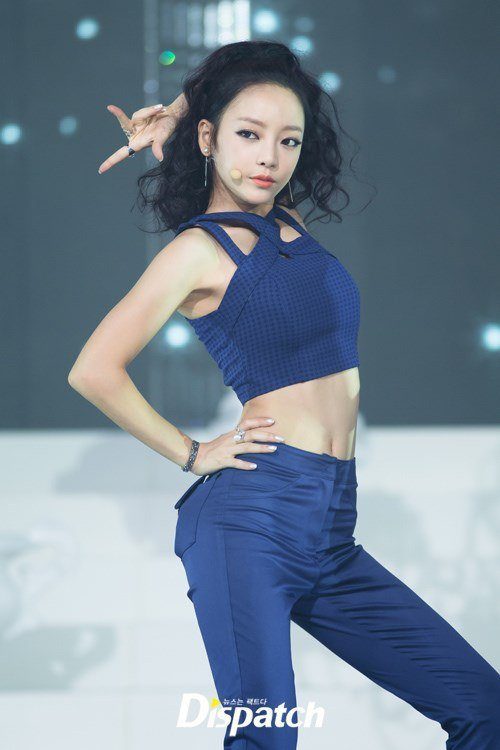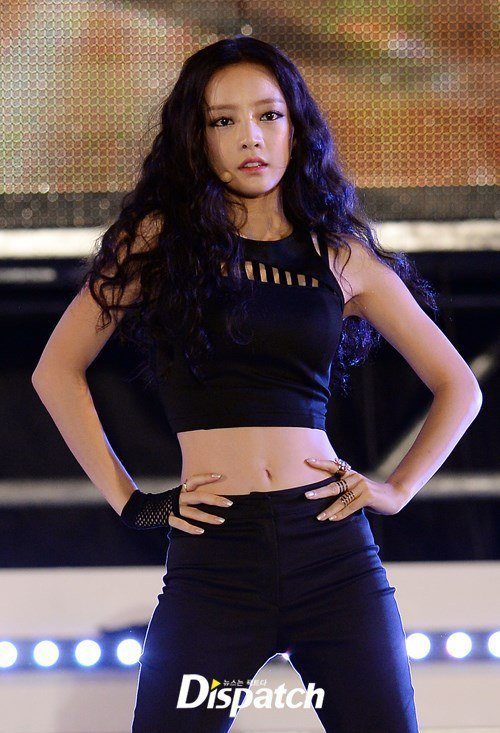 2. Have you heard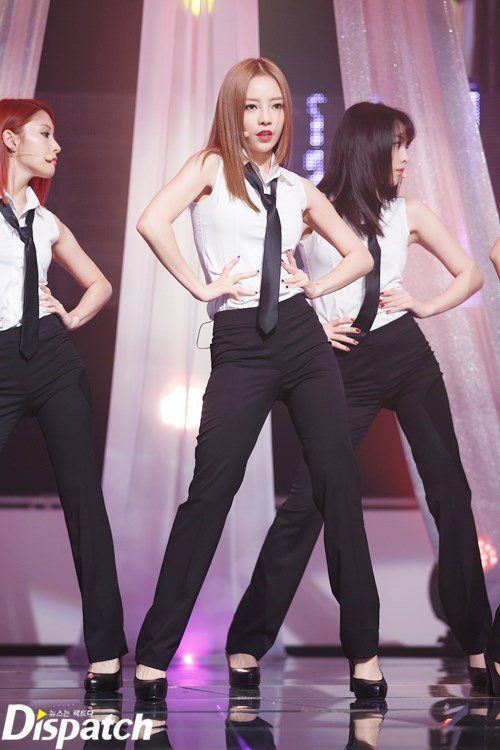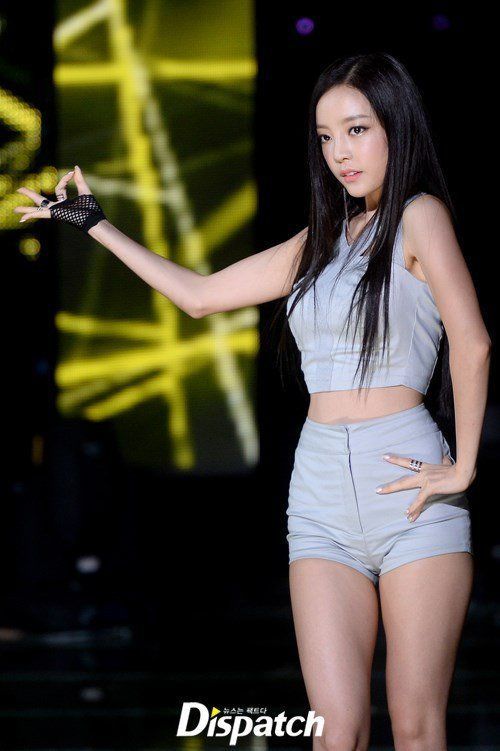 3. of a 21 inch waist?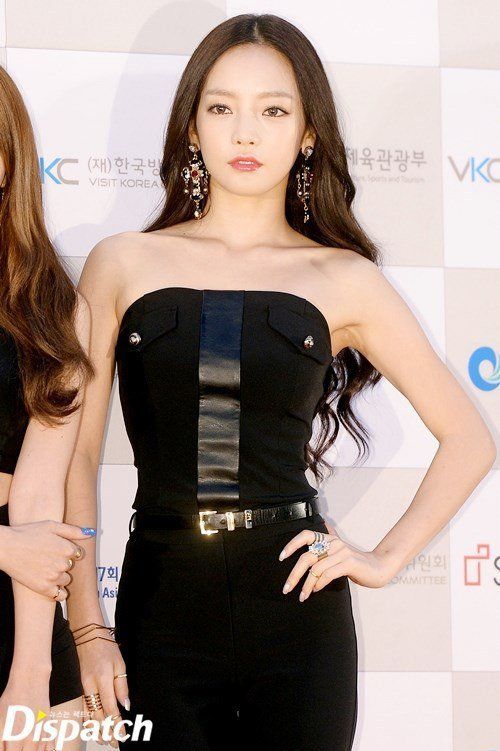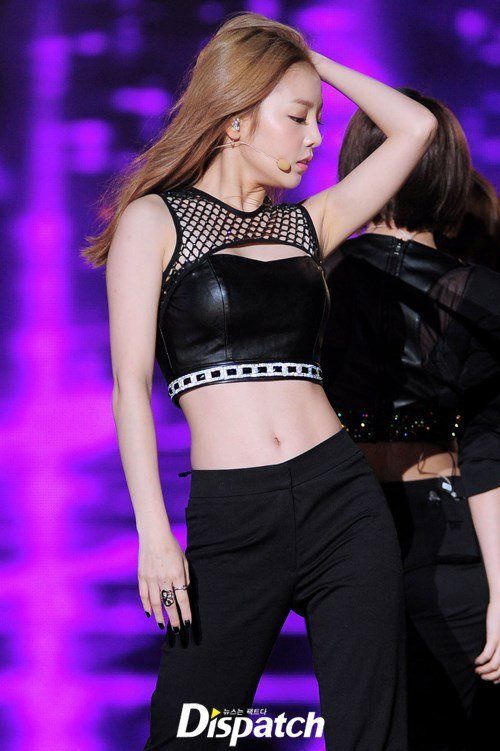 4. Yup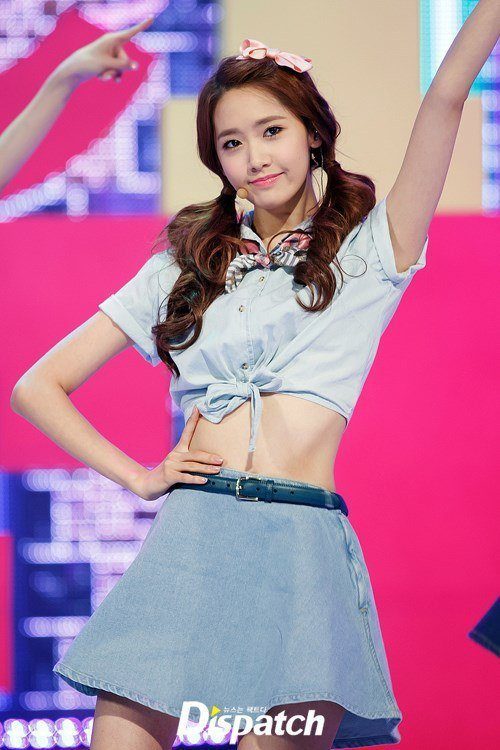 5. Thats me~~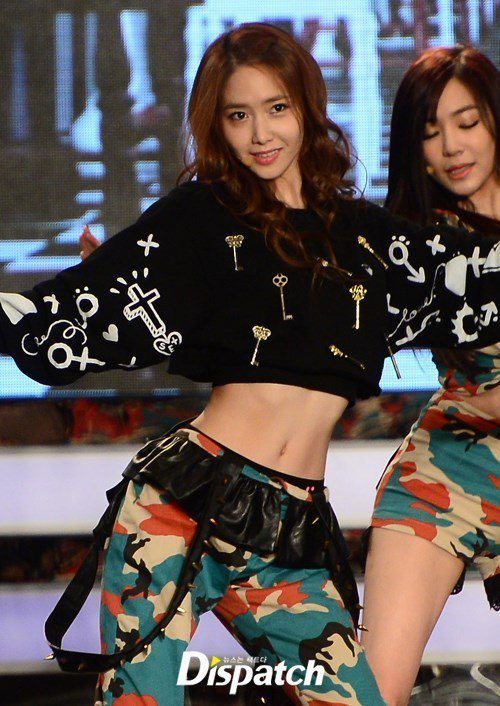 1. Out of this world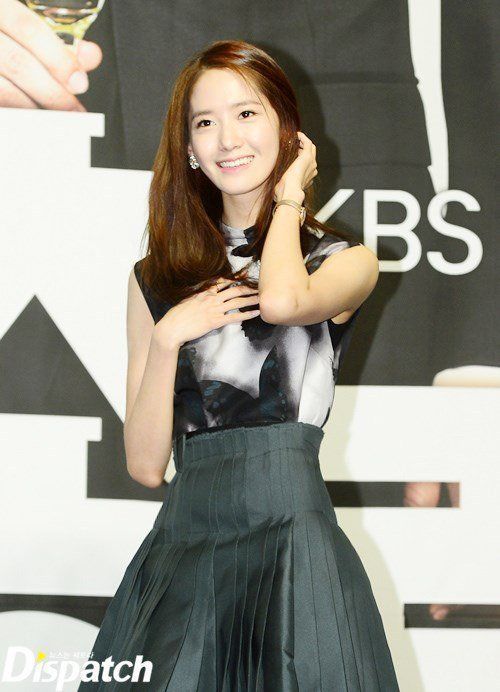 2. Mannequin figure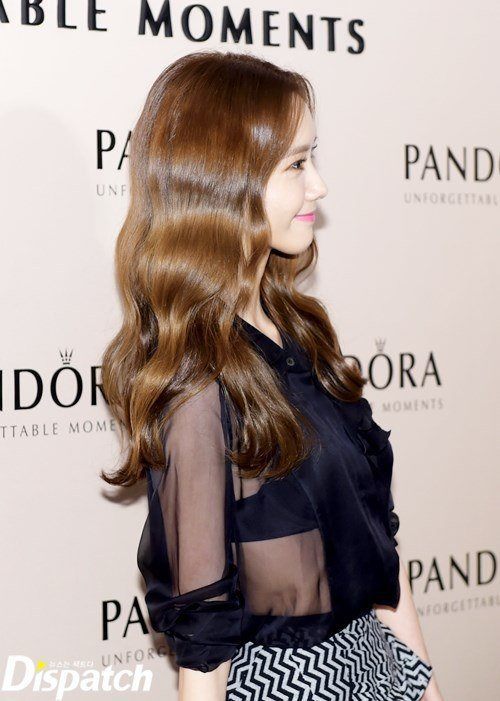 3. Sometimes mature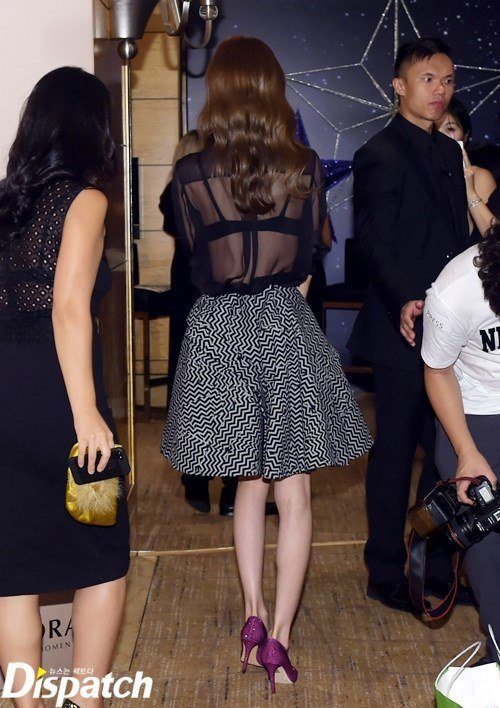 4. Sometimes chic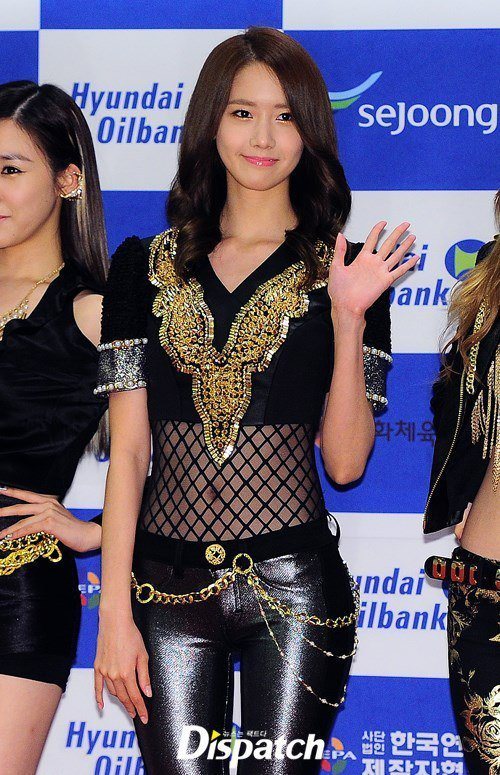 5. Even sexy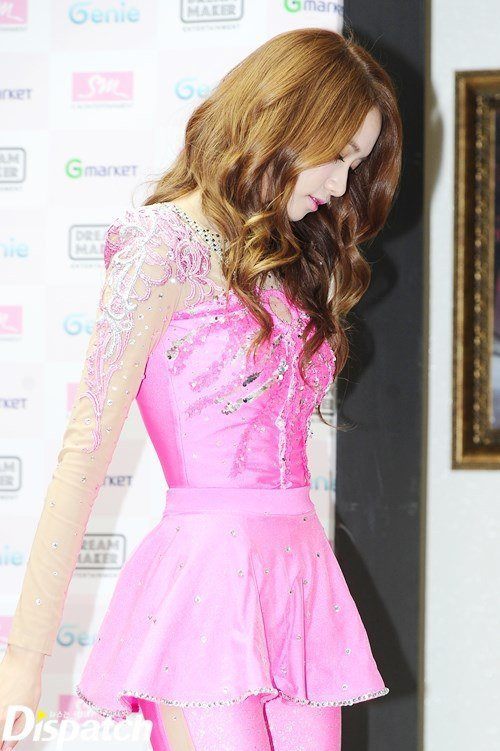 Source: Dispatch
Share This Post