"ELLE Korea" reveals 2nd making-of video for WINNER's November pictorial
ELLE Korea recently revealed a second making-of film for YG Entertainment's WINNER's feature in its November issue. Seungyoon, Taehyun, Jinwoo, Mino and Seunghoon show their excitement in between posing cooly for the camera.
WINNER and ELLE met for two days to work on two different concepts of pictorial shooting and 100 Q&As for each of the five members. A behind the scenes video of their first concept was previously revealed. In celebration of its 22nd anniversary, the November issue of ELLE will feature an exclusive bonus book which includes up to 38 pages of WINNER's moving stories and sentimental pictorials.
In the making film for this second concept, the members are dressed as young gentlemen dampened with emotional feelings. The images use a vintage style of lighting to match the classy outfits the group is modeling in an outdoors setting. Showing their attractiveness both as the boys and as the gentlemen, the five are more than ready to allure their fans.
Here are the sneak peeks of WINNER's pictorial shootings and the making film: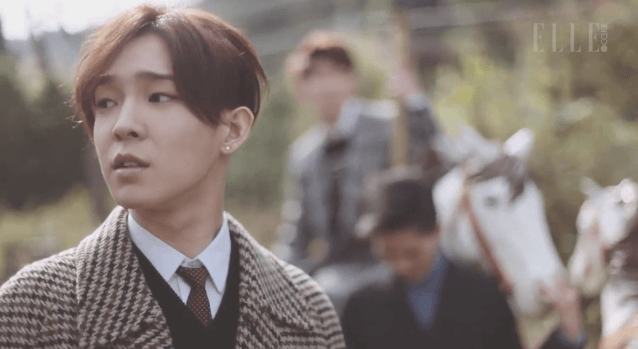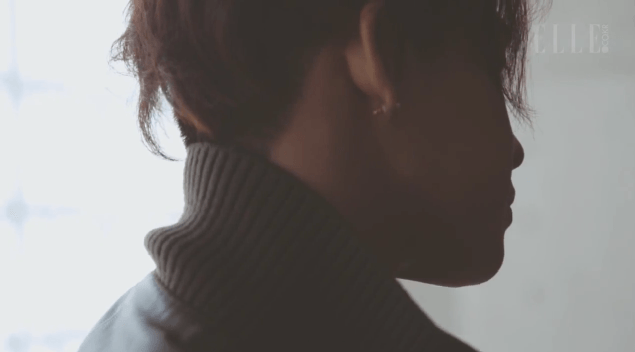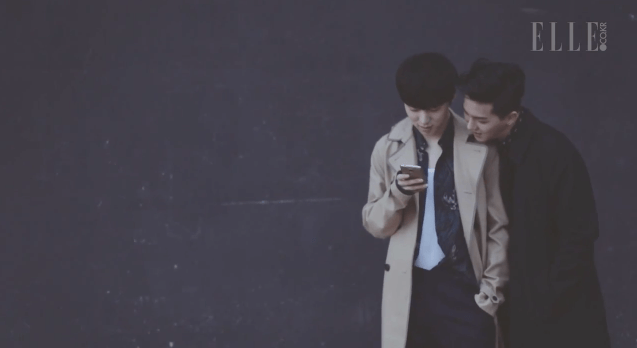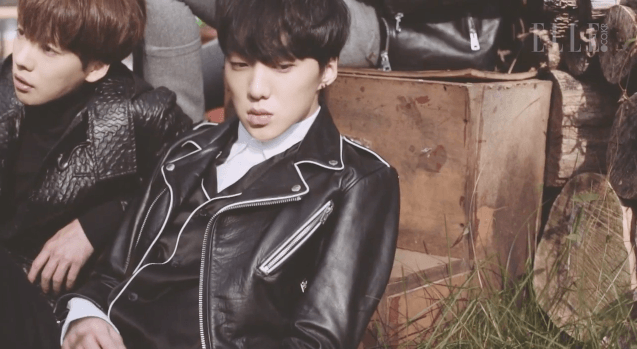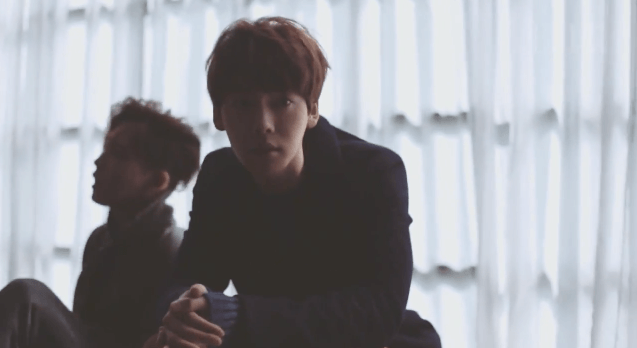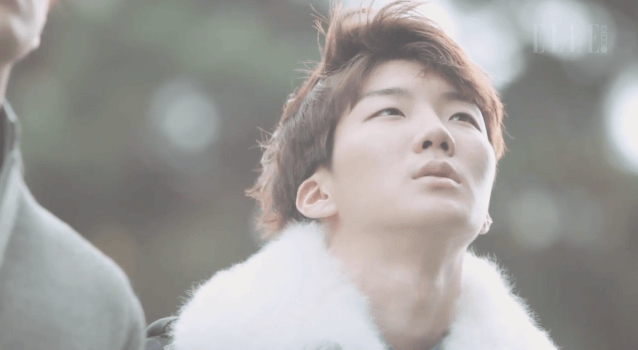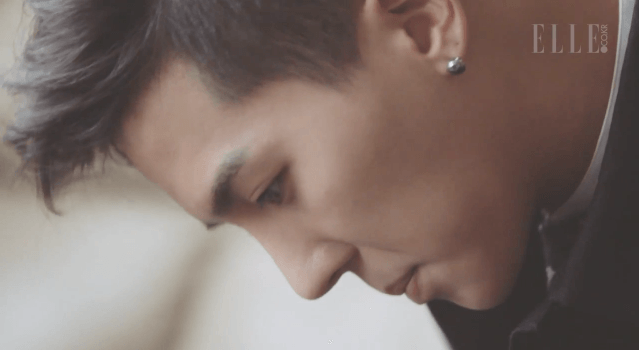 Source: ELLE Korea
Share This Post