EXID displays their youthful fashion sense for "K Wave" Magazine
In the latest issue of K Wave Magazine, EXID shows off their clothing style in a colorful pictorial.
In K Wave Magazine's February issue, EXID dresses in colorful clothing to give fans a taste of their fashion which is influenced by their music's concept.
Similar to their recent comeback, "Up & Down," EXID dresses in similar vibrant colors for their latest pictorial. Each member poses in individual shots where they display their elegant style of clothing.
The members of EXID show their friendly personalities as they move away from the individual shots and gather together for group photos. EXID shares their close relationship as they laugh and smile together for the photo shoot.
Check out their pictorial below: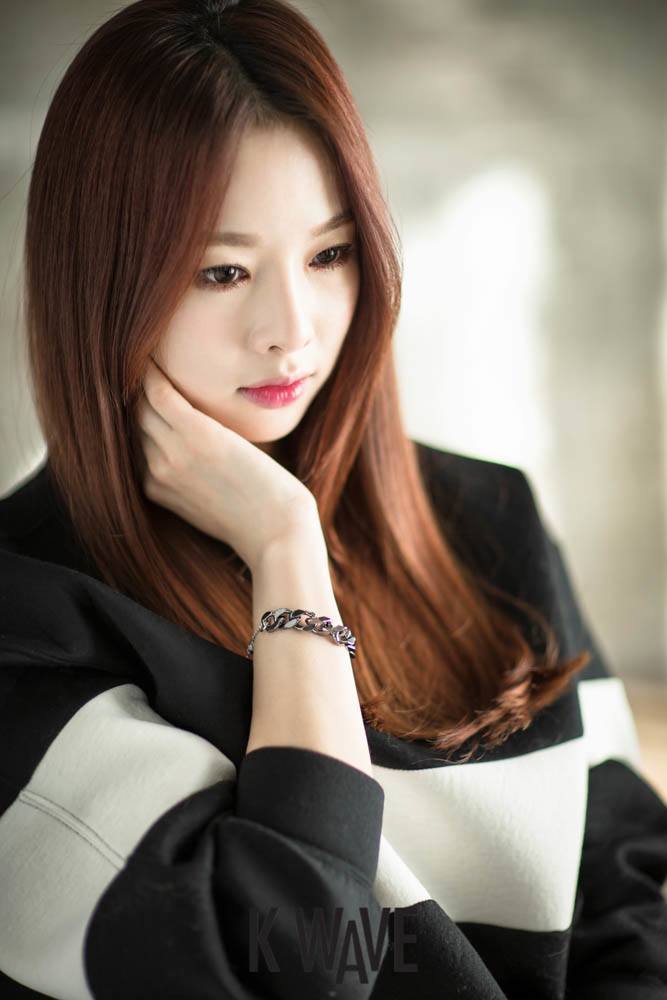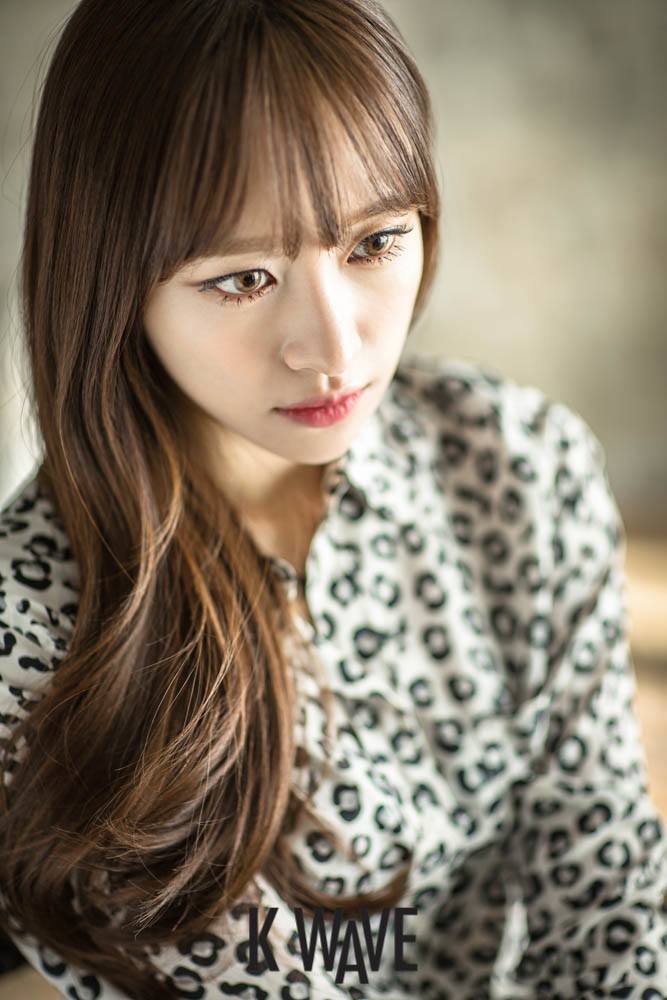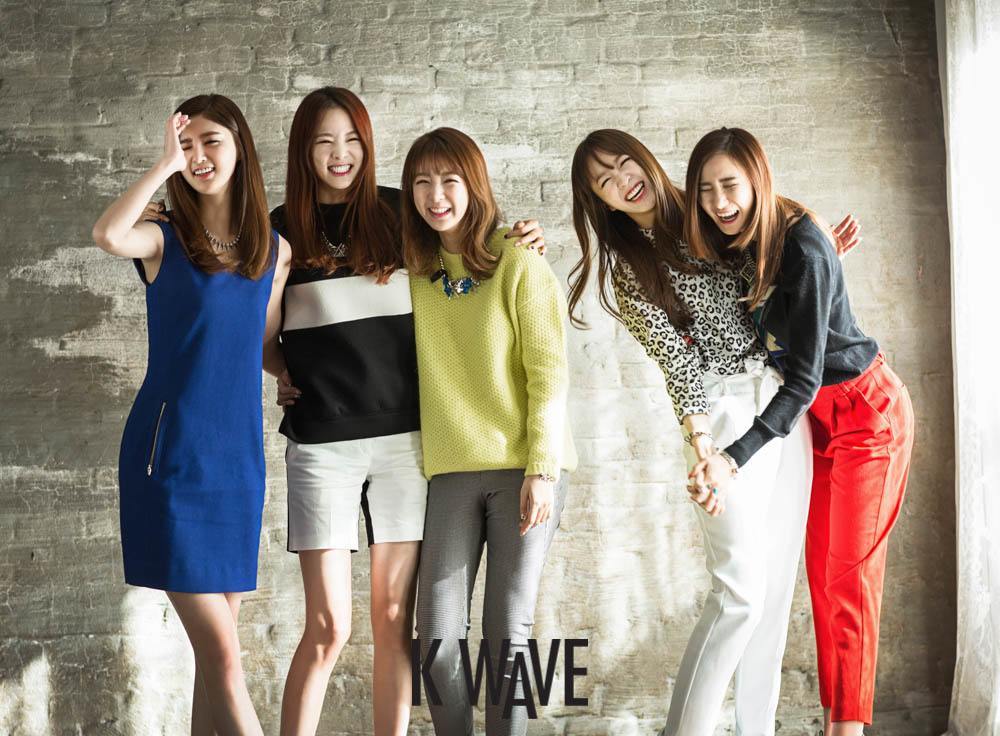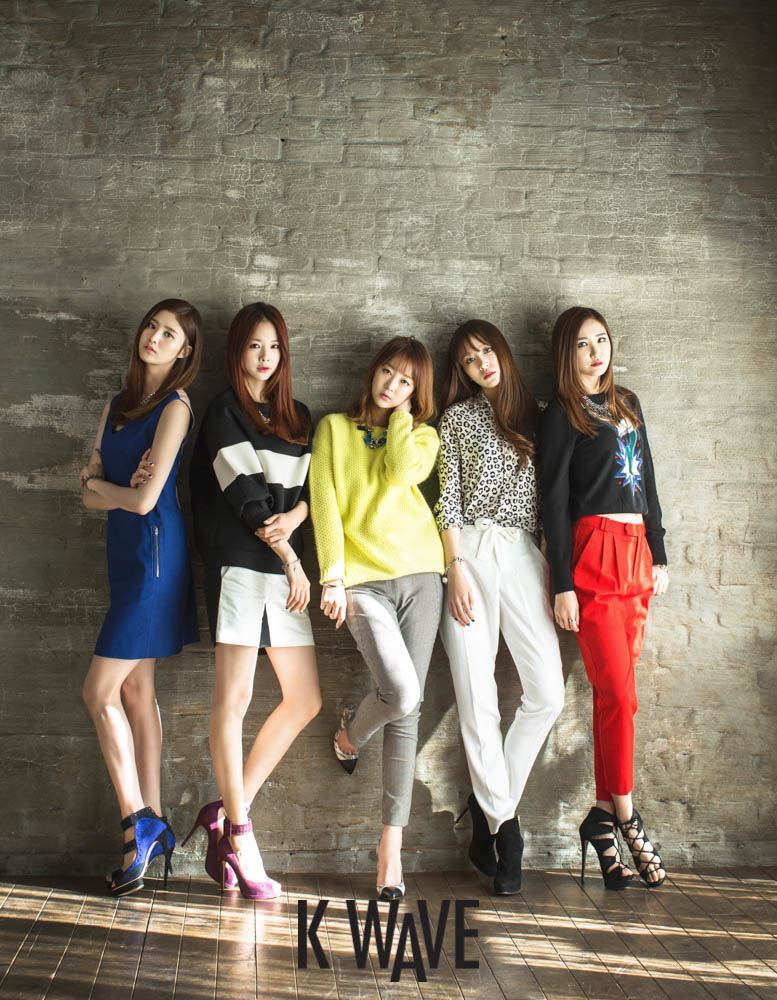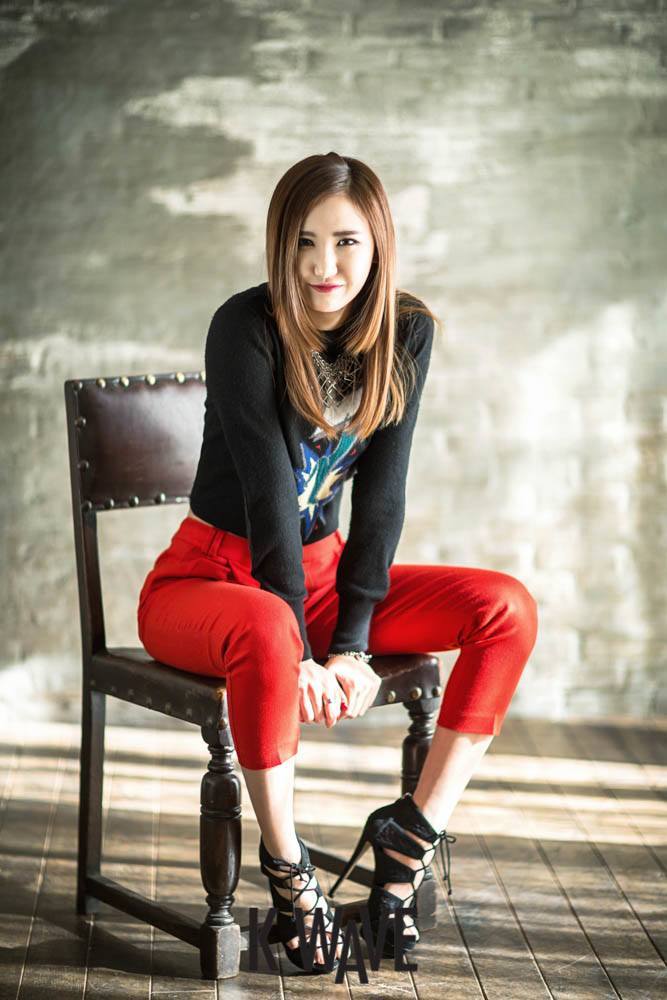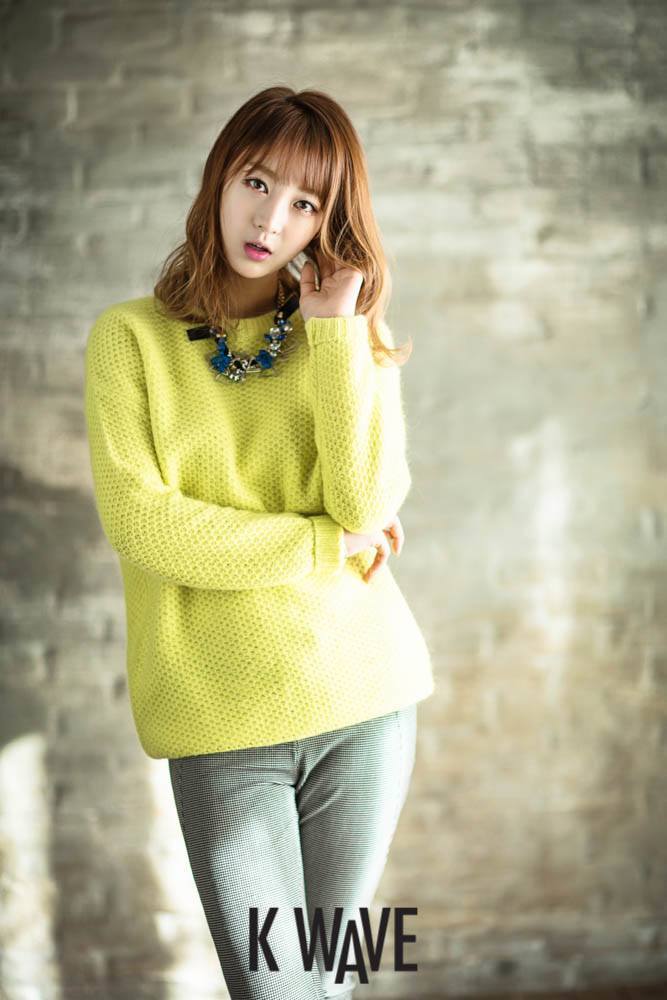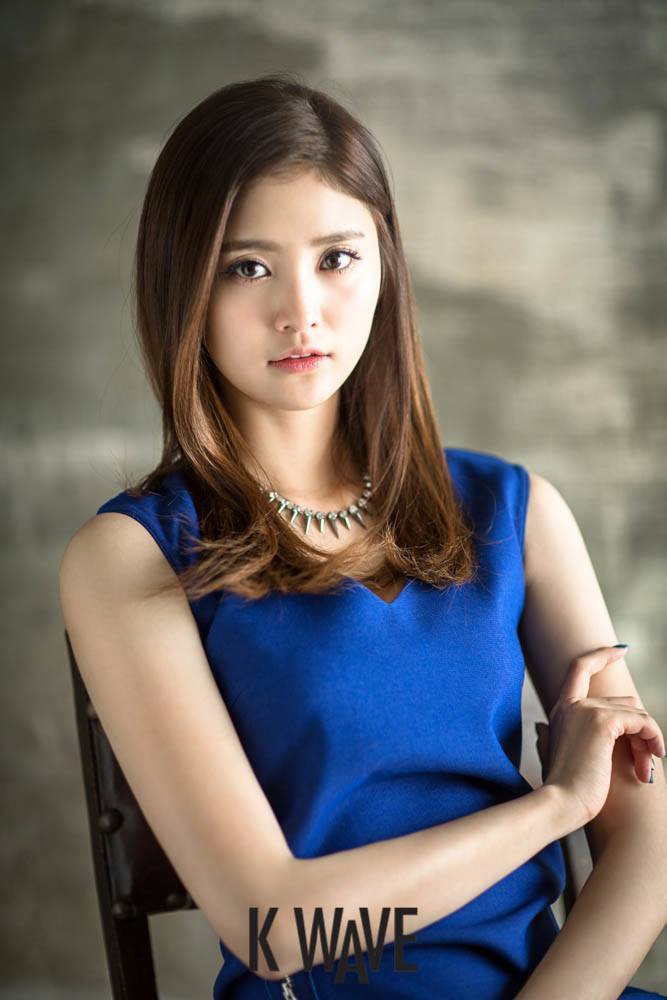 Source: KMagazineLovers, E Daily
Share This Post