EXID's "L.I.E" MV called out for a number of sexual innuendos
As EXID returns to the music scene with the release of their track "Lie," netizens cannot help but point out the said sexual innuendos in their latest music video. 
On June 1st, EXID unveiled their transformed image and new concept through the music video for "Lie." However, as the video gained many views, some netizens and fans alike pointed out the subliminal message behind their concept.
A post on Instiz highlighted a few of these innuendos and provided images as evidence. At the top of the post, it was pointed out that the the pepper crush Hani was holding resembled a male's genitals, while another showed two bells almost depicting a woman's breast.
On other instances, a peach was unveiled as a representation of woman's bottom, while other portrayed several instances that referred to the number 69, which can also be read as a representation of a sexual act.
Despite being known for their sexy and risque concepts, some netizens pointed out that several of their poses were highly provocative for a music video.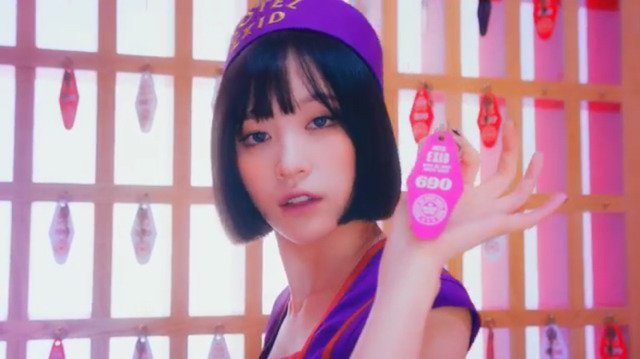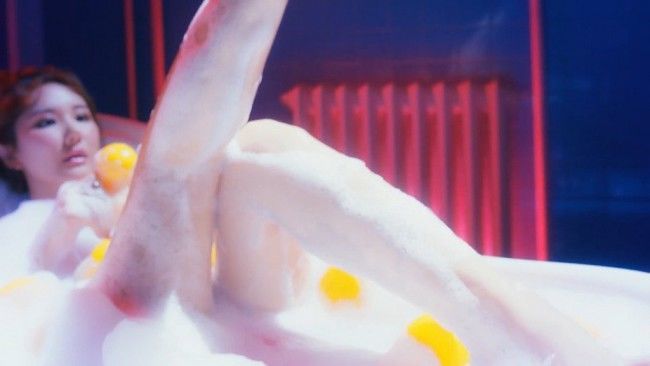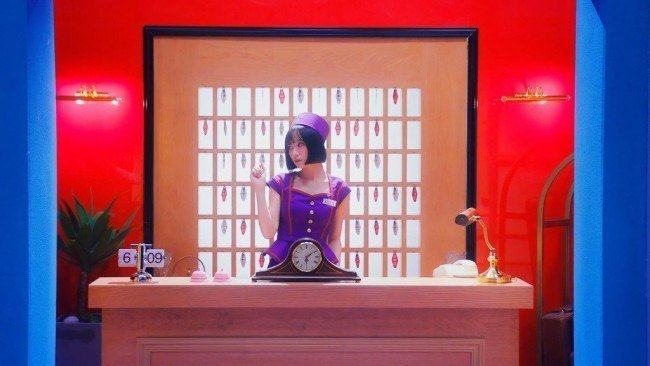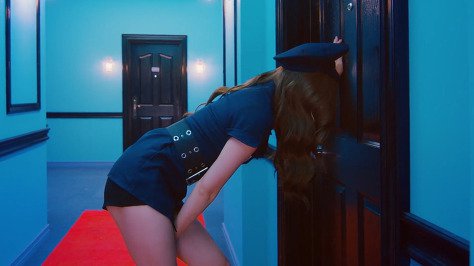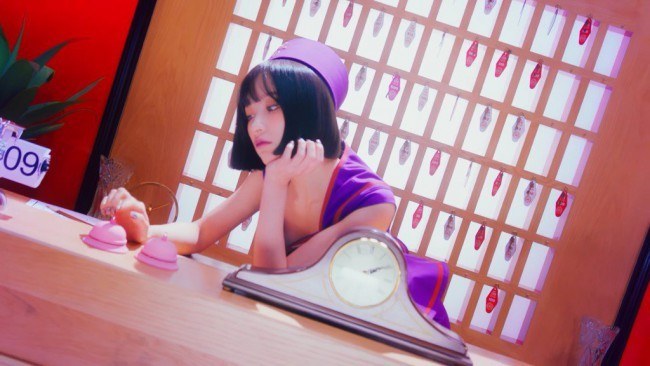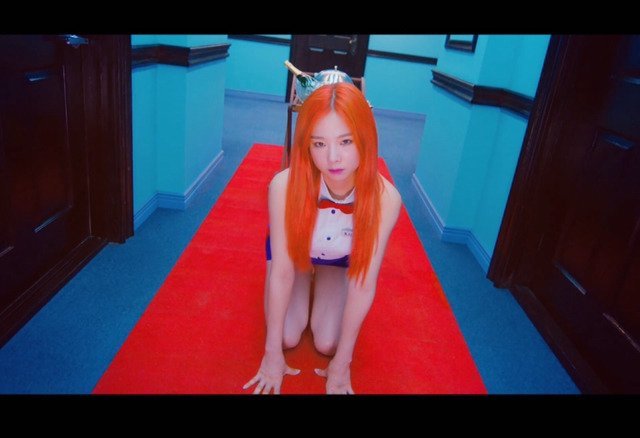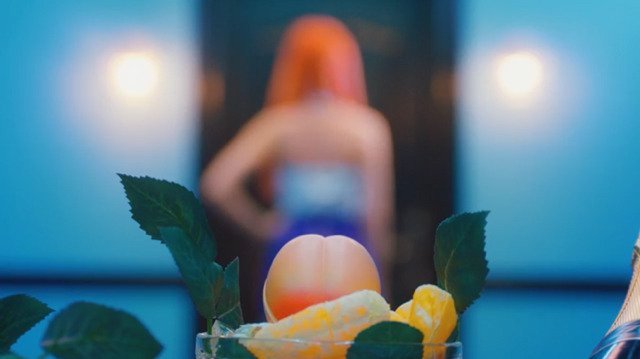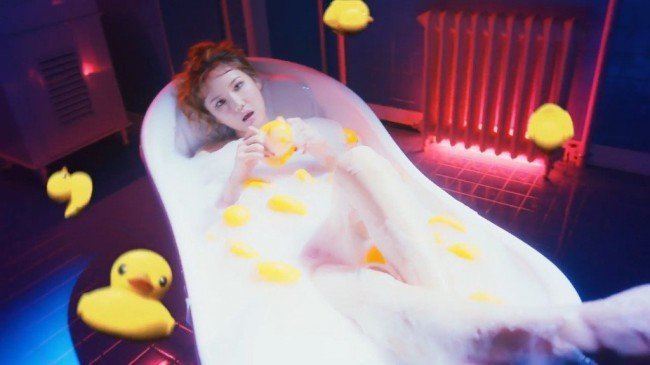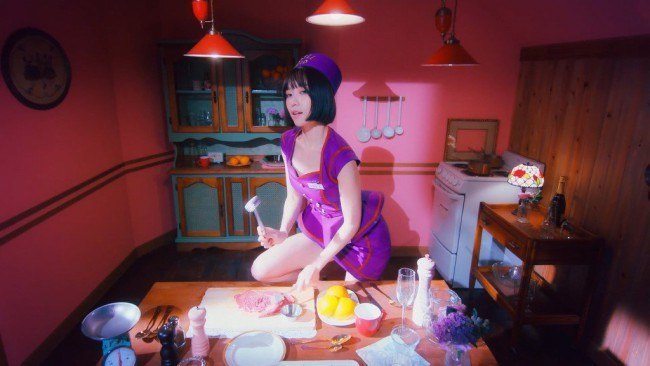 Source: Instiz
Share This Post