EXO D.O.'s adorable personality revealed through old pictures and online comments
Netizens have discovered EXO member D.O.'s old photos and comments online.
EXO member D.O. is known for his cuteness and randomness. After netizens discovered his old photos as a child and his comments, they discuss his adorableness as a child.
Originally titled, "Comments EXO D.O. Left In The Past," here is the direct translation of the post and comments below.
"Following Sehun's past comments, I'll follow it up with Kyungsoo's past pictures."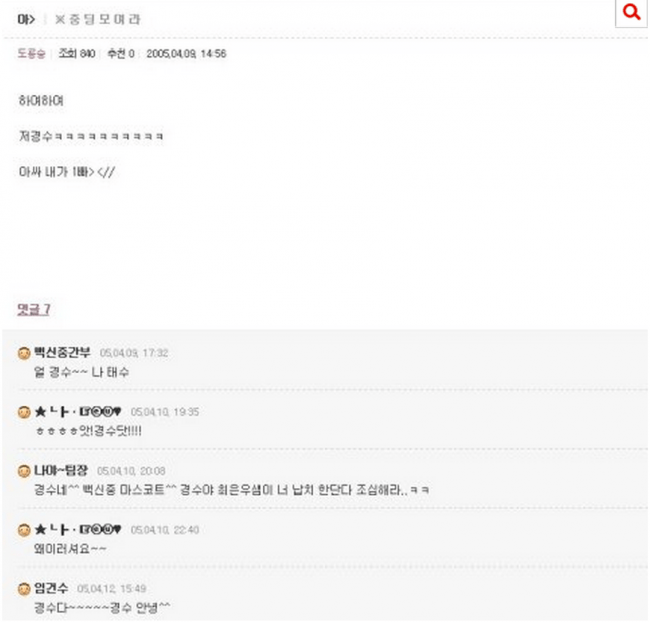 Translation:
04/21/2005 D.O.: "Hi hi I am Kyungsoo hahahahahahaha yay~ I'm the first post up ><"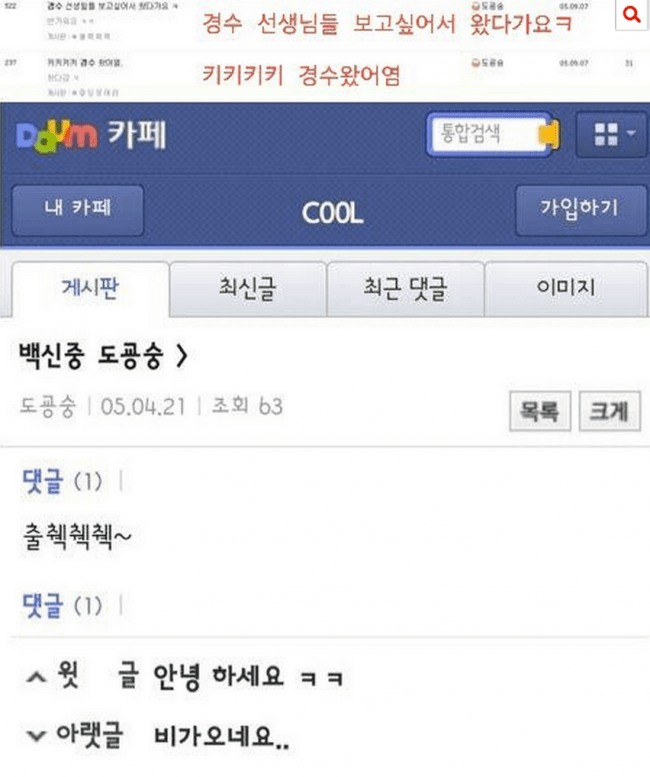 Translation:
04/11/2005 D.O.: "Check check check in everyone~"
"He wrote these in the past in a online cafe and his nickname is Do Kyung Cutie hahahaahhahahhaha"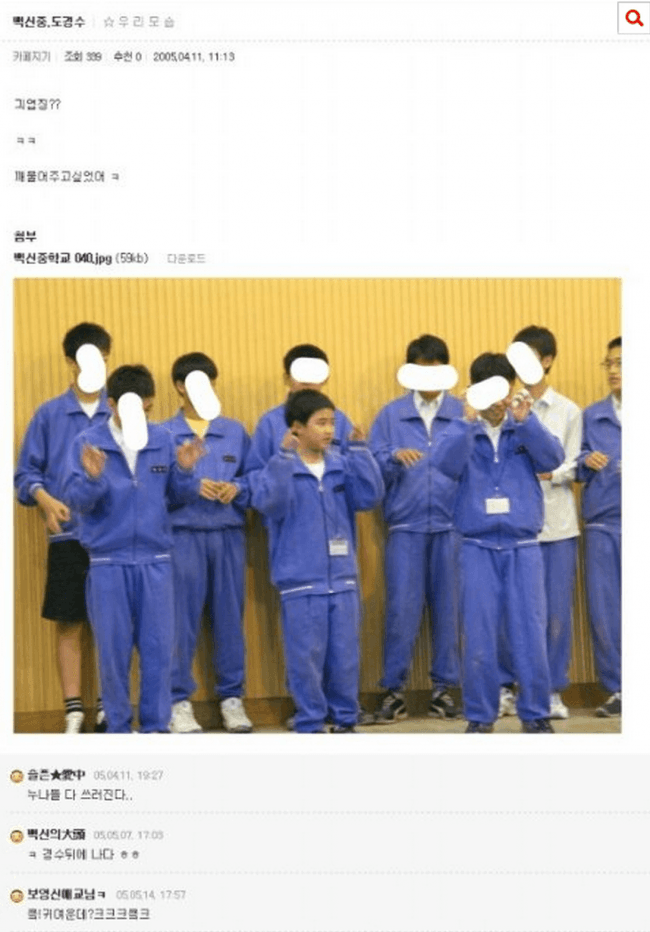 "Kyungsoo in the middle"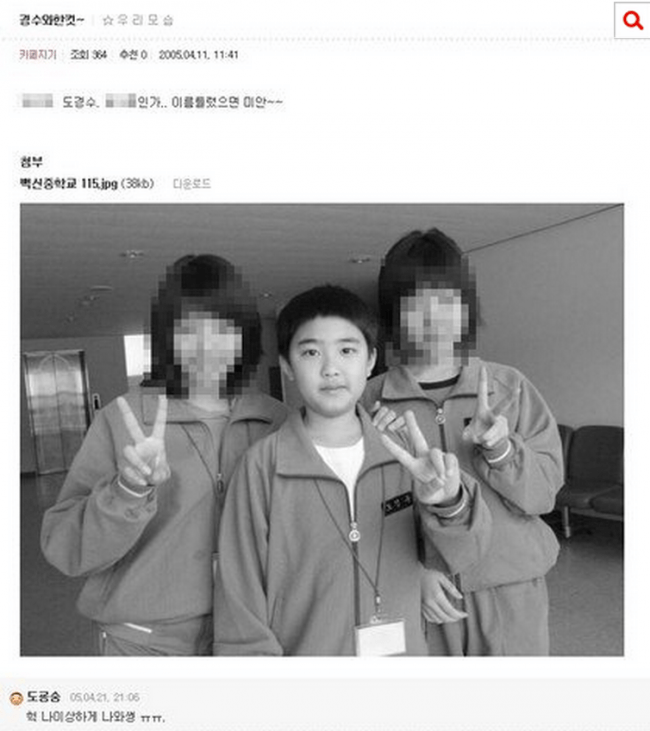 Translation:
04/21/2005 D.O.: "Hul, I came out really weird :("
"I thought D.O. would be chic but his comments are so cute haha"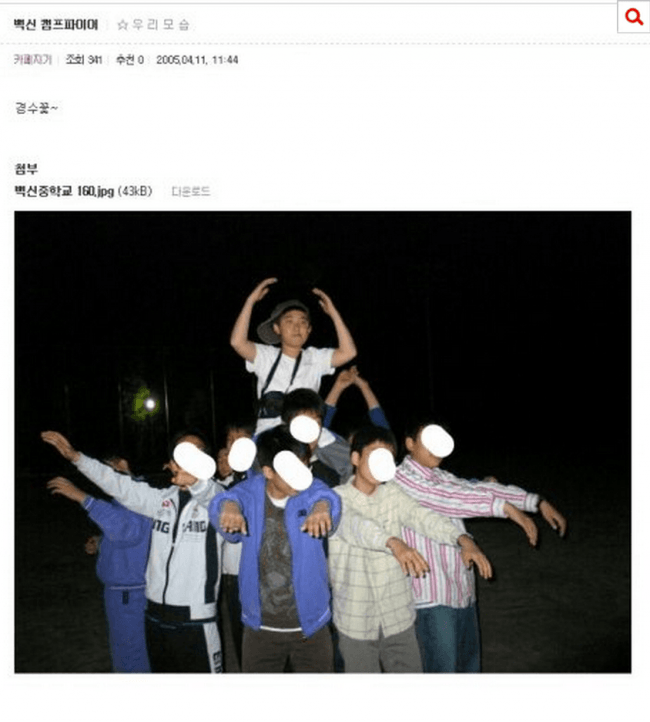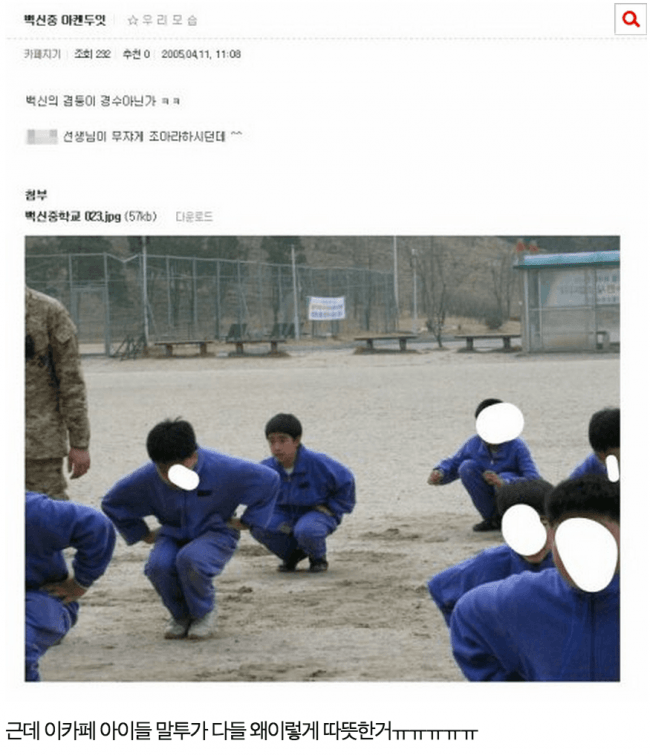 09/20/2005 D.O.: "I'm a selfie boy"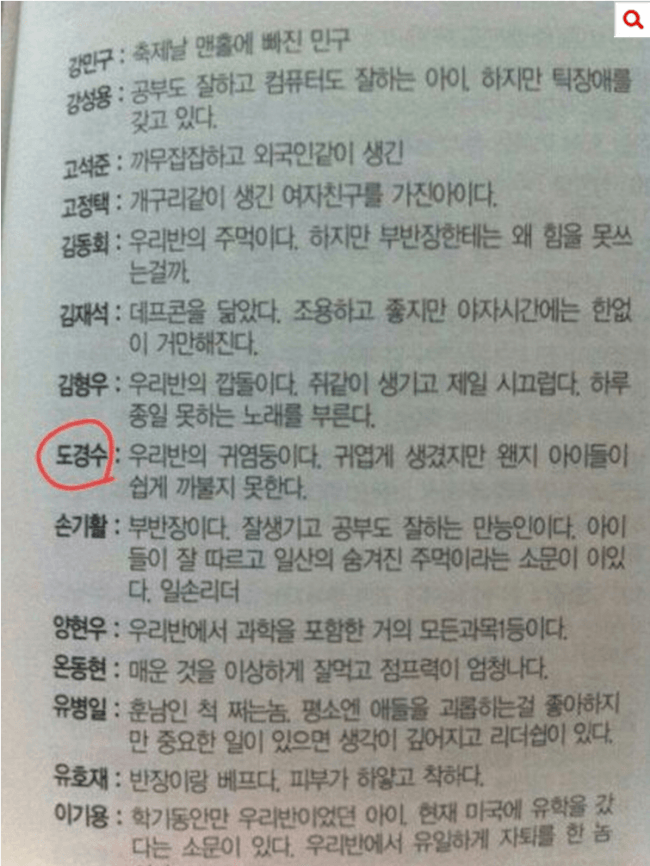 Translation:
Another classmate describing D.O.: "He is our class cutie. He looks very cute but no one can mess with him."
"This is how another classmate saw Kyungsoo hahahaha"
"But what's funny about this is that he wrote funny things about other classmates as well hahaha"
"Look close haha"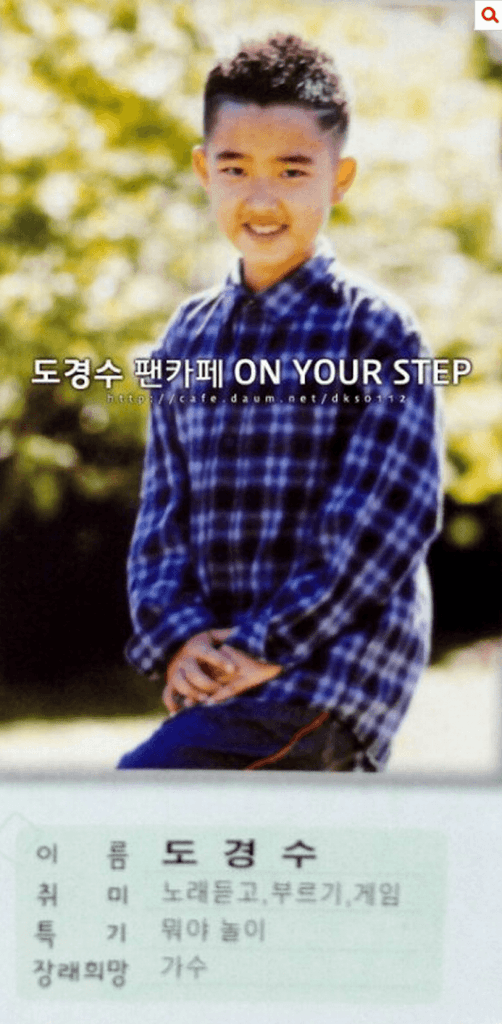 "This is Kyungsoo when he was in elementary"
"Hobby: Listening to music, singing and playing games"
"Specialty: Korean game 'what is this'"
"Dream: Singer"
"Haha I really wonder what game 'what is this' is"
"I really wonder hahahahaha"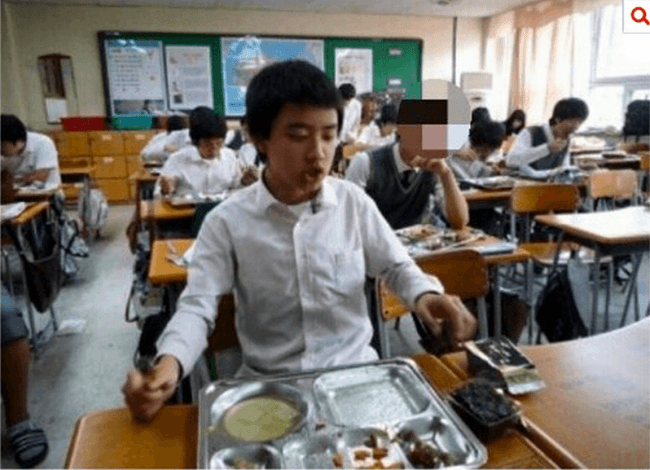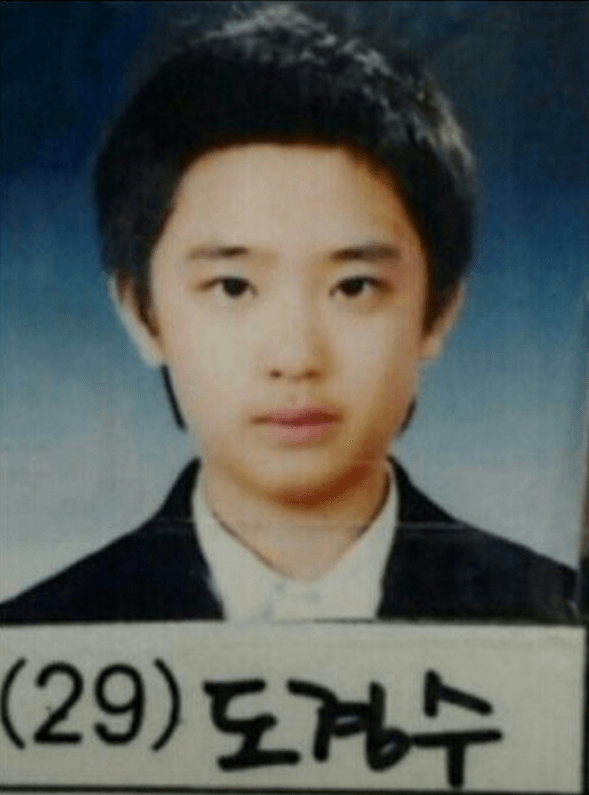 "This is a past photo of him a little bit grown up but he looks the same as today"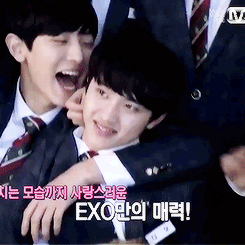 "That was cute Kyungsoo's past"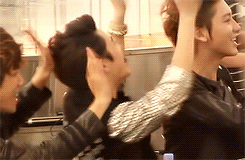 "Please give me some love~~"

[+99, -3] Kyung cutie 🙁 he grew up so well!!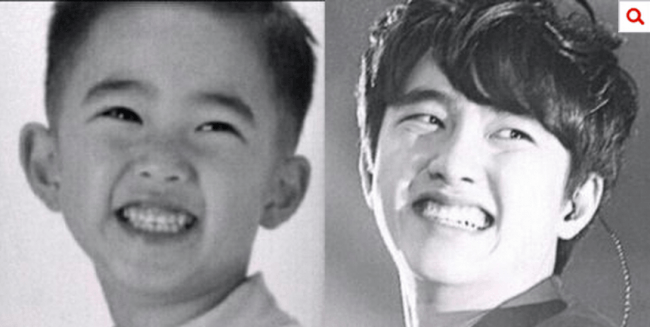 [+89, -3] Our Kyung cutie:( 🙁 🙁 so cute 🙁 🙁 <3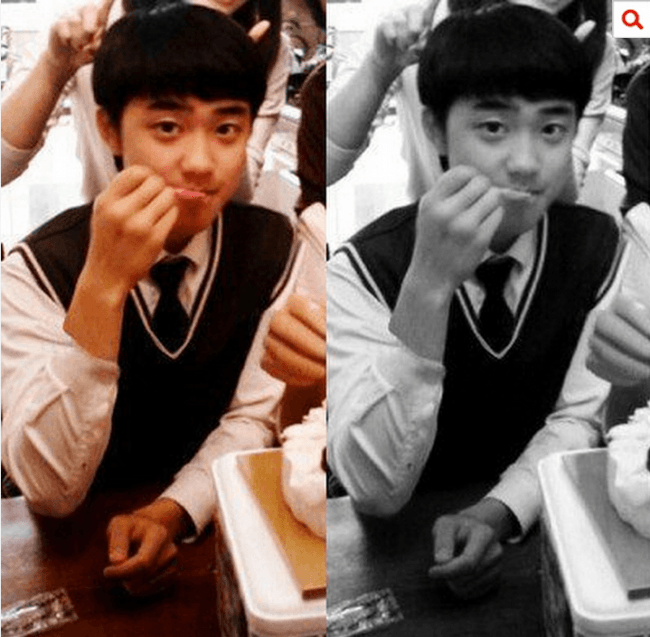 [+84, -3] He looks the same, this D.O. cutie 🙁 freaking cute 🙁 haha and his nickname Kyung cutie.. He was even popular at an early age.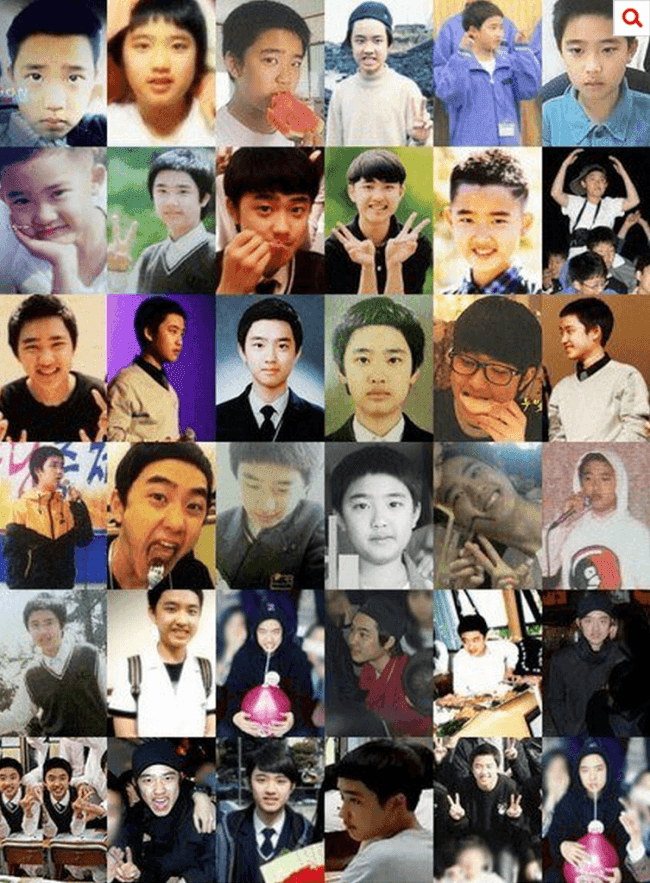 Source: Pann
Share This Post