EXO fans are going crazy over Baekhyun's amazing body
Recently, netizens have been going crazy over the status of EXO member Baekhyun's body.
The members of EXO made their comeback earlier this year with the release of their third full album, EX'ACT, in June. The group promoted two title tracks, "Monster" and "Lucky One," with great success.
Previously, it was noted that at a recent solo concert, member D.O. was teased by his fellow group mates about his stomach, which he preferred not to show to the fans. However, fans are going crazy over the amount of photos that show Baekhyun's abs.
An original post on the Korean community board site Instiz by the title of, "Today's Current Uproar Baekhyun's Abs," presents a series of pictures of the times when Baekhyun showed off his well-defined abs for fans. Overall, netizens expressed their surprise about the fact that he has the face of a baby but has abs that are perfect.
Check out the series of photos of Baekhyun's abs from the original Korean post below!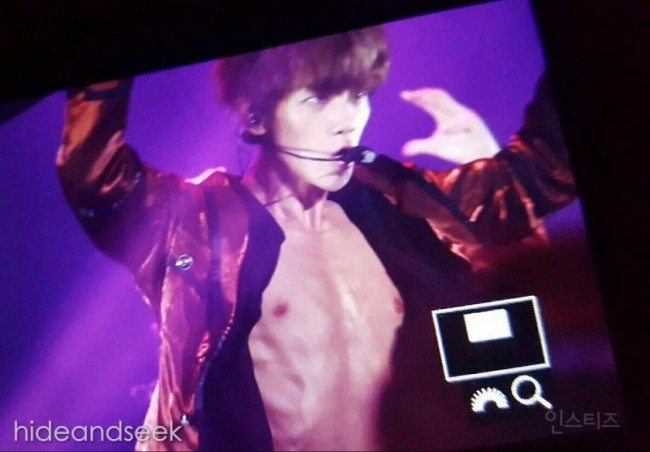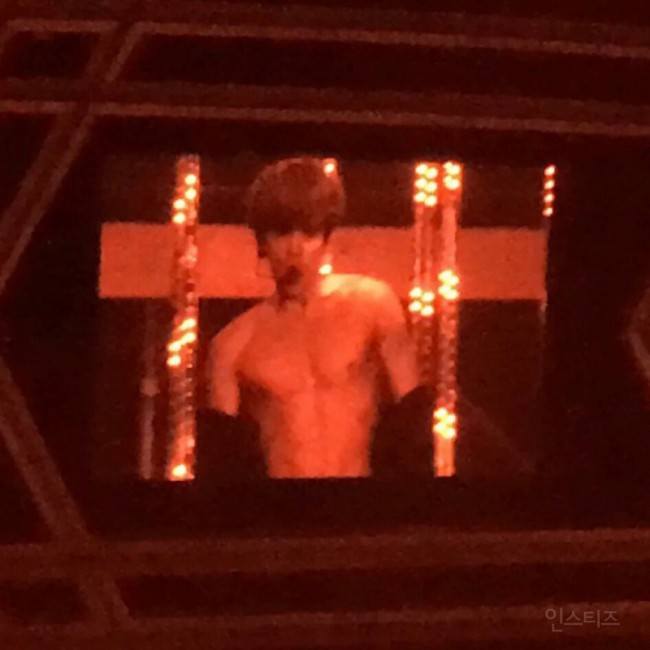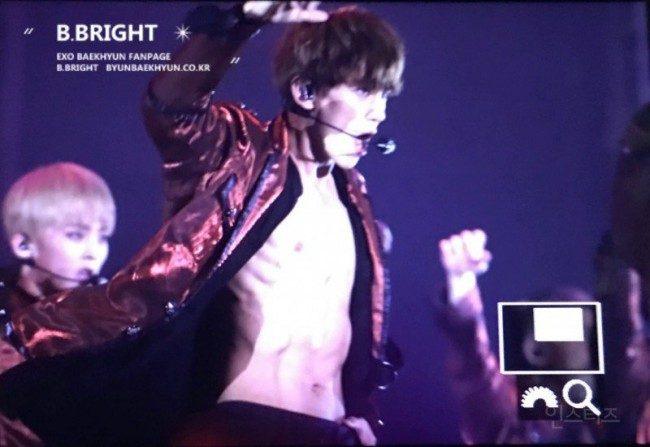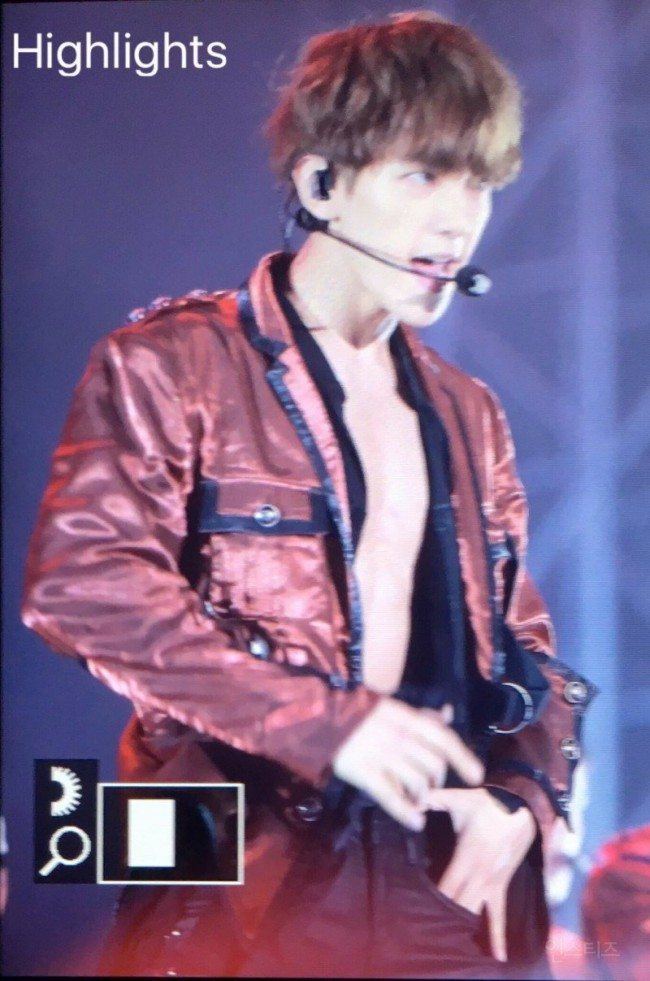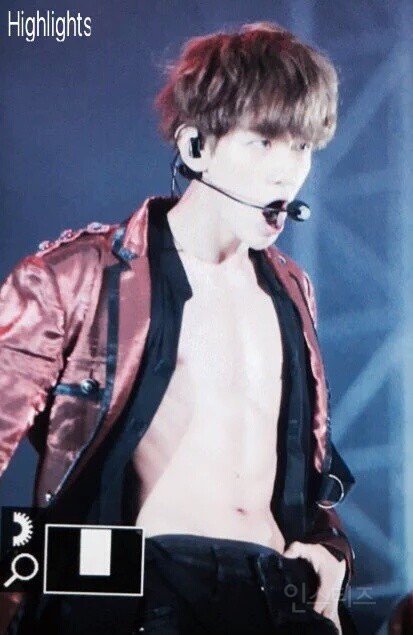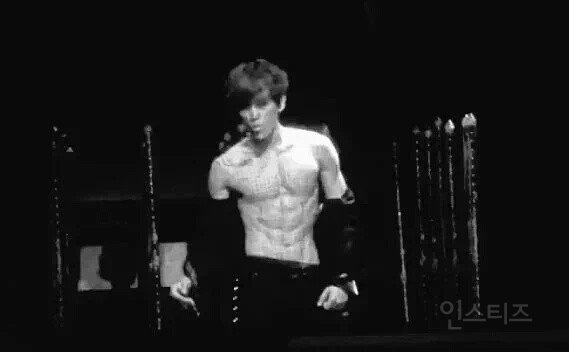 Check out the music video for EXO's "Lucky One" below!

Share This Post