EXO-K endorses Baskin Robbins with a cheerful Christmas CF
As Christmas gets closer, EXO-K helps fans celebrate through their playful CF for Baskin Robbins' Christmas themed ice cream cakes.
With their own individual cakes fit for the preference of the customer, EXO-K displays a variety of Christmas cakes while sponsoring Baskin Robbins. The boys show off their colorful and creative cakes in their CF while having a little fun with special effects. Christmas music plays in the background as the members present their cakes one by one. The different cakes get a close shot of one slice while the boys take a bite of each cake, verifying its taste.
EXO-K concludes their CF saying their phrase, "We are one" and sit together around a large stocking surrounded by presents. Each cake sponsored by each member consists of a different theme that is still related to Christmas. At the same time, they came up with creative names to match with the style of the cake.
Besides the cake, EXO-K also sponsors Baskin Robbins' ice cream Flavor of the Month, "Winterberry Chip." On their poster it writes, "Would You Berry Me?"
https://www.youtube.com/watch?v=SQQWroMAb8Y
Suho's "Sweet Home"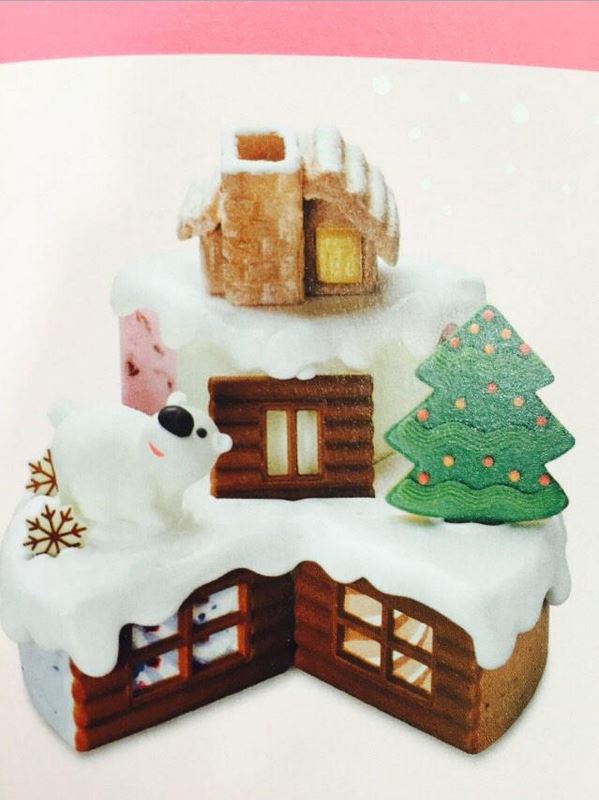 Baekhyun's "Christmas Forest"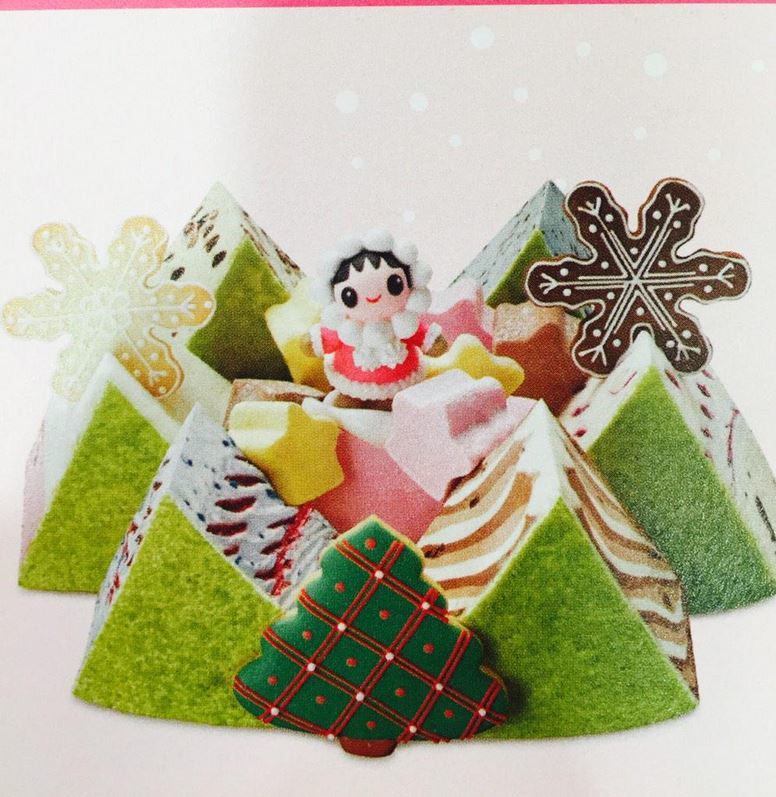 Chanyeol's "Cube Togehter"
D.O's "Aurora Village"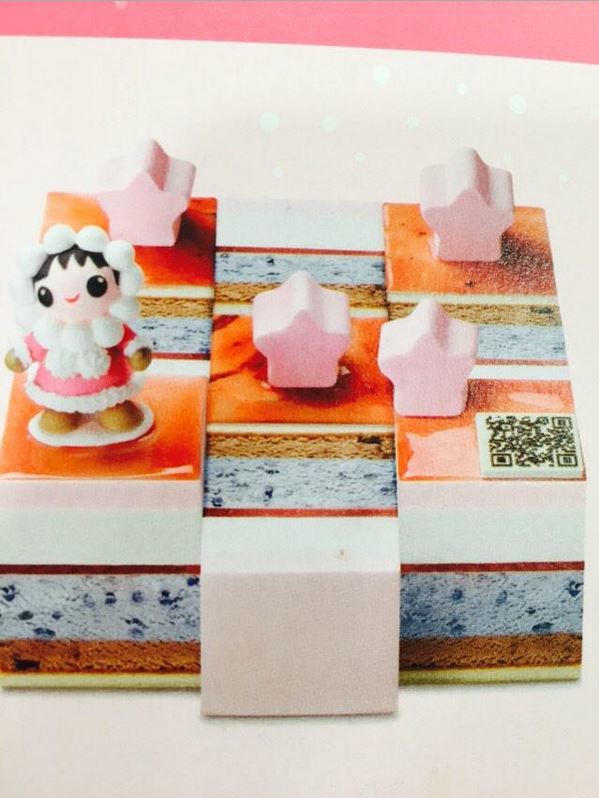 Kai's "Winter Village"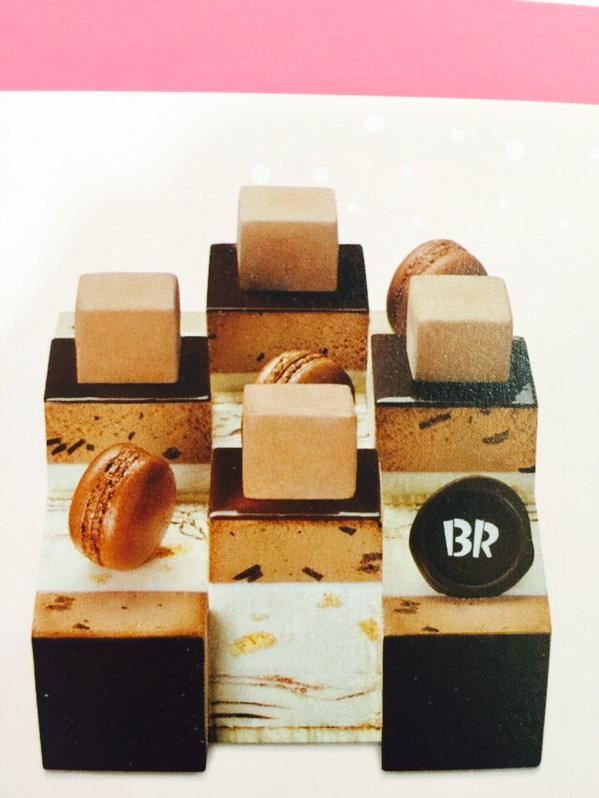 Sehun's "Snowball"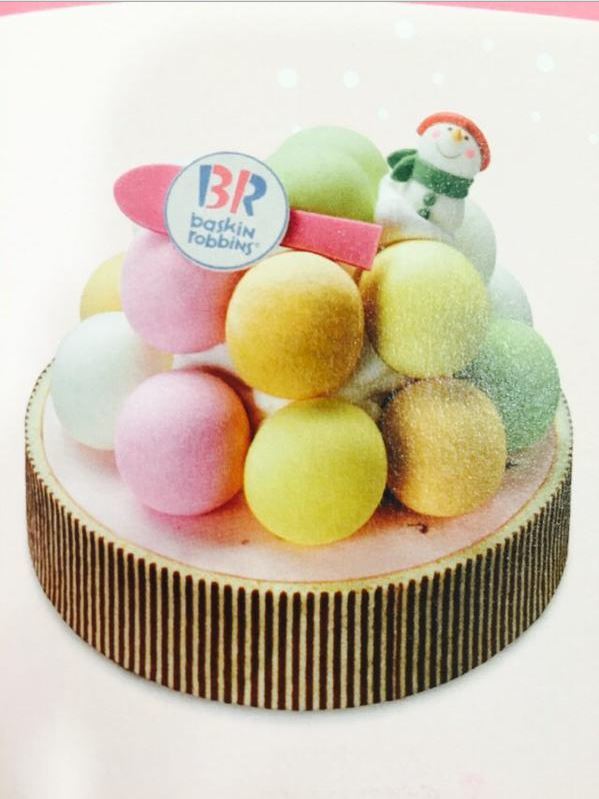 Source: Asiae News, suhoangel_522
Share This Post