EXO-K's Chanyeol transforms into a DJ for "The Celebrity"
EXO-K's resident rapper Chanyeol transformed into a hard working DJ in his latest pictorial for the November issue of The Celebrity! He tried his hand at the new type of music with the help of his labelmates, the electronic group BeatBurger. 
Posing in a club-like atmosphere, Chanyeol, dressed in dashing suits and colorful outfits, shows off his good looks and charms as he intensely gazes at the camera for his photoshoot.
Shim Jae Won, one of the members of BeatBurger who joined Chanyeol for some of his photoshoot, commented on Chanyeol's quick ability to pick up new skills and his constant of curiosity and understanding of music.
Chanyeol himself has started to pick up DJing as a hobby and shared his excitement about his new hobby in a short interview with the magazine. He expressed how he loves that DJing involves making new music through mixing existing music and how it can make the crowds go wild.
In other news, EXO-K recently traveled to Mexico for Music Bank in Mexico on October 31st, where they performed "Growl" for their fans.
Chanyeol's full pictorial and interview can be seen in the November issue of The Celebrity.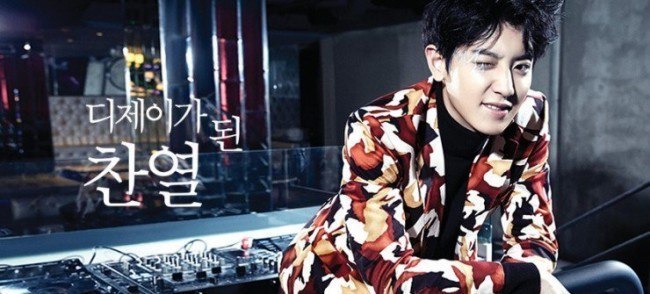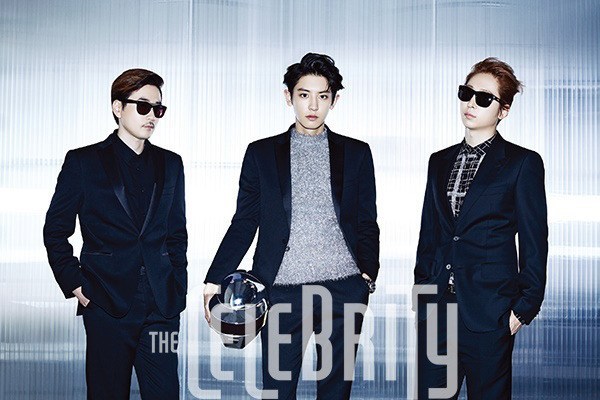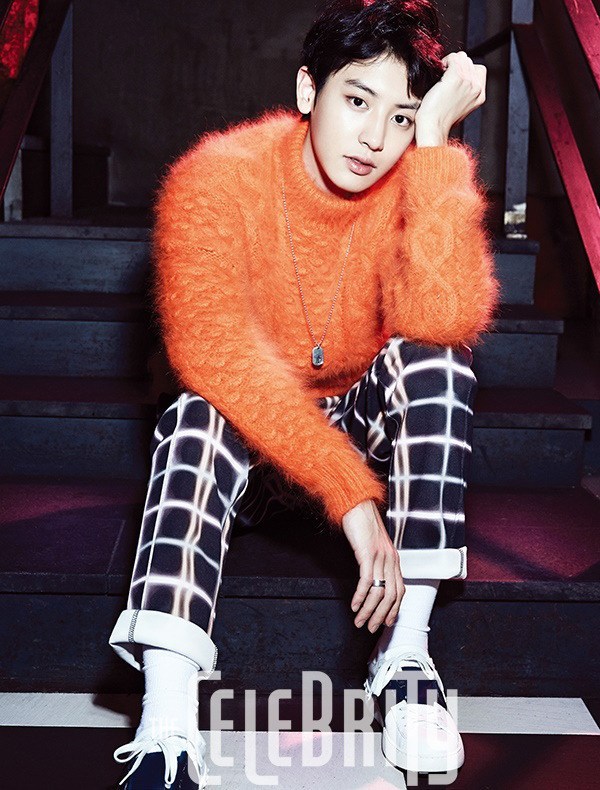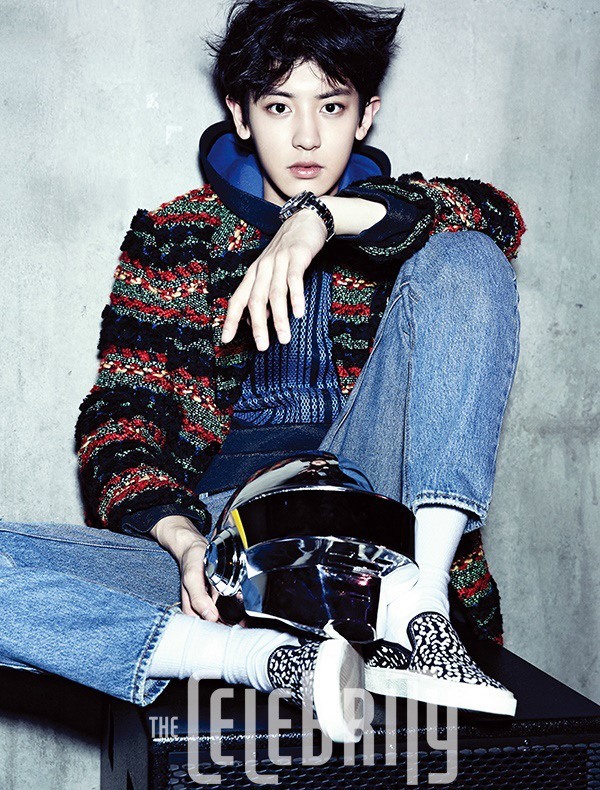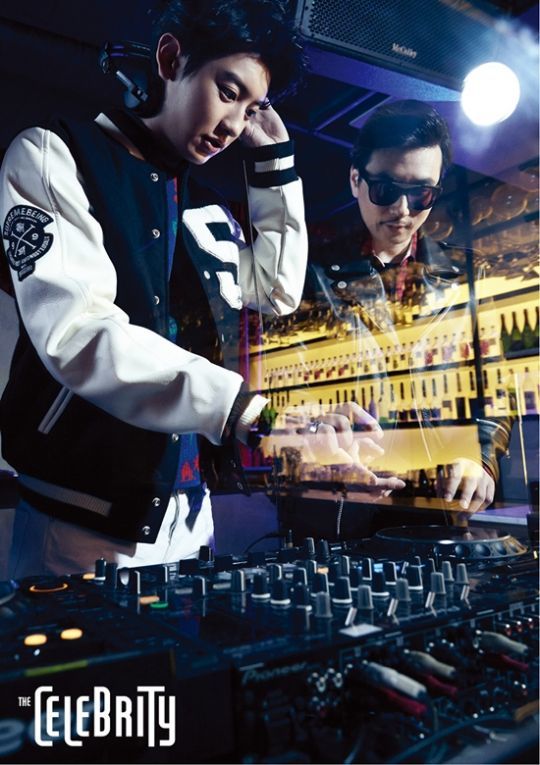 Source: The Celebrity, Sports Daily, and OSEN
Share This Post