Viewers touched by EXO-L's actions at Korea's Independence Day concert
EXO-Ls have recently touched the hearts of many after the truth behind hundreds of Korean flags waved at a recent concert was held.
On August 15th, Korea held a concert titled "I am Korea" to commemorate the 70th anniversary of Korea's independence from the Japanese invasion, and was broadcast live across the nation.
Viewers tuning into the concert at their home were touched by the hundreds of Korean flags being waved by the audience in attendance.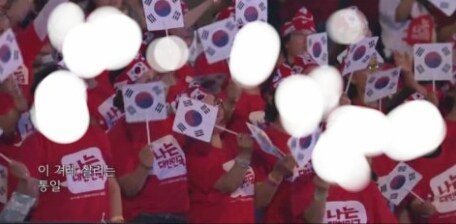 What most did not realize, however, was that those flags were made and distributed by EXO-Ls.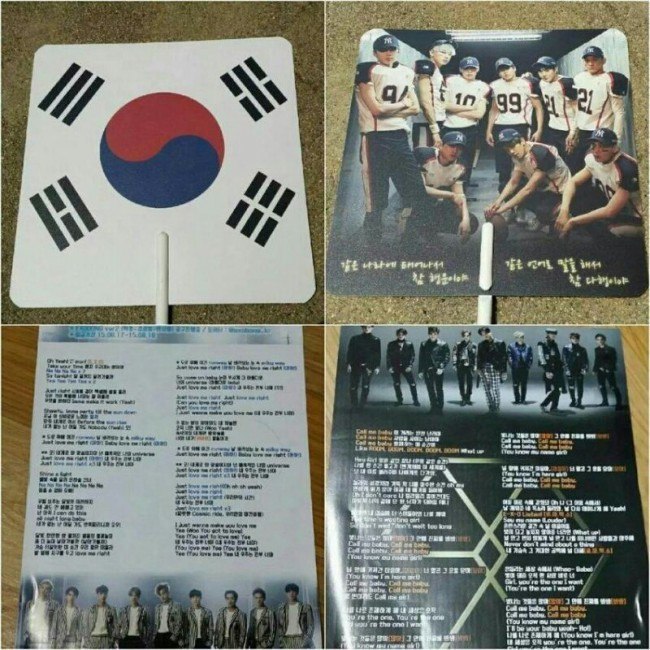 "EXO fans pooled money together to make these custom Korean flag fans and handed it out to everyone in the audience. They used their personal money and gave it out for free," revealed a netizen on Pann.
[+ 493, – 32] I'm so proud to be an EXO-L today. The only idol in such a huge meaningful concert was EXO ㅠㅠㅠㅠㅠㅠ So happy. I'm going to have to be careful not to get a heart attack in the second act ㅠㅠㅠㅠ.
[+ 483, – 14] Good job EXO-Ls even spending your own money. Good Job.
[+ 450, – 10] Why would you come here to shit talk them even for something like this. The level of antis ㅋㅋㅋㅋ
A full cut of EXO's performance at I Am Korea can be found below with many waving the Korean flag made by EXO-Ls below:
https://www.youtube.com/watch?v=S7xk2OzTAzI
Source: Pann
Share This Post