EXO-Ls Worried SICK About Chanyeol After Pic Goes VIRAL Of The K-Pop Idol Under A VENTILATOR
Netizens and EXO-Ls show their concern for EXO Chanyeol after a recent photo surfaces
Fans will always have the backs of their biases through their ups and downs. A recent photo has surfaced that has gotten fans and netizens worried.
Originally posted on Pann, EXO-Ls and netizens show their concern for Chanyeol after a recent photo surfaces.
Titled "Chanyeol Under Oxygen Ventilator," here is the direct translation of the post and comments below.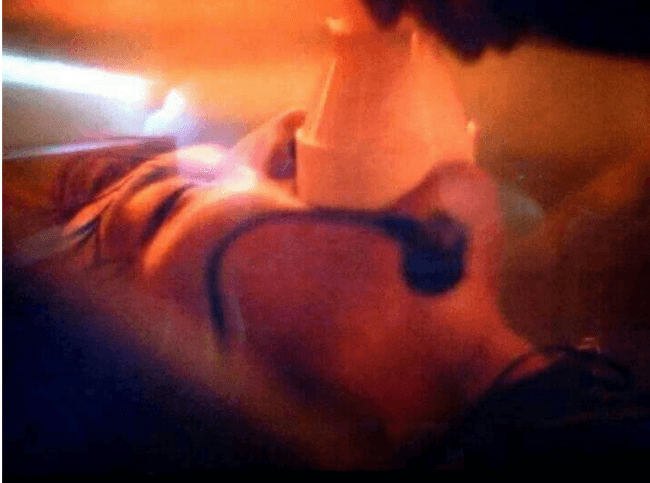 "What..? I didn't think he would be under a oxygen ventilator.. Why don't they let him rest.. huk T_T_T_T_T
Don't be sick Chanyeol…."

---
NETIZEN REACTIONS
Koreaboo has collected reactions from Netizens who commented on the original article from our Korean source. The below comments are the most popular comments at the time of this article being published.
---
[ +162 / -42] Where is evidence that EXO doesn't sing live at concerts? Isn't it just a few concerts in Seoul that they didn't perform live?
[ +147 / -8] I'm not an EXO-L but it seems that this was after his concert since breathing is difficult when singing while dancing heavily on stage. And many artists use it during breaks. And if their condition is bad, they use oxygen ventilators sometime… When I saw my bias use it, I felt really bad as well T_T
[ +97 / -28] He really went under the oxygen ventilator????? Is this for real?? Woah… How tired is he to be on the ventilator..
Source: Pann
Share This Post