EXO staff member under fire for mocking Kai in Instagram post
A staff member from popular male group EXO's recent concert has come under fire from EXO-L after allegedly making a disrespectful post about group member Kai on Instagram. 
Towards the end of EXO's concert EXO'rdium's first weekend in Seoul, a female staff member made a small joke on Instagram by posting a photo of a tower she made with leftover merchandise from the event, captioning it "I guess Kai's not that popular, so much of his merch was left over that I made a tower out of it."
After seeing the post, however, many EXO-L became infuriated with the staff member, accusing her of mocking Kai. The post then became somewhat viral among EXO-L, with tons of fans swarming to the post to terrorize the staff member for her comments. The account has since been set to private.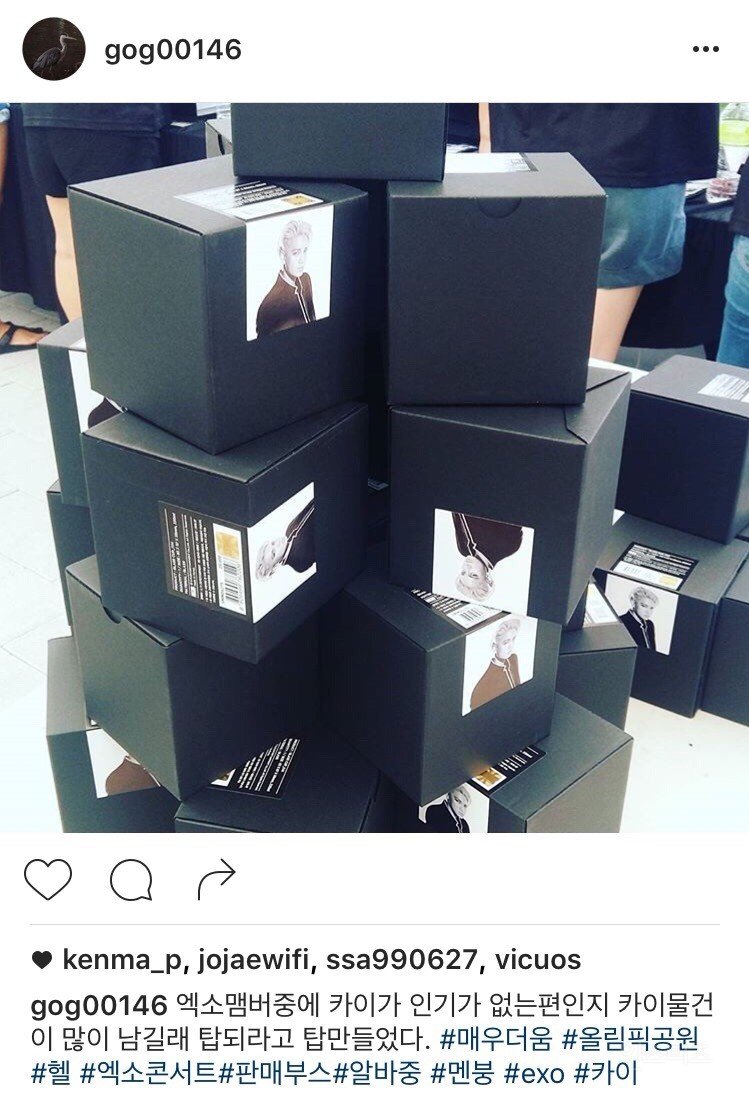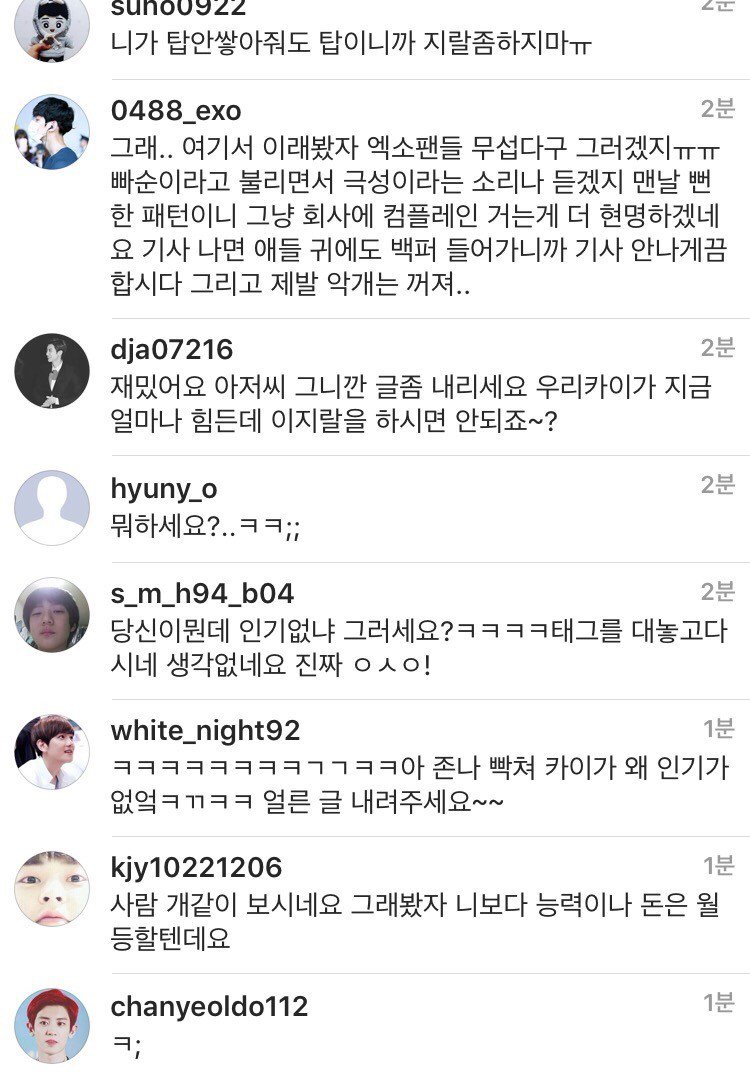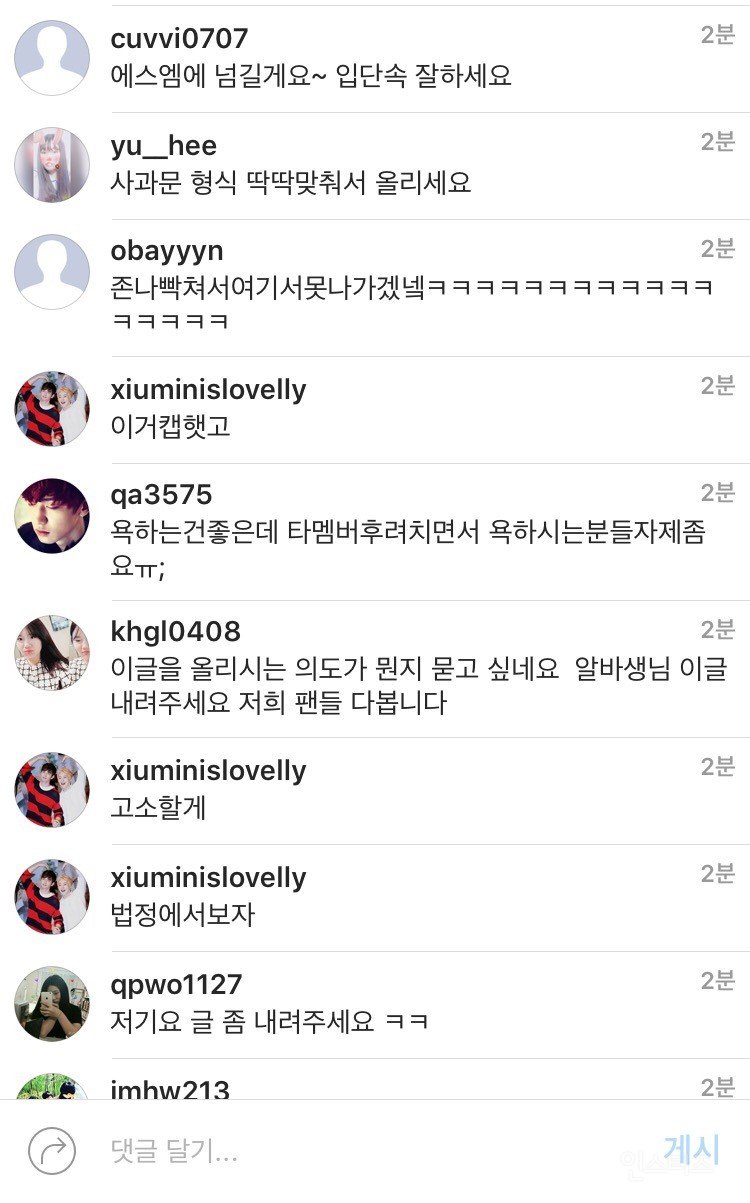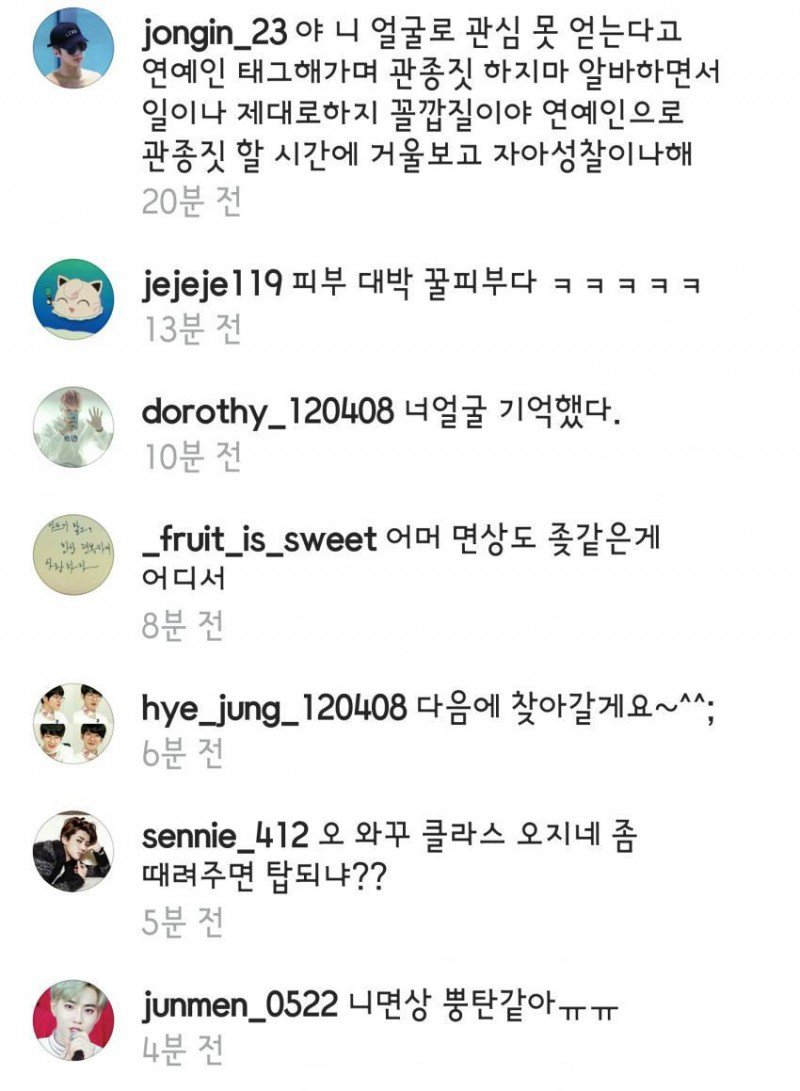 Source: Instiz
Check out this video of some of EXO's funniest moments below:

Share This Post