EXO's Lay absent from "EXODUS" comeback press conference
With the release of EXO's much anticipated comeback album EXODUS happening on March 30th, the members of the group gathered at SMTOWN COEX for a press conference, but Chinese member Lay was unfortunately unable to attend.
Prior to the physical release of the album, the group has already achieved an all-kill status on the online music sites.
Lay had to excuse himself from the important group event due to his conflicting schedule in China as he is filming for upcoming Chinese movie Oh My God (Cong Tian Er Jiang). In regards to his absence, leader Suho stated, "Our comeback stages on music shows this week will still take place smoothly. We are regretful about his absence."
Due to his absence, Lay had to greet the media and fans during the press conference through a video call sent from China. He expressed, "I am filming in China. I miss the members a lot. I will show a perfect look for the comeback this time. Please look forward to the changes."
In place of Lay, his corresponding EXO mascot had the honor to pose with the other nine members during the press conference's photo time.
In other news, the Chinese movie Oh My God started its first filming in Beijing, with official photos and posters shared on March 23rd.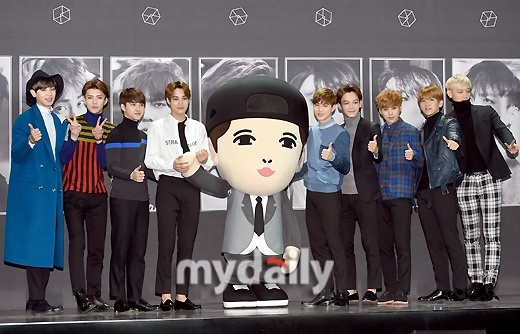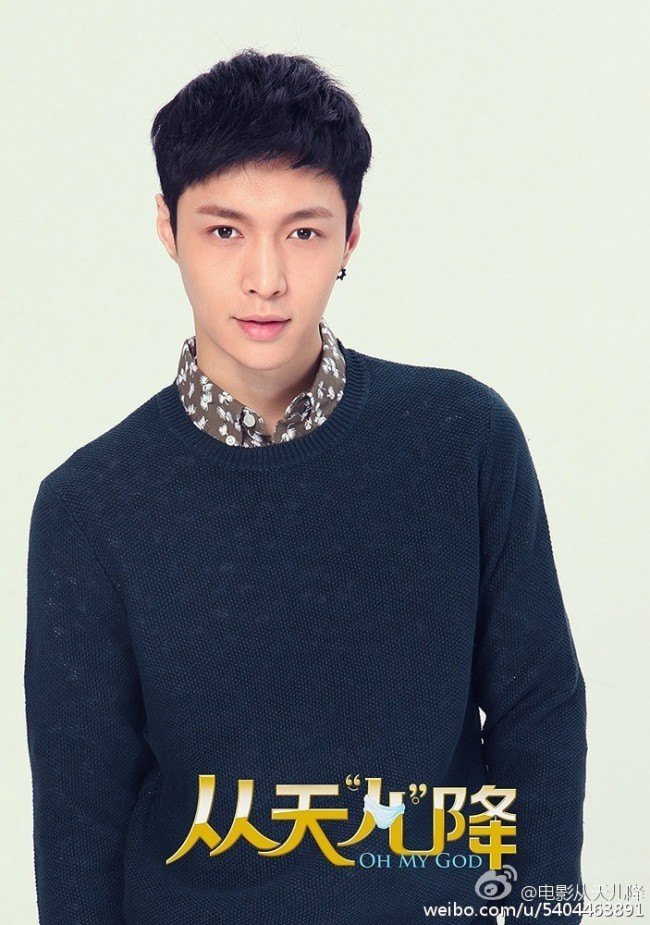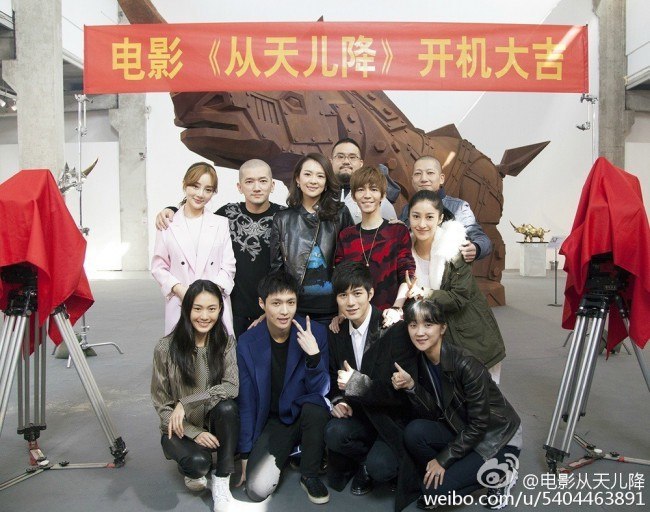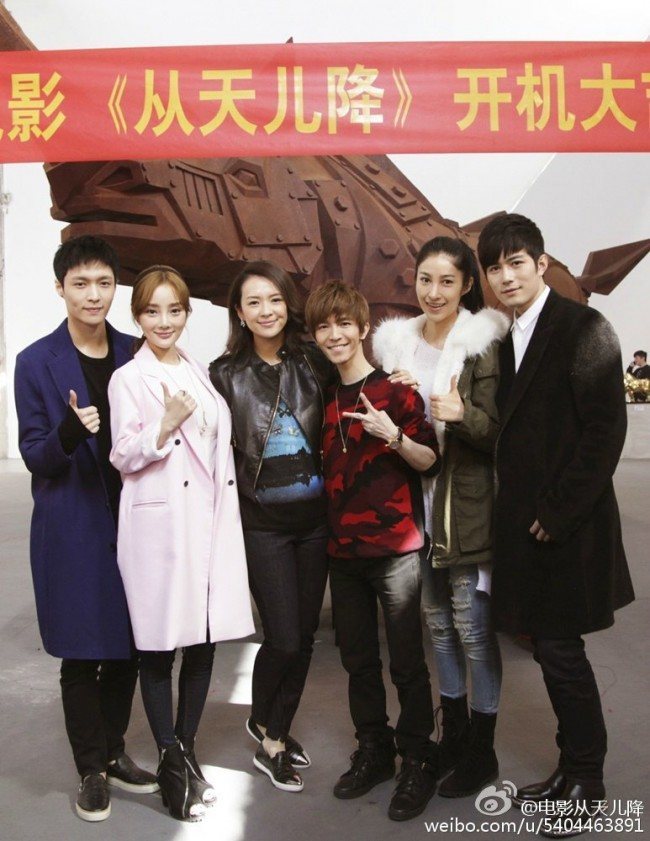 Source: xportsnews
Share This Post