Fan PLEADS With Netizens To LEAVE AOA's Seolhyun ALONE
A fan pleads netizens to stop ridiculing a top female idol for no apparent reason.
Through the internet, many fans and netizens can put their opinions regardless of how it might offend others. These so called anti-fans will criticize and spread rumors about celebrities they dislike whenever they seek.
Originally posted on Pann, a fan pleads netizens to stop ridiculing this top female idol for no apparent reason.
Titled "I Think Seolhyun is Really Young at Heart," here is the direct translation of the post and comments below.
"I saw an article and it said that Seolhyun doesn't like to go around without make up because she has bite marks from insects from when she was younger after seeing so many negative comments.. It seems that she is really young at heart so please restrain yourselves from leaving malicious comments. Internet is not a place for judging but people keep criticizing that she has dark skin;
And the fact that her agency keeps mentioning her on media is not Seolhyun's fault.
Personally, I hope she becomes more successful!
I heard she went to go film 'Law of the Jungle' during the Lunar New Year holiday.."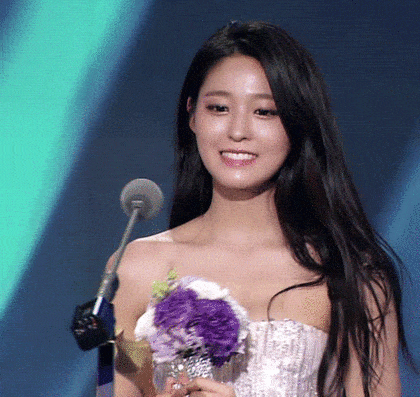 ---
NETIZEN REACTIONS
Koreaboo has collected reactions from Netizens who commented on the original article from our Korean source. The below comments are the most popular comments at the time of this article being published.
---
[ +74 / -17] T_T This is right.. Seolhyun is really good to her fans and is a nice person.. Why diss such person.. T_T I was shocked to see someone criticize her perfect proportions..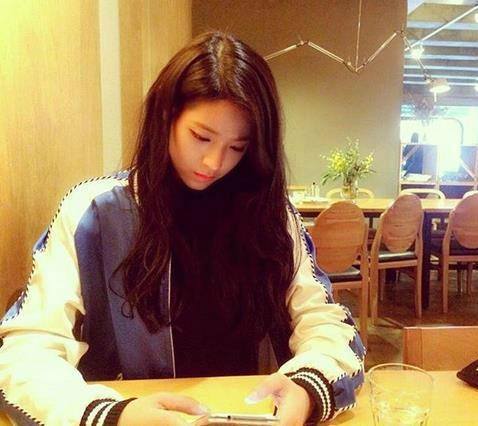 [ +64 / -24] I didn't understand people who were literally praising her and following her but I saw myself saving her photos too hahaha She is so beautiful.. Don't get hurt Seolhyun T_T She seems like she has the personality to look at everything on the internet.…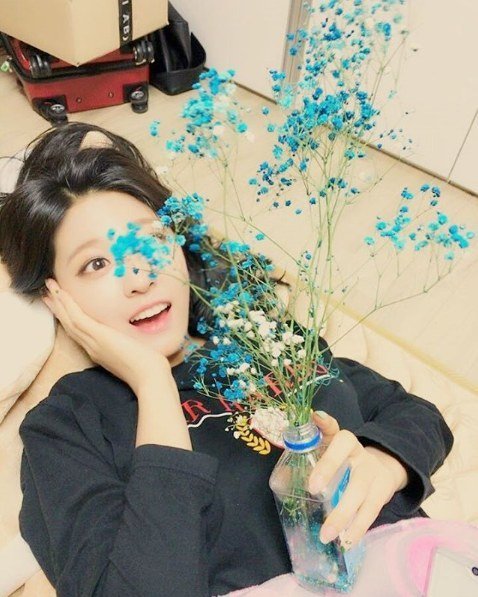 [ +63 / -24] Her personality, appearance and love for her fans are amazing
Source: Pann
Share This Post