Fans accuse Mnet of ruining "Boys24" visuals due to poor lighting
Mnet's Boys24 seems to be facing more criticisms after being accused of ruining the visuals of their competing trainees. 
A post on Instiz mentioned a number of complaints from fellow netizens after it highlighted numerous instances where poor lighting was to blame for the the Boys24 visuals on the program. An example compared a photo from the profile of the trainees and posted it alongside the trainee on stage where one can see the difference on the effect of lighting and editing.
To the fans watching, the stark differences between the photos and their actual stage appearances made it look like they were watching different trainees.
This is also not the first time that the program was criticised. Previous criticisms included Mnet's poor editing and the alleged poor attitude of one trainee.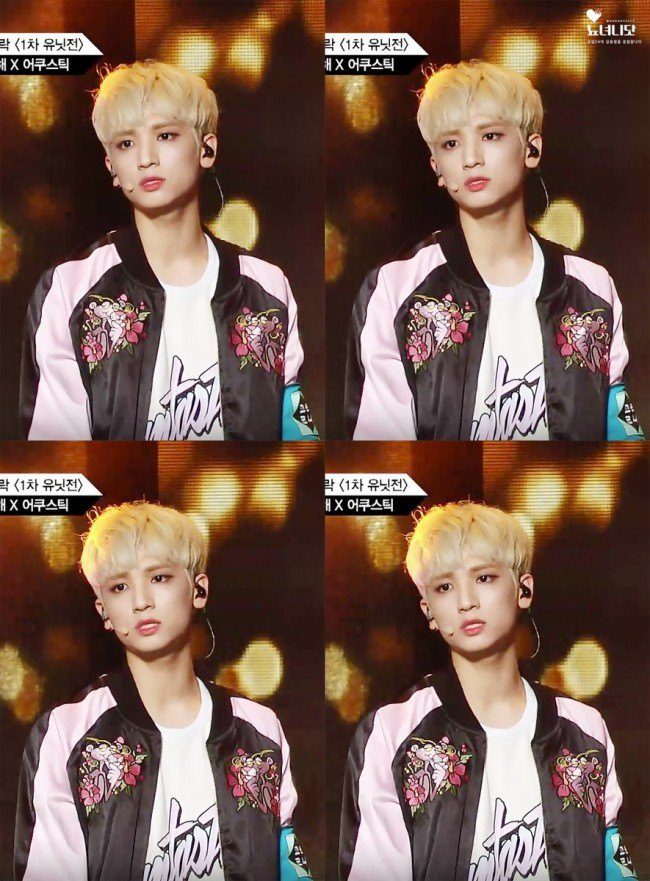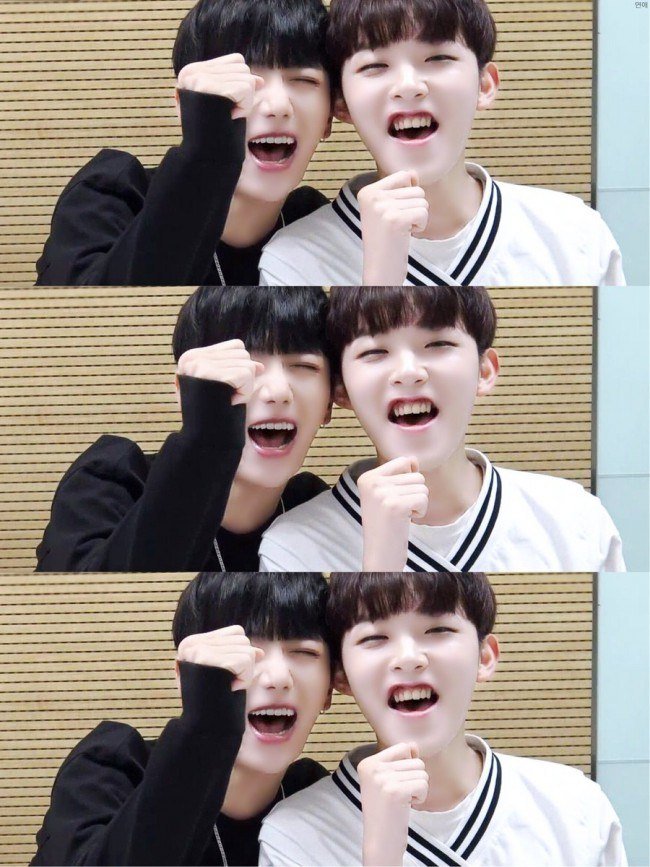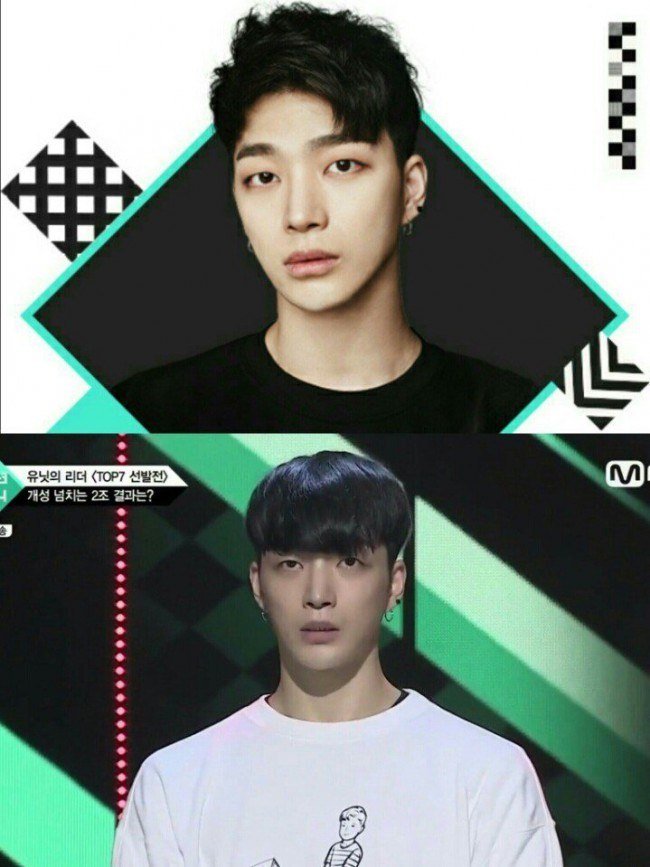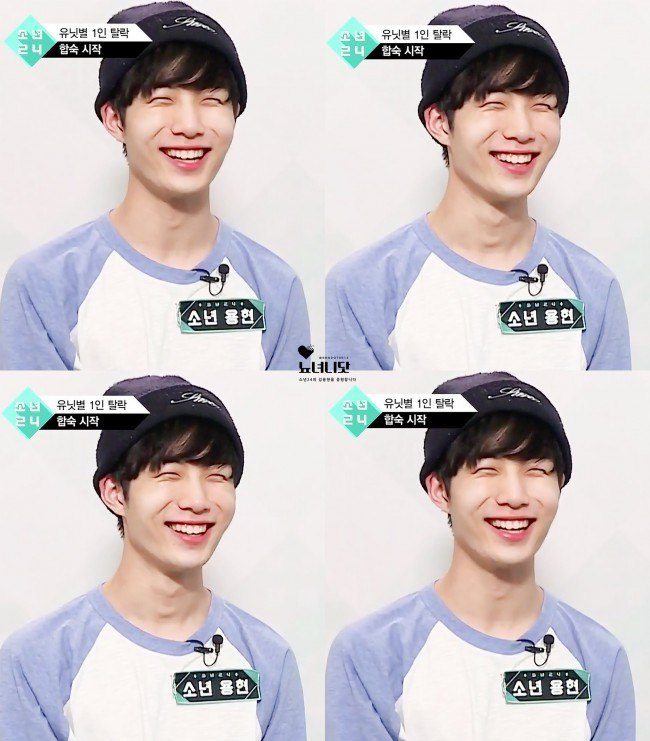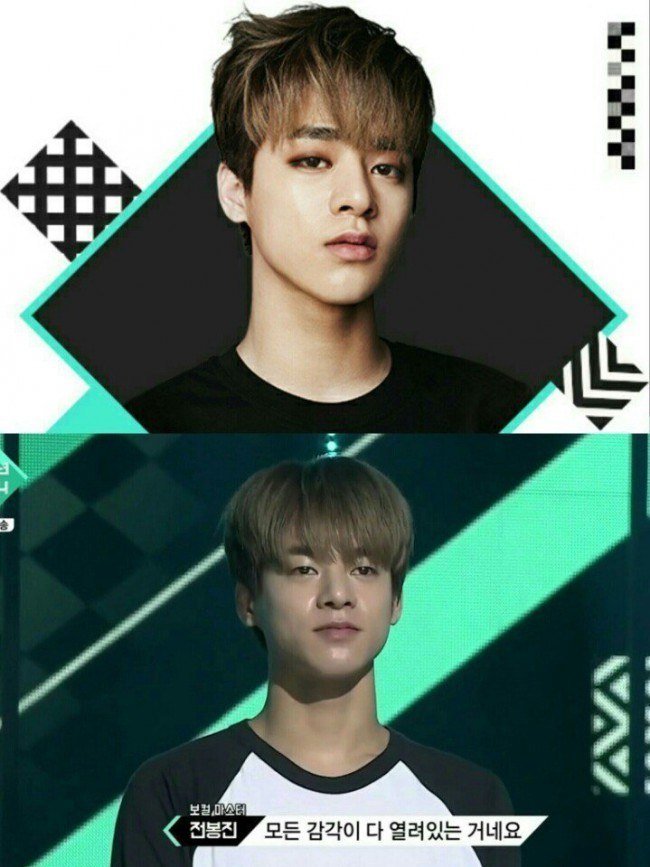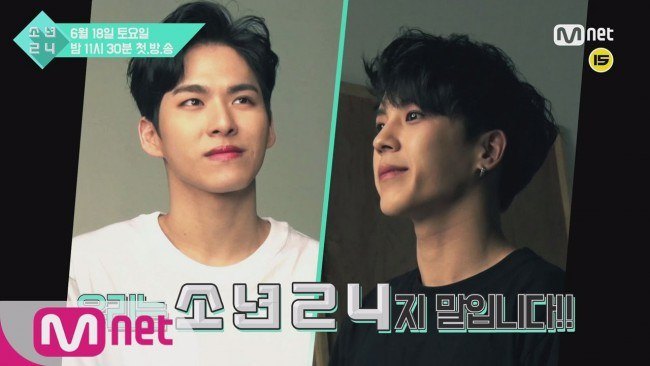 Source: Instiz
Share This Post