Fans claim BtoB's Changsub is starting to look older after recent photos emerge
In addition to his smooth vocals, BtoB's Changsub is also known for his silly and quirky personality as well. 
But while the singer has quite a reputation as a lighthearted comedian, his visuals are anything but a joke. In fact, after seeing a photo of Changsub all dressed up complete with white dress shirt, tie, and slacks, fans couldn't believe their eyes. Rather than looking like the care-free and mischievous idol, Changsub looked a lot more mature and muscular, causing fans to swoon from jst looking at him.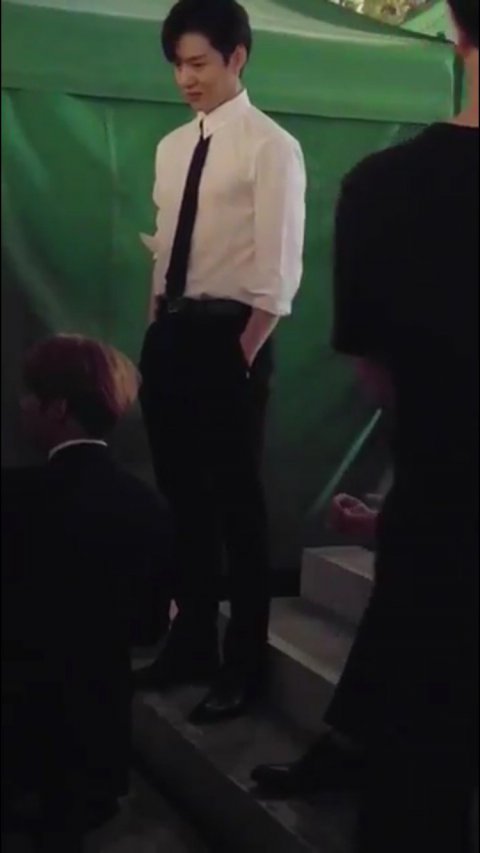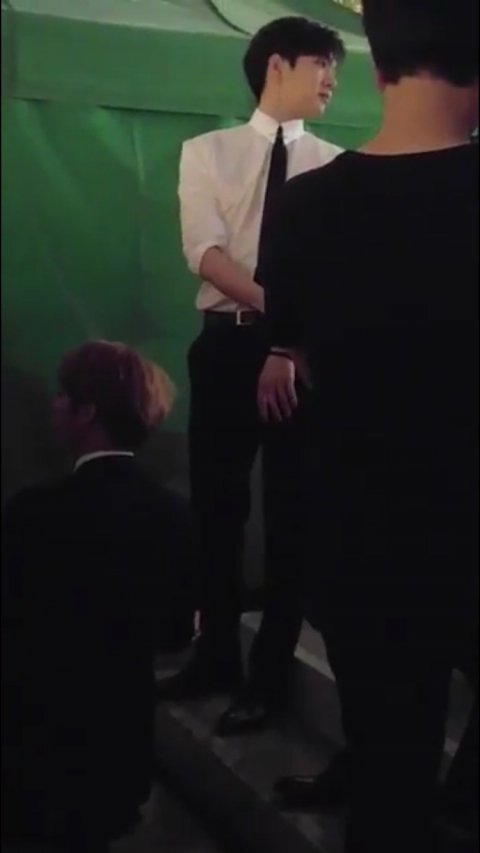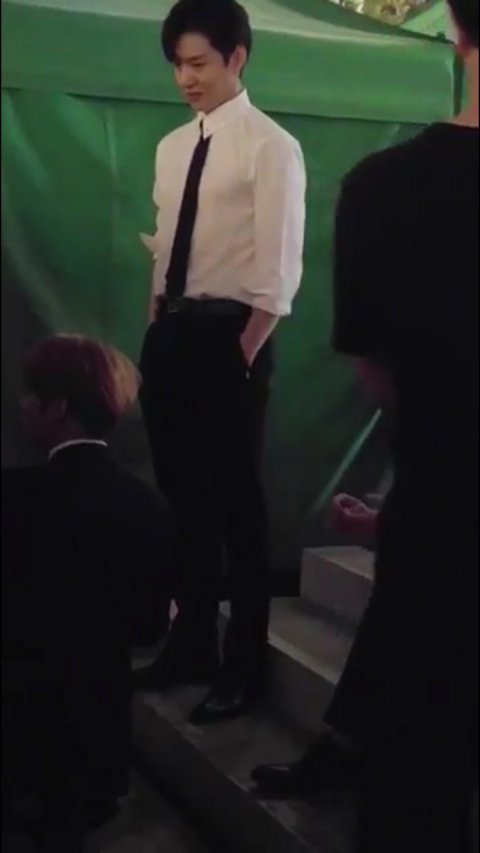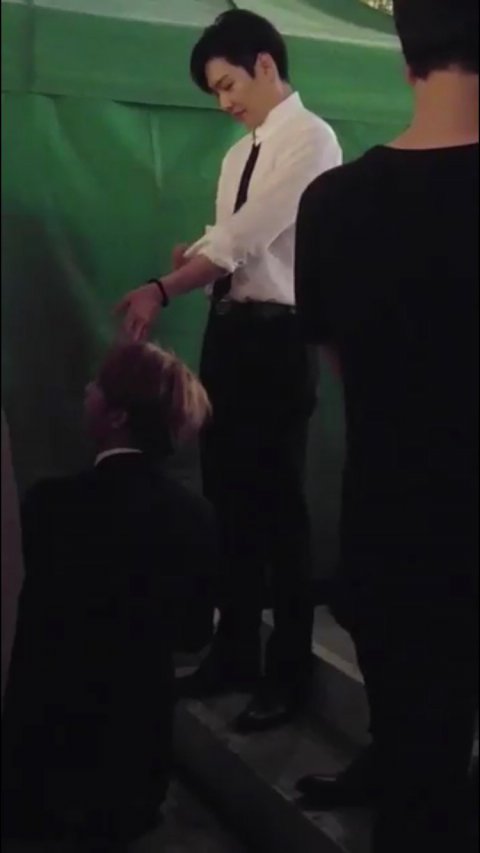 Check out the music video for BtoB's latest song "Remember That" below:

Source: Pann
Share This Post