Fans claim that K-Pop visual members sometimes suffer from the "Macho Disease"
Netizens have discovered a trend from their favourite pretty idols and knew about the secret process behind it. 
A post on Instiz took notice of what they have dubbed as the "Macho Disease," where their favourite pretty male idols do when they want to shock their fans. Out of the trend, however, they have found the top three surprising things their favourite idols can do whenever they want to appear mature or sexy.
Showing examples such as Shinhwa's Dongwan and Hyesung, Junsu, Kim Jaejoong, Super Junior's Donghae and Jay Park, they have enumerated the top three things pretty male idols do to shock their fans.
Despite looking innocent and charming at the time of their respective debuts, male idols tend to suddenly get muscular by the time their next comeback nears. It was soon followed by other factors such as getting a tan or facial hair growth.
The example also tends to happen for each generation of idols as the netizens provided male idols at different times of their debut and career.
Do you agree with this list? Take a look at the trend for each artist.
Shinhwa's Dongwan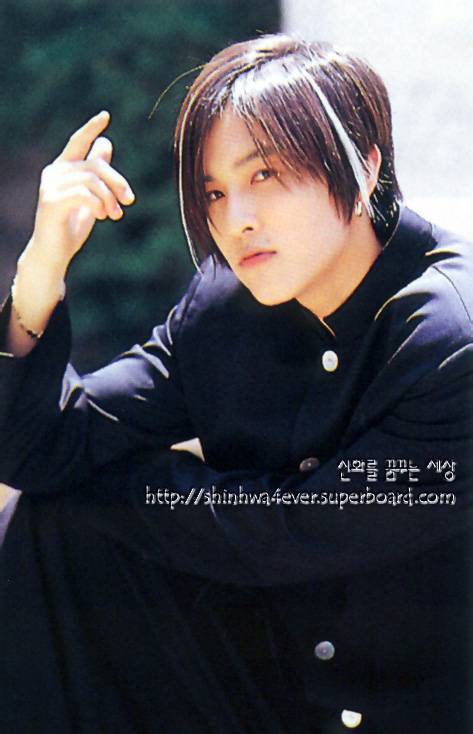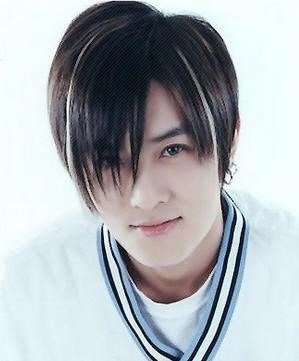 This man was the beginning of the "Macho Disease"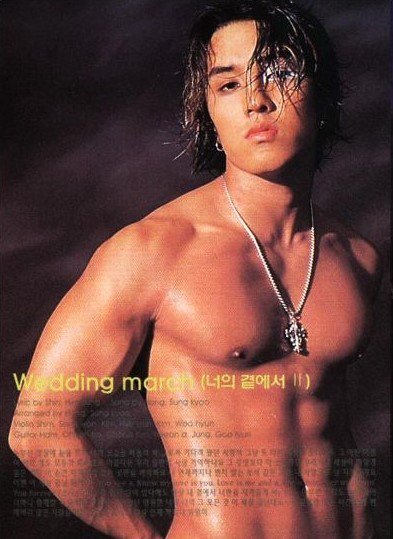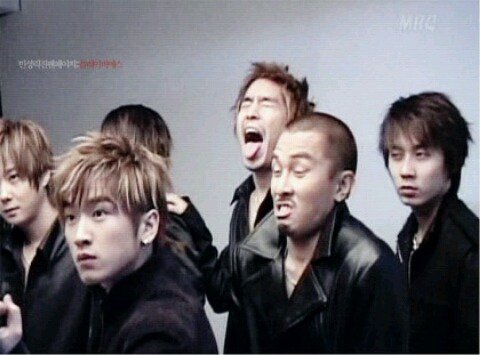 Shinhwa's Hyesung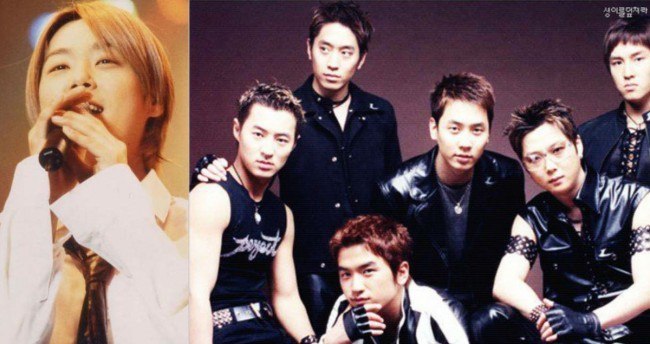 Junsu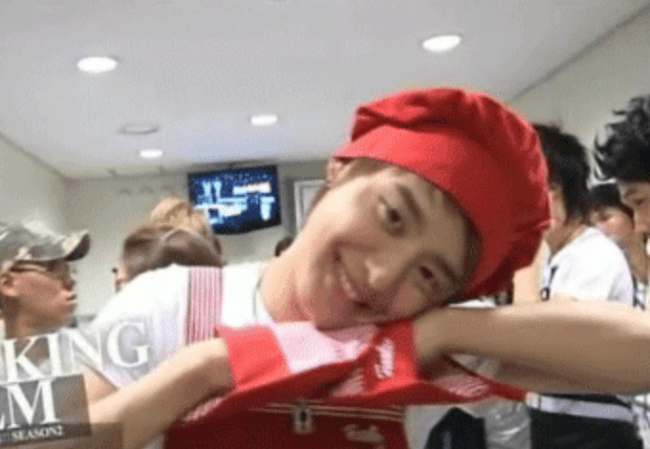 After he caught the "Macho Disease"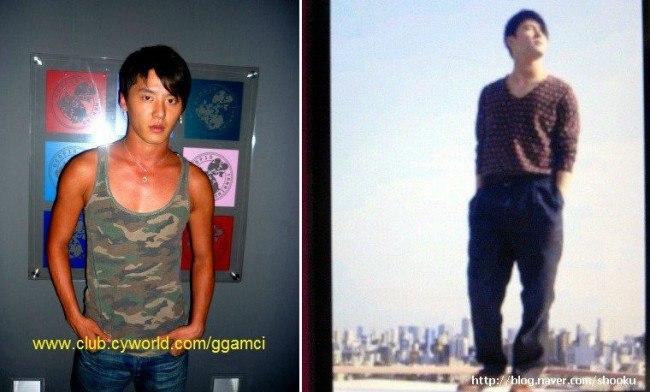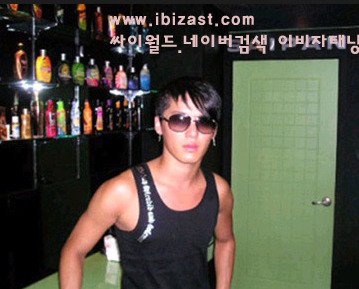 Jaejoong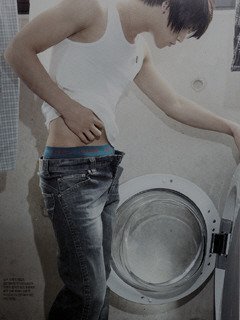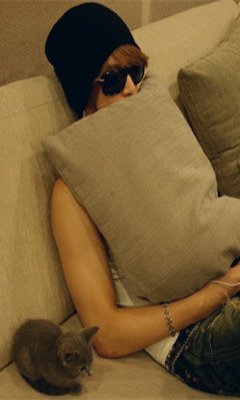 Jaejoong after contracting the "Macho Disease"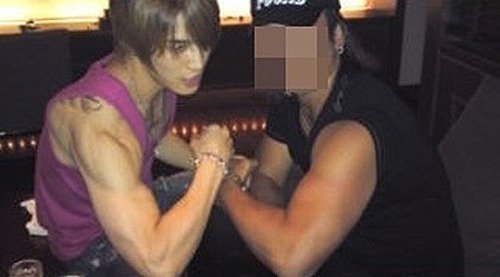 A

Donghae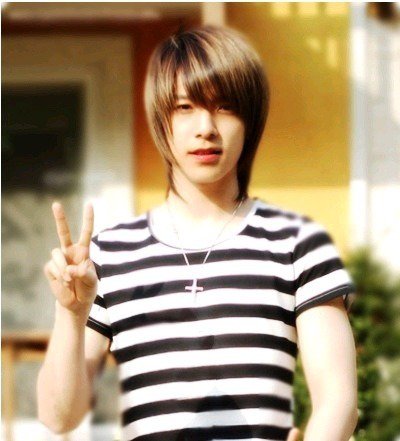 This picture just says it all…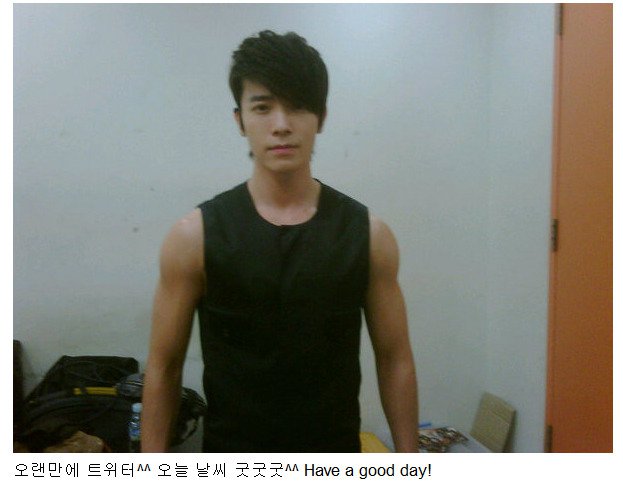 Jay Park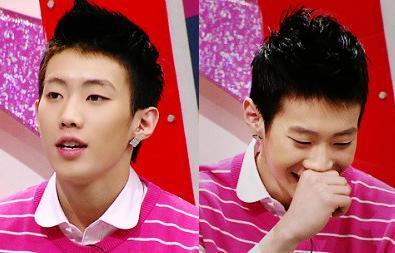 Jay used to be so pink and cute but now…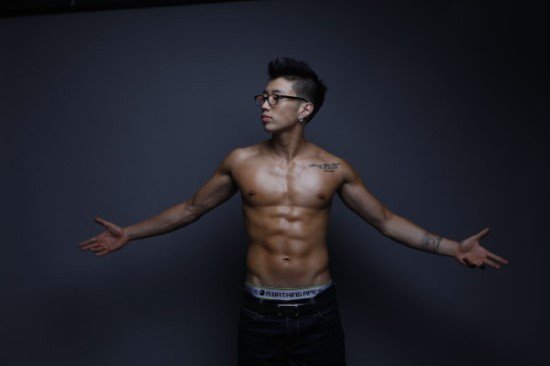 Source: Instiz
Share This Post