Fans Claim These 12 Idols Pick Their Noses
Idols are humans too! And we all get that itch in the nose that just can't be ignored… but some are more careful about hiding it than others ㅋㅋㅋㅋ
Here are 12 idols who were seen with their fingers up their noses!
1. Taeyeon shamelessly dives in whenever she feels an inch!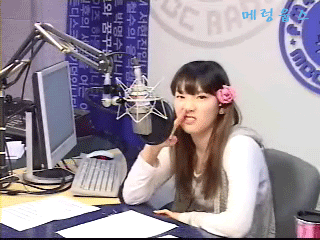 2. Chanyeol the infamous nose picker of EXO strikes again.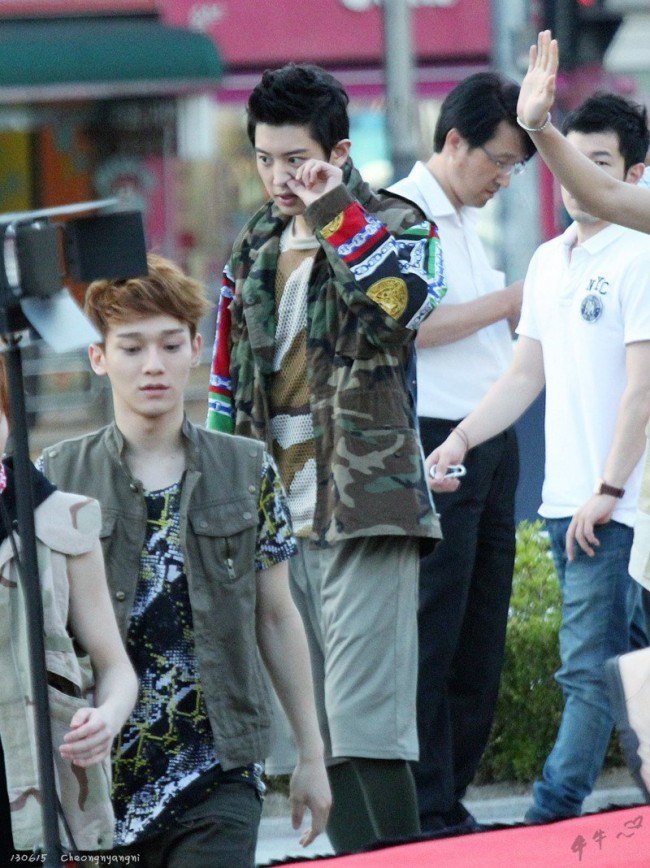 Oh Chanyeol, don't you know your fans are watching? ㅋㅋㅋ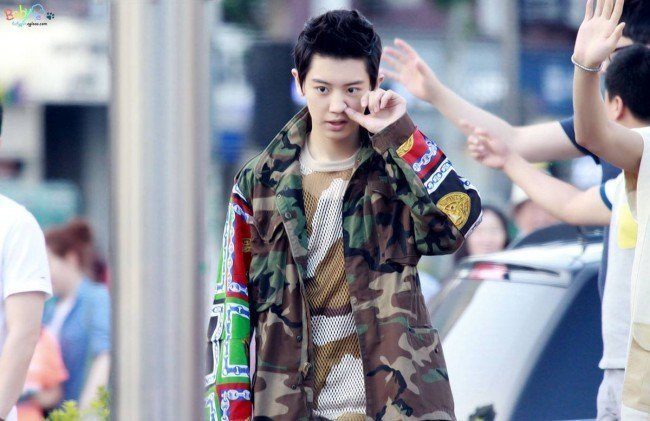 Nothing can keep Chanyeol fingers from his nose! They're destined to be together!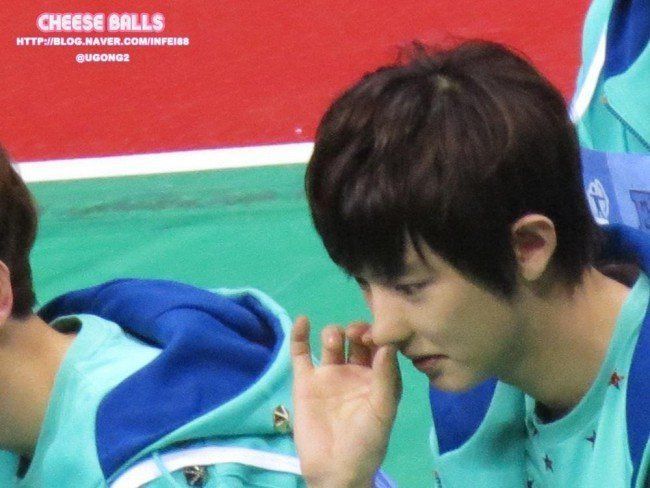 A lovely sight, you're beautiful no matter what Chanyeol! ㅋㅋㅋ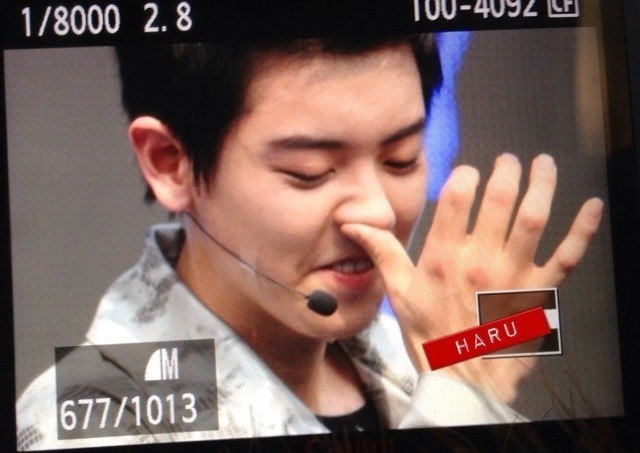 3. Super Junior Eunhyun uses his pinky finger!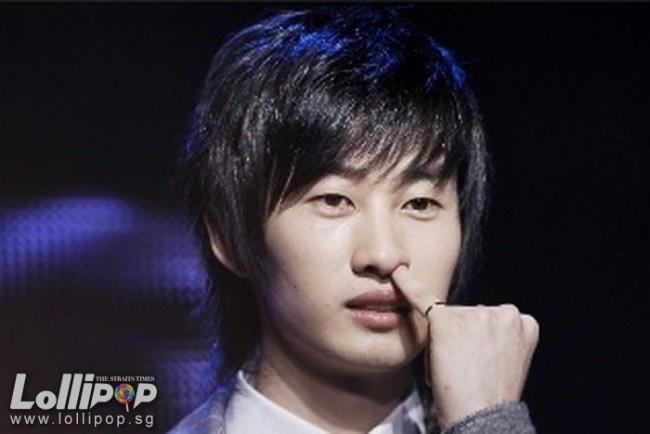 4. G-Dragon throws up deuces and picks nose at the same time.
Amazing multitasking!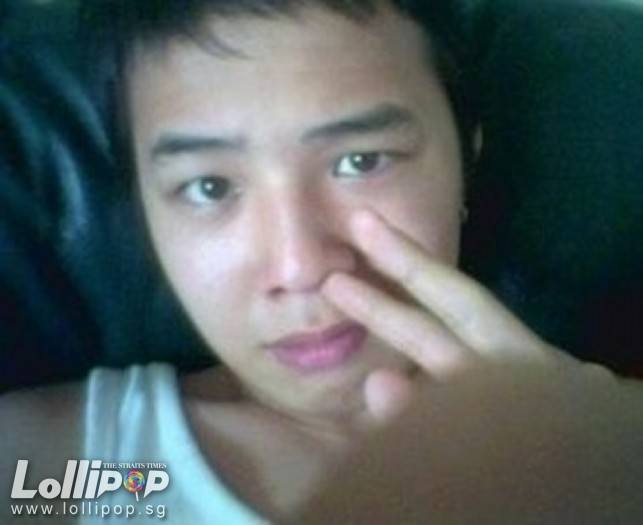 5. Don't worry Key, nobody saw you… just kidding, everyone did >< ㅋㅋㅋ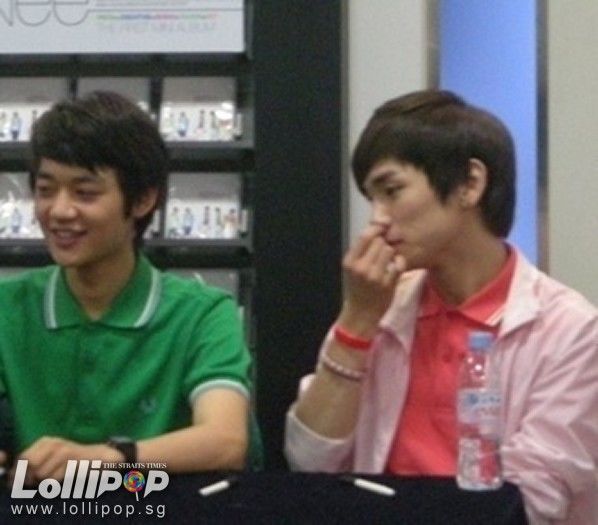 6. Super Junior Shindong poking his nostril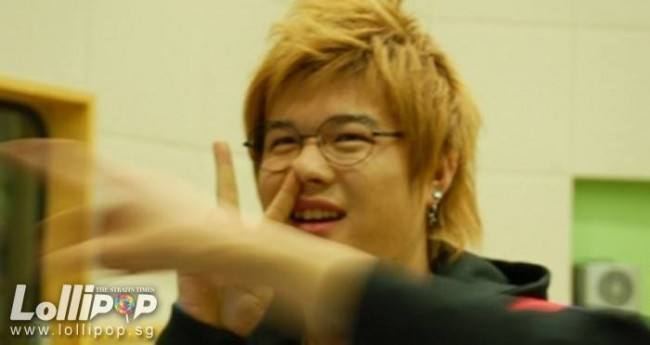 7. G.O.D Yoon Kyesang looks awfully cute even whist picking his nose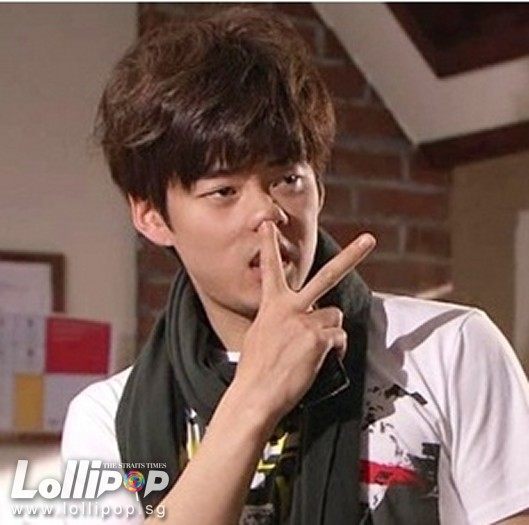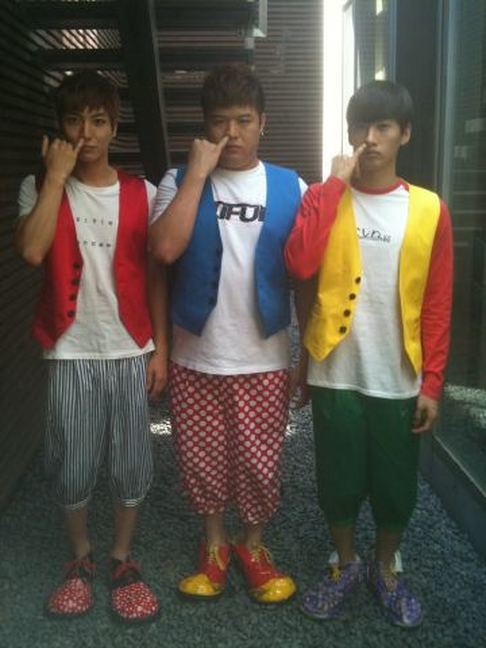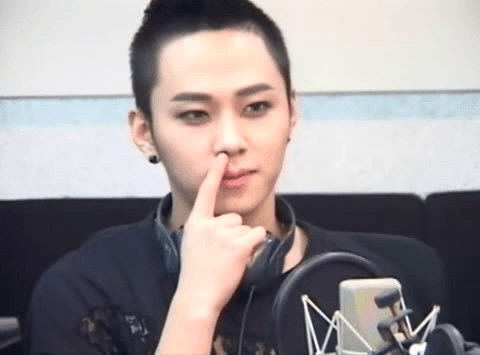 10. Beast Doojoon would never use his own finger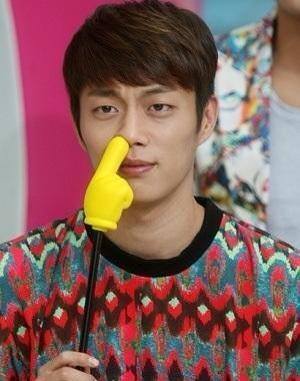 11. T-ARA Jiyeon shows her support for IU.. by poking a finger in her nose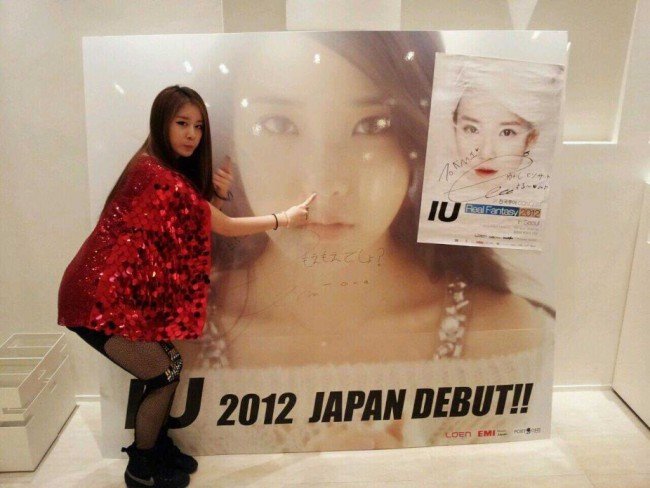 12. Girls' Generation Sooyoung… you didn't just do that… O_O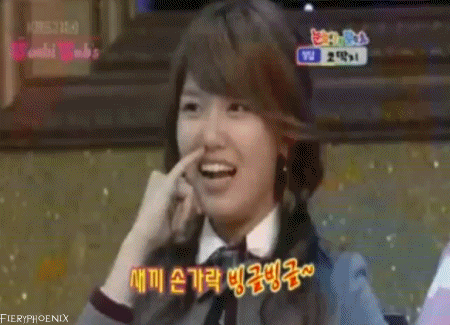 BONUS: Now we know why they do it… you rascal Minho! So that's
where you've been hiding!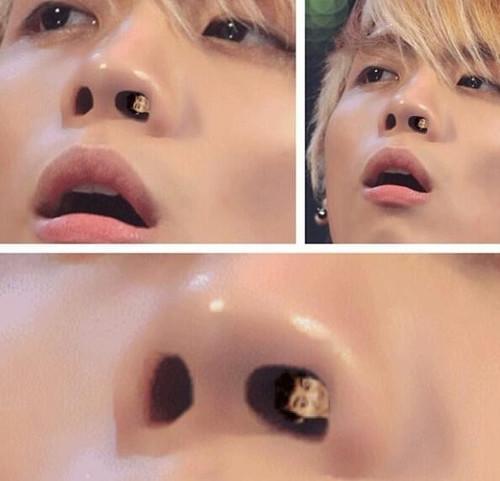 Share This Post