Fans Claim These Photos Prove That EXO Sehun Is NOT Human
With a series of EXO Sehun's pictures, netizens claim that Sehun is not human.
EXO members are known for their handsome physiques and features that are sometimes considered unearthly. But is one of the members not human at all?
Originally posted on Pann, netizens discuss a series of photos of EXO member Sehun that suggest he may not be human.
Titled "Sehun Who Gave Up On Being Human," here is the direct translation of the post and the comments below.
"I'll spread the pictures that I ran into so please relax your fingers"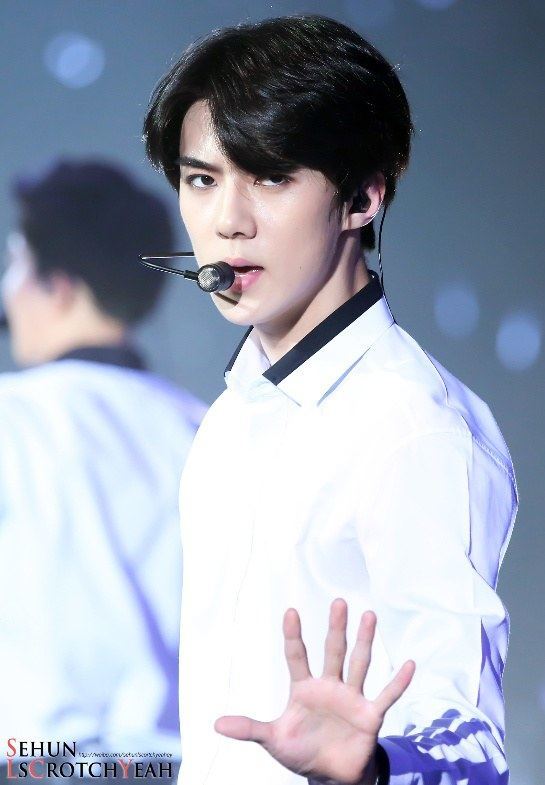 "Ha… Oh Sehun… he isn't human"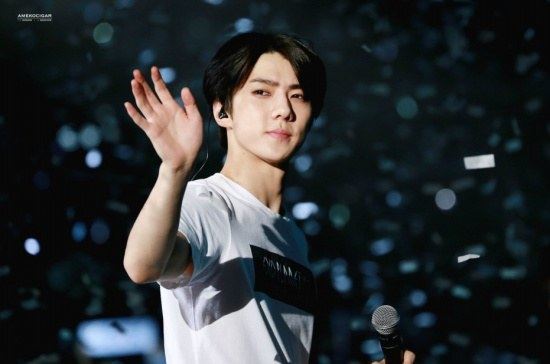 "How is he human? Freaking handsome.. f*cking handsome.. <3"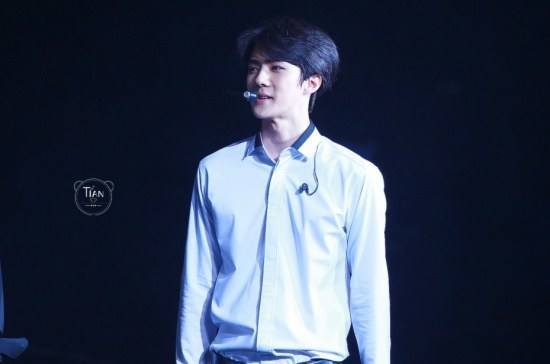 "He's not only handsome but cute at the same time.. 
He just puts me in awe… That's an impossible aura to give out age his age"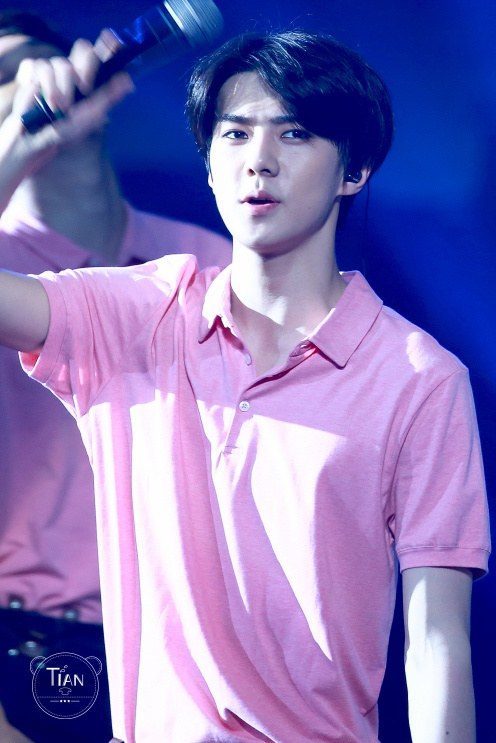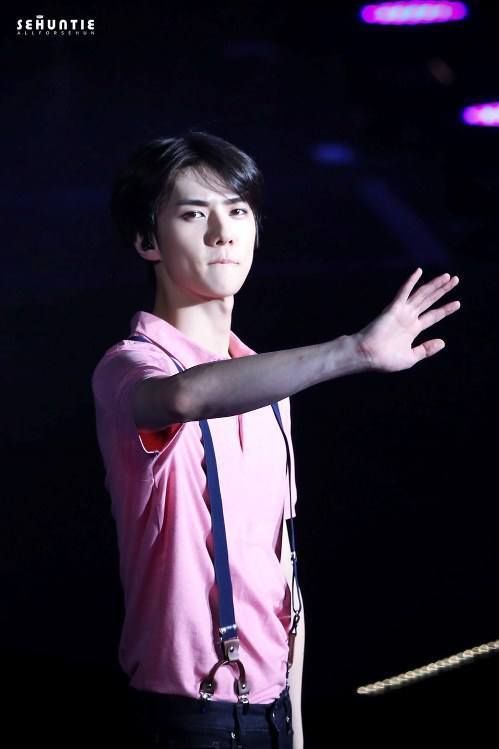 "He even looks good in pink.. this type of guy.."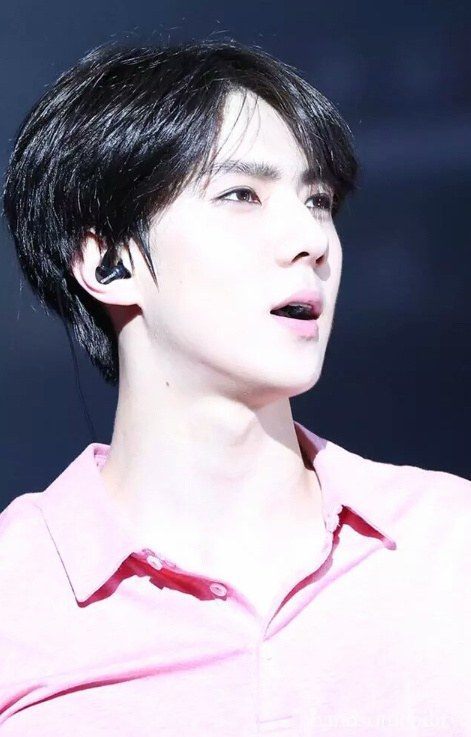 "(Heart attack) Really Sehun… What do I do with you 🙁 "
"The real process begins now. It's the first time I was in awe with a man"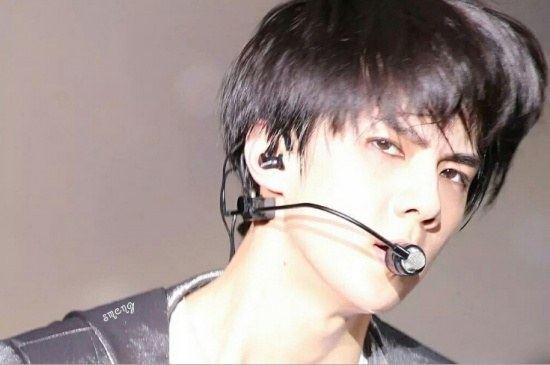 "Wow….."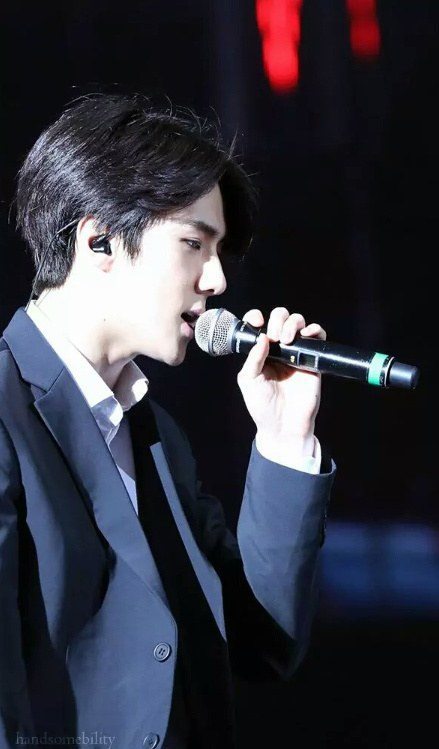 "Mommy….. If there is a heaven, is it here?"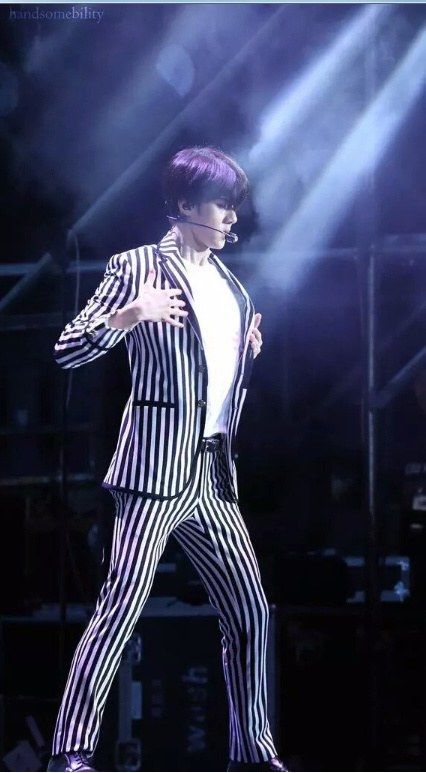 "I think Sehun is getting called up to heave….. hahahahahahahaha"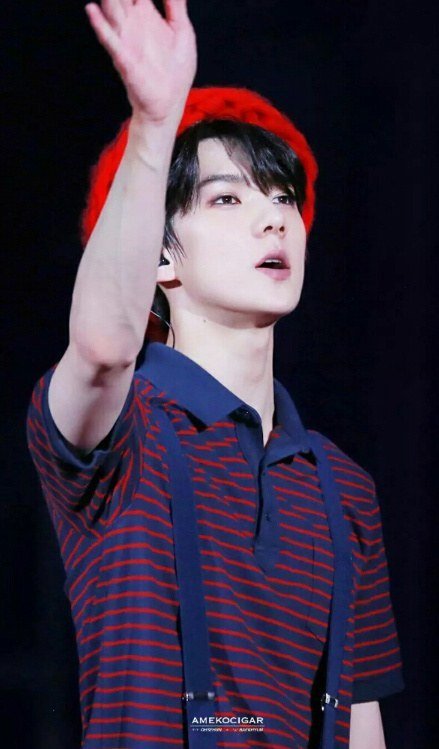 "He is sexy and cute at the same time~ do everything, just do everything"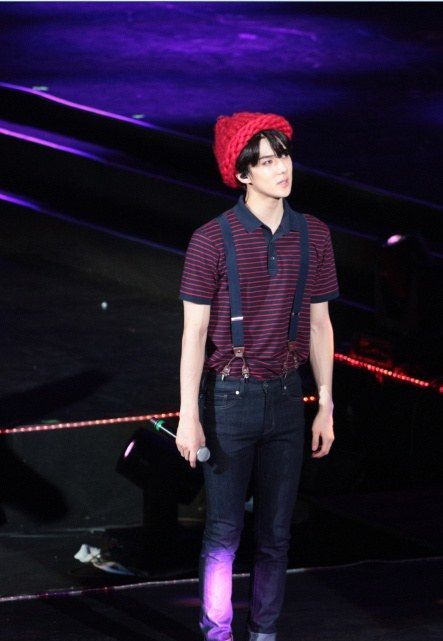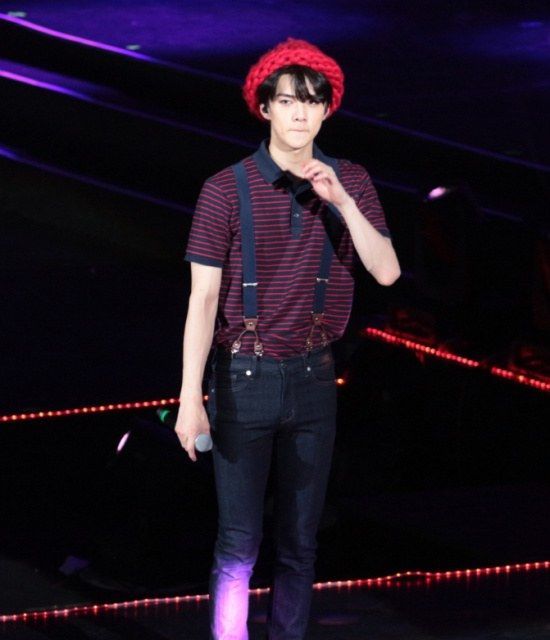 "I really just want to date him for a day or just few hours. No, I just want to be with him in the streets"
"hahahaahahahahahahahahahahah embarrassing.."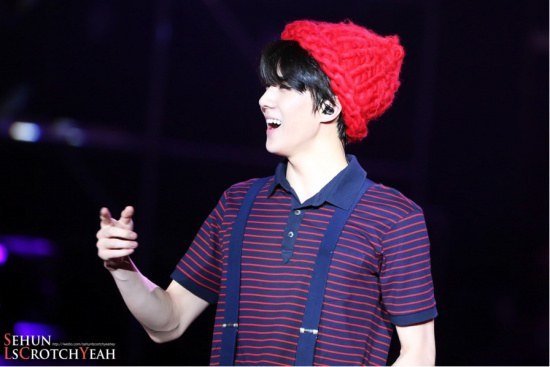 "As a maknae, he has the sexiness that hyoungs don't carry"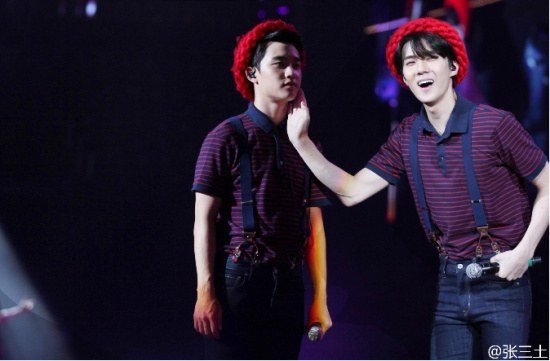 "hehe~"
"He also plays around like this sometimes…."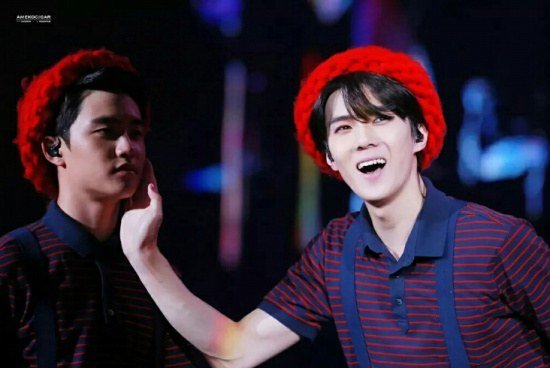 "hehe~~~
But Sehun.. it seems like I might have to avoid you.."

[ +190 / -23] Cute Sehun 🙁 He grew up so well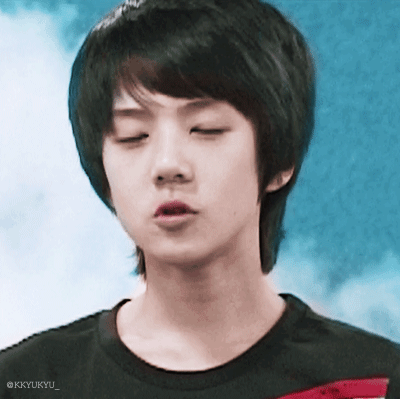 [ +176 / -21] He doesn't seem like it, but he also is so thoughtful that he doesn't pull pranks on hyungs because he might hurt their feelings. He is still a baby so please don't make malicious comments about him. How do you think he will feel? Everyone will be quiet when he decides to sue like Taeyeon.
[ +161 / -30] hahahahahahahahaha Last one haha She says that she has to avoid him hahahaha Sehun.. avoid him hahahahhaa But why are there so many thumbs down; are people just putting thumbs down because they can't put malicious comments after what happened yesterday? tsk
Source: Pann
Share This Post