Fans Claim To Have Found Dal Shabet Woohee's #1 Sexiest Outfit
In a recent Dal Shabet performance they were seen wearing a hot custom-designed costume. Fans commented on the outfit, praising it for its style and concept. In all red the girls looked like a group of sexy jesters or clowns; a contrasting image which grabbed the audience's attention. Fans agreed that it is the sexiest outfit they've ever seen Woohee wear.
Check out the photos below!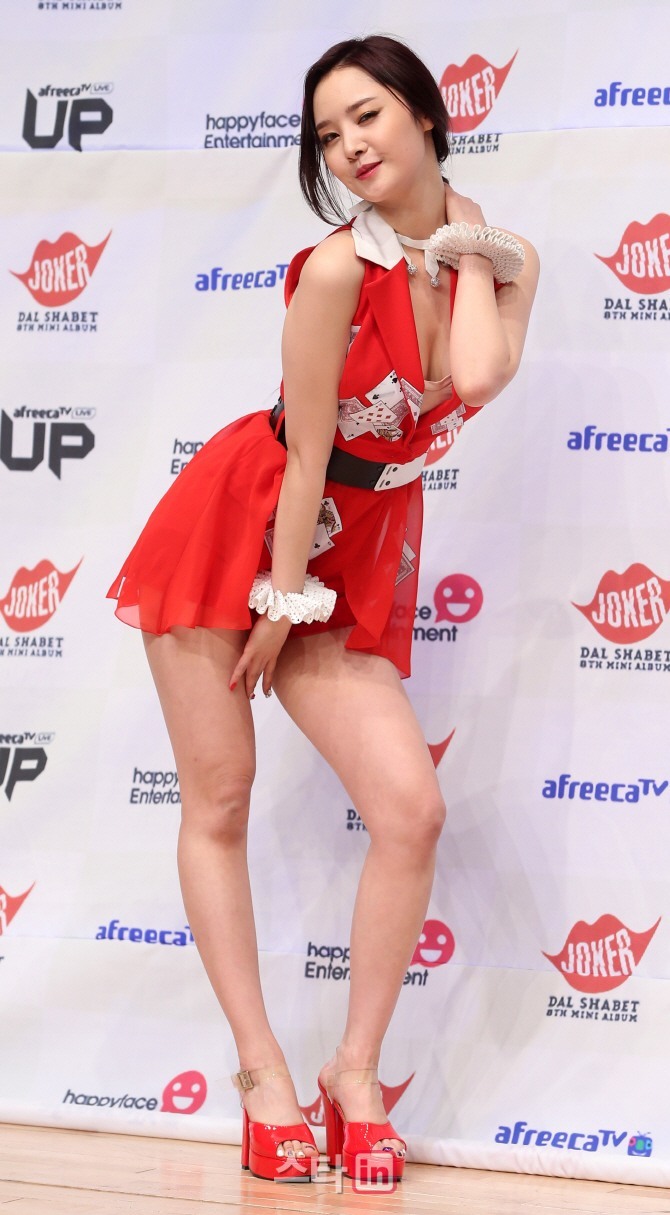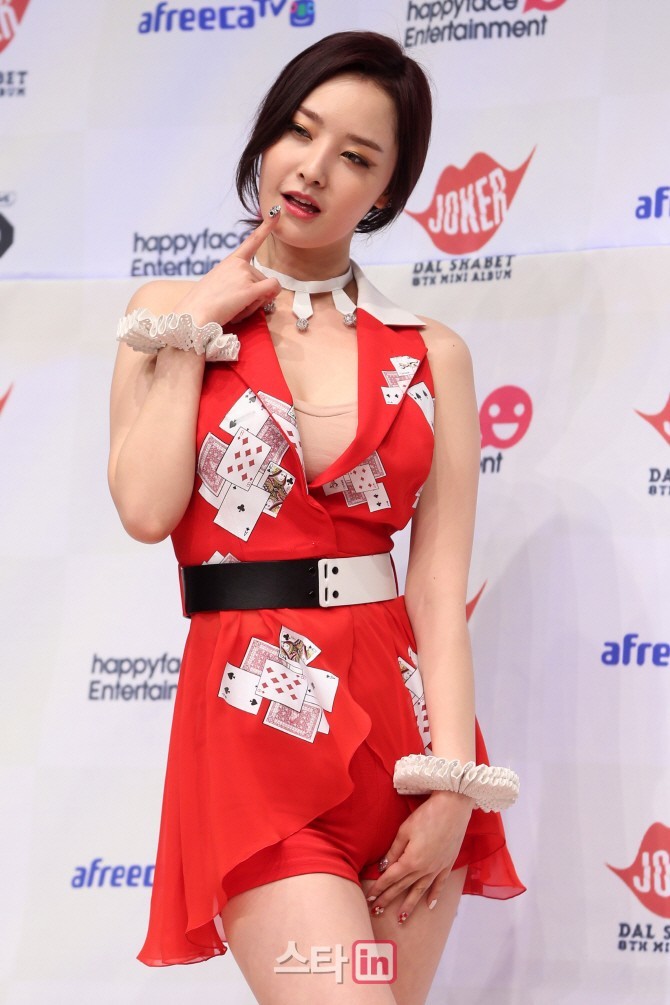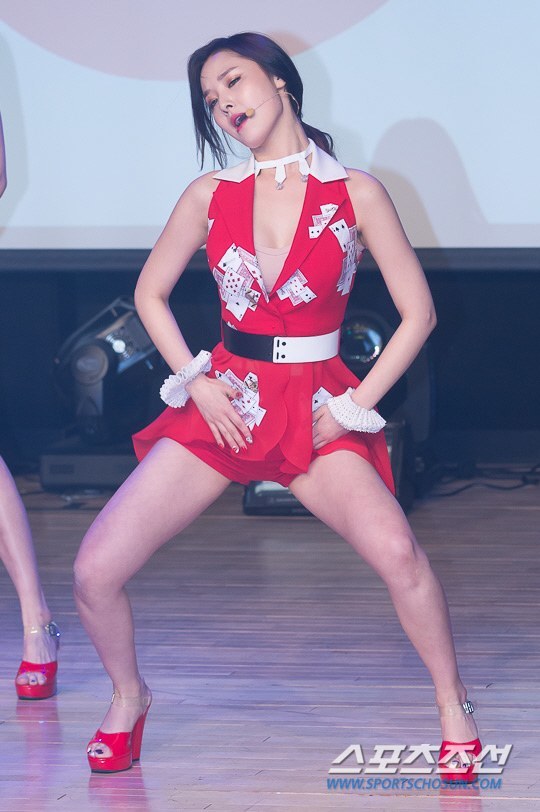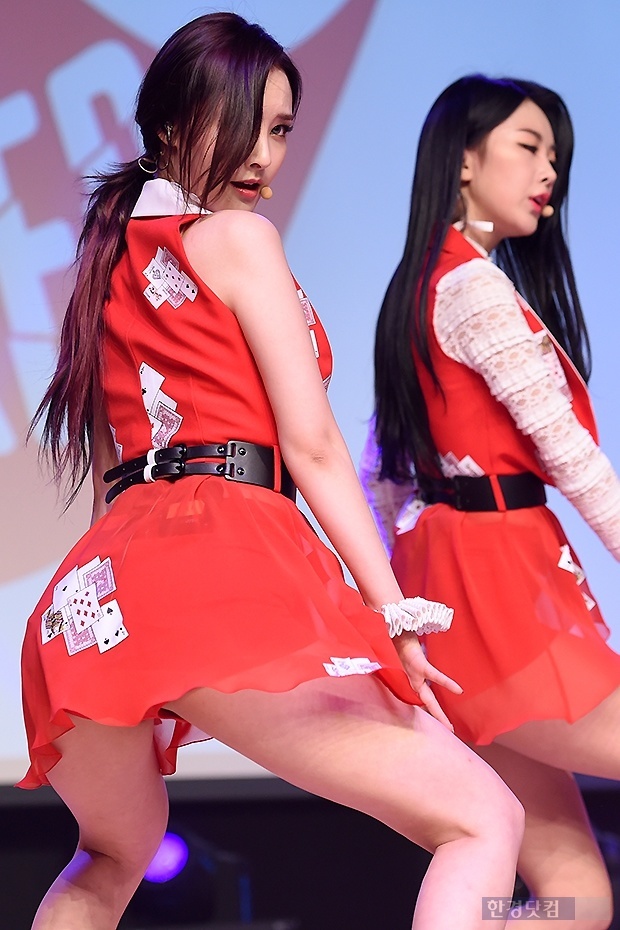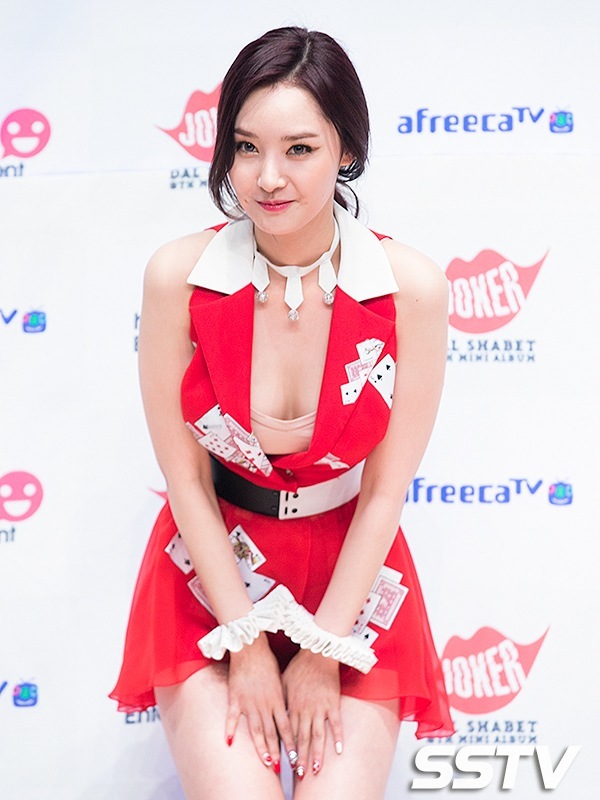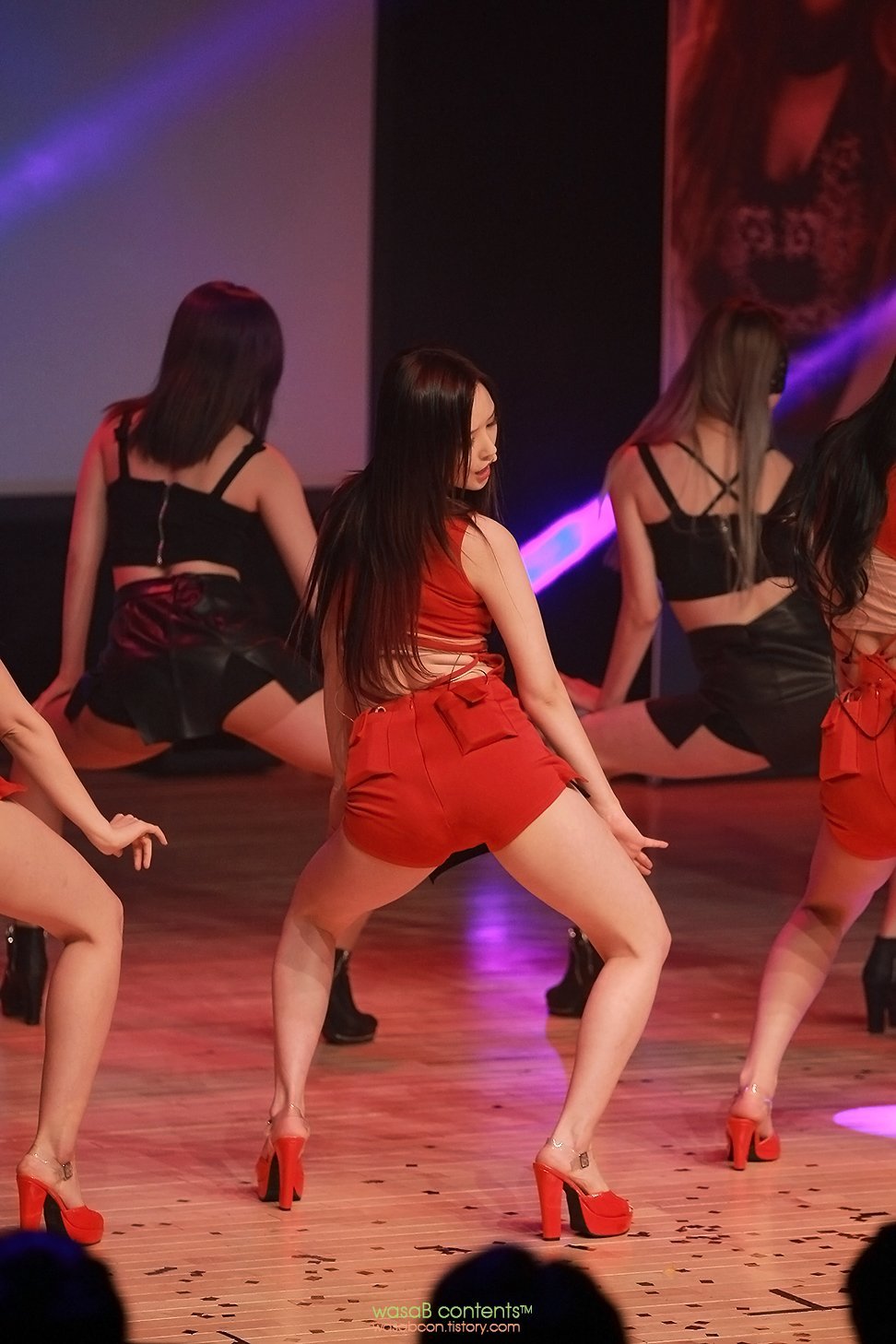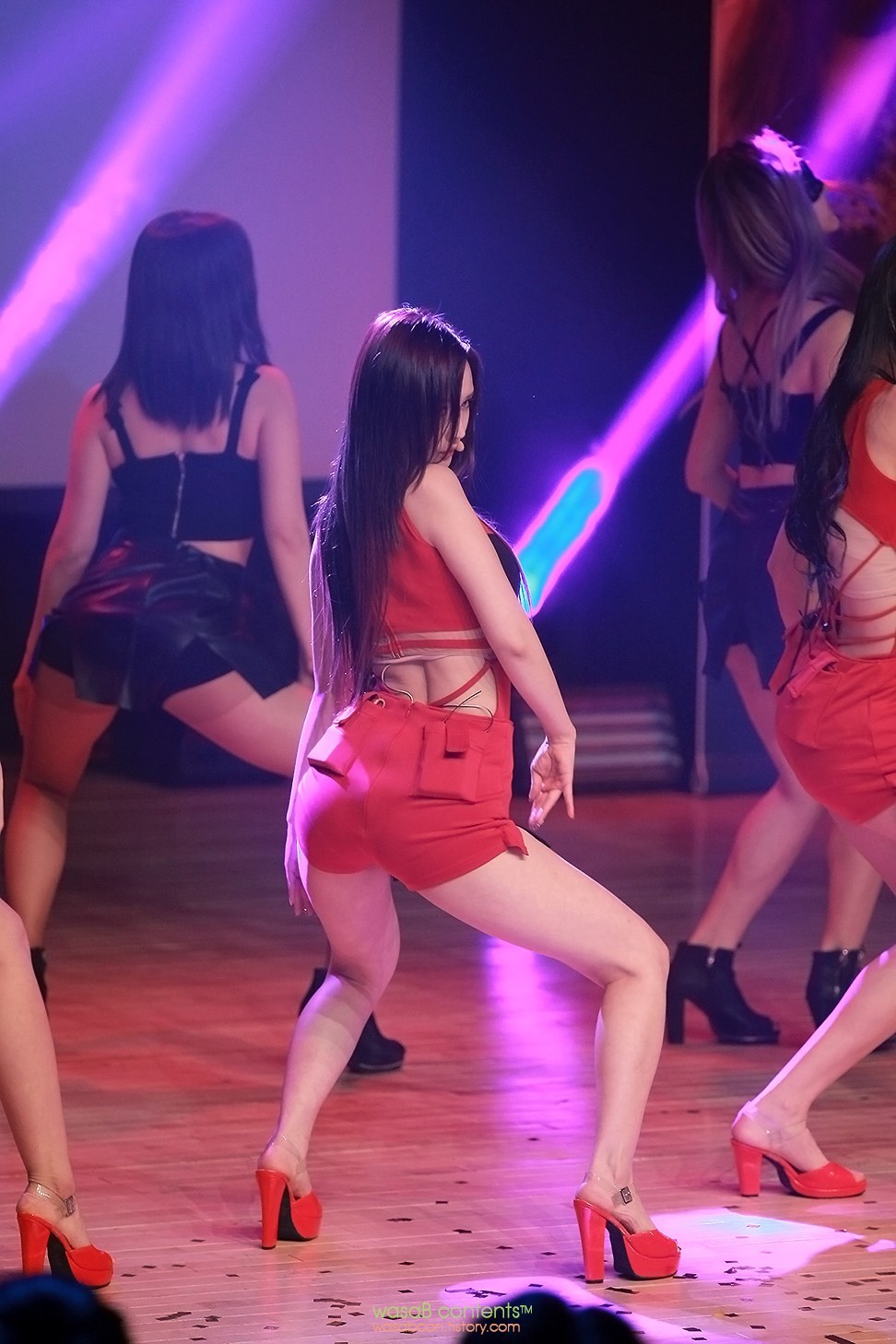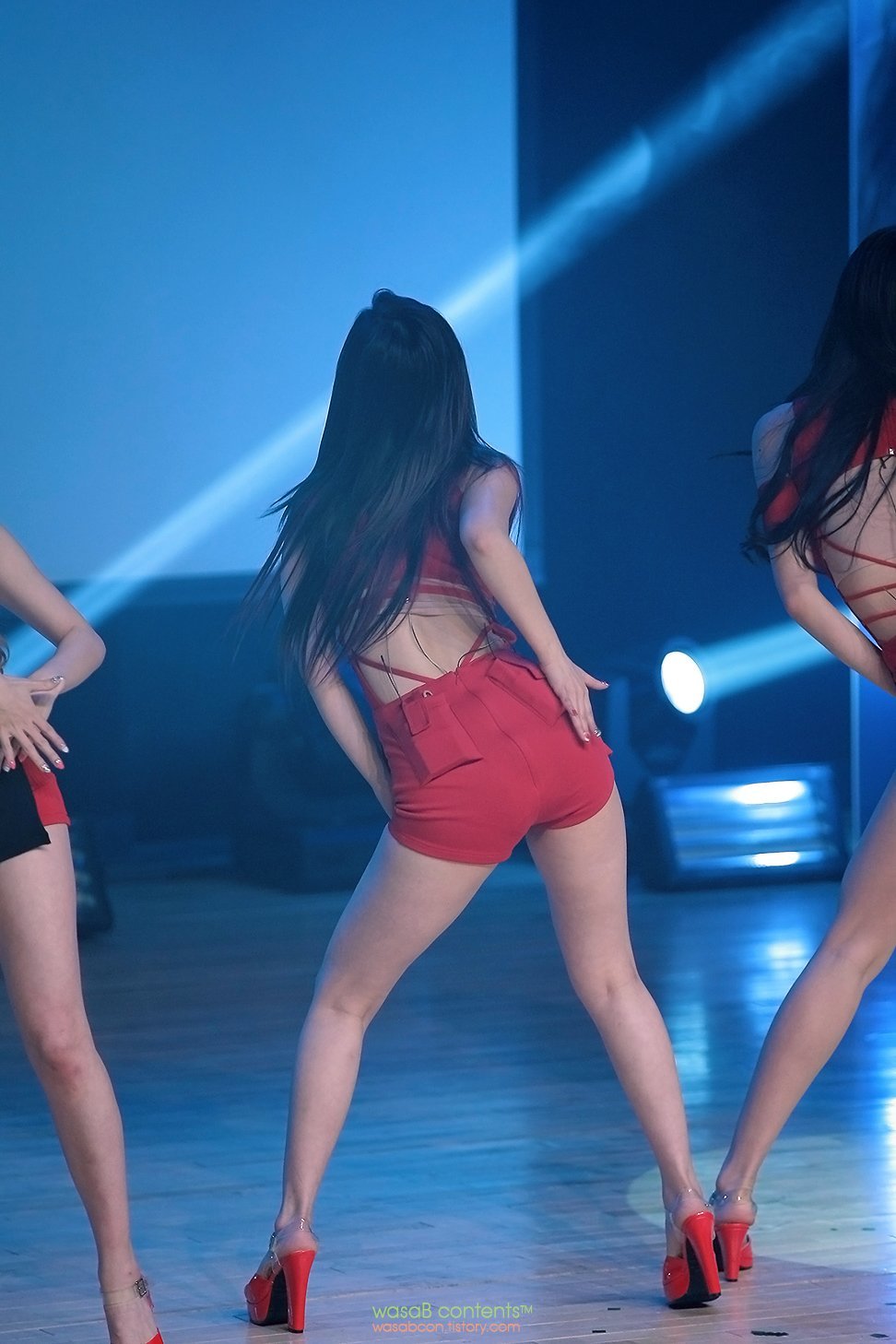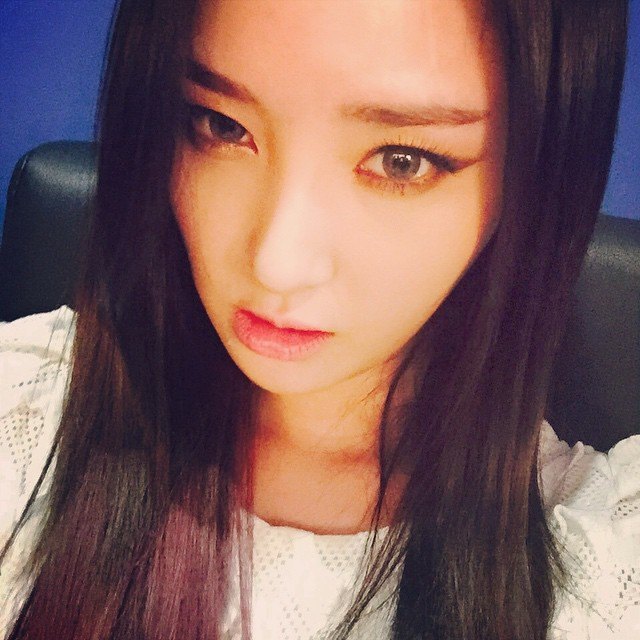 Share This Post