Fans Create K-Pop Idol Wishlist For Celebrity Spin-Off Of Dance Reality Competition "Dancing 9"
Though it hasn't been officially confirmed that Mnet will be broadcasting the spin-off of their hit dancing competition show Dancing 9, fans have already shown some excitement as they create their own list of ideal idol contestants.
There's many idols whose talent also lie in dancing, so creating such a list is a feat itself. It should be noted that only male idols are included in this list.
Dancing 9 is the flagship dance program by Mnet that has already seen a three season broadcast with dancers split into two teams of red and blue. Officials have commented that the celebrity edition of Dancing 9 is still in its planning stage and is under review with no solid decisions or confirmation having been made yet. Should it go forward, it may see a broadcast in the second half of the year.
Who else would you be interested to see on this show?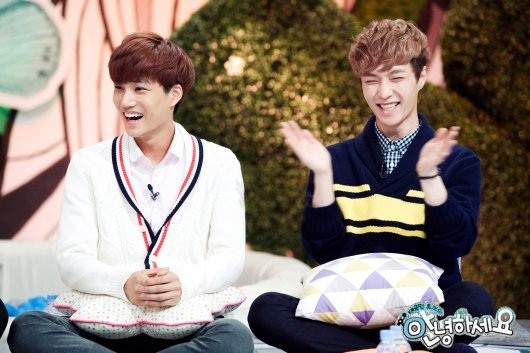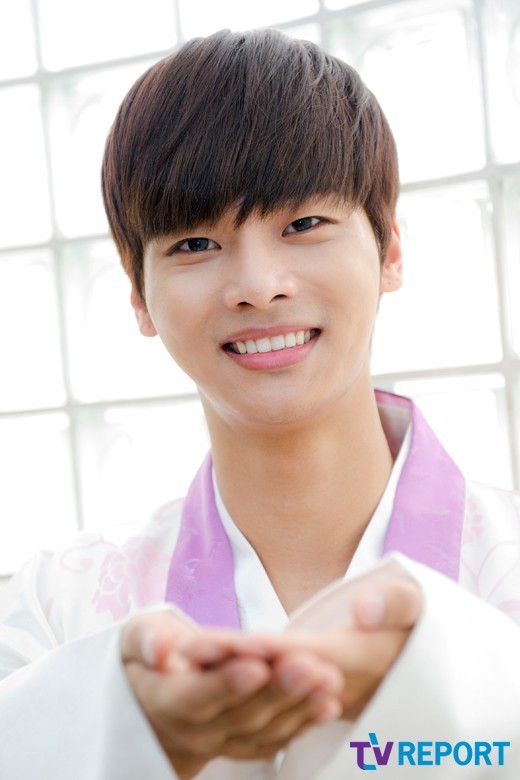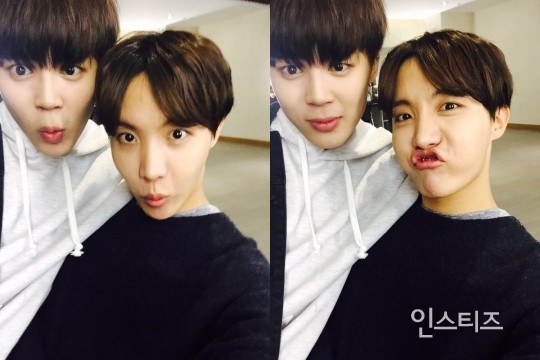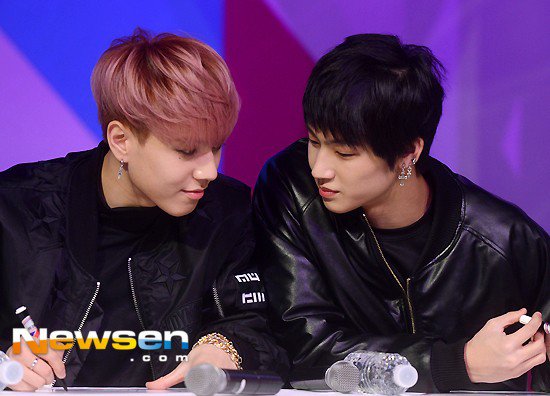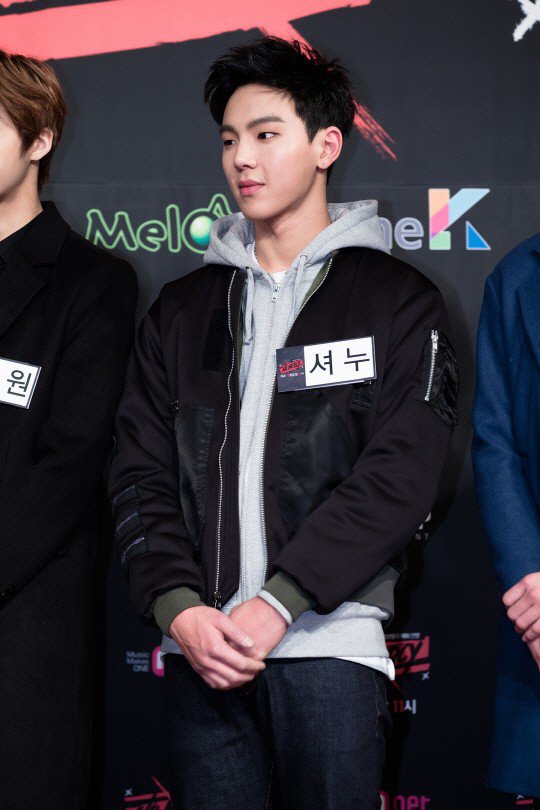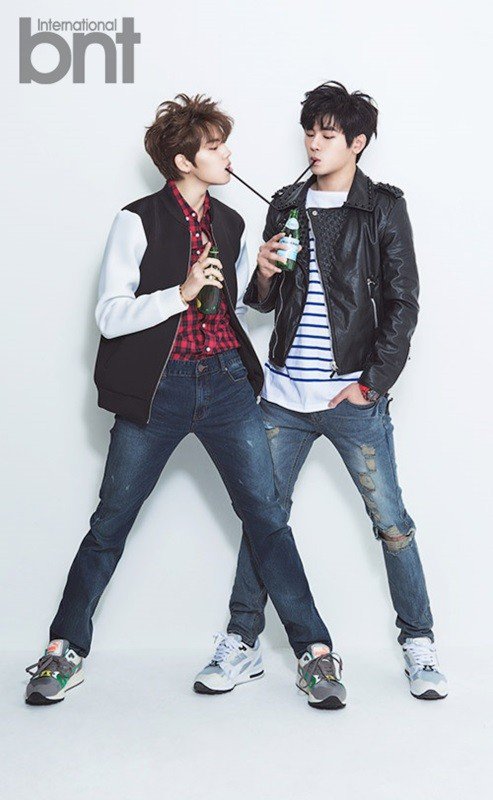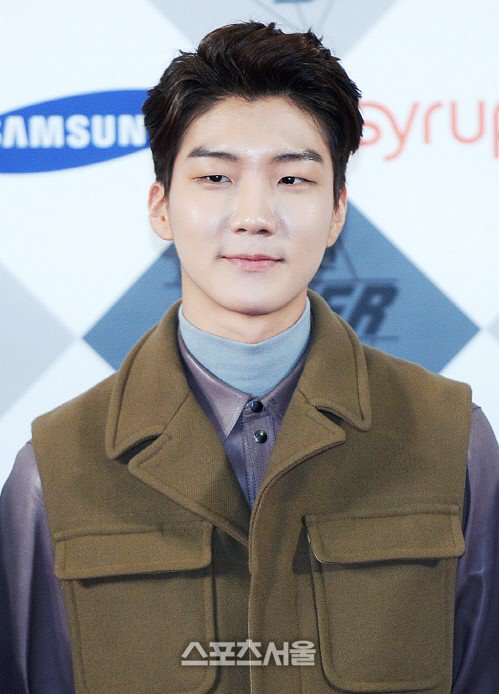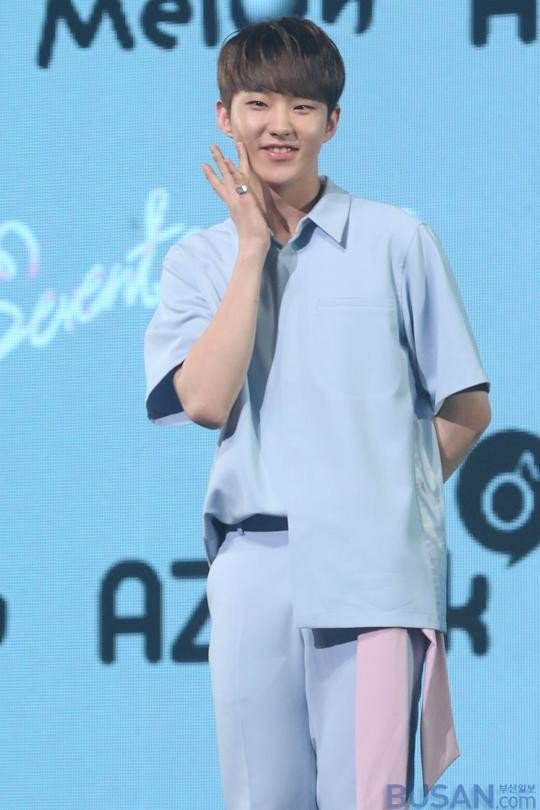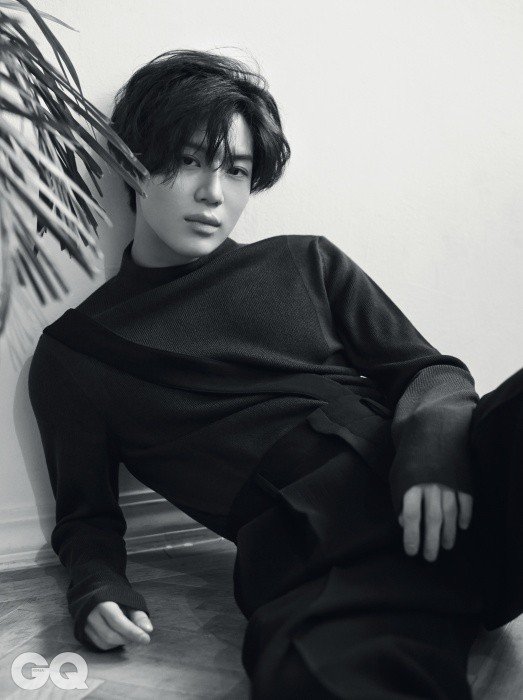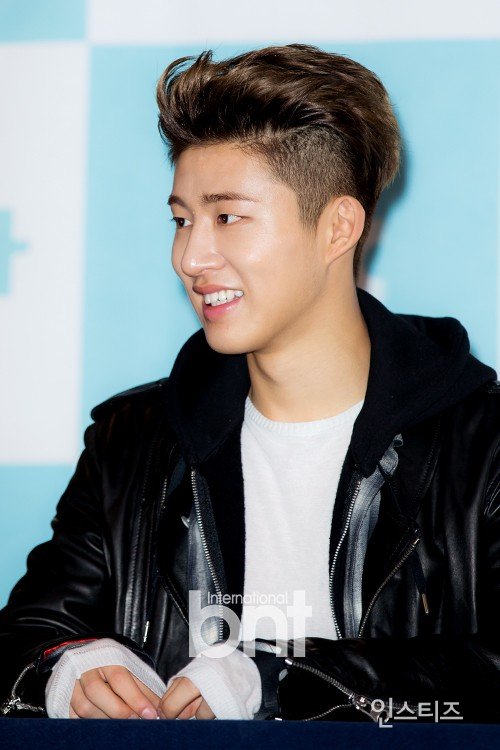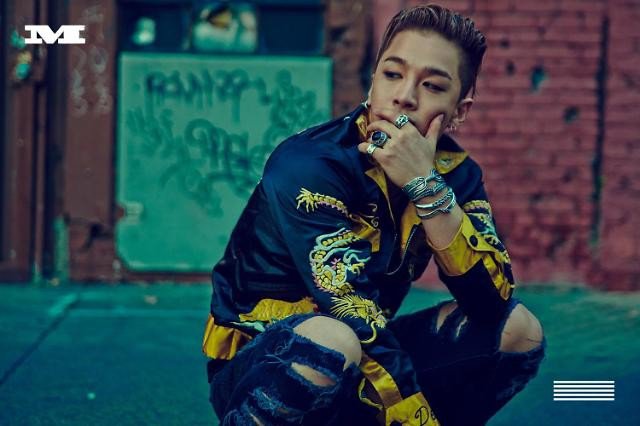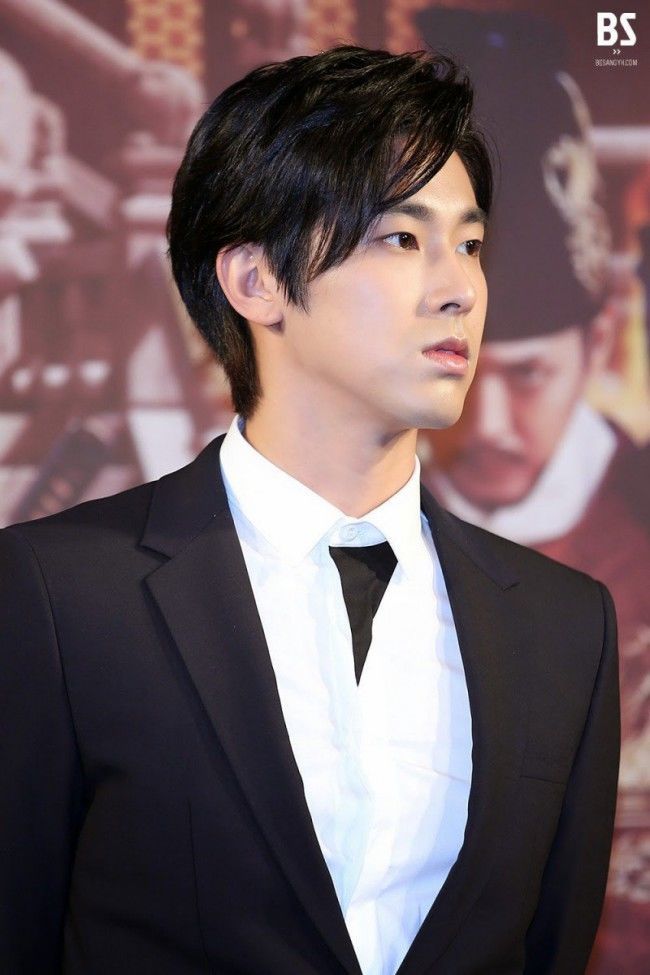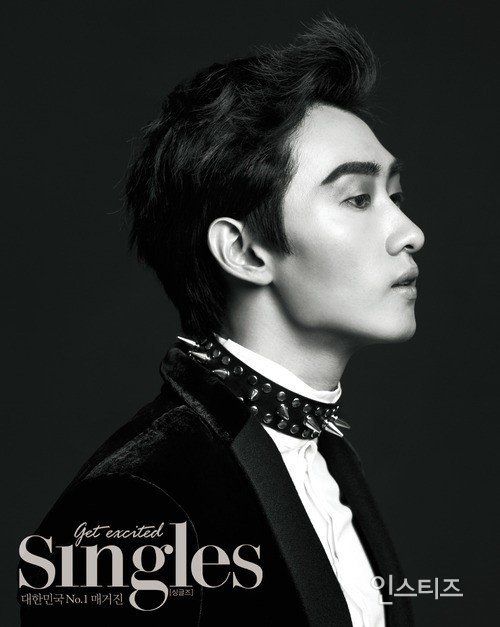 Source: Instiz and X Sports News
Share This Post