Fans defend Red Velvet against accusations of having "short stubby legs"
Red Velvet is defended by fans regarding their 'short' and 'unattractive' legs
Ever sine group Red Velvet has become one of the most popular groups, many hate posts have been attacking the group and individual members. In particular, the latest trend was attacking member Joy for having thick legs.
Originally posted on Pann, netizens defend Red Velvet members' beautiful legs.
Titled "Red Velvet Members' Legs," here is the direct translation of the post and comments below.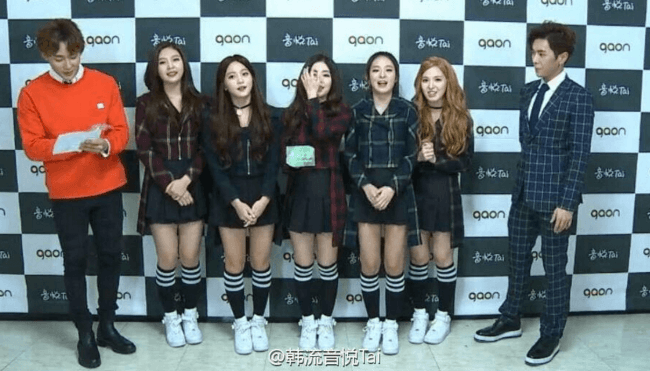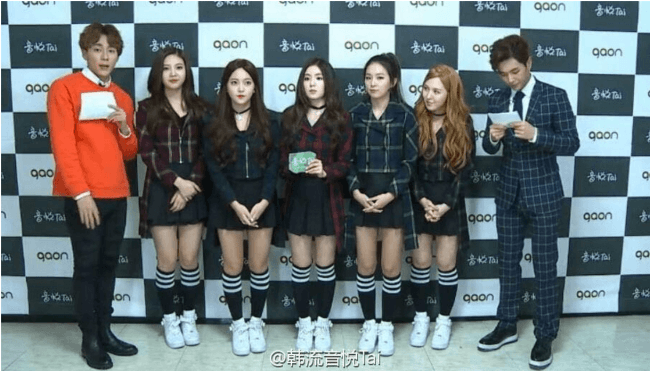 "This was from today but all of their legs are thin right….? So please stop insulting them;"

[ +94 / -27] So freaking pretty. Just too pretty. Nuclear pretty haha. Joy is a goddess.
[ +89 / -25] I mean all of the members were pretty but Irene and Joy especially are so pretty. I literally was in awe when I saw them..
[ +81 / -30] Joy is so freaking pretty… She even got taller and prettier
Source: Pann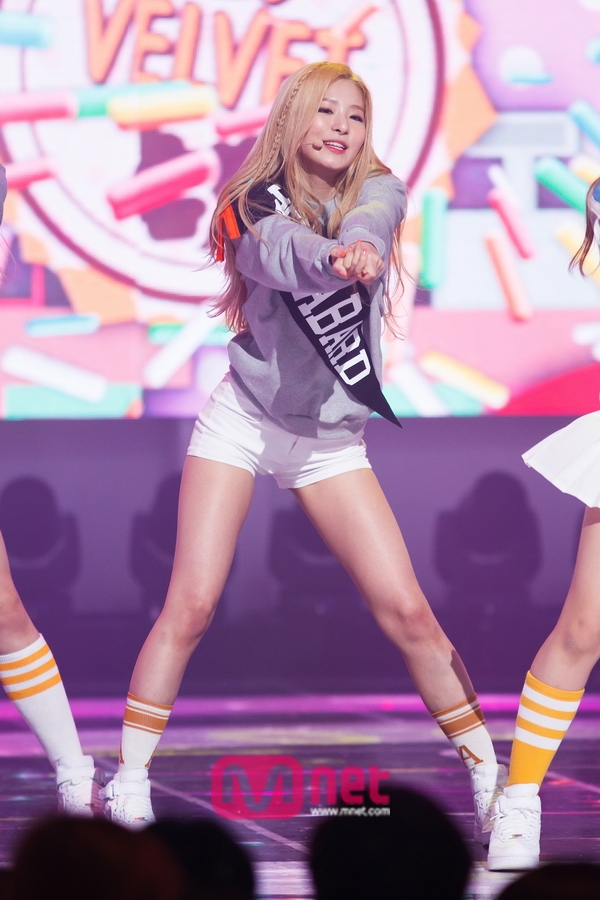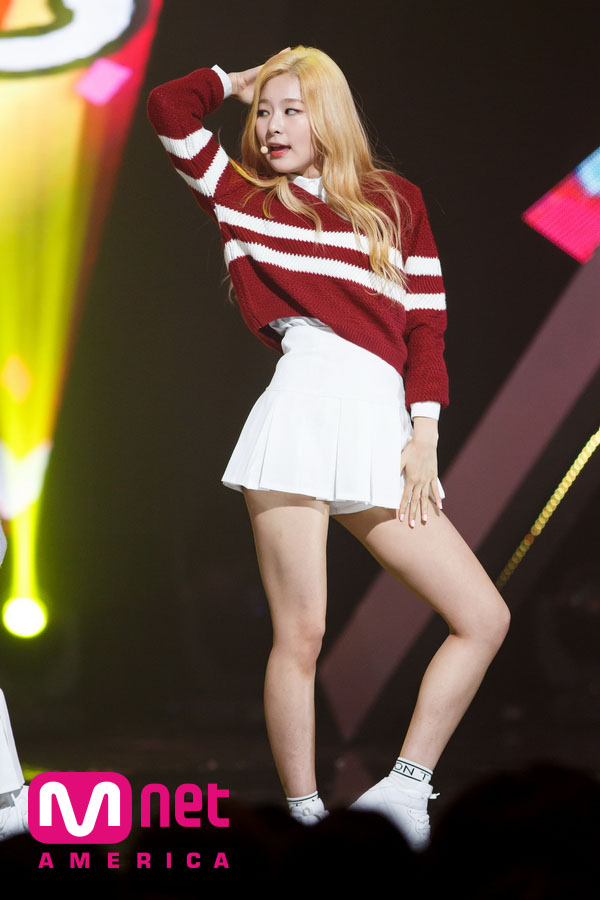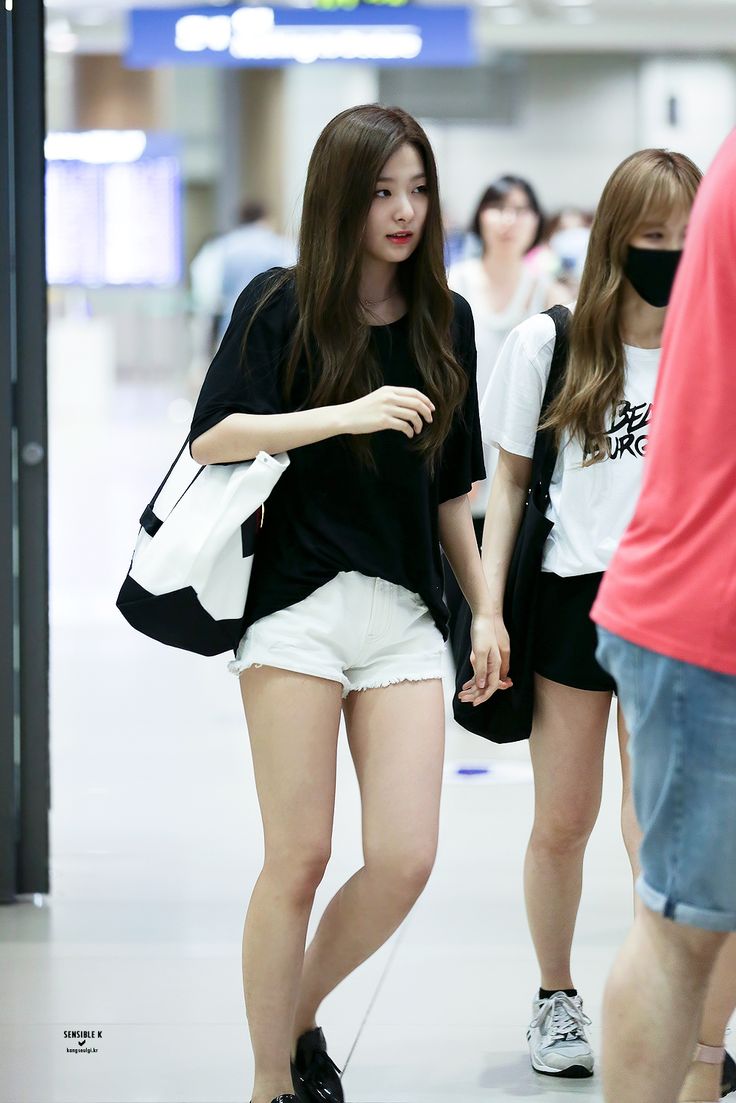 Share This Post