Fans Discuss Sulli And IU's Relationship: Are They Close Friends?
With photos, netizens speculate this top female idol is close to Sulli
Sulli has been driving netizens and fans crazy with her endless updates on her Instagram. But instead of criticism, did netizens find good in Sulli's postings?
Originally posted on Pann, netizens speculate that this female idol is close to Sulli.
Titled "I Think Sulli and IU Are Close," here is the direct translation of the post and comments below.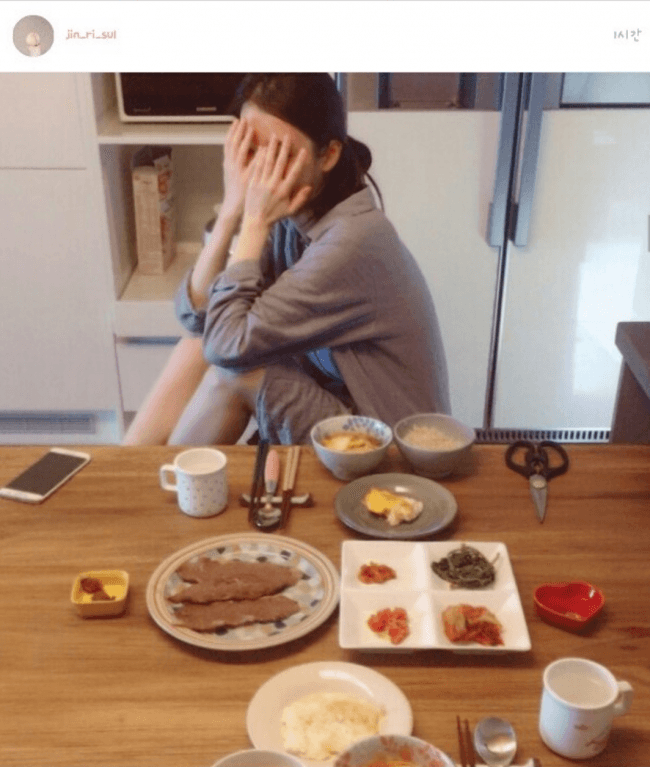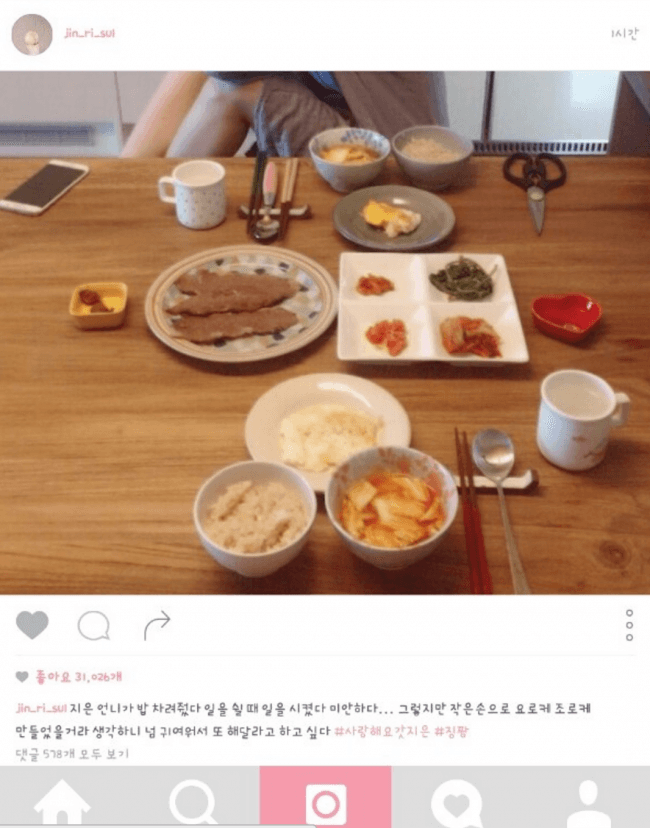 Sulli: "Jieun unni made me food while she should be resting.. I'm sorry…. But imagining her making food with her small hands like that, I want her to do it again #IloveyouGodJieun"
"She is referring IU when she says Lee Jieun right?
People keep saying IU stole Sulli's smile but they are close together hahaha
I'm just saying.."

---
NETIZEN REACTIONS
Koreaboo has collected reactions from Netizens who commented on the original article from our Korean source. The below comments are the most popular comments at the time of this article being published.
---
[ +209 / -263] Look how nice IU is.. T_T Since she knows Sulli can't eat egg yolk, she took it out T_T_T_T She is so generous
[ +163 / -23] There are many crazy people making stories that IU and Sulli fight hahahaha They even made rumors of Choiza and Sulli breaking up.. They are dating hahahaha They like to make normal people crazy
[ +119 / -25] I'm not a fan but I hope you stop showing off their friendship when your actually not their fans
Source: Pann
Share This Post