Fans extremely worried for BtoB's Sungjae after spotting blood in his eyes
After seeing recent photos of BtoB's Sungjae, fans have continued to express concern for his health. 
While Sungjae continued to act as lively and silly as ever, fans couldn't help but notice the large spot of blood on his left eye. While a little bit of redness in the eyes might just be a sign of tiredness or lack of sleep, the spot in his eye has caused alarm among fans because of how big and dark it is.
In fact, after fans continue to point out the blood spot, Sungjae has changed his hairstyle to cover his left eye from plain sight. But because he has taken precaution to cover it up instead of resting and showing fans that it's no longer there, however, many fans are now even more concerned over what it could potentially be or whether or not it's harmful to him.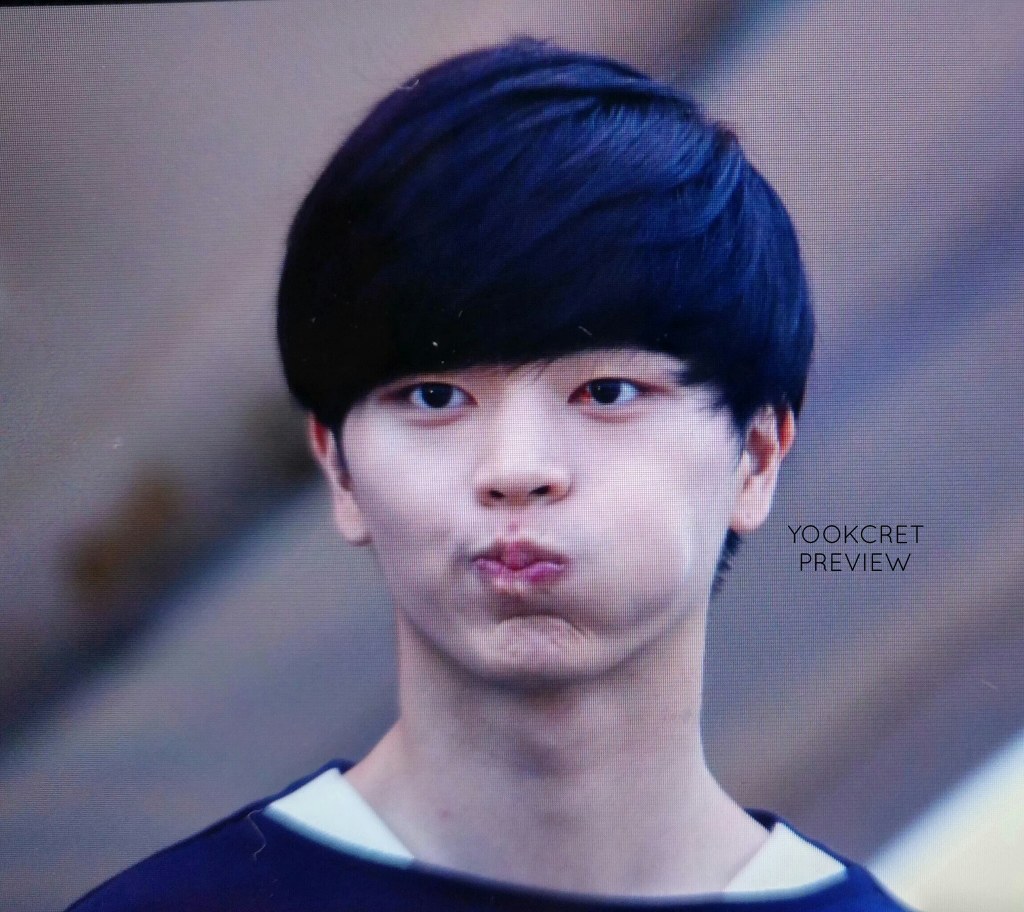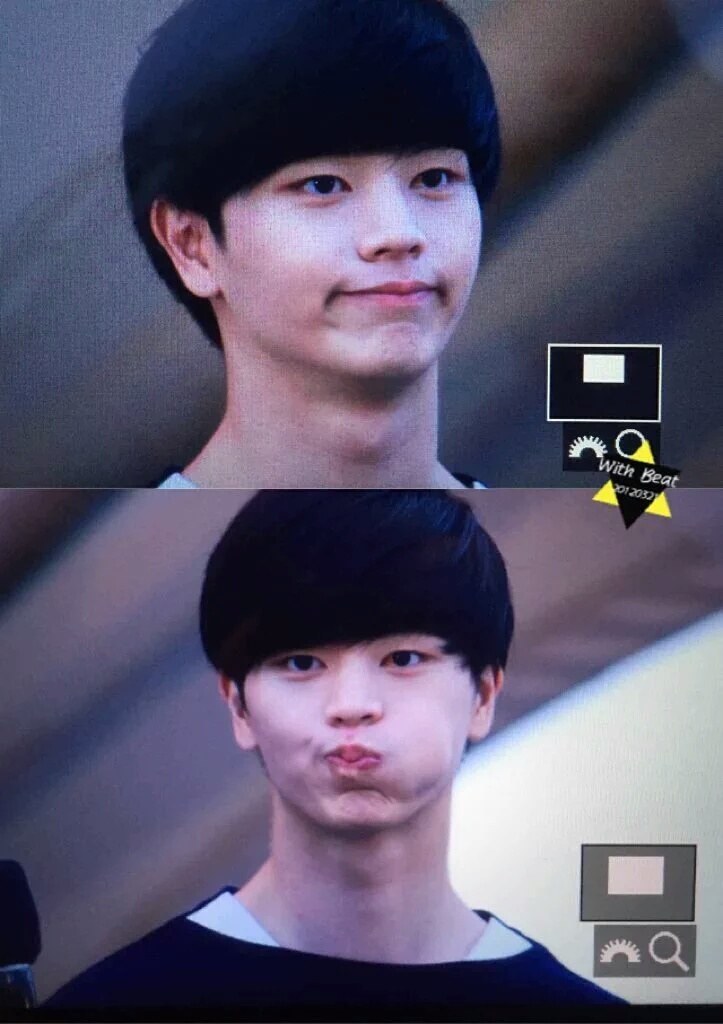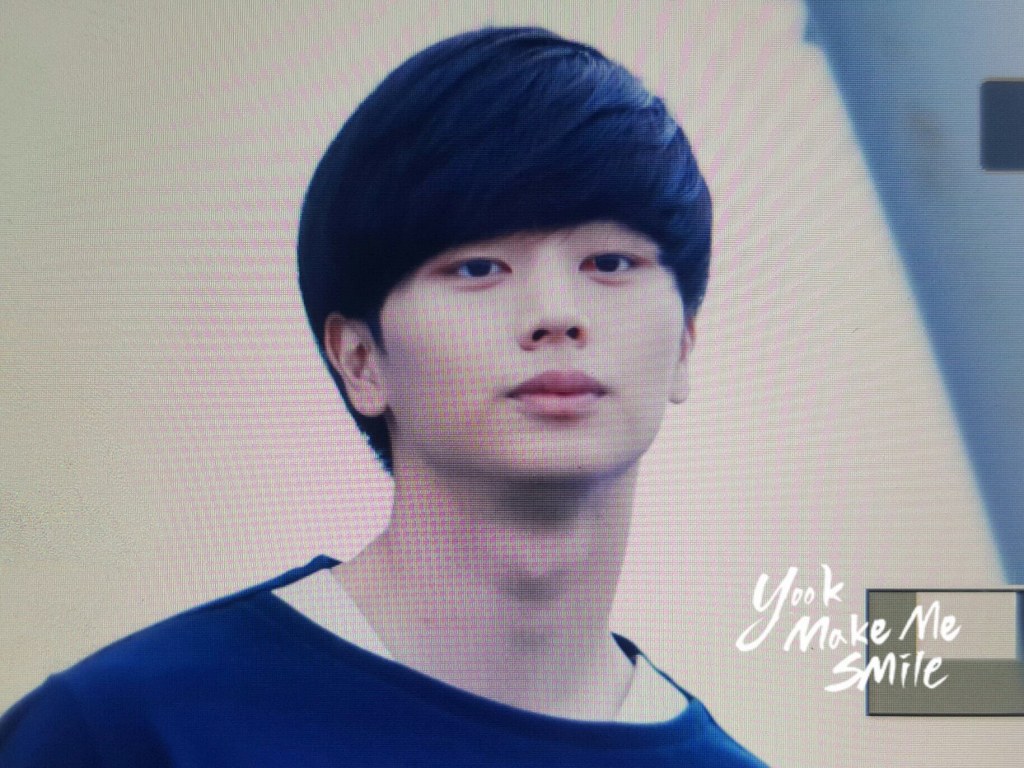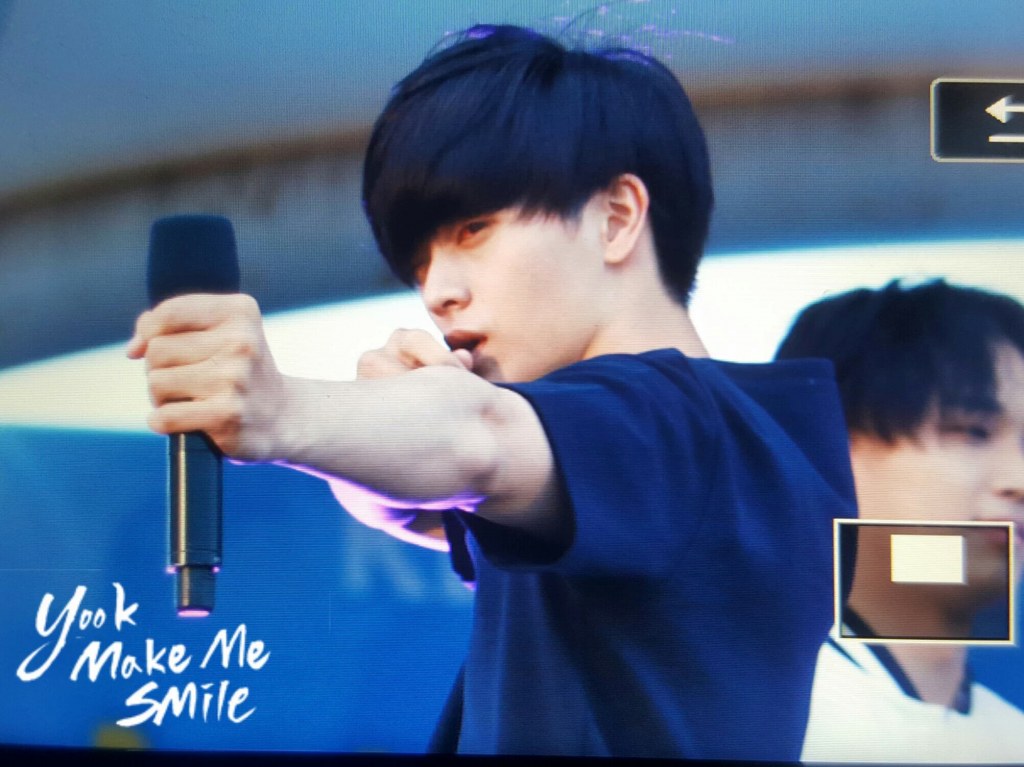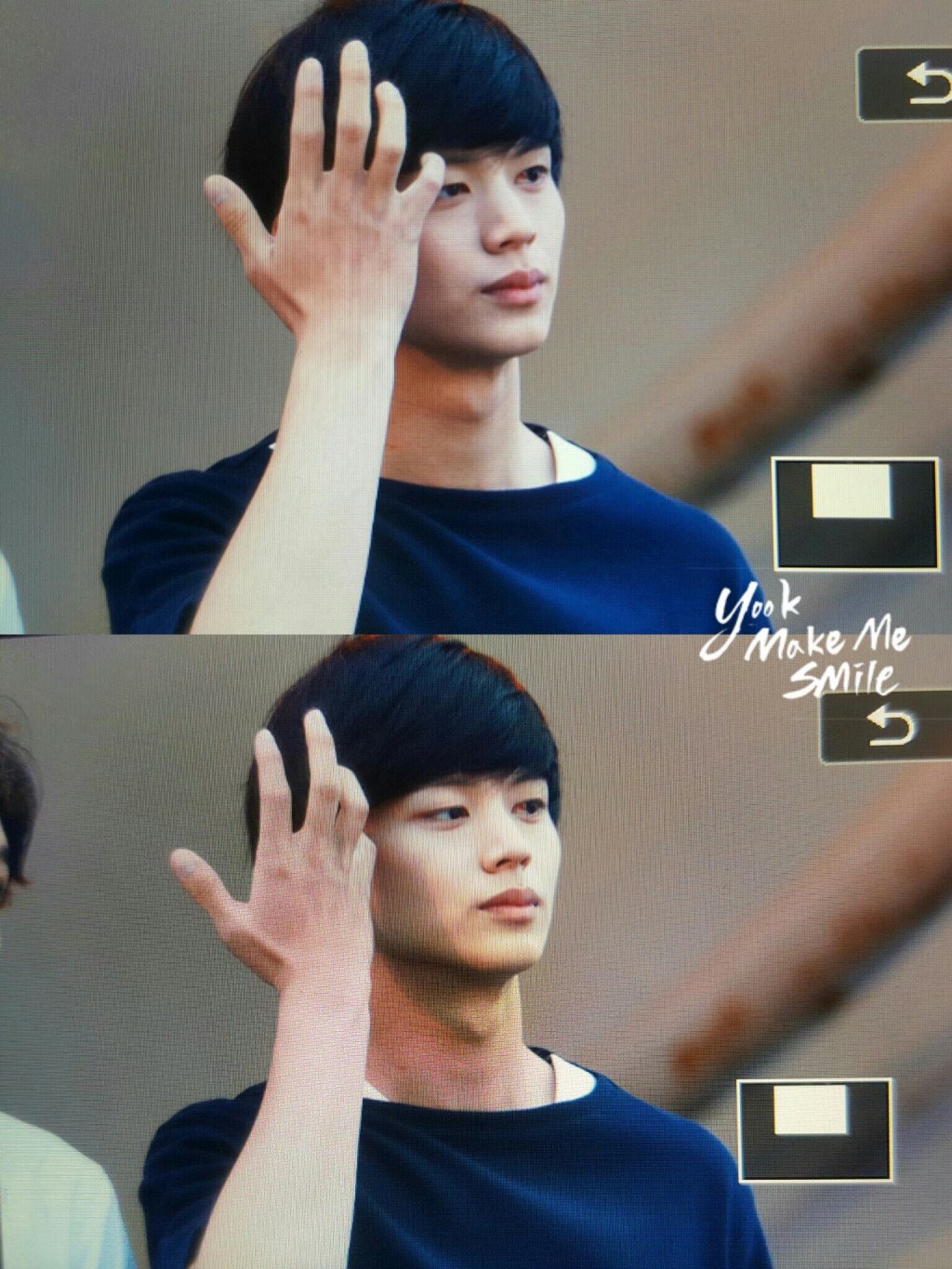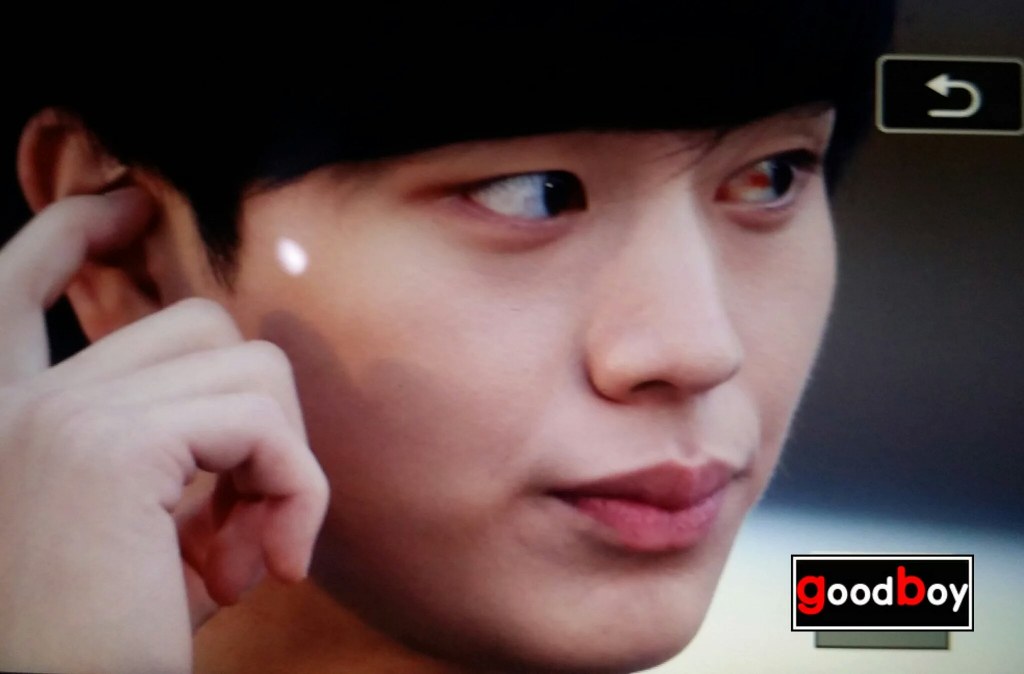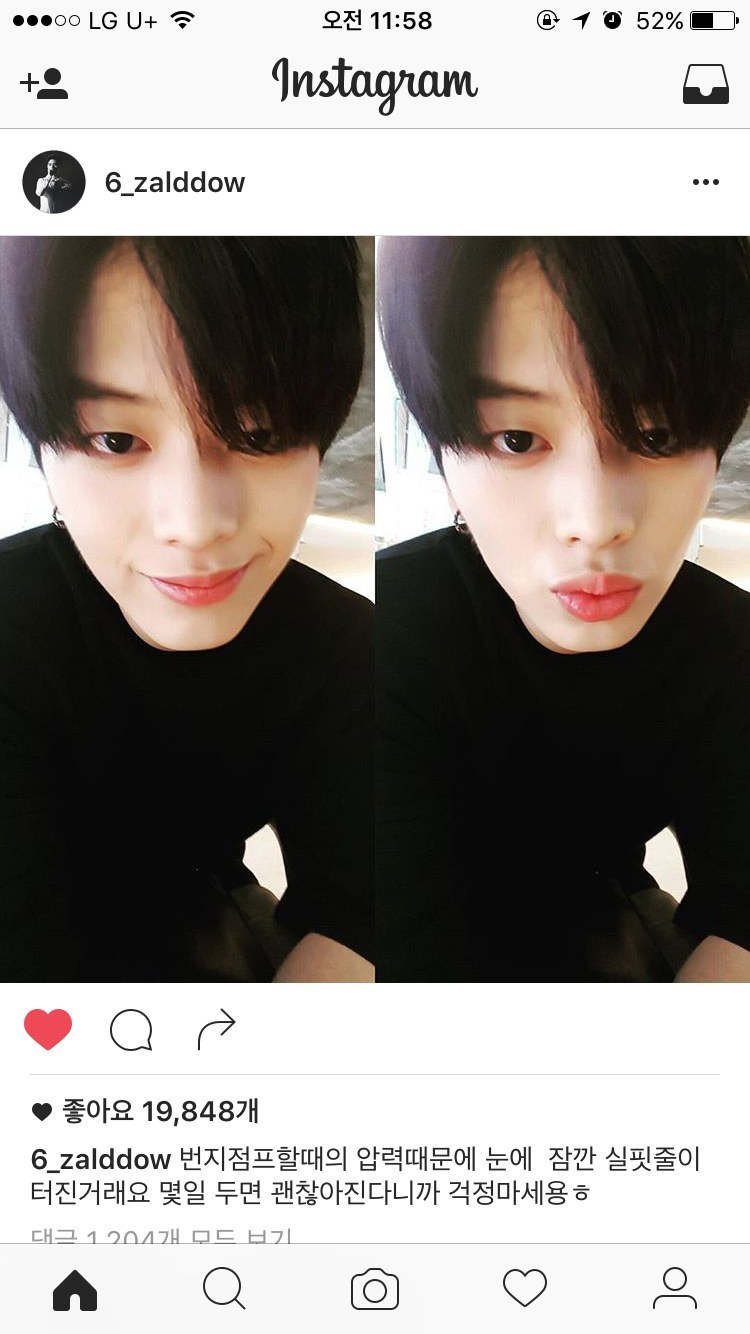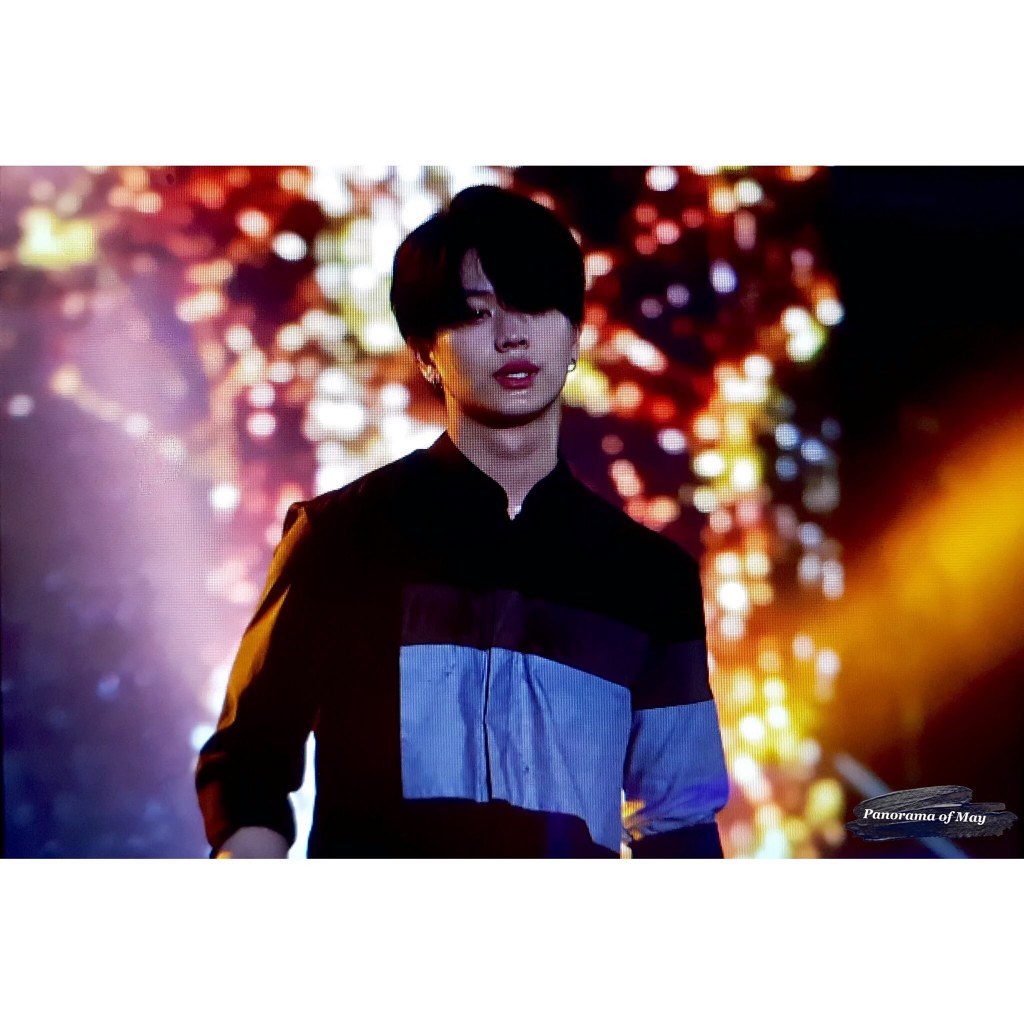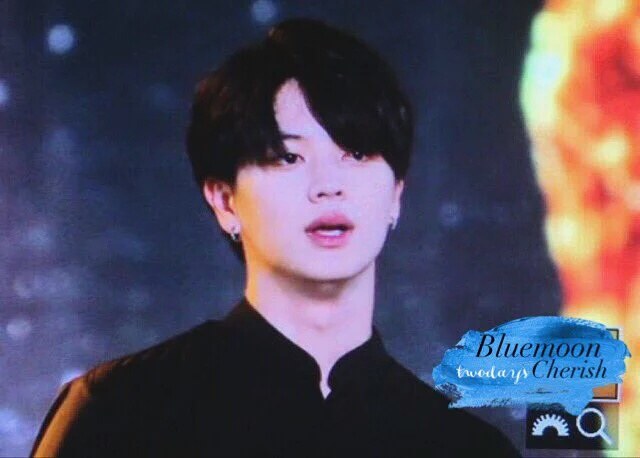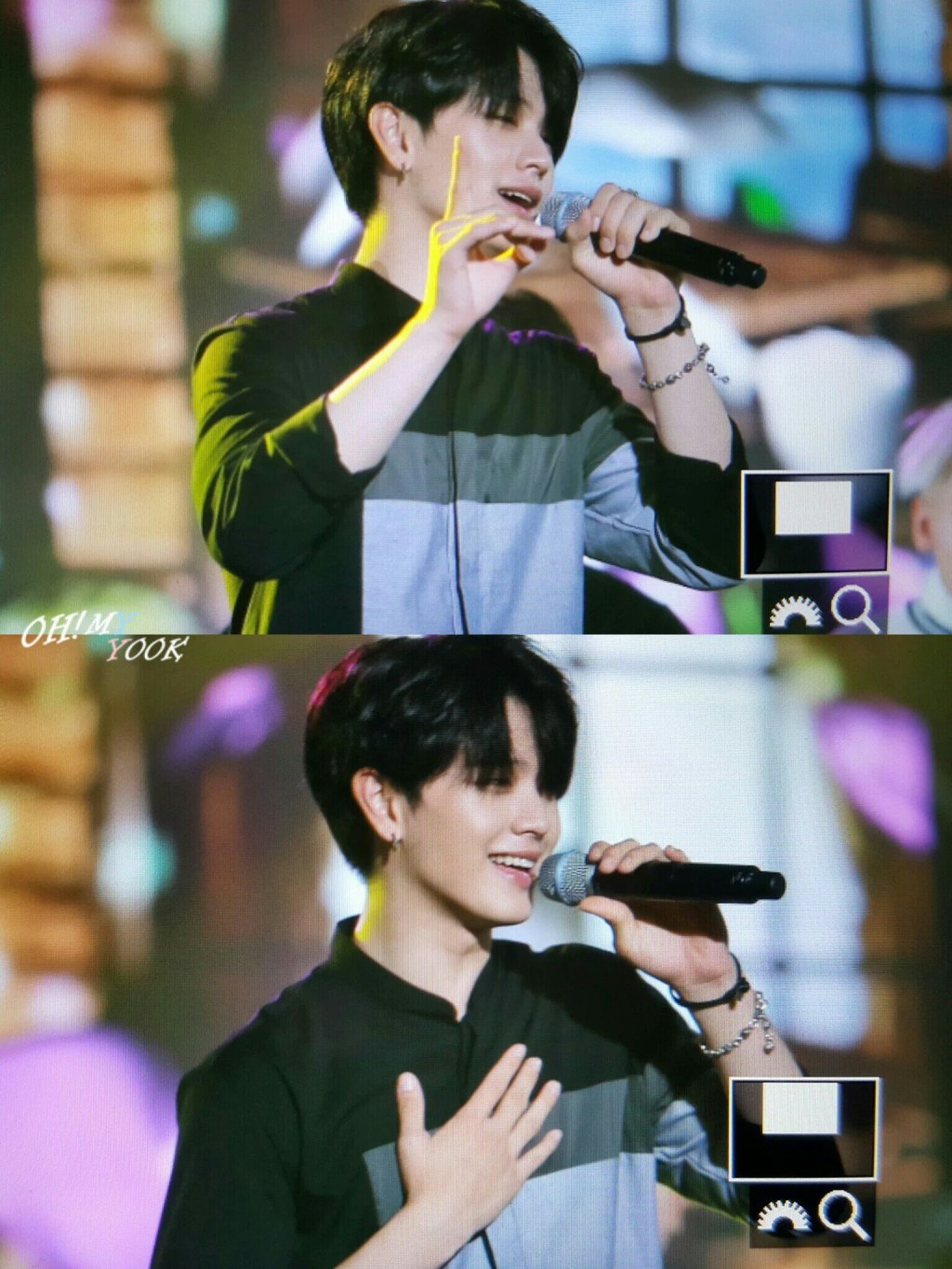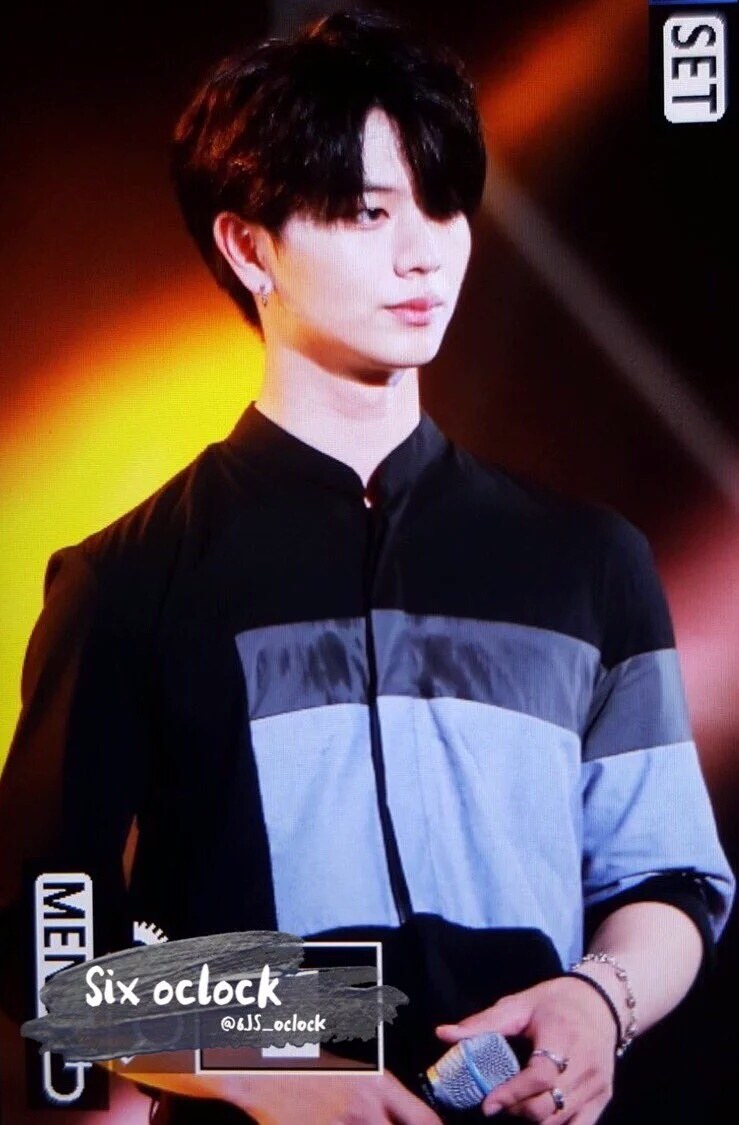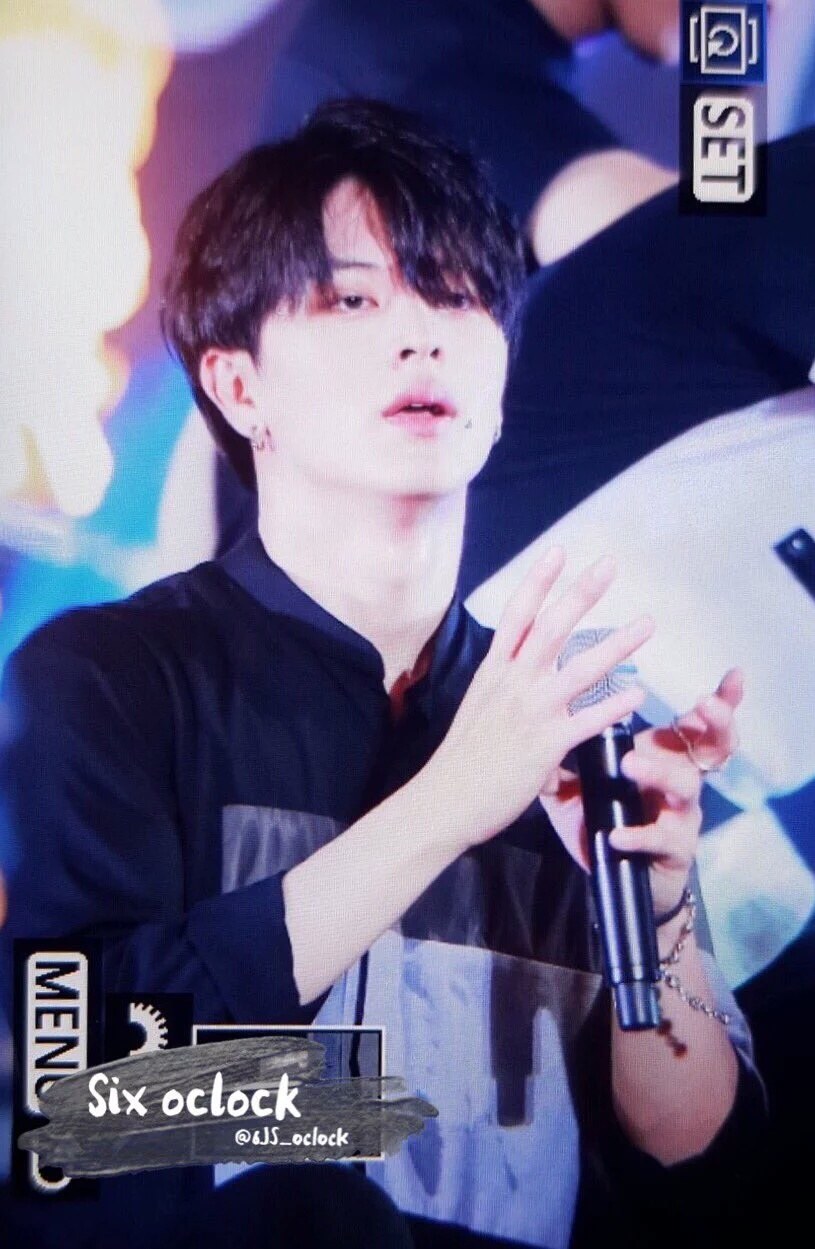 Source: Pann
Check out Sungjae's legendary performance on popular show King of Masked Singer below:

Share This Post