Fans praise INFINITE and SHINee for their longevity
With all the recent news of idol groups disbanding and member changes, two veteran male idol groups are being praised for their longevity in the industry.
On July 4th, a post on Pann praised SHINee and INFINITE for maintaining their strong presence in the entertainment industry after making their debut eight years ago. The post continued to highlight the strengths throughout their career including album sales of more than 100,000, concerts, ability to take bigger fan spaces at the Dream Concert and always maintaining their lead in the top voting amongst others.
The netizen who started the post further express his/her admiration with SHINee and INFINITE's ability to keep up with the third and fourth generation idols. Highly respected within the industry, netizens agreed that the group continue their respective careers as top artists.
SHINee made their debut with 'Replay" back in 2008 under SM Entertainment, while INFINITE promoted "Come Back Again" in 2010 through Woollim Entertainment.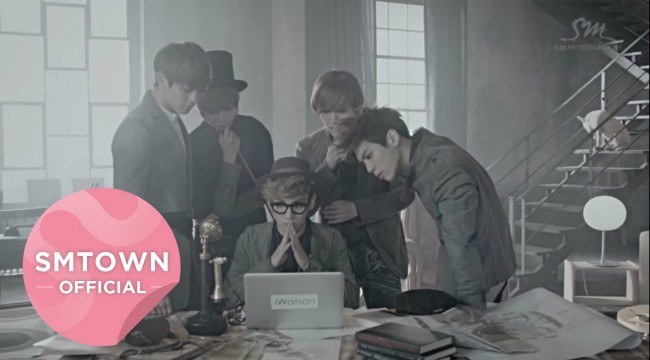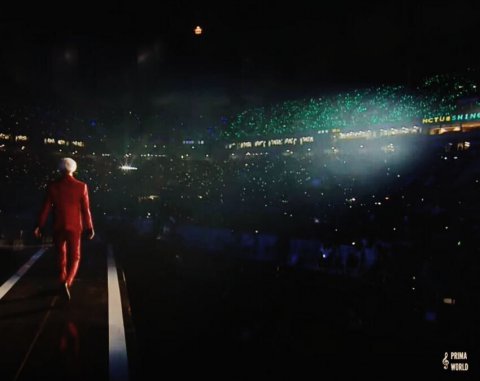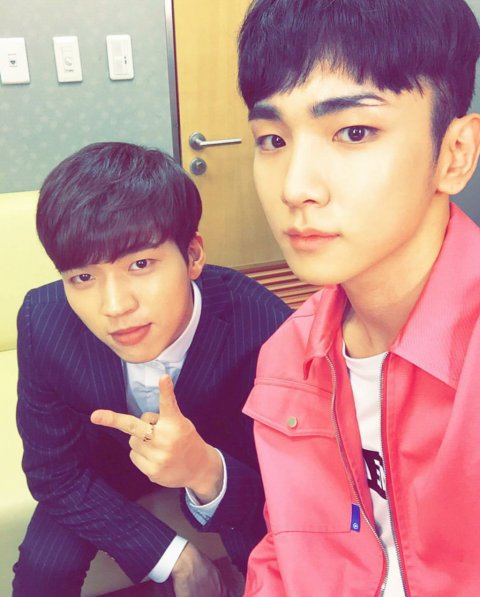 Source: Pann
Share This Post