Fans Rejoice As iKON Continues Their Winning Streak On Survival Reality Show "The Remix"
Despite the speculations, iKON is receiving more love than hate on their ongoing appearances on survival program, The Remix. 
A recent post on Pann highlighted iKON's impressive streak on the program as they won three battles out of five. The post also described the famous stage performance done by the members in tribute to Michael Jackson where they made their clothes with LED lights and highlighted it as one of the best and iconic performances from the group so far.
As the program continues to air, the post also revealed that iKON became one of the most search topics on online portals such as Weibo.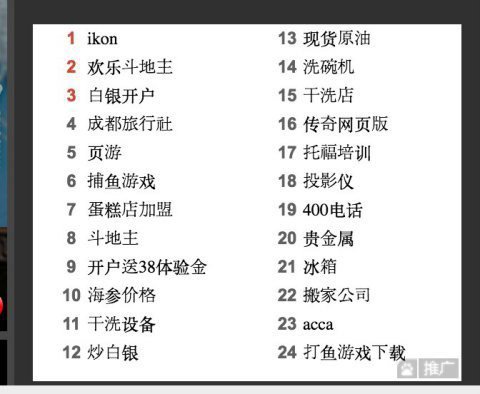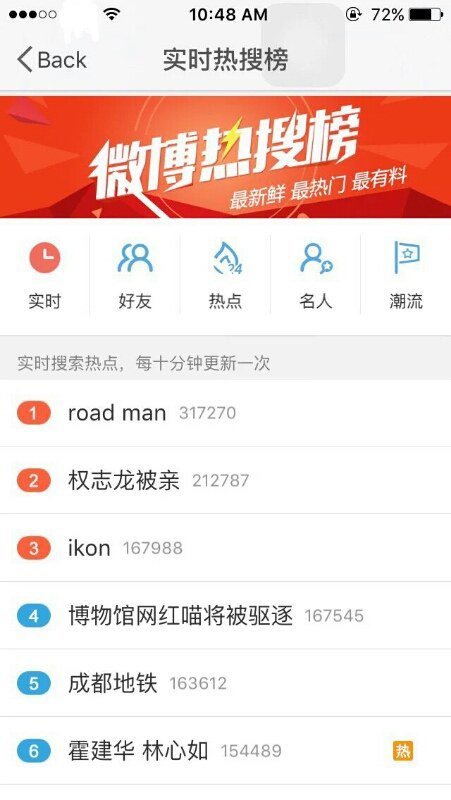 Fans who continue to show their support for iKON revel at the idea that it is difficult to win on these type of programs as the winner does not win based on popularity. However, they lament the idea that iKON continues to be be criticised for their alleged lack of popularity in China when the performances show their skills otherwise.
iKON won The Remix and competed against other idol groups such as MONSTA X, VIXX and more.
https://www.youtube.com/watch?v=XblzQ4cG2L4&feature=youtu.be
Source: Pann
Share This Post