Female celebrity revealed to have rejected Block B's Zico twice
Block B's Zico shared his own share of rejection and revealed that he was rejected by his celebrity crush twice. 
On January 27th, Zico made a guest appearance on MBC's Radio Star, along with Jung Joon Young, Henry and more. During the program, Jung Joon Young initially mentioned that despite Zico's popularity amongst women, the rapper remains selective and has more crushes than girlfriends.
To this, the rapper confessed that he has a unrequited crush with a female celebrity and revealed that, "I confessed to a celebrity crush a couple of times and was refused." Adding that, "There will be more to come, I'll just work harder." 
He also clarified previous reports linking him to model and actress Lee Sung Kyung after photos from their meal with friends were posted online.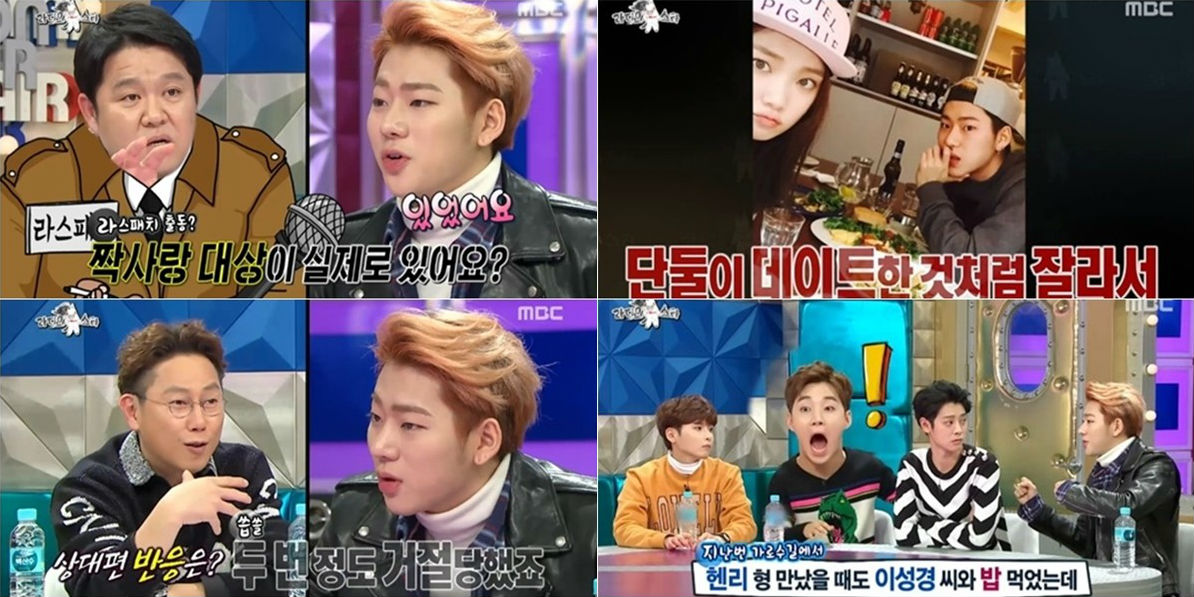 Source: Dispatch
Share This Post