[★BREAKING] Female idol and drunk boyfriend cause massive car accident
Reports are beginning to emerge that a top female idol was involved in a massive 5 car pileup in Gangnam where 10 people were injured.
An Audi R8 crashed into a taxi cab, resulting in a 5 chain car accident which injured 10 people including a top female idol, according to witnesses.
The driver of the car was revealed to be 30 years old and had an alcohol level of 0.106%, and was reportedly cussing excessively at the police while being questioned at the scene of the crime. Witnesses were reported to have revealed, "The idol member had abrasions on her forehead and elbow, and was sent to the hospital. While the agency will probably deny it, she was lowering her face when the cameras came out to record."
Police has said that they will not be naming the person who was in the passenger seat. One of the drivers who was involved in the pileup revealed, "They aren't giving us a name and giving us initials instead, so I guess she's really someone. [The driver] didn't even budge when the police demanded to know her name."
The 30-year old driver "Yeon," who was responsible for the crash has revealed, "She is my girlfriend and I cannot say what her name is. Her name contains the letter J."
Stay tuned for more information on this emerging story, and confirmation to the identity of the girl in the drunk drivers passenger seat.
https://www.youtube.com/watch?v=C8OCVuKgBDE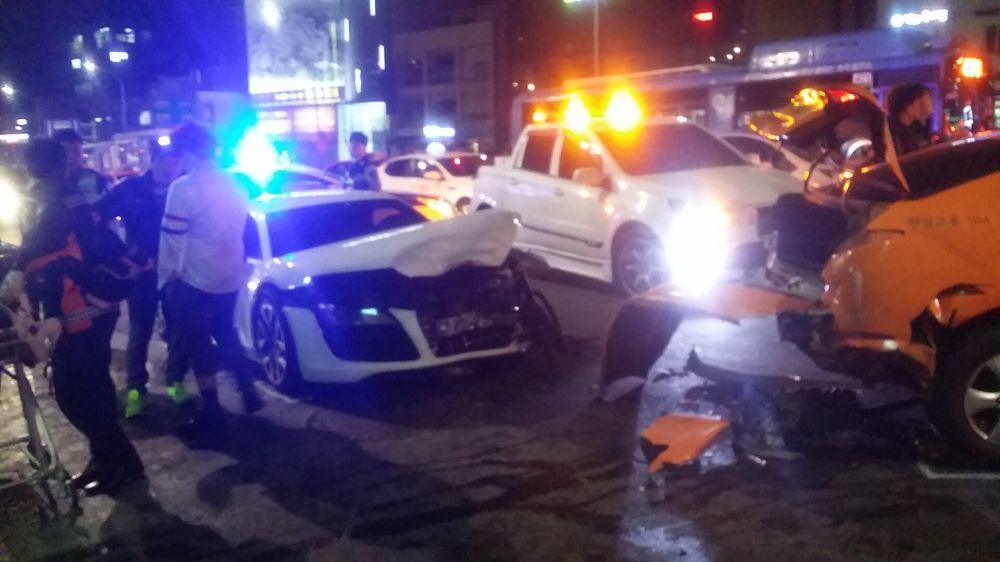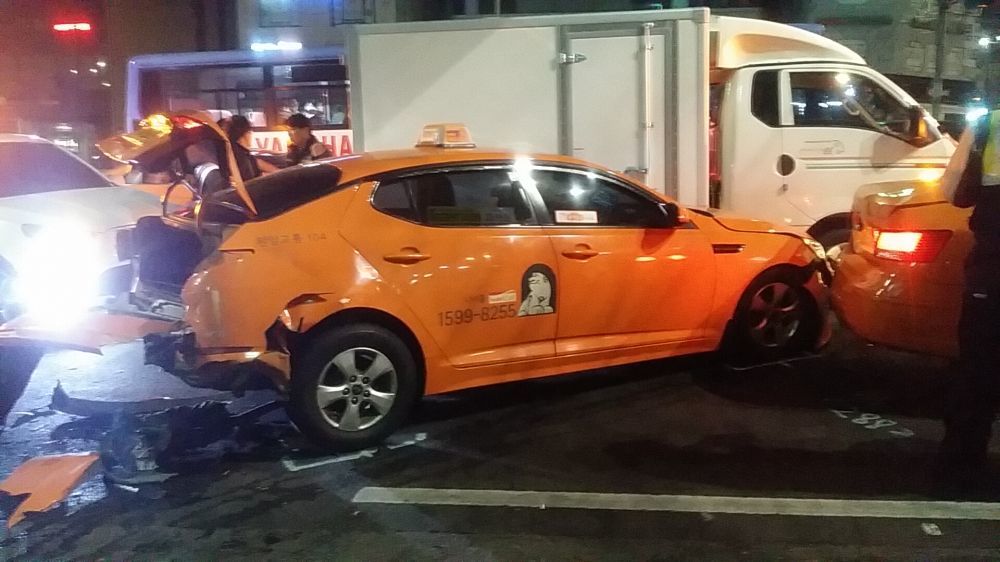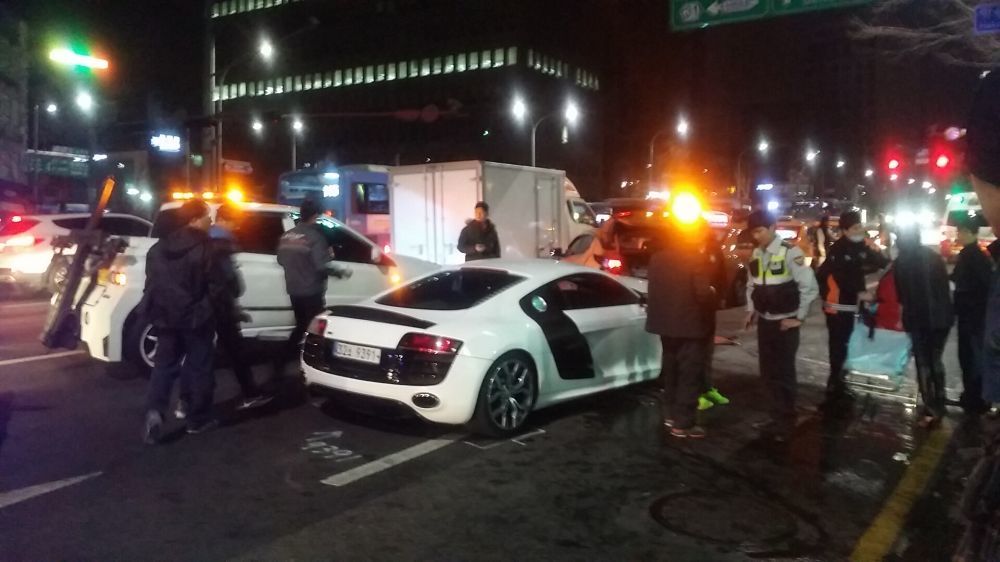 Source: Channel A
Share This Post