Female idols are all wearing this trendy new spring hairstyle
As spring approaches, this trendy and adorable new hairstyle is making a comeback.
Idols are gearing up for the new season with new style trends, including rose colored makeup, bright hair, and intricate outfits in soft and vibrant colors.
The biggest new trend, however, is the middle-parted curled bangs hairstyle that completes the fresh spring aesthetic!
The look has been used in many recent magazine's spreads with groups including Cosmic Girls and Red Velvet, as well as for album concepts for groups like Oh My Girl and TWICE.
Check out these idols have rocked this springtime look.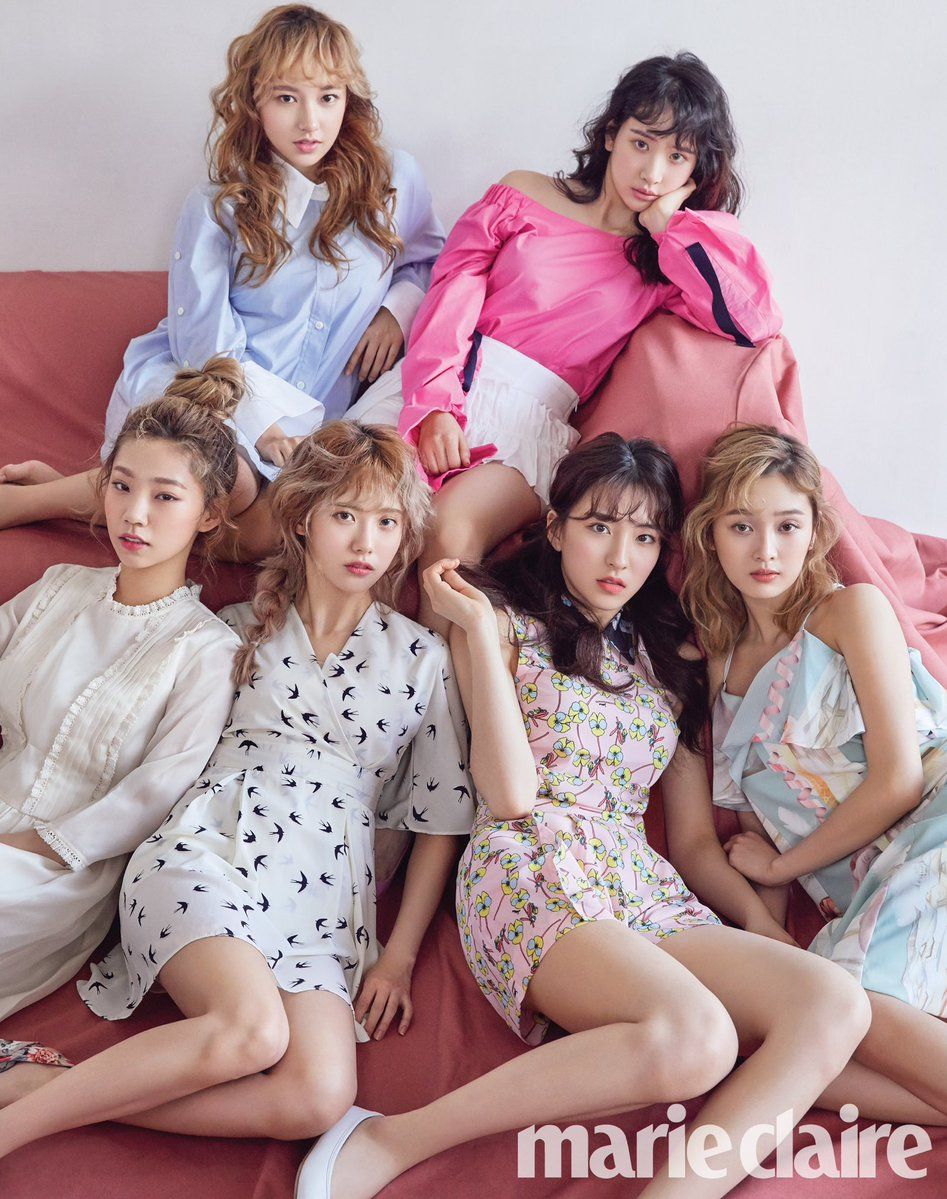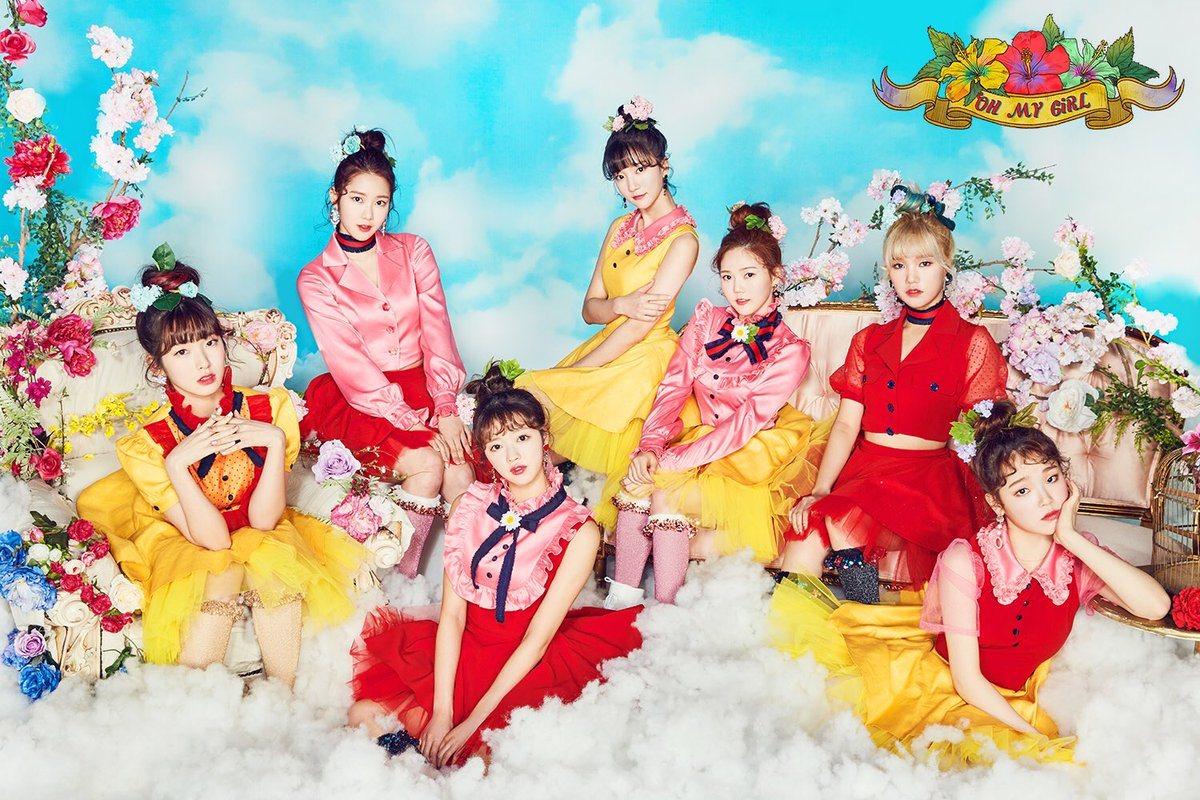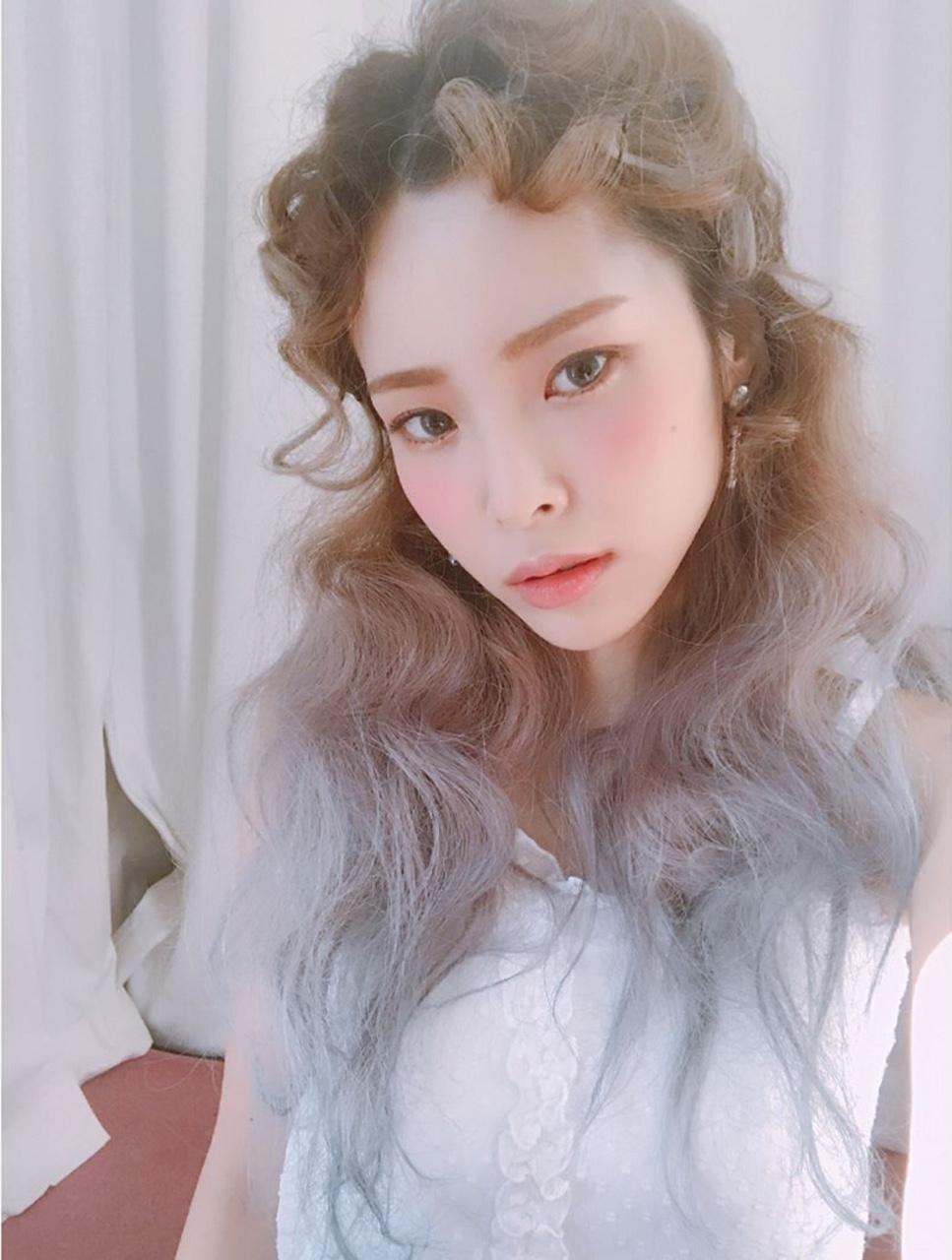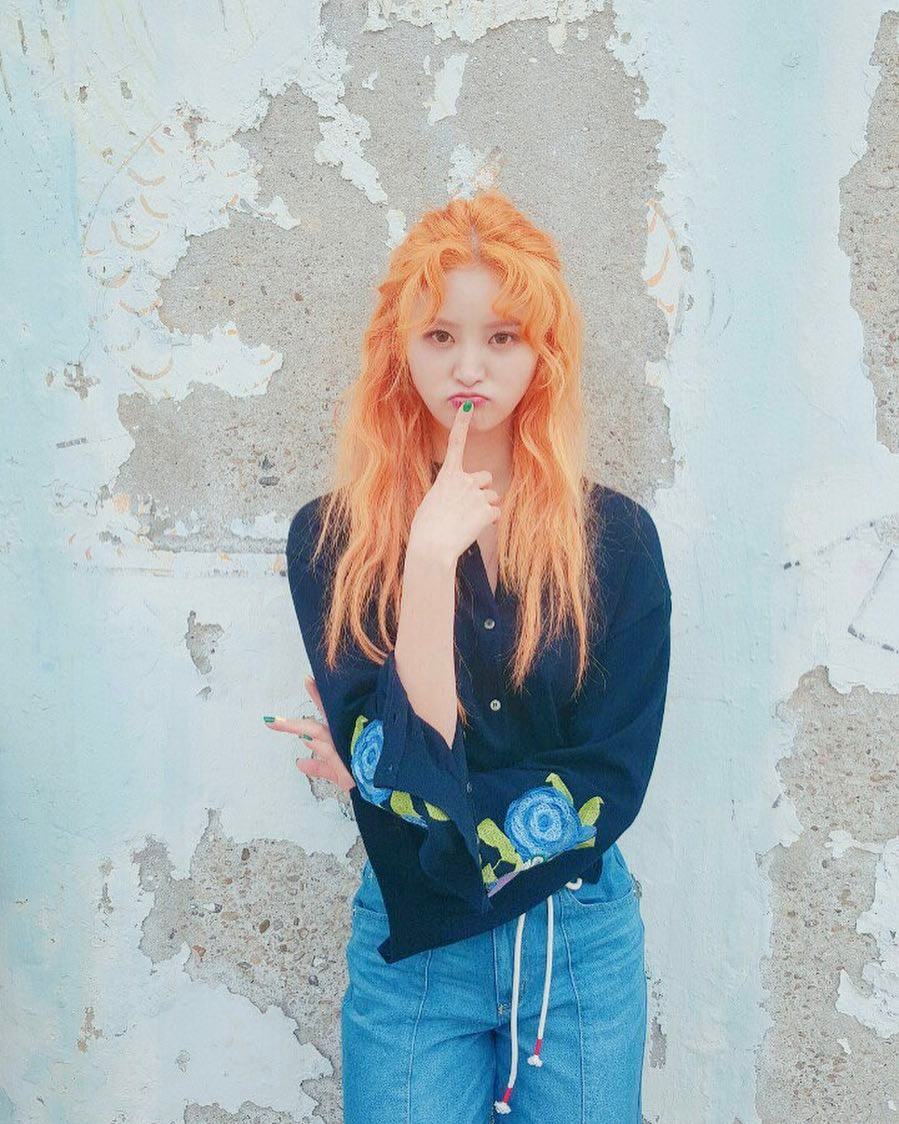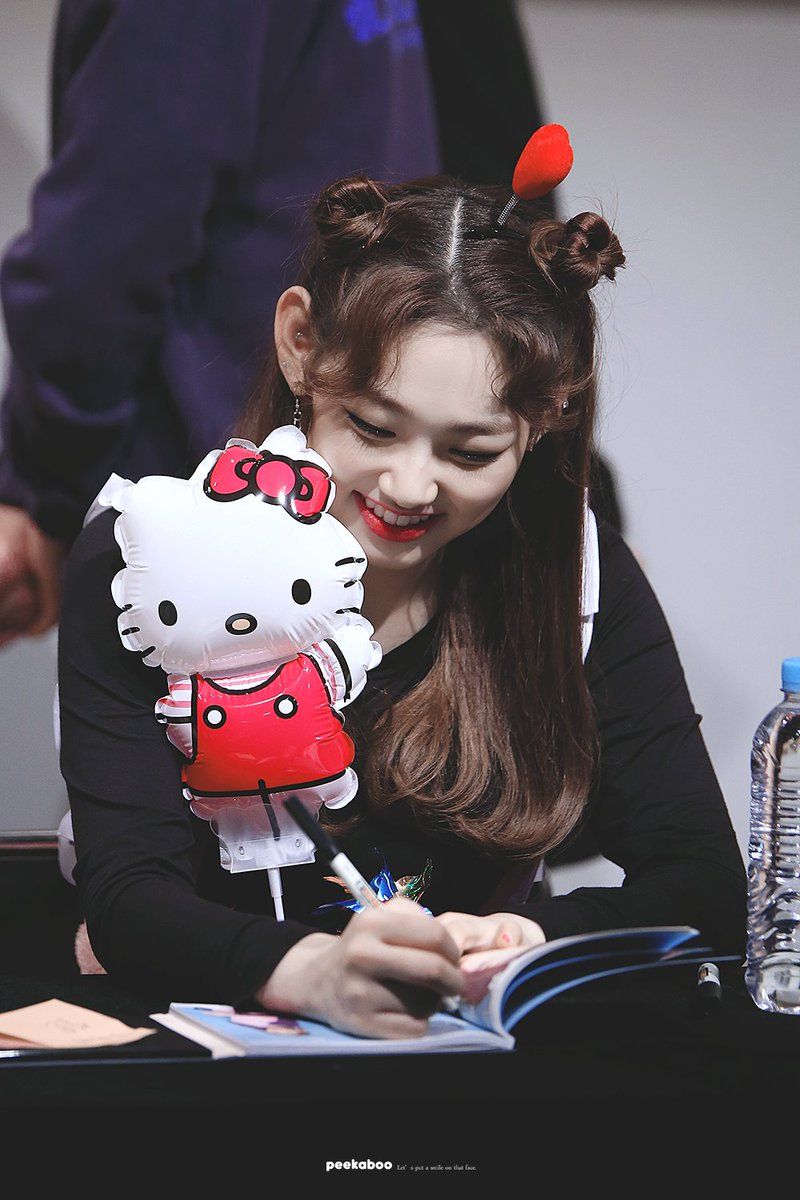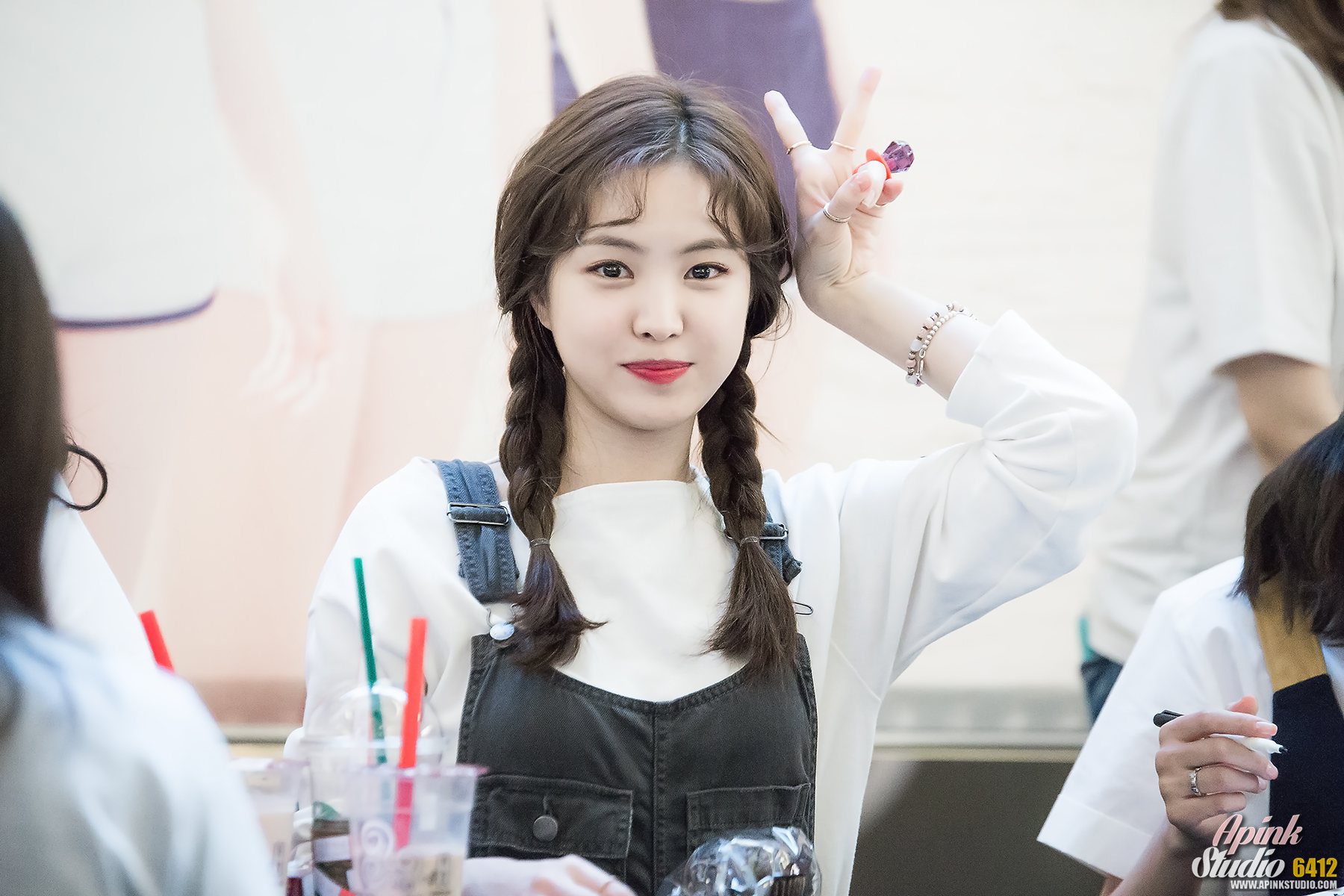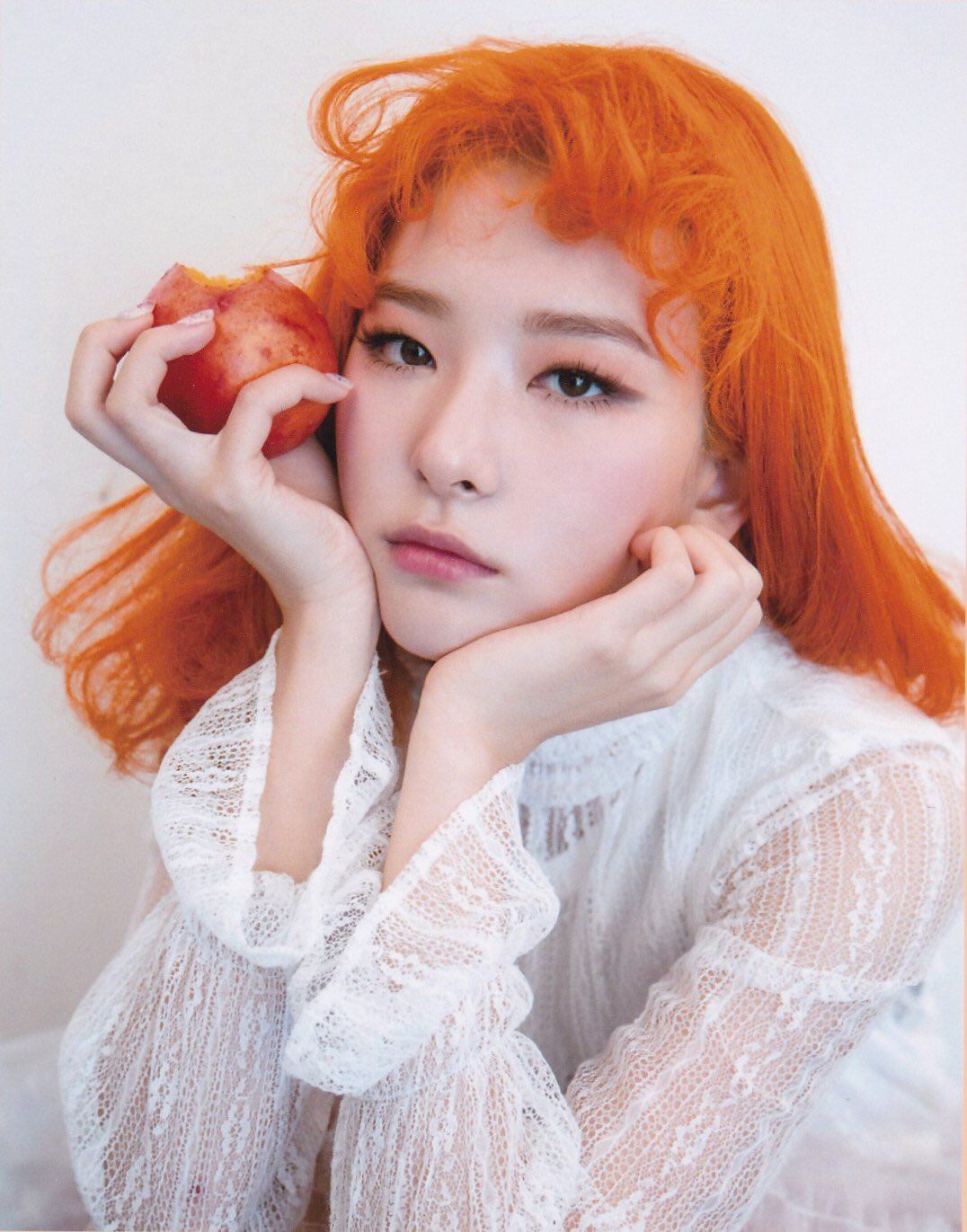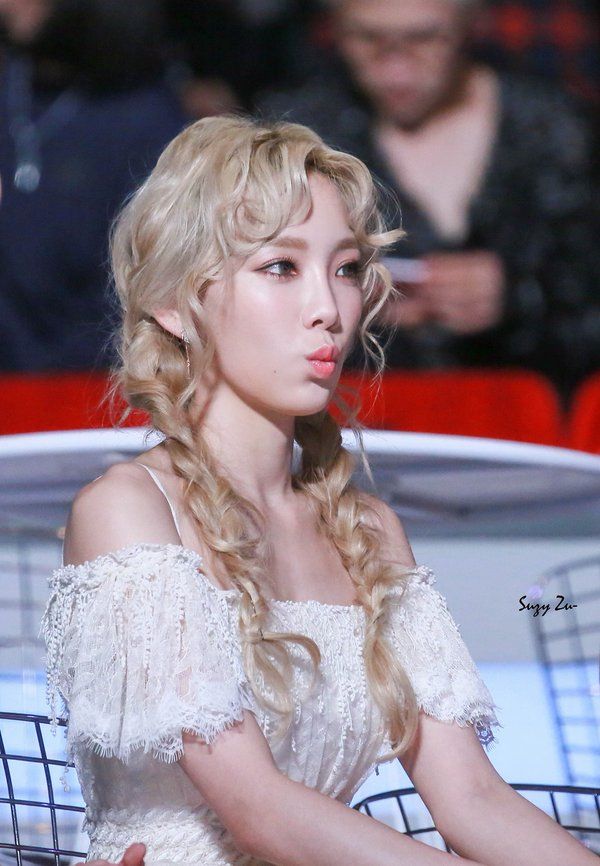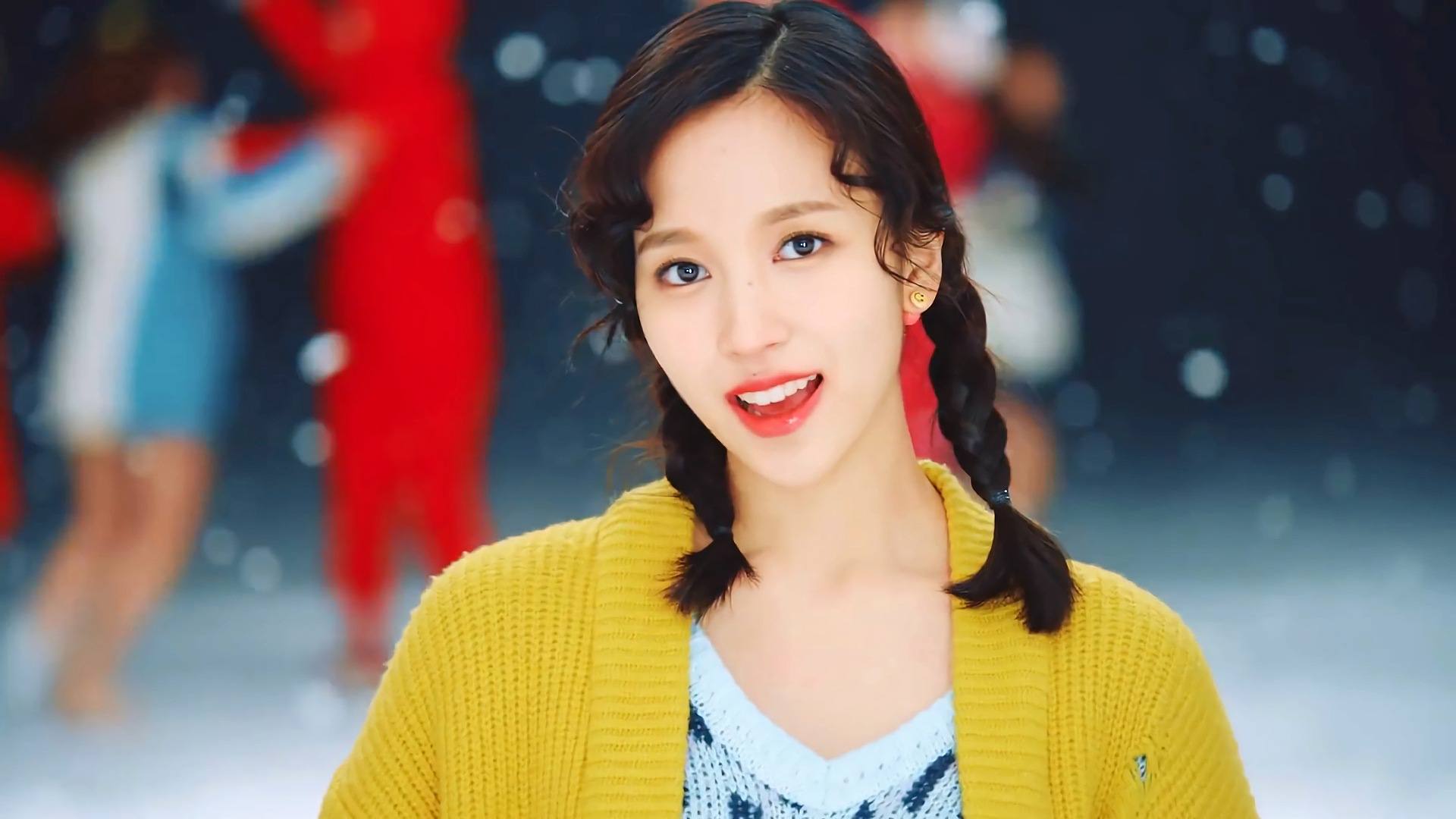 Share This Post