Female Singer Accidentally Exposes Her Bra On Stage
An unfortunate wardrobe malfunction caused female trot singer Jo Eun Sae to expose her bra while performing on stage.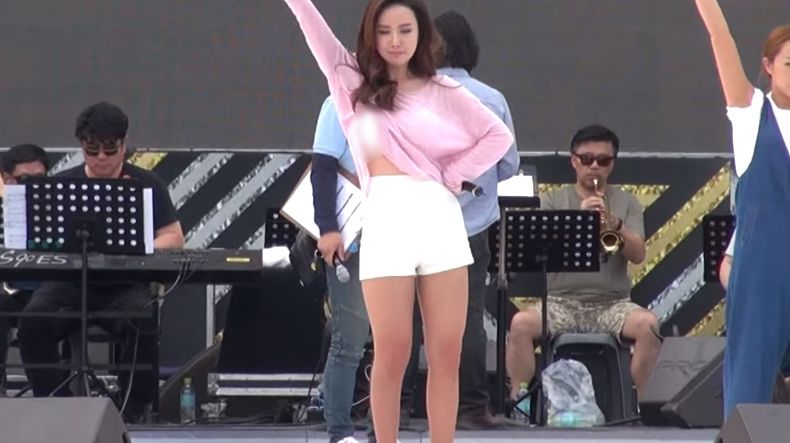 While doing a dance move during her performance song "Bi Bi Ya" at an event at the Daegu World Cup Stadium, Jo Eun Sae's top swung a little too high up.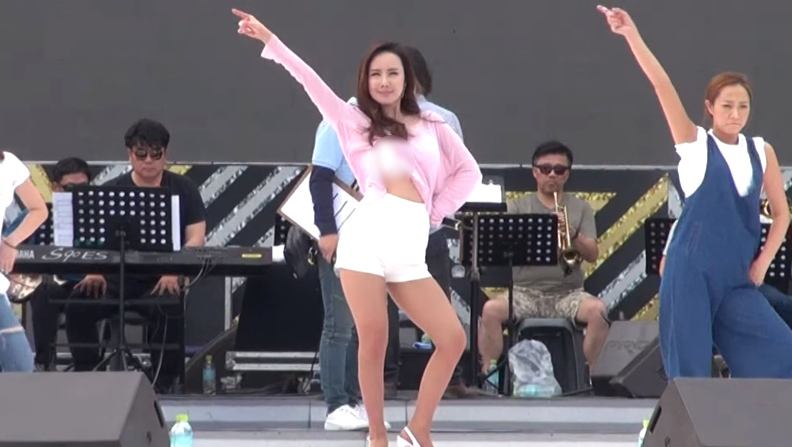 Luckily, she noticed right away and made sure to adjust her outfit, all while continuing to perform without a hitch.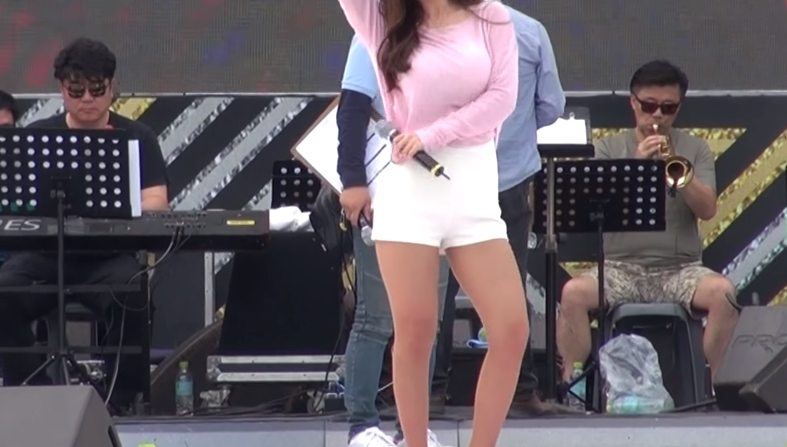 As a seasoned professional, Jo Eun Sae didn't let the accident phase her at all and finished her performance flawlessly.
Watch her full performance below:
Share This Post