FIESTAR's Jei reveals her bare face for "FashionN"
On the recent episode of FashionN's segment "Follow Me," FIESTAR's Jei revealed her bare face for the cameras.
As one of the MCs of the FashionN, FIESTAR's leader, Jei revealed her natural face in the latest episode on March 14th. After the other two MCs, Ivy and Choi Hee, revealed their makeup-less faces, Jei followed them afterwards.
Discussing the topic of true beauty, the MCs each agreed to follow their word, taking off their makeup and revealing their faces. When Jei's turn arrived, the singer boldly wiped off her makeup, revealing an innocent and sweet face under her usual sexy makeup.
Revealing some of the MCs' skin care secrets, season 5 of FashionN airs every Saturday at 11:00PM.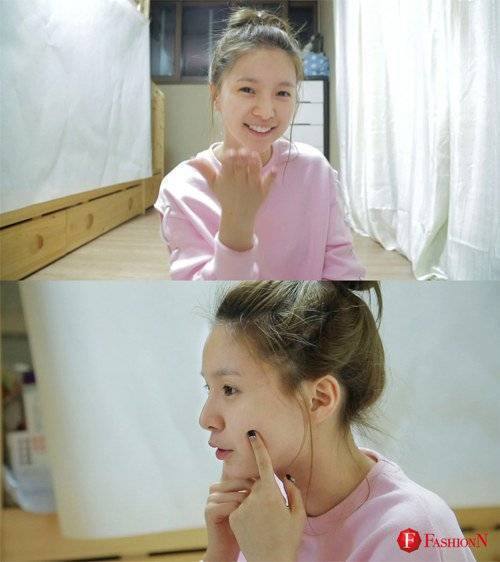 Source: TV Report
Share This Post