Find out more about members Jookyung and G-WON of upcoming girl group myB!
A new girl group will be making their debut soon, myB! As the countdown to their official debut begins, the members are being introduced to the public one by one.
After introducing member Moonhee (18), members Jookyung and G-WON have been unveiled to the public.
Jookyung is the second official member to be introduced via SNS on August 18th. Following the same sporty concept, Jookyung is seen with flowing blonde hair, washed out cropped jeans, a white tank, and a simple cap on her head as she gives an intense look at the camera.
According to her agency, Maroo entertainment, "Jookyung is 18-years old and has entered and won several contests and competitions, and has been studying dance for the past 12 years."
They continue that because she has studied dance for a long period of time, she is able to express herself extraordinarily on stage.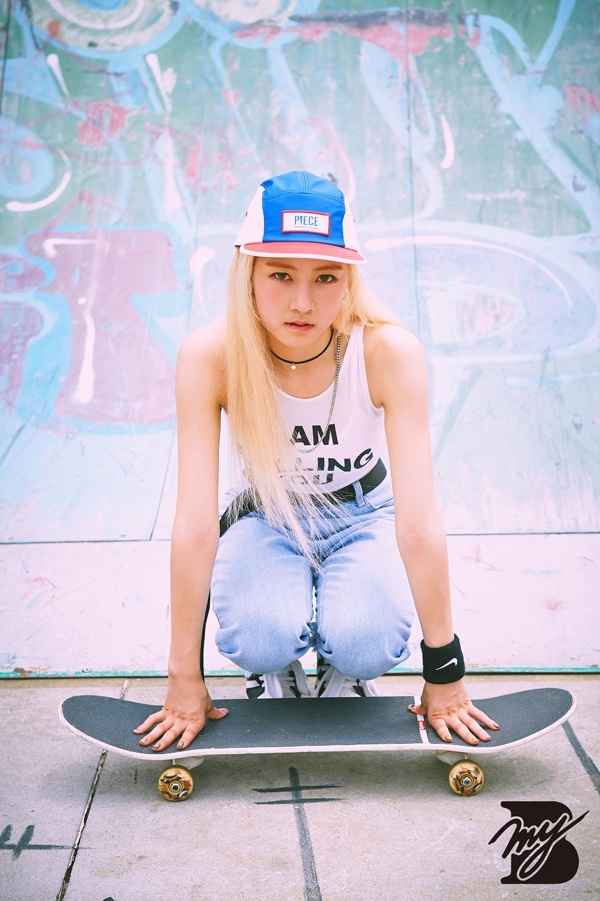 G-WON (18) is the third member unveiled to the public on August 19th through SNS.
She is one of the group's vocalist, and like all of her group members, have spent the last two years honing her talent in preparation for the day she finally gets to debut.
According to Maroo, G-WON is also well-versed in dancing as she has been learning several genre of dances since the first grade.
myB will be releasing their first single "My Oh My" on August 25th.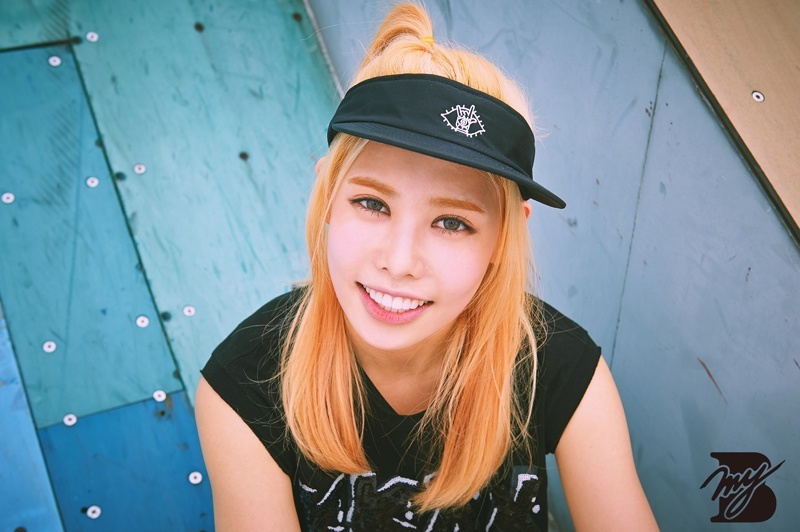 Share This Post