f(x)'s Amber unveils her glamorous side for "Elle Korea"
f(x)'s Amber makes a glamorous transformation for the upcoming issue of Elle Korea. 
Despite being busy promoting herself as a musician with promotions for her debut album Beautiful, Amber unveils her tender, glamorous side through the exclusive shots taken from their recent shoot.
Through the short interview, she also talked about her the story behind her music and the preparations for it, further disclosing how she was directly involved with some of the tracks.
Aside from her album works, Amber is also receiving hype for her television appearances especially through the show, Real Men, where she displayed her exceptional athleticism and passion.
She is currently busy promoting her title track, "Shake That Brass."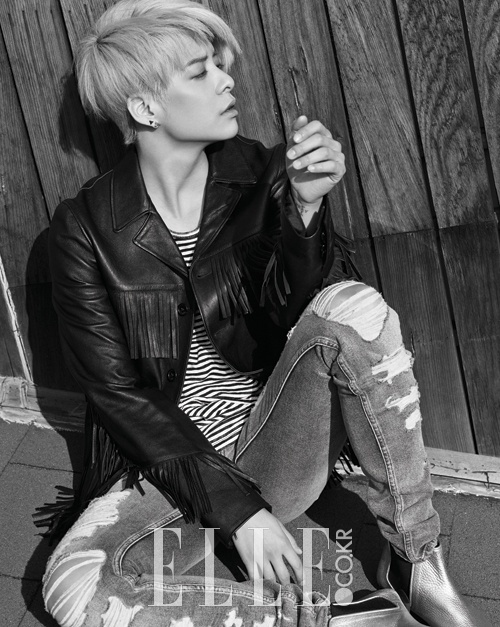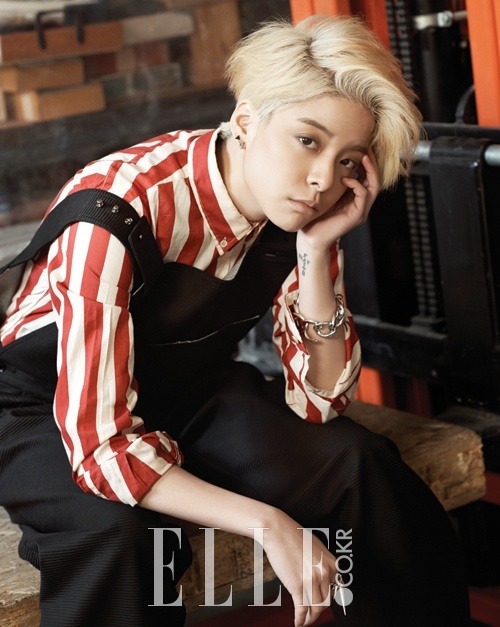 Source: Elle Korea
Share This Post