f(x)'s Krystal and Kim Won Joong go on a nighttime date with "High Cut" magazine
For the latest issue of High Cut magazine, f(x)'s Krystal and model Kim Won Joong spent time together on a late date night as an edgy, rebellious couple completely in love. 
The couple dressed in dark toned clothing that matched the color of night and contrasted with the pale walls of the building they visited. Krystal's hair is crimped and left to flow down and frame her small face, while Won Joong's hair is styled in a similar fashion with a mixture of curls and waves. In addition, Krystal's dark red lipstick compliments her dark colored clothing, adding to her edgy look.
In the pictorial, Won Joong and Krystal are shown leaning against a wall, gazing out with stern expressions as well as entangling in a passionate embrace in front of a rusted fence. Krystal is also shown glancing over her shoulder with a suspicious expression as she squats beneath a window.
In other news, Krystal was recently complimented by netizens who were concerned for her health due to overworking, for her weight gain. She also just wrapped up her latest drama SBS' My Lovely Girl, where she played the female lead alongside Rain.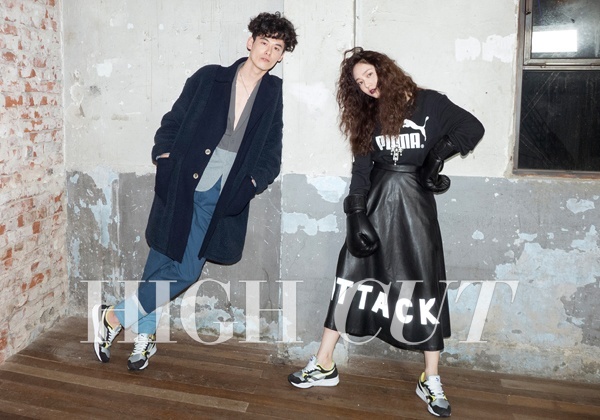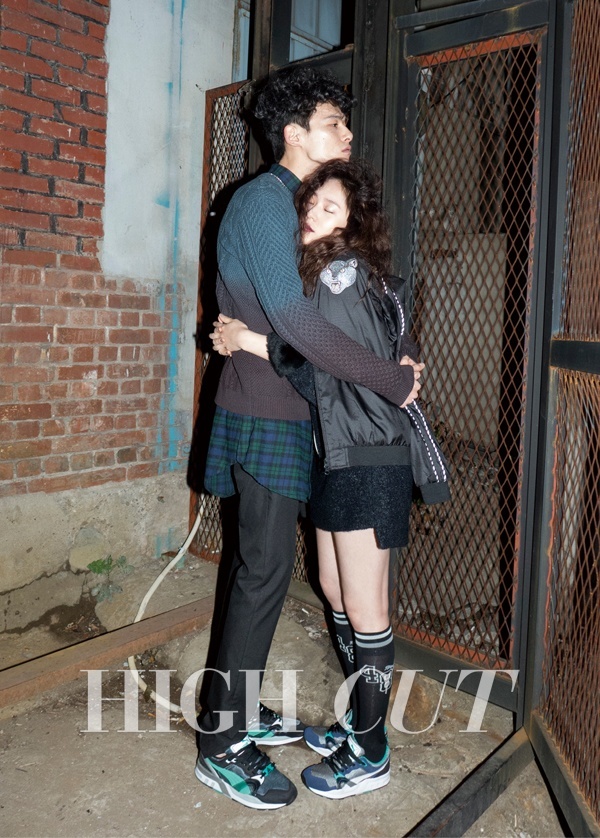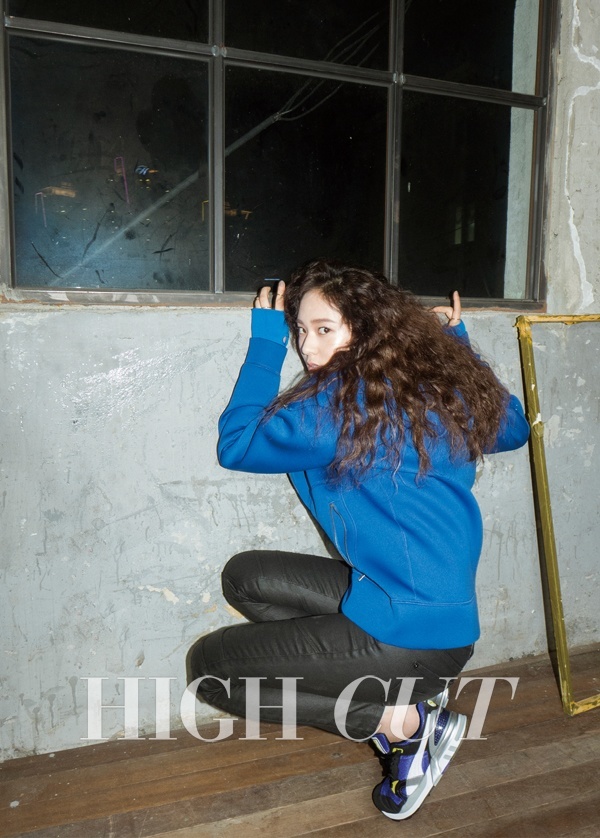 Source: My Daily
Share This Post