"GEEKS" unveils more sexy and dazzling images featuring EXID's Hani
Men's magazine GEEKS unveils the full pictorial and new cover image from their latest issue featuring EXID member, Hani. 
Sporting the latest trends for Spring, Hani unveiled a more provocative concept on this cover wearing a black bodysuit. This was a major transformation to the glamorous yet tough concept highlighted in the previous images released.
Other photos released by Dispatch on March 4th also featured the member in a series of tough yet feminine images, posing in chic and glamorous while posing with hardware props and a motorcycle.
Aside from the pictorial, Hani also talked about the viral fan video that brought EXID's "Up & Down" to fame and thanked the fan who recorded it in a short interview for the issue.
The full set will be included in the March issue of GEEKS.
Meanwhile, following the success of their track "Up & Down," Hani joins EXID to prepare for their comeback rescheduled for April.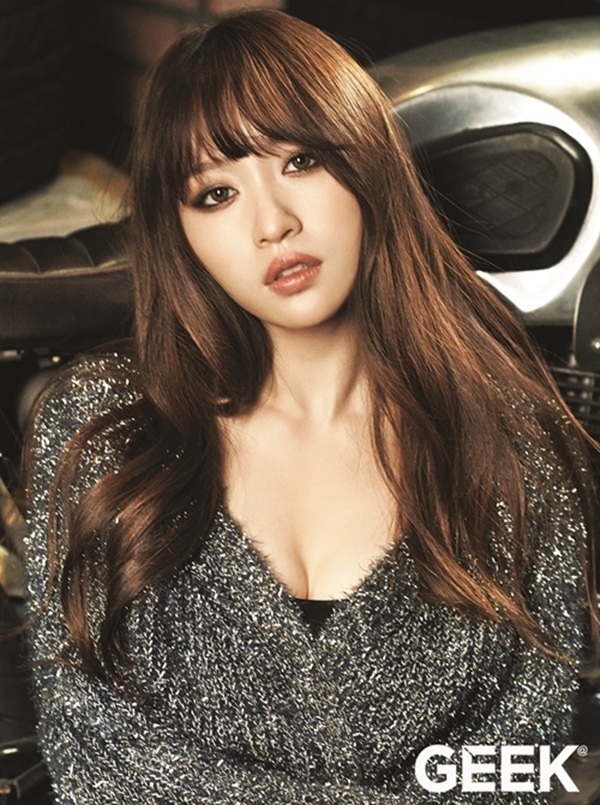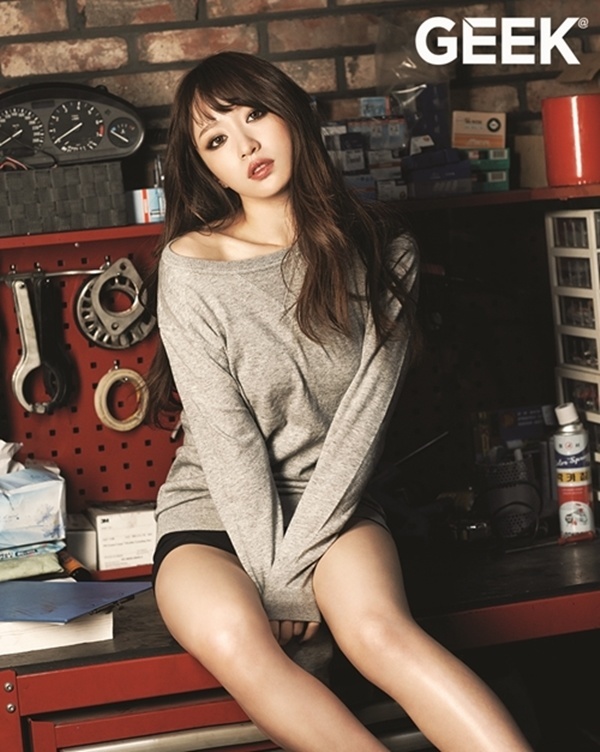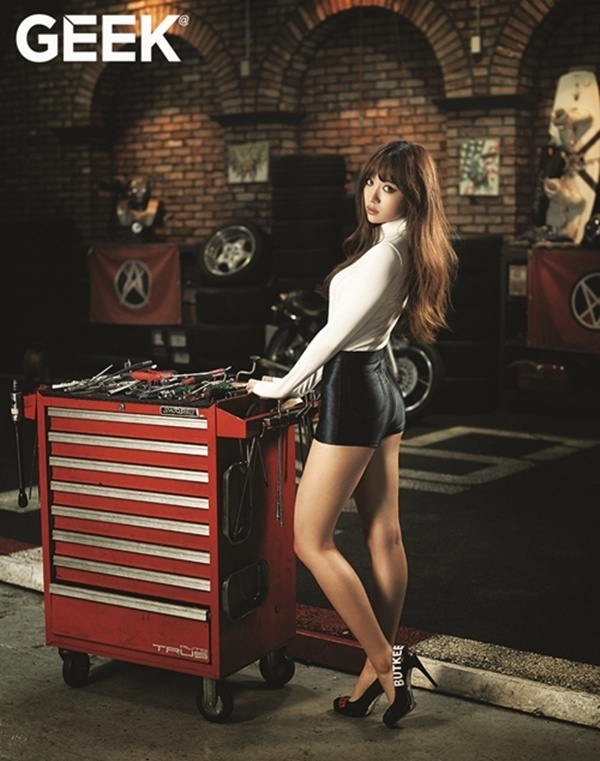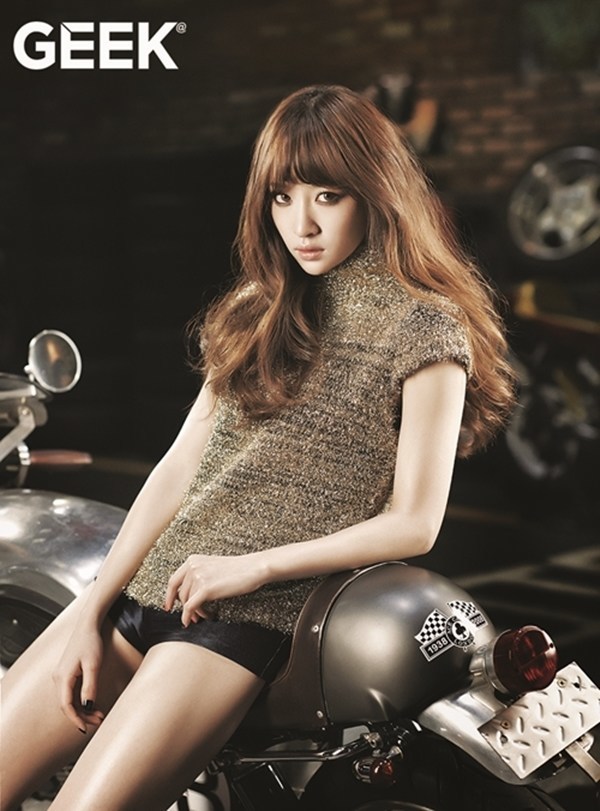 Share This Post