Girl's Day celebrates 5th debut anniversary with a special fan event
Girl's Day celebrated the 5th year anniversary since their debut with a sports day filled with intense fan interactions.
Girl's Day made their official debut on July 9, 2010 with the album Girl's Day Party #1. To show their gratitude towards dedicated fans and DAI5Ys, the Girl's Day members held a special sports day on July 6th at the Seoul KBS Sports World. This special fan event invited 400 DAI5Ys to participate in a once in a lifetime opportunity.
The Girl's Day members were team representatives and chose who they wanted on their teams. The members themselves competed in a hula-hoop competition to see who will have the first pick in determining their team members.
The Girl's Day members were seen being very caring about their teammates as they handed out kimbap and vitamins. Some of the Girl's Day members were even tying fellow teammates' shoelaces as well.
At the end of the 5th year anniversary event, Girl's Day members performed and danced to "Ring My Bell" with the fans. Check out the fan interaction video below!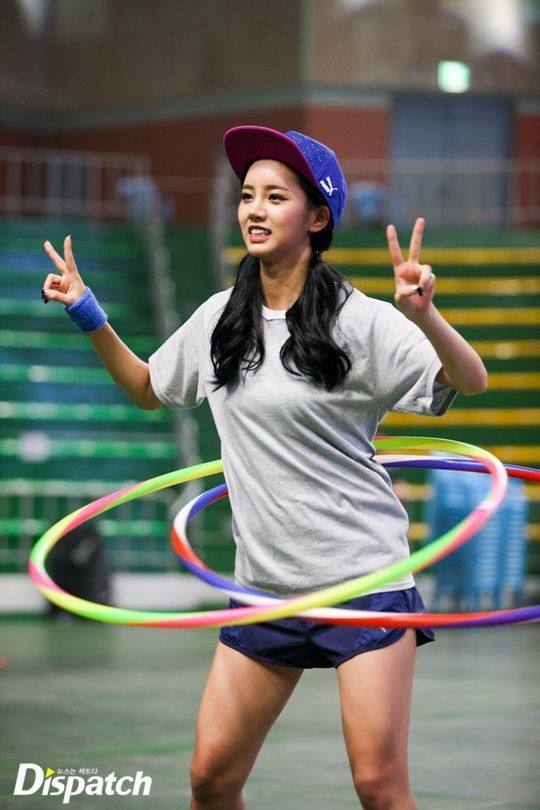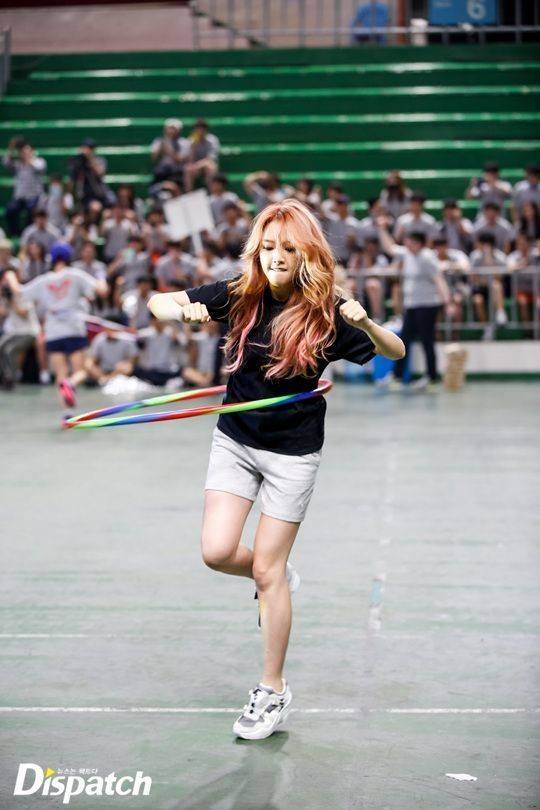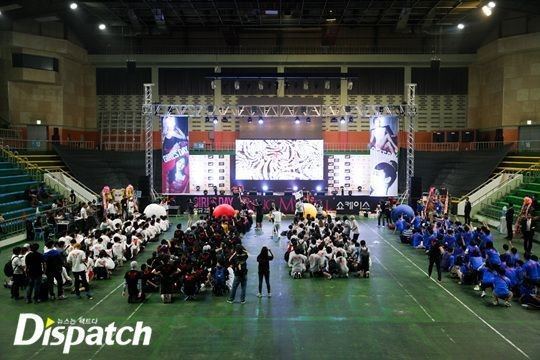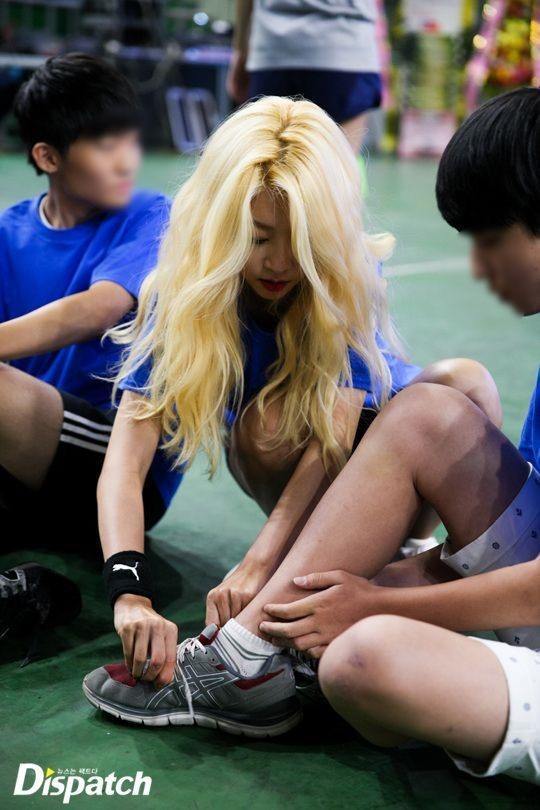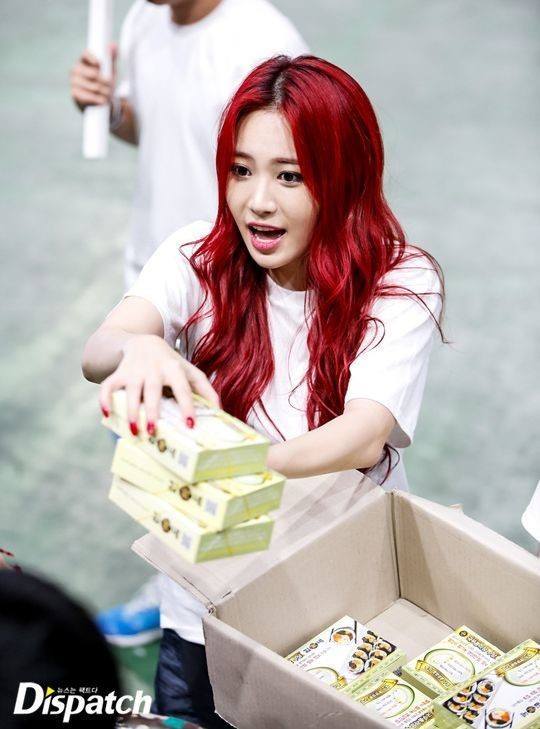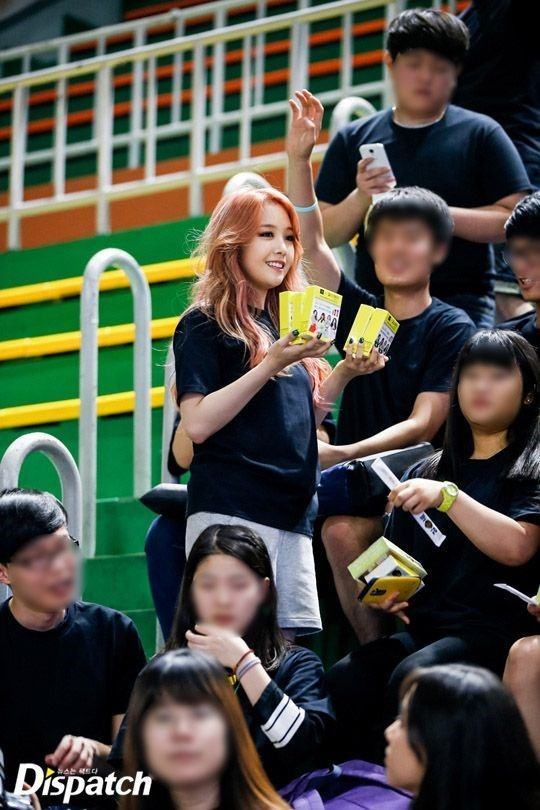 Source: Dispatch
Share This Post